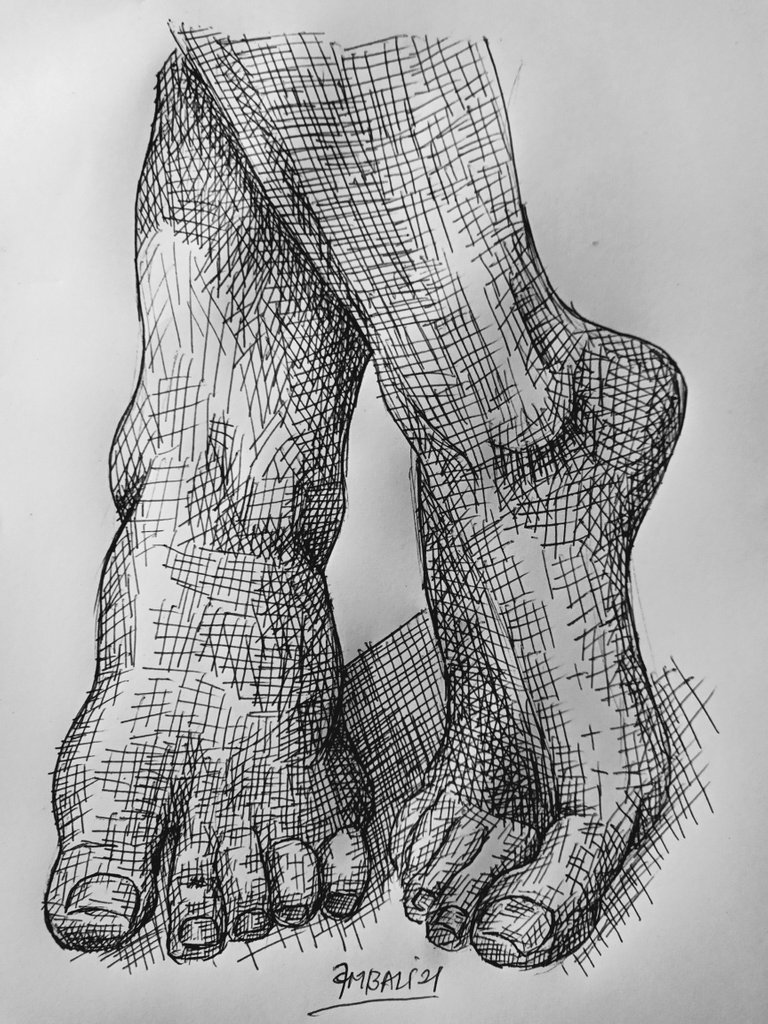 ---
Hello Friends,
Today seems more like a Saturday to me and I've been quite busy all day. In the absence of much strength, I decided to make a drawing with no so much details and I thought drawing the humans legs would do. The human legs actually carries so much veins and details but I successfully hid much of the detail and muscles behind my strokes.
I didn't preach much contrast and depth in the drawing hut I did more of playing with the middle tones which was quite interesting. What do you think of the work?
---
PROOFS OF OWNERSHIP!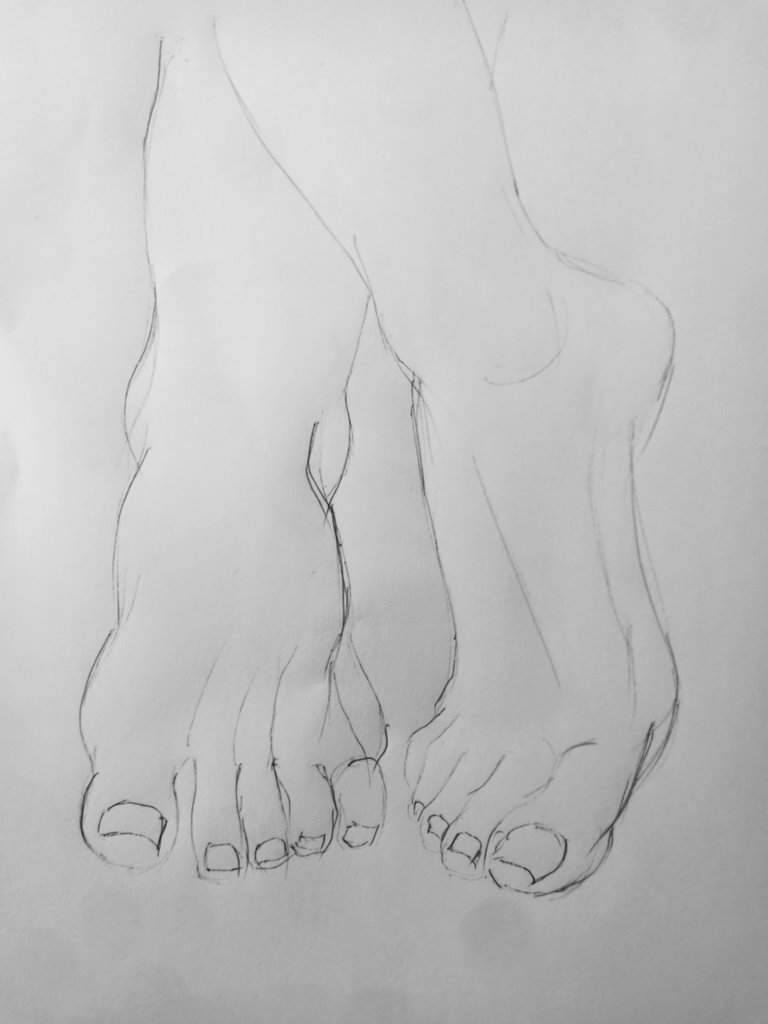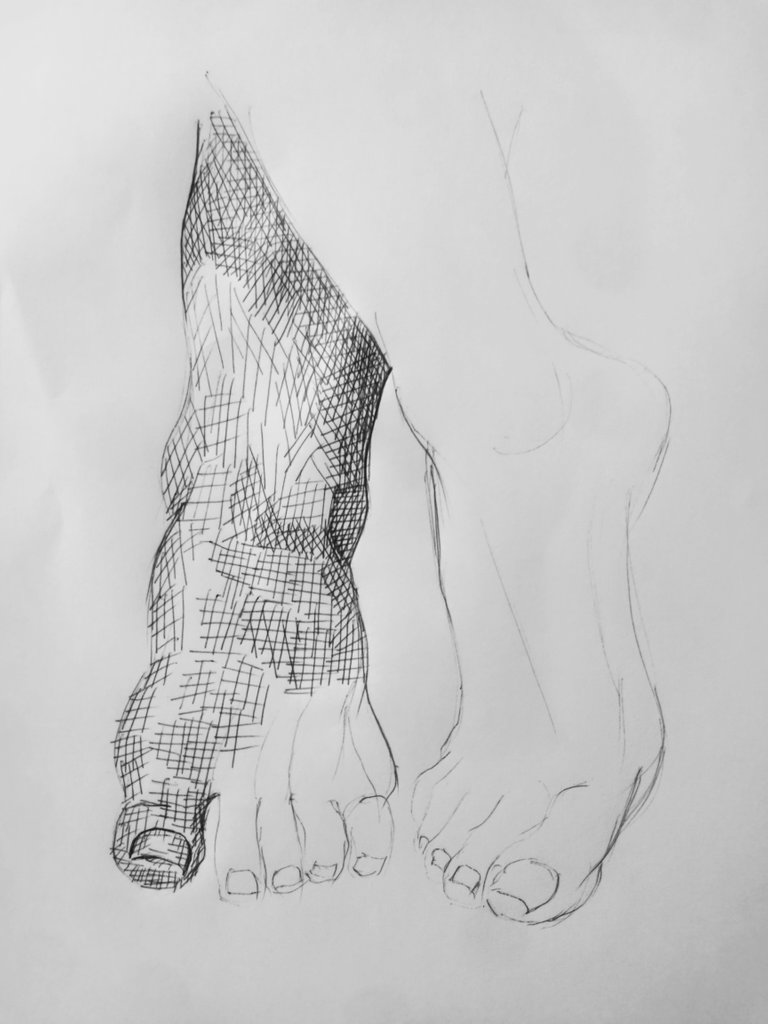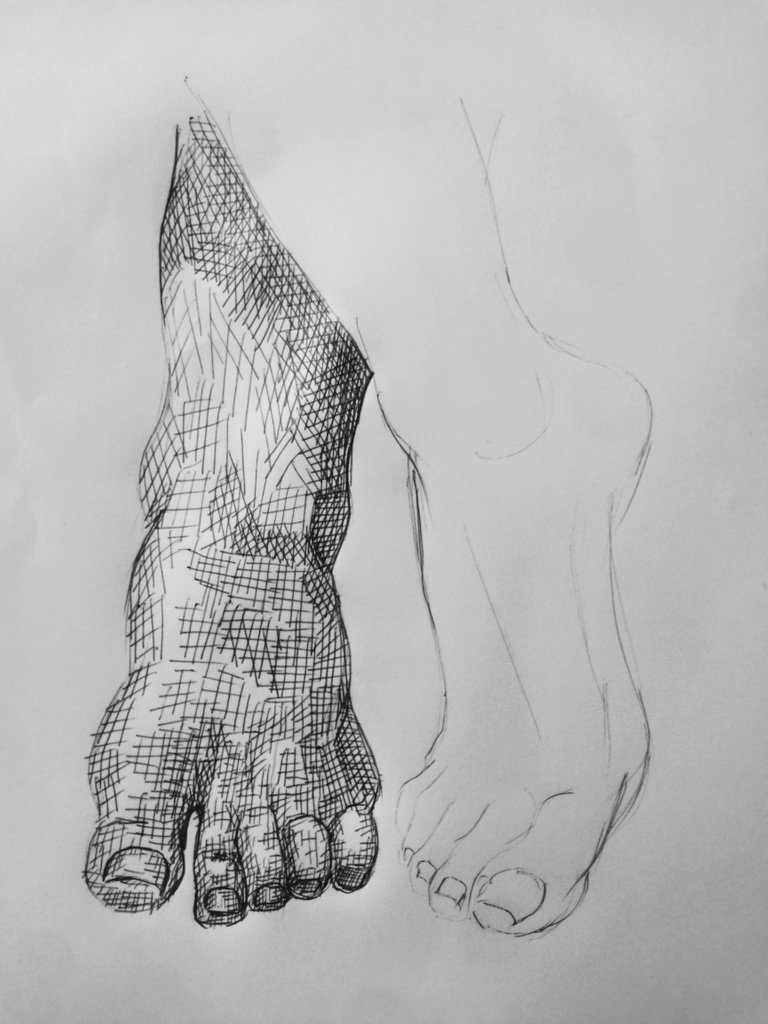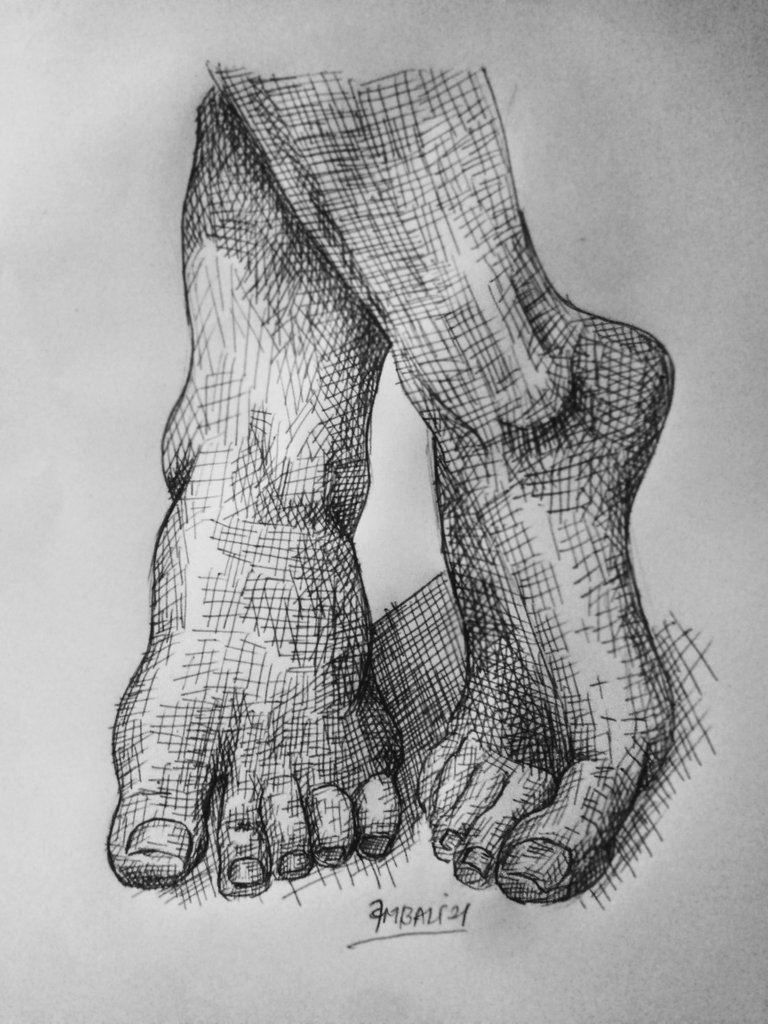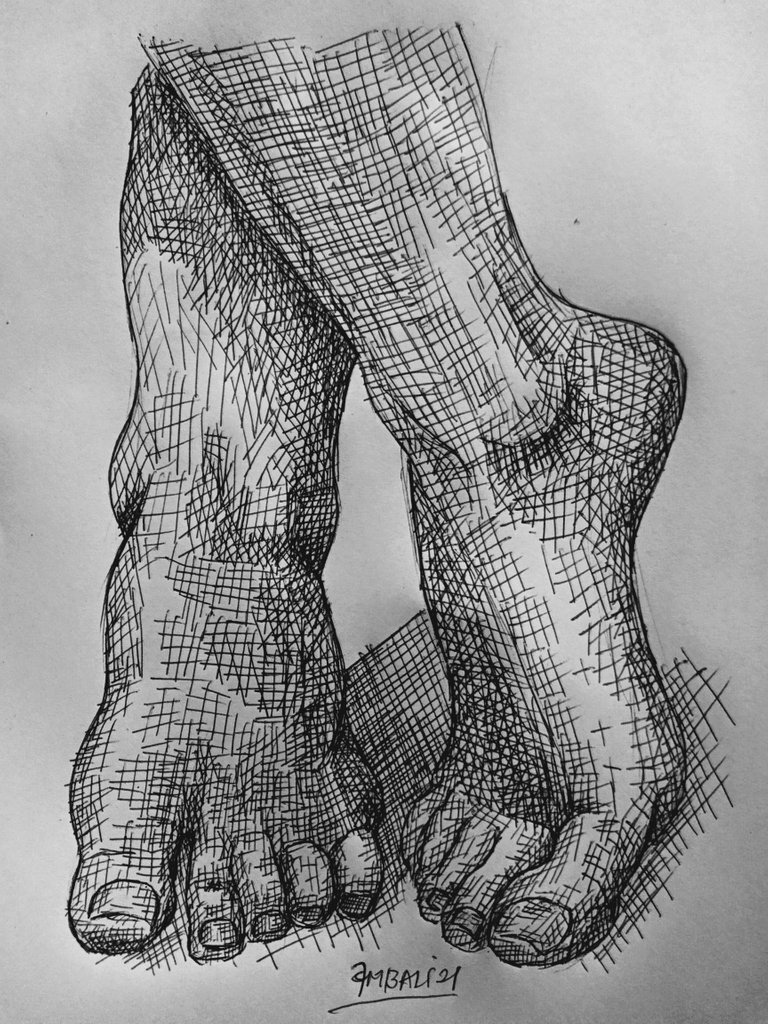 ---
Kindly share your thoughts as comments below, I'll be glad to read them all. Thanks.
---
Thanks for stopping by!