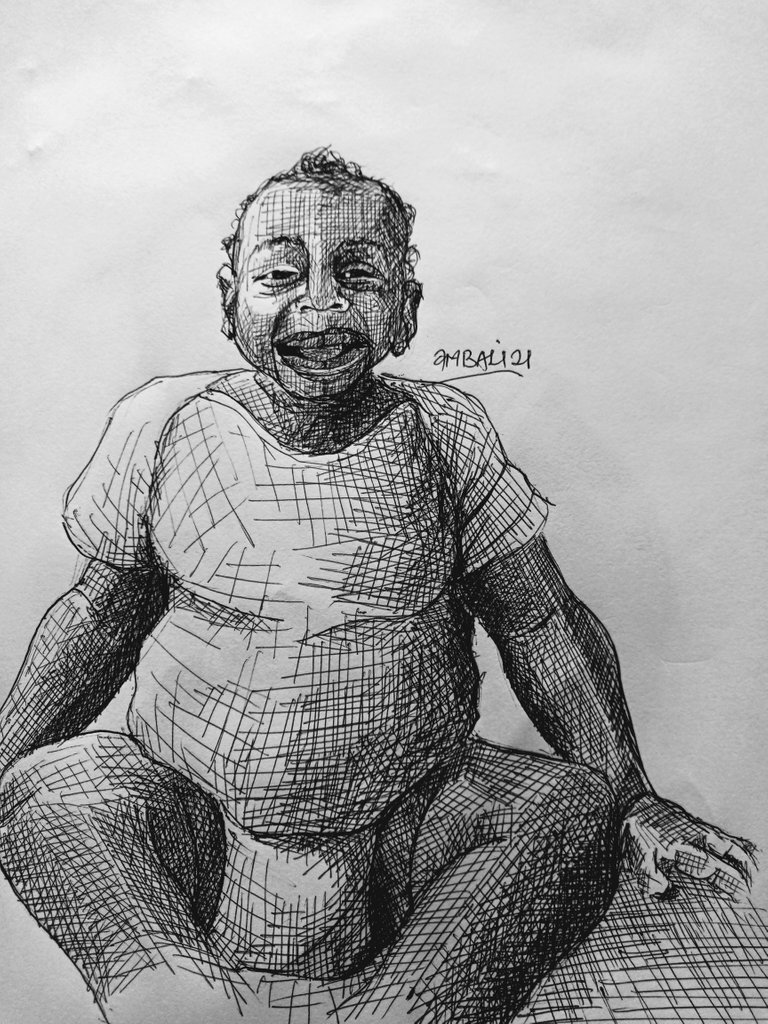 ---
Good Day Friends,
I just ran into some situations that has made me to keep and nurse so much thoughts on babies and the drawing above and the one I posted some hours ago are some of the interpretations of those thoughts. What does the life of a Baby really entails?
---
As you can see in the drawing above, I exercised my strokes well enough with the aim of achieving a vivid depth and an interesting contrast. The drawing still took the path/route of my Chiaroscuro study whereby that heavy light got sourced from the left hand side and created so much depth and drama on the right hand side of the drawing. It's just so beautiful!
---
PROOFS OF OWNERSHIP!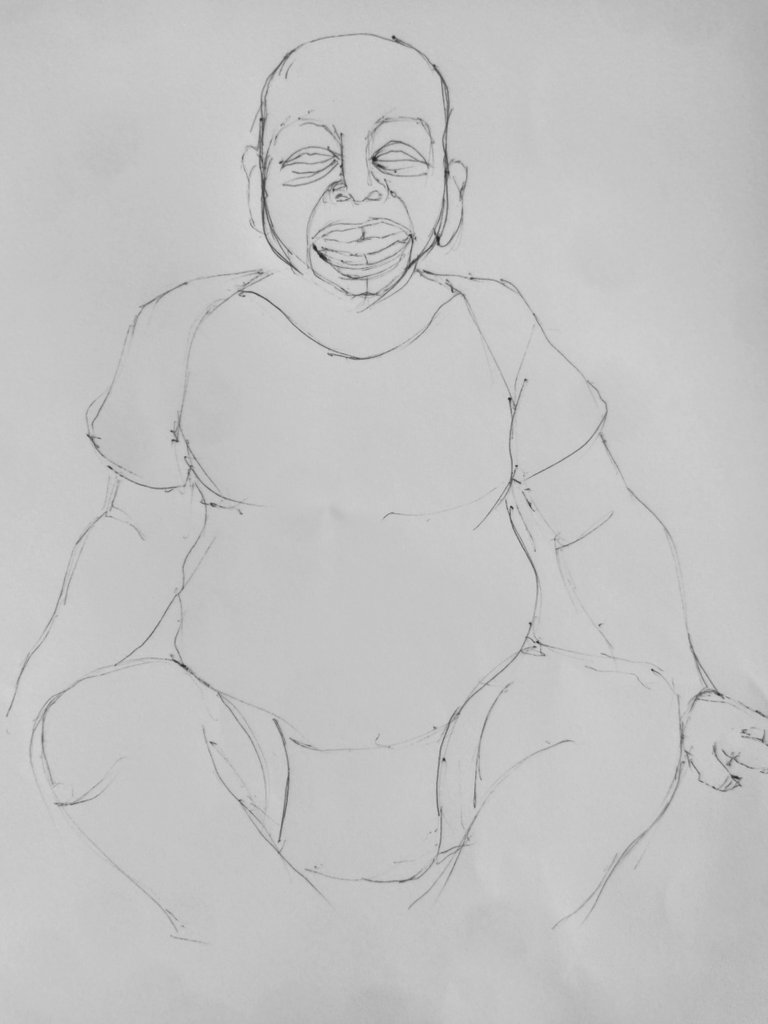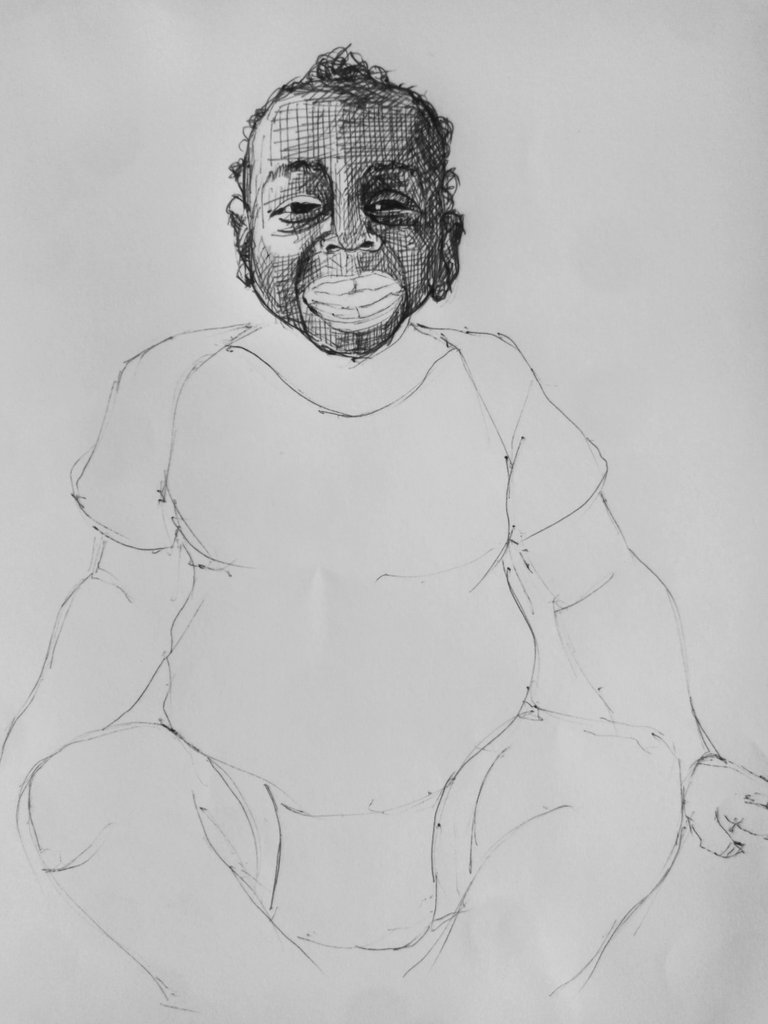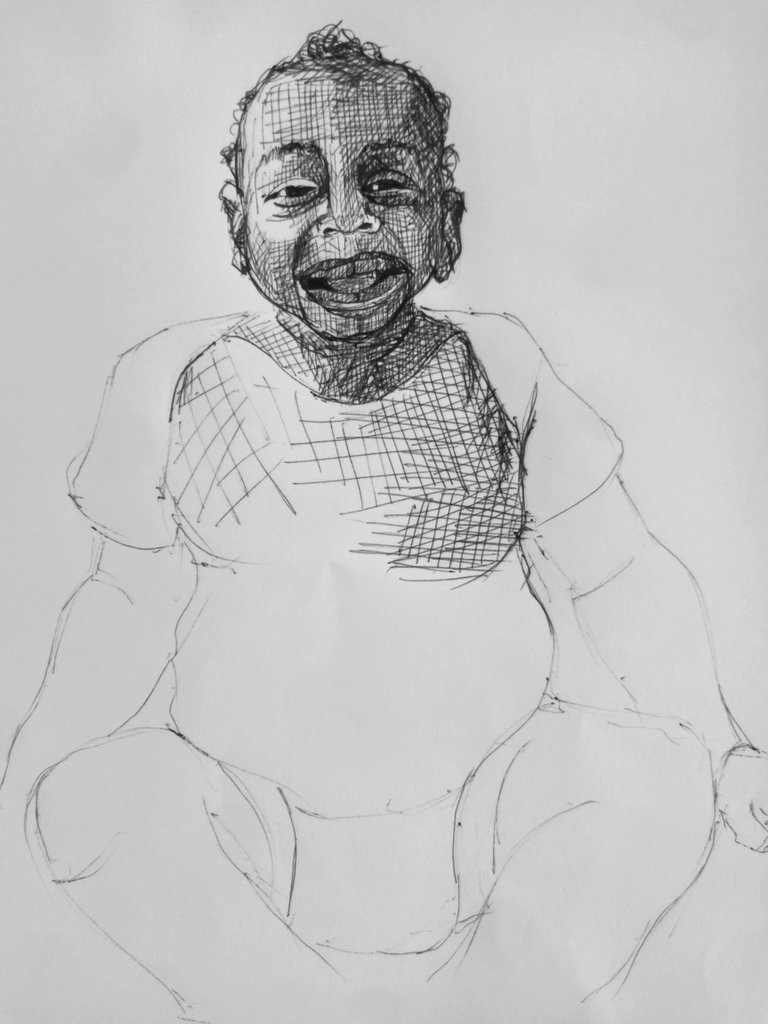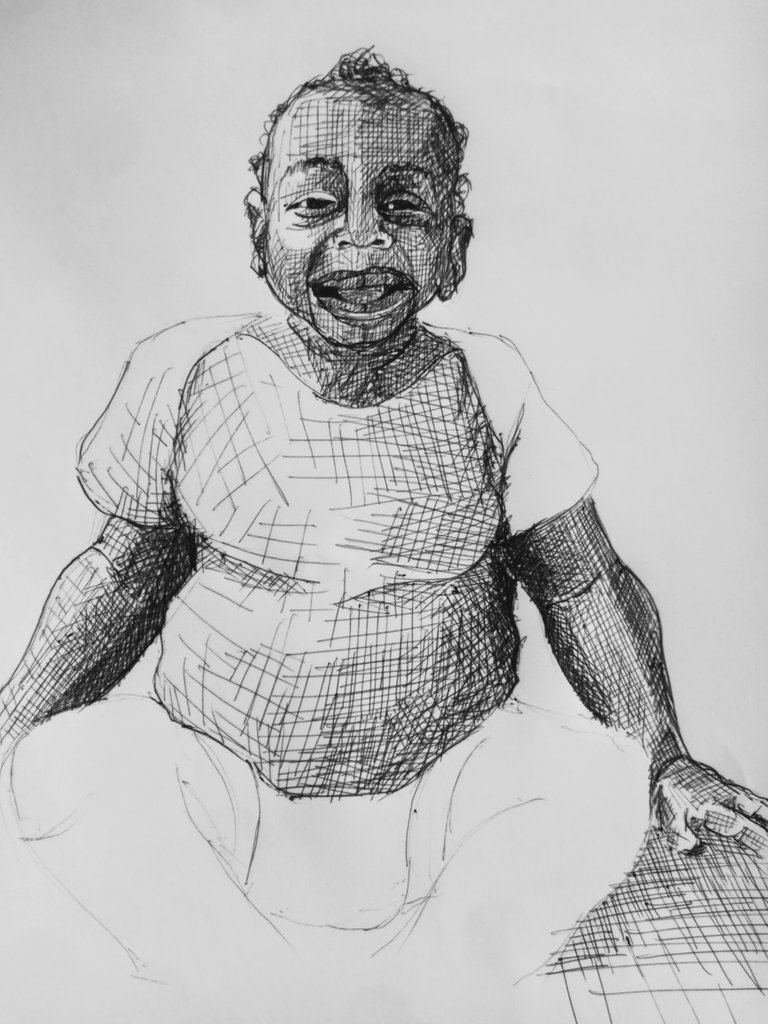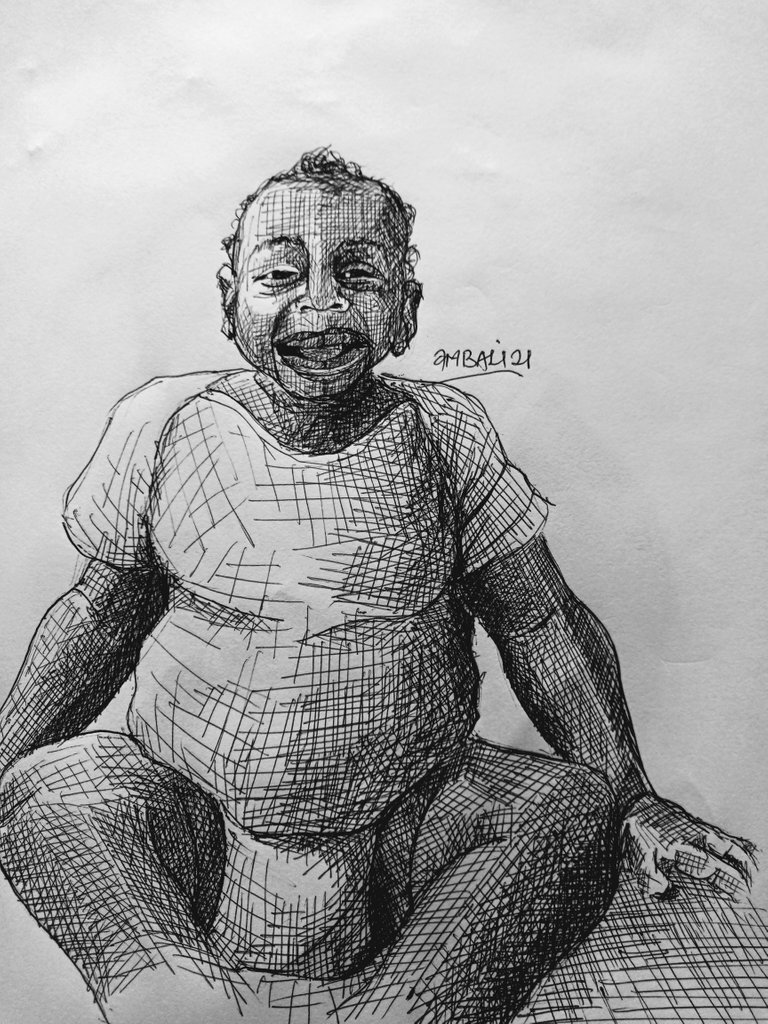 ---
Kindly share your thoughts as comments below, I'll be glad to read and reply them all. Thanks.
---
Thanks for stopping by!