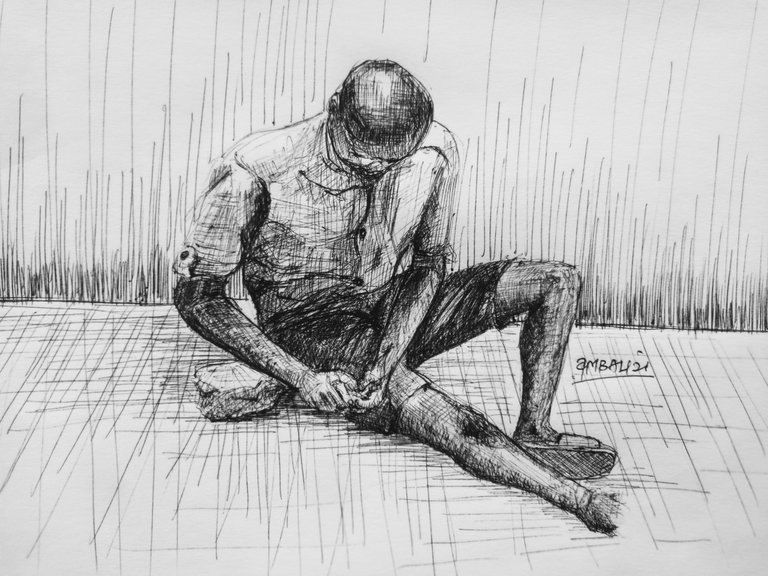 ---
Happy Friday Guys,
It's Friday Morning here already and above is a drawing I made some few hours ago having my little neighbor who has been my model for some time now, I had him pose for me today again. He was playing and breaking some "palm kernel" nuts at the back of the house when I saw his position and pose which I fell in love with and decided to draw.
The light falling on my figure at his sitting position wasn't that much but then, I decided to exaggerate it a bit in order to achieve a beautiful sense of contrast like I've always love to have it in my drawings. For me, I would say, it's quite a beautiful one!
---
PROOFS OF OWNERSHIP!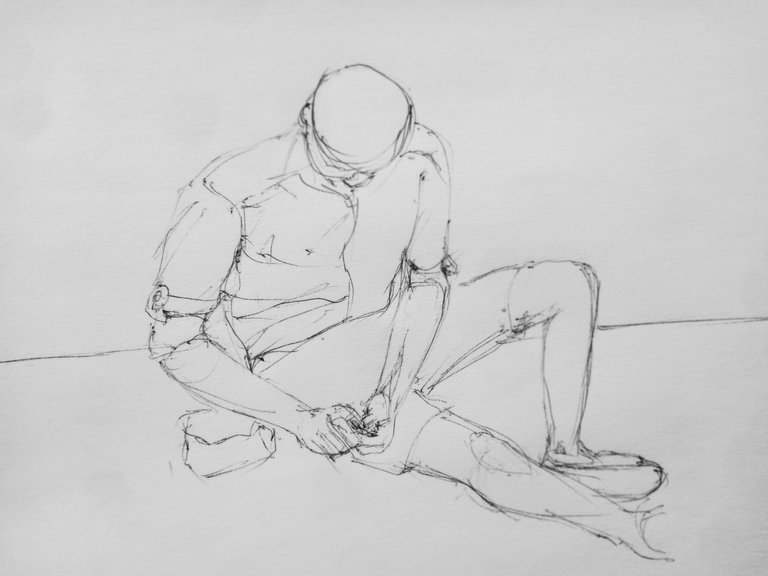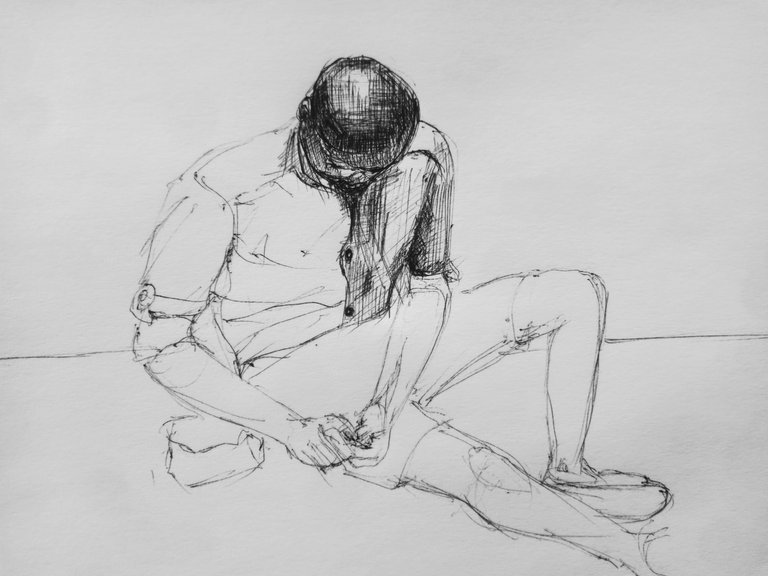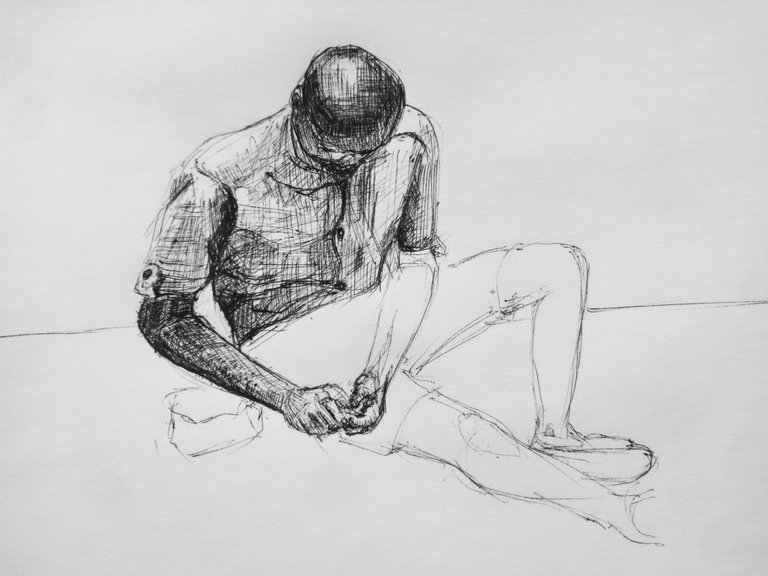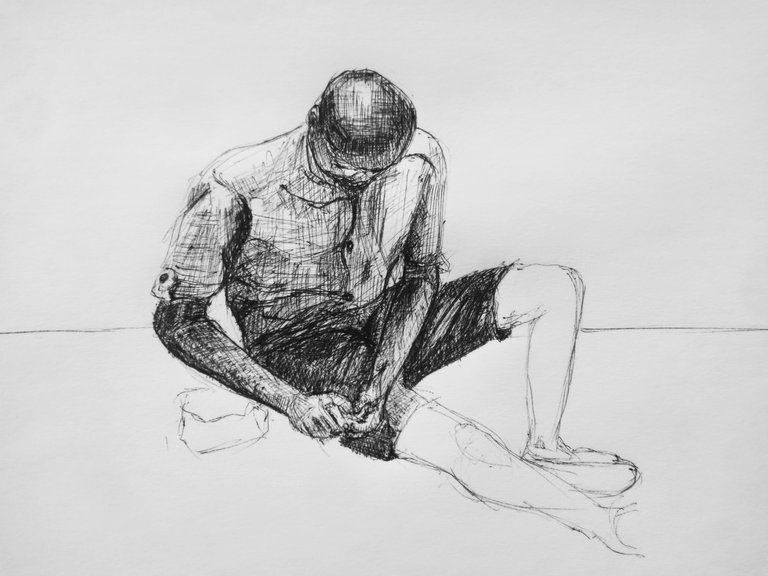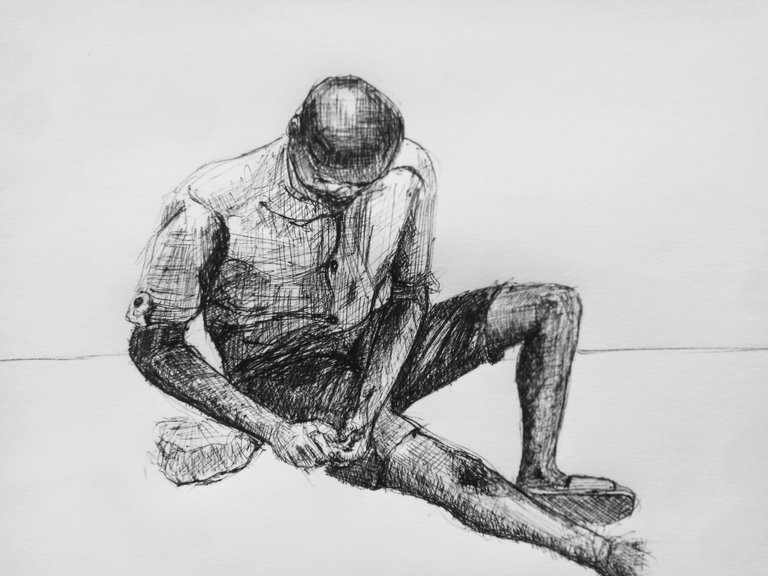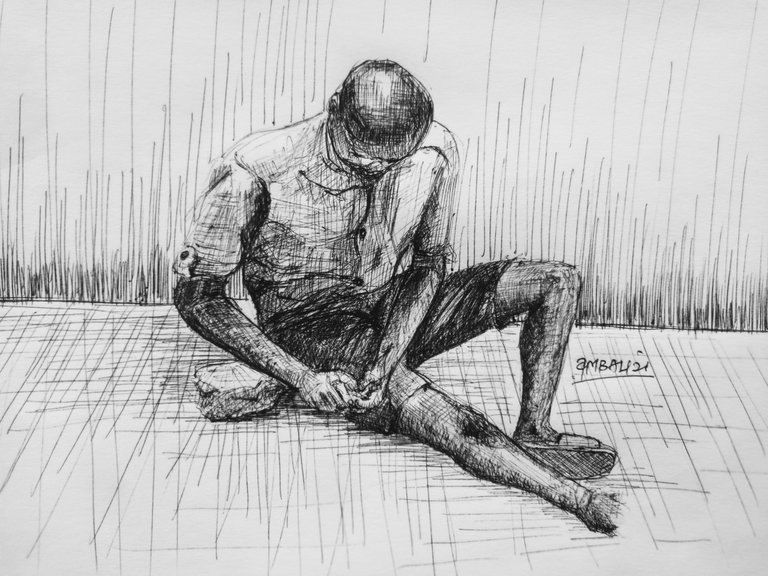 ---
Kindly share your thoughts as comments below, I'll be glad to read them all. Thanks.
---
Thanks for stopping by!