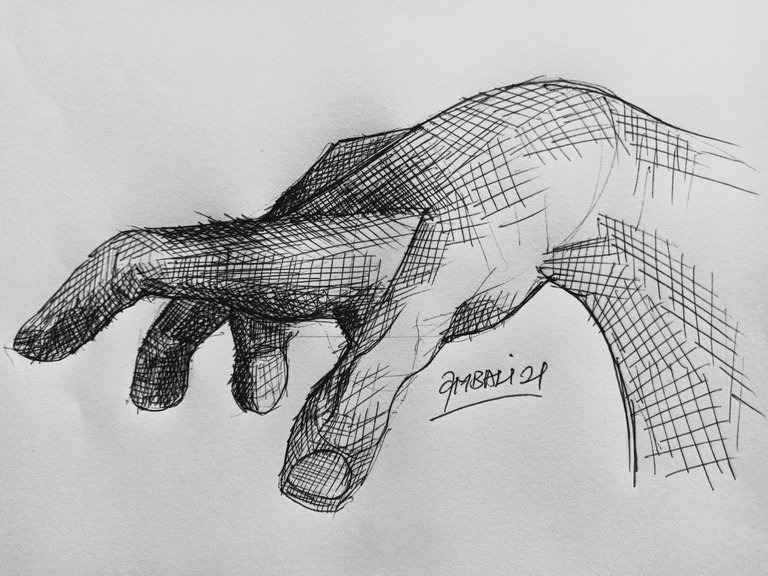 ---
Happy Friday Friends,
It's been a long day but here I am again to bless your eyes!
I started a new study on human anatomy yesterday. Since Anatomical Studies happens to be one of my core courses for this semester in school and I just thought it would be good to begin some practices myself before getting to learn more from my lecturer and other colleges.
I made the quick sketch today and that took me some few minutes. Though I didn't pay much attention to the muscular details of the hand but I just wanted to have a freehand drawing with quite a sensible approach to shading, and I personally feel I did quite beautiful!
---
PROOFS OF OWNERSHIP!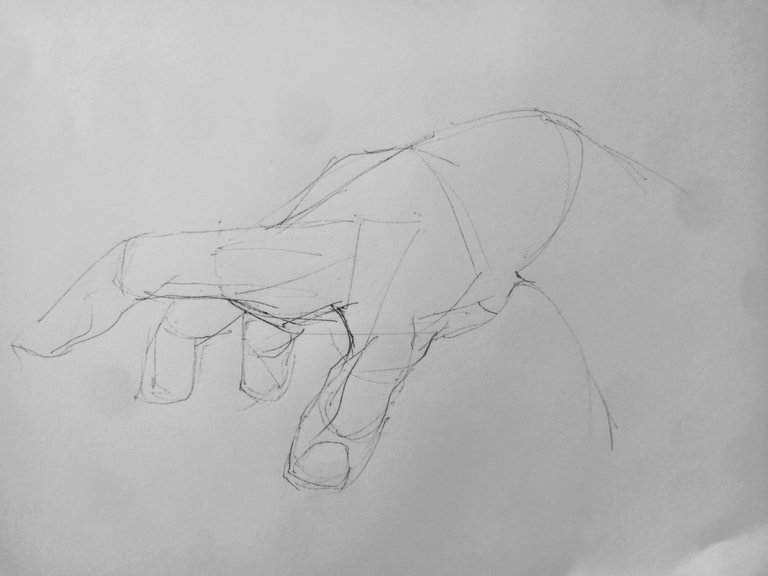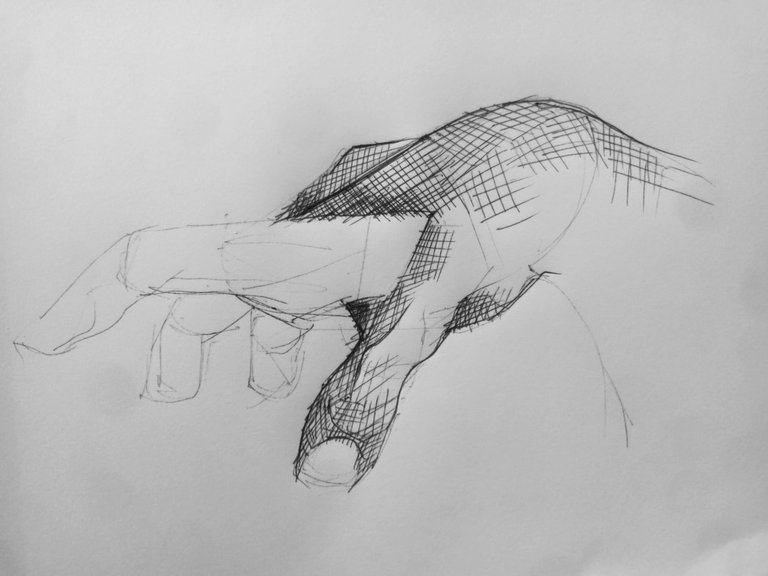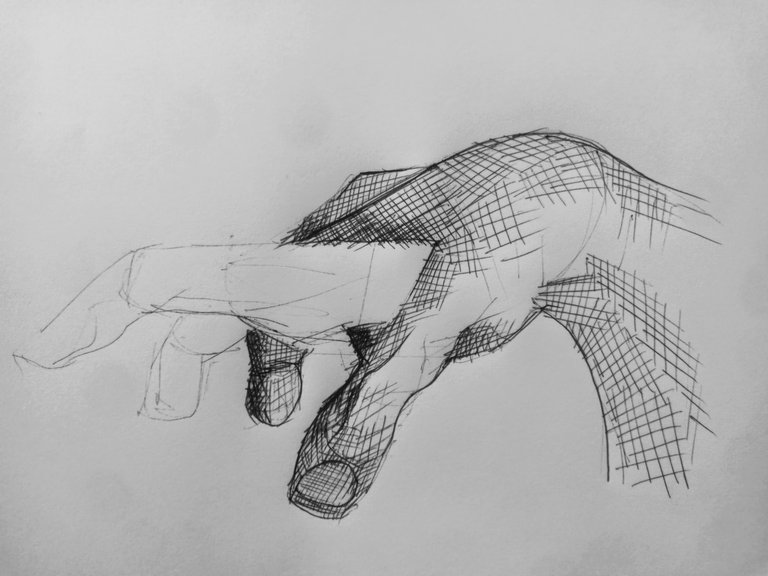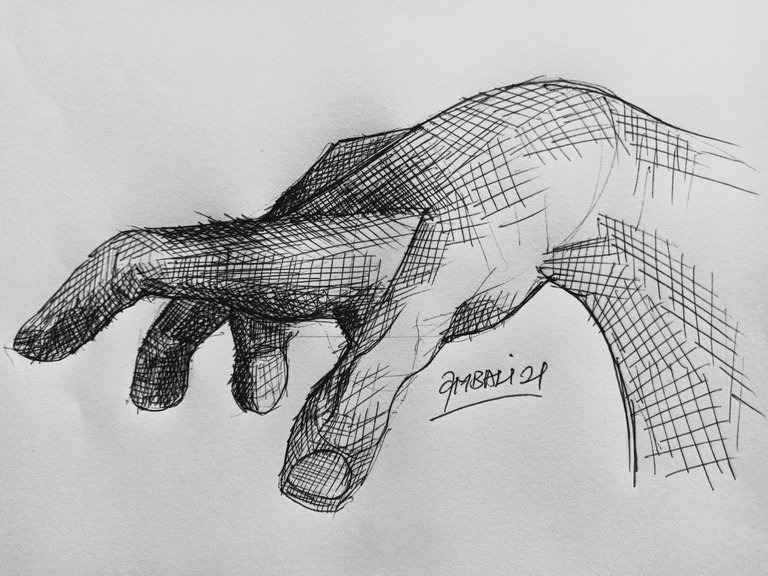 ---
Kindly share your thoughts as comments below, I'll be glad to read and reply them all. Thanks.
---
Thanks for stopping by!