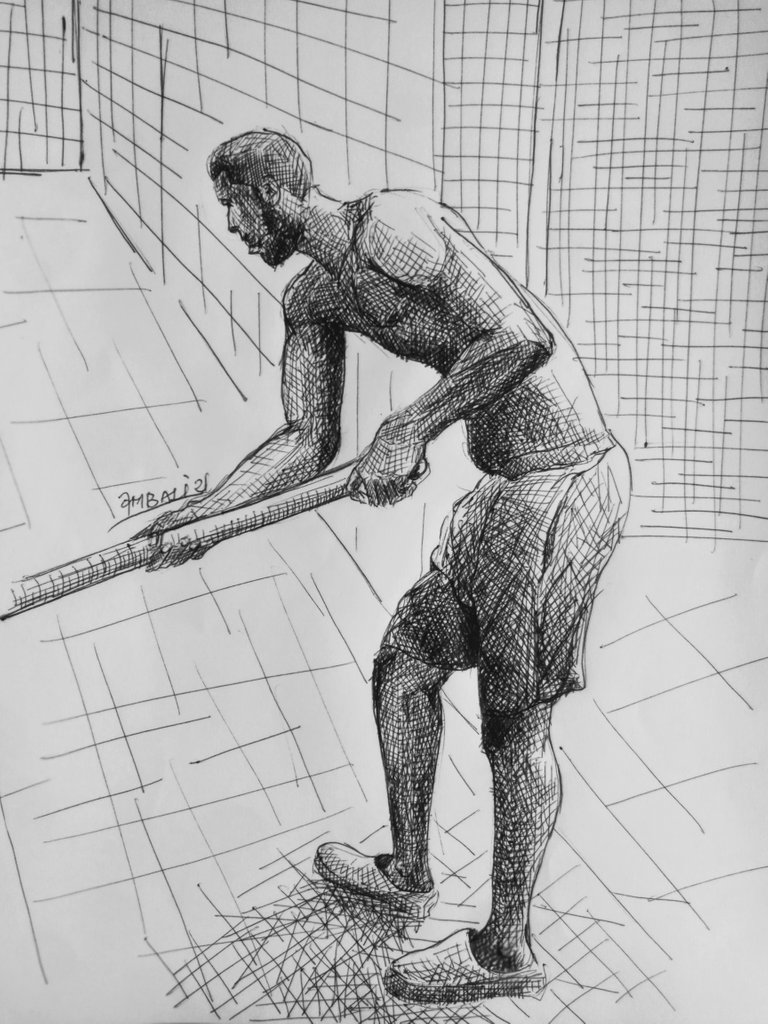 ---
Happy New Week Friends,
I didn't get to make any post here in the last 24 hours because I've been quite sick and tried but thank God I'm getting better now.
---
I made the above drawing about two weeks ago, and making the drawing was more like me playing with the proportions of the figure, I had so many parts of the body quite exaggerated and that was quite fun.
As usual, I took a strong note on my "Chiaroscuro Study", having my shading showing the depth and leading the viewers eyes to the light source. The contrast is as genuine as I've always loved it to be. I took a fast twist in my far background by taking note and portraying a perspective vision which was available in my reference picture but I didn't take it on with much details as you can see above. It's another beautiful drawing or what do you think?
---
PROOFS OF OWNERSHIP!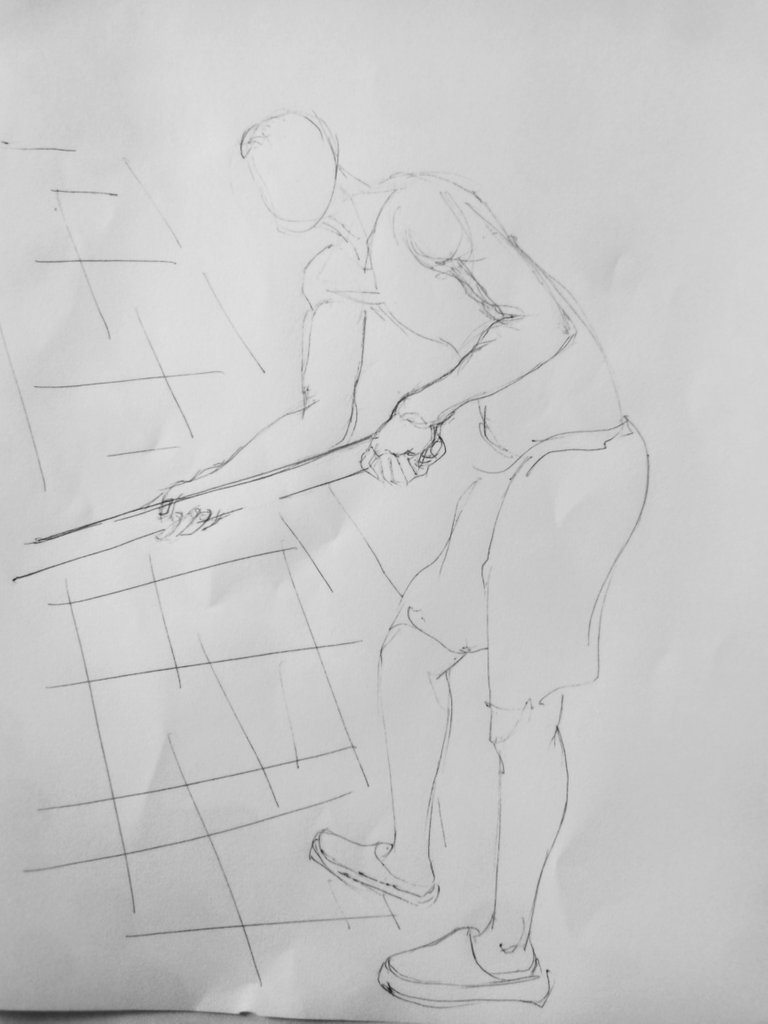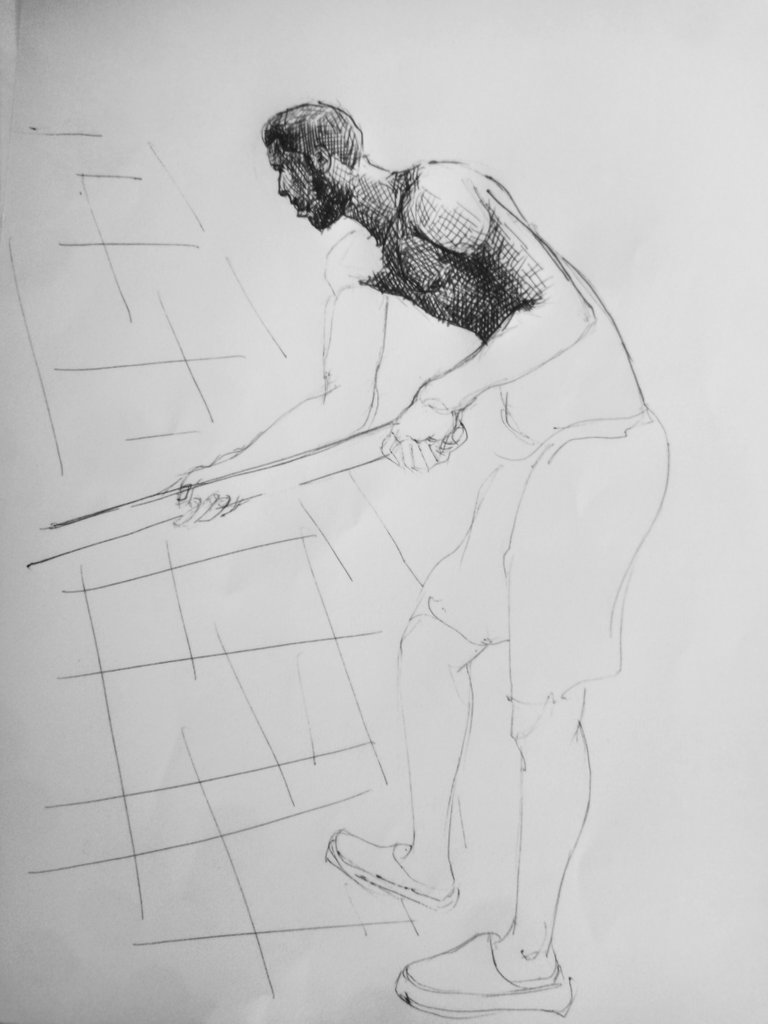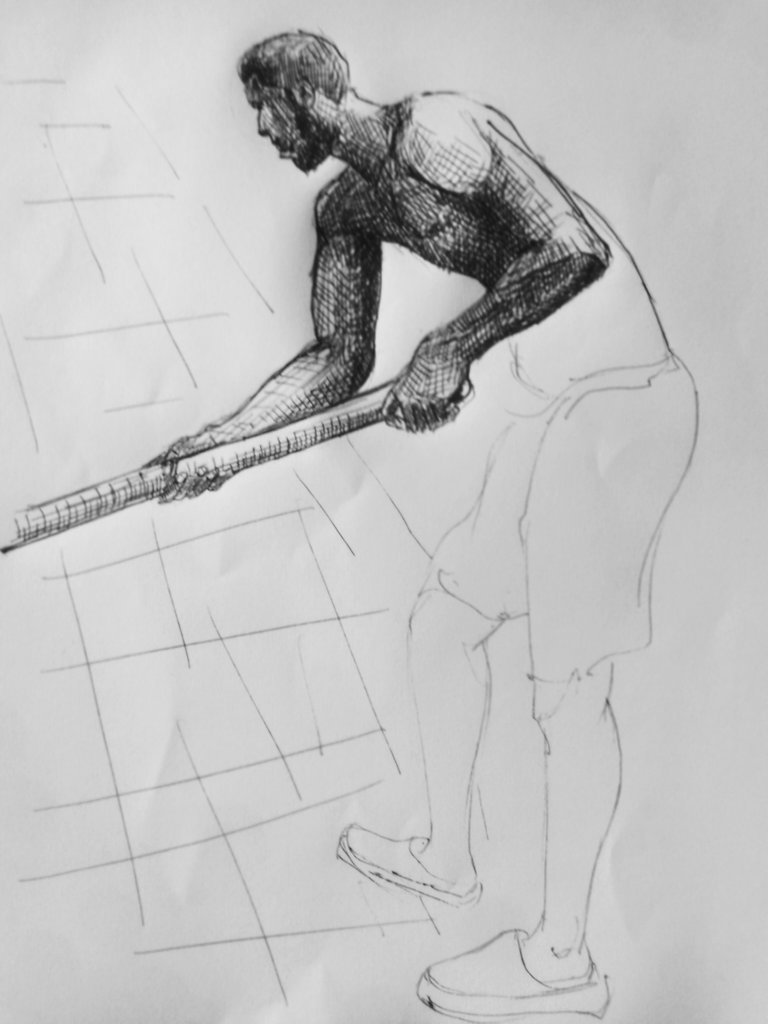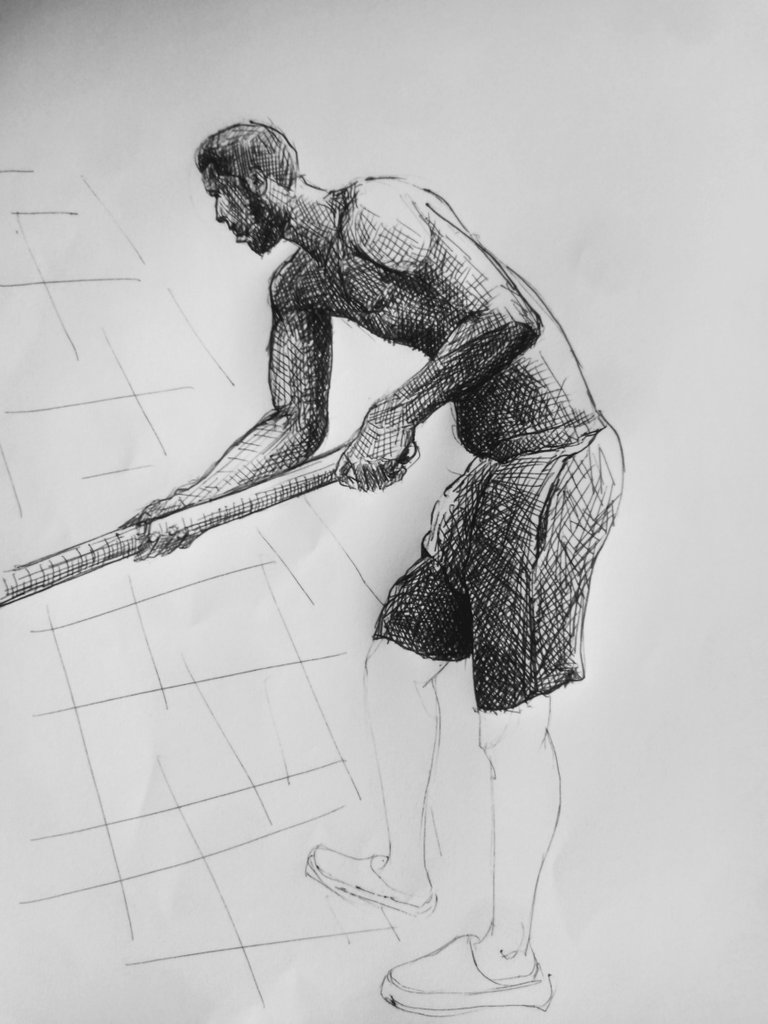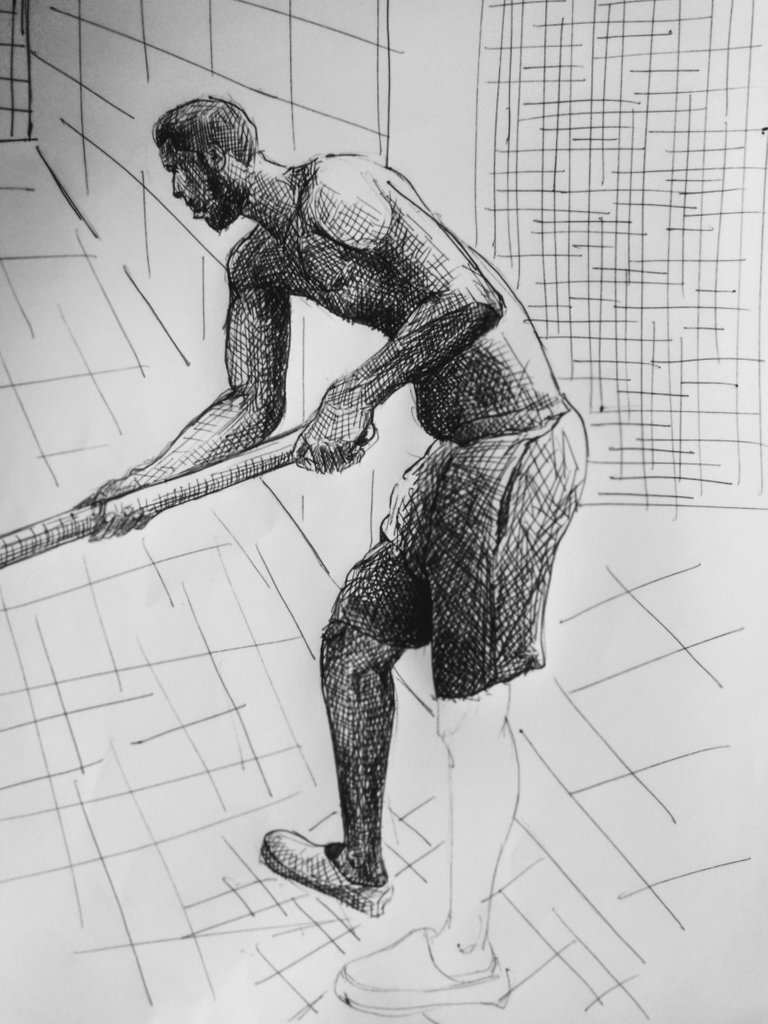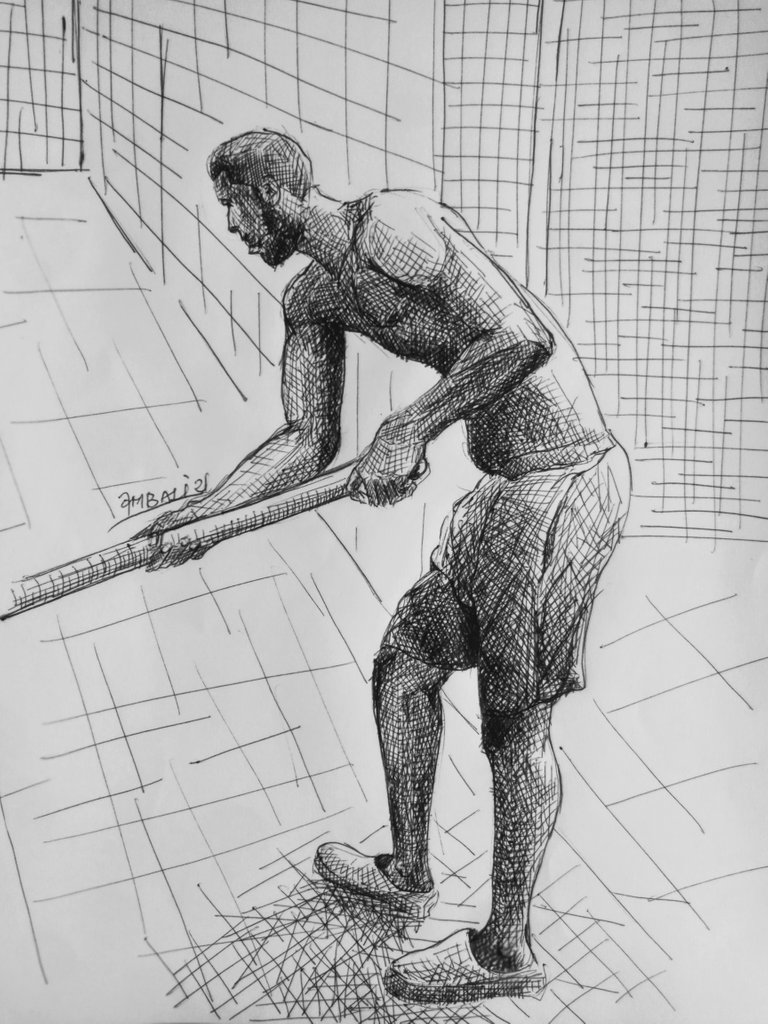 ---
Kindly share your thoughts as comments below, I'll be glad to read and reply them all. Thanks.
---
Thanks for stopping by!