Greeting Splinterland warriors!
How are you all i hope you will be fine and blessed today i am here with another card from the neutral untamed family with low mana cap and magic attak.
ELVEN MYSTIC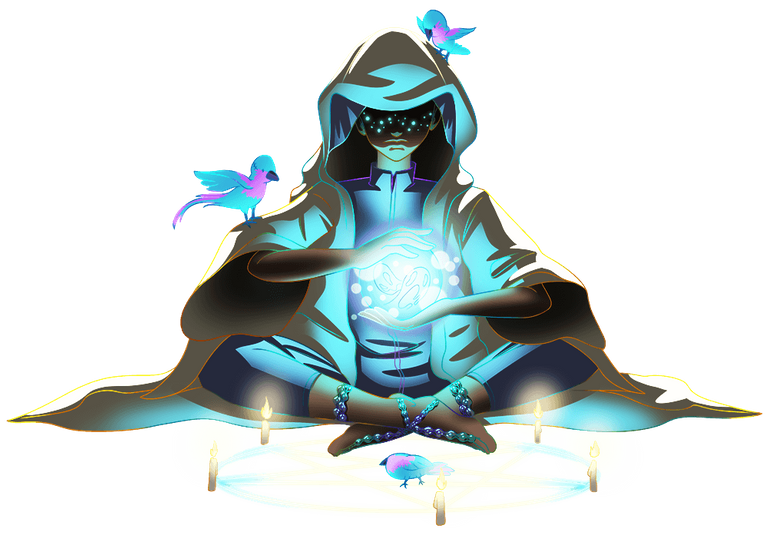 A sect of Elves from Anumün were discovered by tribal leaders studying the ways of dark magic and banished from the Eastern Wood. They found their way to Khymeria where they could use their powers to assist the Khymians in bringing Dark Eternals back to the livingRead more
Do you love this ELVEN MYSTIC a little mana monster from the neutral family with untamed edition that you can get from the pack opening but not all the time. However, most of the people are ignoring this monster just because of a single magic attack in their splinter like earth, fire and life etc but when you use it in the beta summoner of water family along with the legendary that increases one magic attack to all friendly monster so it would be a better choice to use this monster along with Ruler of the sea to apply the silence ability on your enemy team especially when there is a ruleset of magic and range attack. You can also use this along with the phantom soldier and Mushroom seer both of them are having silence ability so when you use this one against the beta water summoner then you can beat your enemy easily.

MARKET AND ABILITIES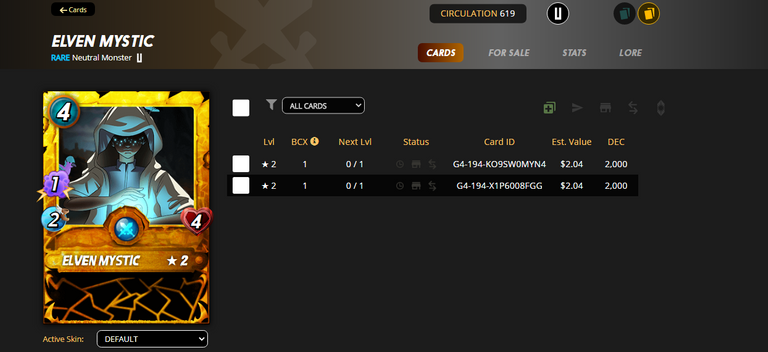 Well, the circulation of this card in gold foil is round about 600 plus and i got two of them from the pack opening worth of $4 which is equal to buying two untamed packs from the splinterland market. However, let's talk about hive price currently $0.36 which is a nice jump for hive and it goes to 0.42 in a less time because yesterday i placed an order for buying hive at 0.2 but unfortunately not filled and it was come to 0.2021 so i am still in a big loss will wait again for the next dip to buy the hive again and i will hold it. By the way there are two abilities in this card the one is silece which you can get at level 4 and the affliction ability you can get from max level.

QUEST REWARDS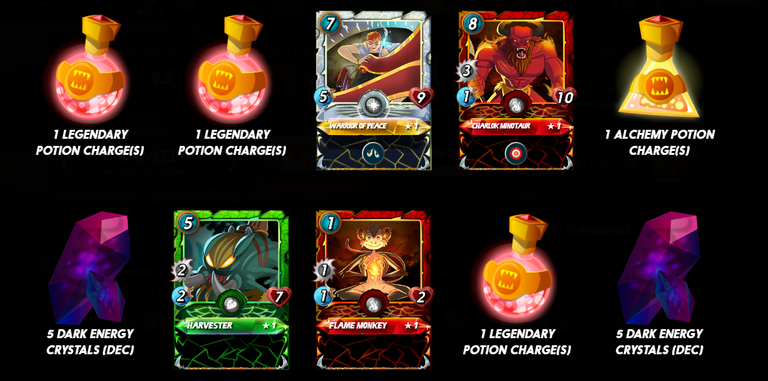 Here are the quest rewards for today and the quest was easy again with the earth splinter so it was easy to complete but unfortunately i did not touched the diamond 1 league this time because of high level players so i will only get 50 loot chest for the season end reward that i will share soon when i claim it. However, these are the 10 rewards for today including lots of common cards and few dec tokens along with some potion charges.


All images are from the Splinterlands website

If you are new to this game then signup here to play the game click here for signup
---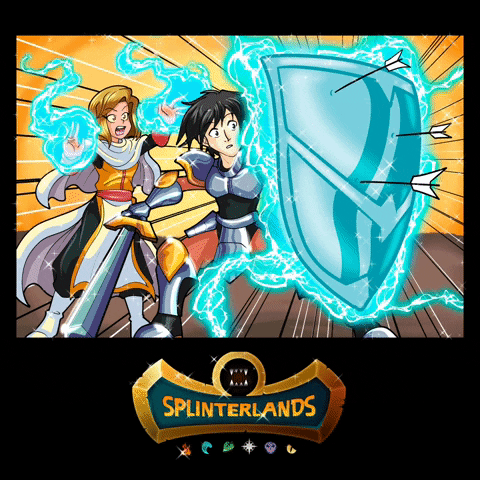 ---
Thanks For visiting my Blog
Best Regards @moeenali