Hello, Splinterland warriors!
How are you all i hope you will be fine and blessed it was a busy day today and also i just gave a test so just came home late but still i have got some time to play the Splinterland game and now here writing the post early as i did not retrieve the quest yet but i am happy that i crossed the bridge from gold to diamond league?
DIAMOND 3 UNLOCKED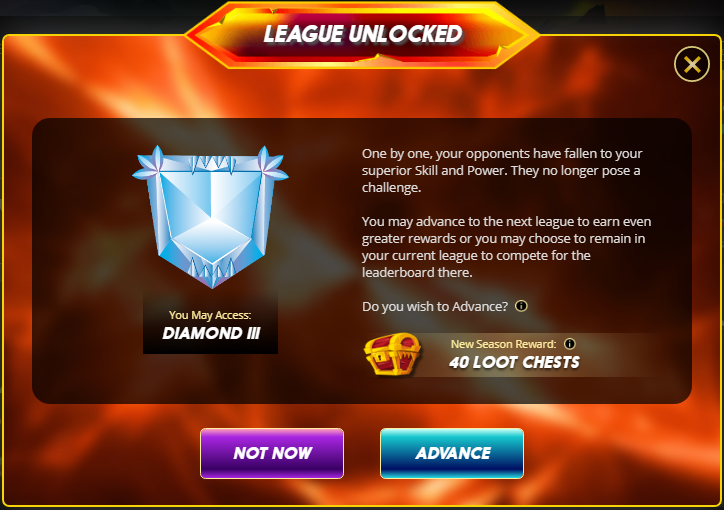 Well, here you can see the new league that i reached today with 2800 plus rating so here i just clicked on the advanced button to get higher rewards for the quest as i am not playing for the leaderboard, and also that is not my job where you can play only for one or two untamed packs and will be getting fewer rewards daily from the quest as well you will burn all of your capture rate that leads to less earning of dec tokens right? so if you are a low-level player like your account is not much upgraded to max level then playing for leaderboard is not your job so here i just advanced it to the diamond league to unlock the 40 loot chest for the season-end rewards.

ALBATROSS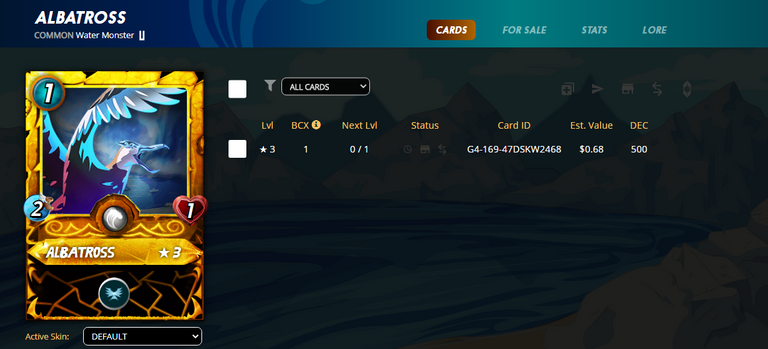 Also, today i got a common gold from the pack opening that i got from the Splinterlands team by winning a random giveaway on their blog so it is also a good and worthy card in gold foil like round about of $0.68 that which is equal to 6 or 7 hive that is enough from a pack opening.

PACK OPENING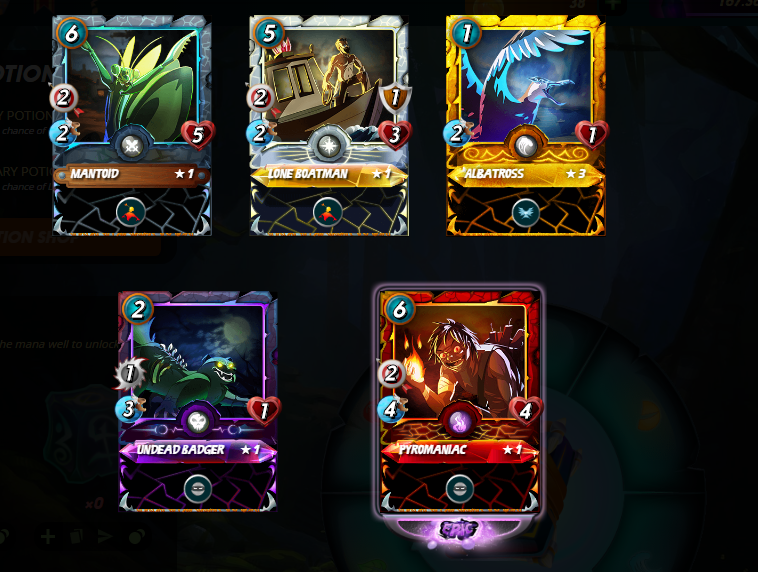 Not a bad opening of the untamed pack in which i got one common gold foil Albatross worth of $0.68 and also an epic card from the fire family the pyromaniac worth $0.29 so total i got from the pack opening is $1 so i were invested $2 on buying a pack it will return me the $1 in the form of these cards that will give me more earning in the form of dec tokens.

GOLD NECTAR QUEEN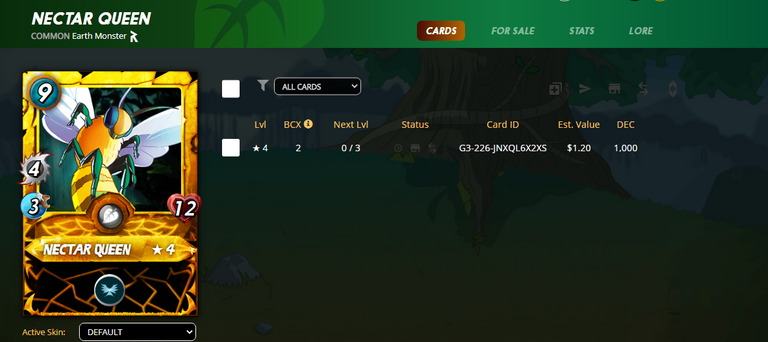 Well, recently got one more from the quest so i just made it level 4 and aiming to not sell or burn the gold cards even in common, rare, epic, and legendaries to upgrade it and increase the collection power to unlock further league for my battle. so here i just combined the two nectar queen in gold foil and it is now at level 4 soon more cards will come from the quest or season end reward to upgrade it to at least level 6 for unlocking the retaliate ability.


All images are from the Splinterlands website

If you are new to this game then signup here to play the game click here for signup
---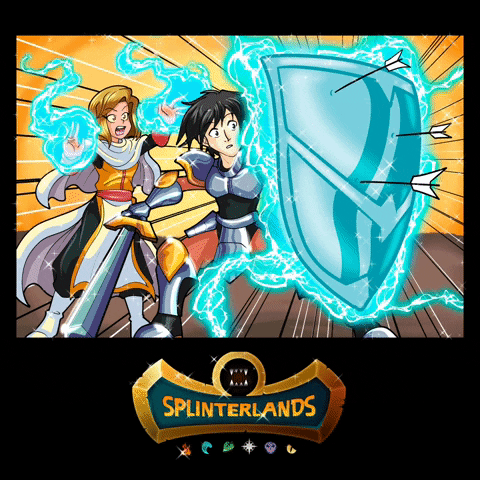 ---
Thanks For visiting my Blog
Best Regards @moeenali