Greeting Splinterland warriors!
I hope you will be fine and blessed its me moeenali here again with another quick post of splinterlands in which i am going to share a new card and quest rewards for today. However, there is a problem in my laptop that can not connect to a network so i am posting from my brother gaming laptop and the reason that i can not type fast on this laptop and also missed the chance of participating in the weekly battle challenge.
CORAL WRAITH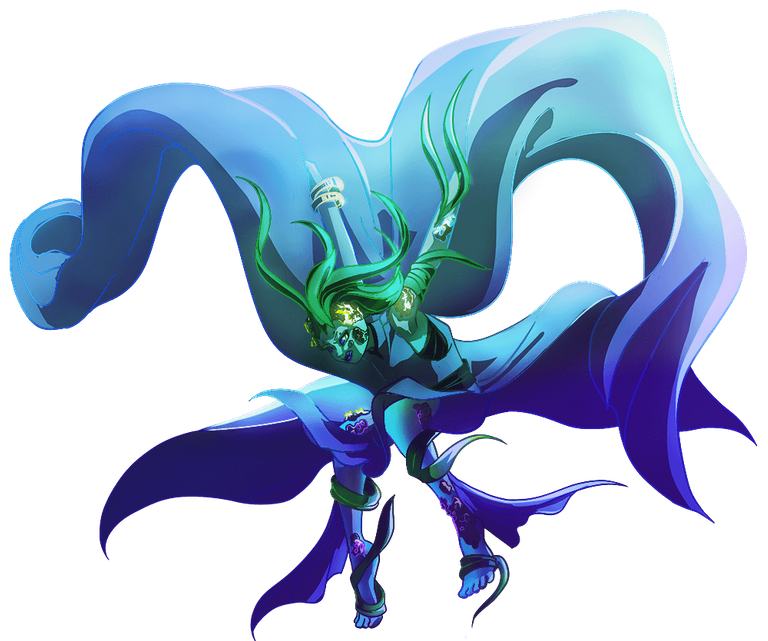 Also known as Warlocks of the Ocean, Coral Wraiths are the dark and frightening sorcerers of the deep. Stories say that they were once air breathers who grew tired of life on land. Through a magical alliance with the Mer Dark, they gave up their lives above the water forever.Splinterlands
Coral wraith is one my favorite monster in the water family that i am using especially in the ruleset where monster lose all abilities so using this monster in the last position can give you more winning chances that i did in the last two battles of monster lose all abilities ruleset. However, this is a great card that you can get from the pack opening but the circulation of this card is less and you can get it sometime if you are lucky. I have only one BCX of this monster that i bought from the market and still did not got it from the pack opening.

ABILITIES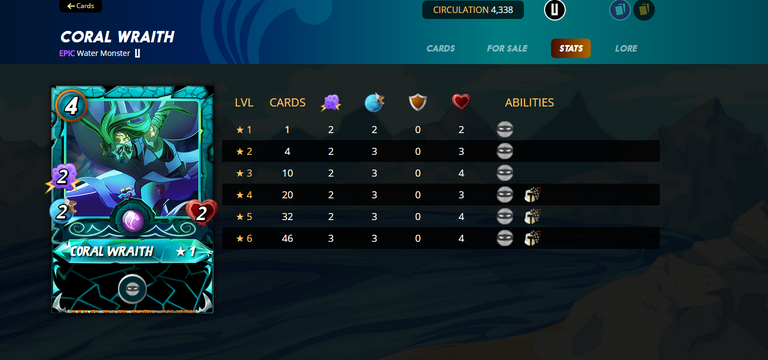 Well, the best ability in this card that i like very much is the sneak ability which means that it will target the last monster of the enemy team with its strong magic attack so this will weak your enemy back line up so your other monsters will be fighting against the first enemy monster. However, the rust ability is also nice that you can use in the armor ruleset.

QUEST REWARDS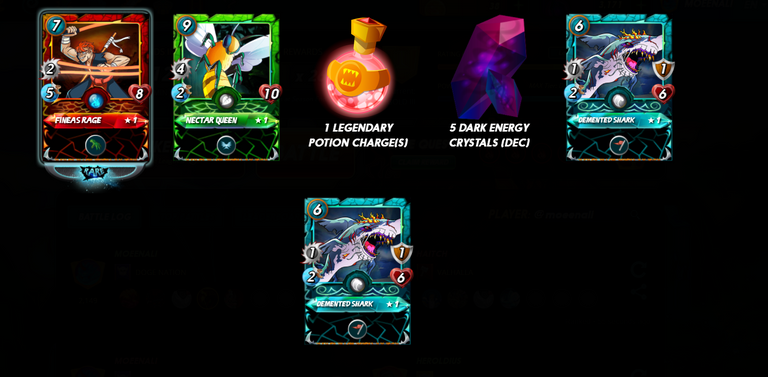 So the new season started today and i just claimed the rewards today with diamond 2 league that i will share soon i have saved the snap in my brother laptop the reason that i did not claimed the quest and season end reward early because of not reaching to my lappy still panic even not claiming the hive reward. However, these are the quest rewards in which i got all the common cards along with one one chest for dec and potion charges each.


All images are from the Splinterlands website

If you are new to this game then signup here to play the game click here for signup
---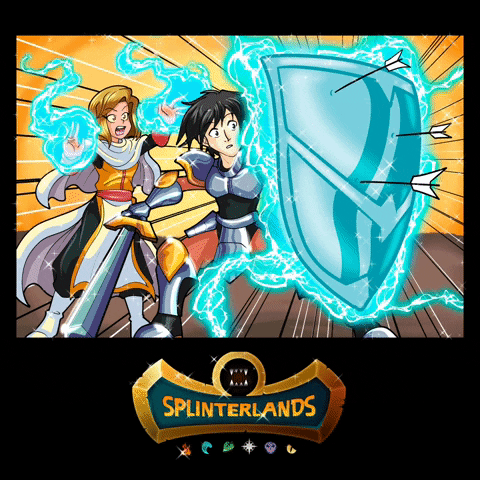 ---
Thanks For visiting my Blog
Best Regards @moeenali