Greeting Splinterland warriors!
How are you all i hope you will be fine and blessed today i am here with another card from the life splinter that i am using mostly in my battles with life splinter along with daria summoner.
AIR ELEMENTAL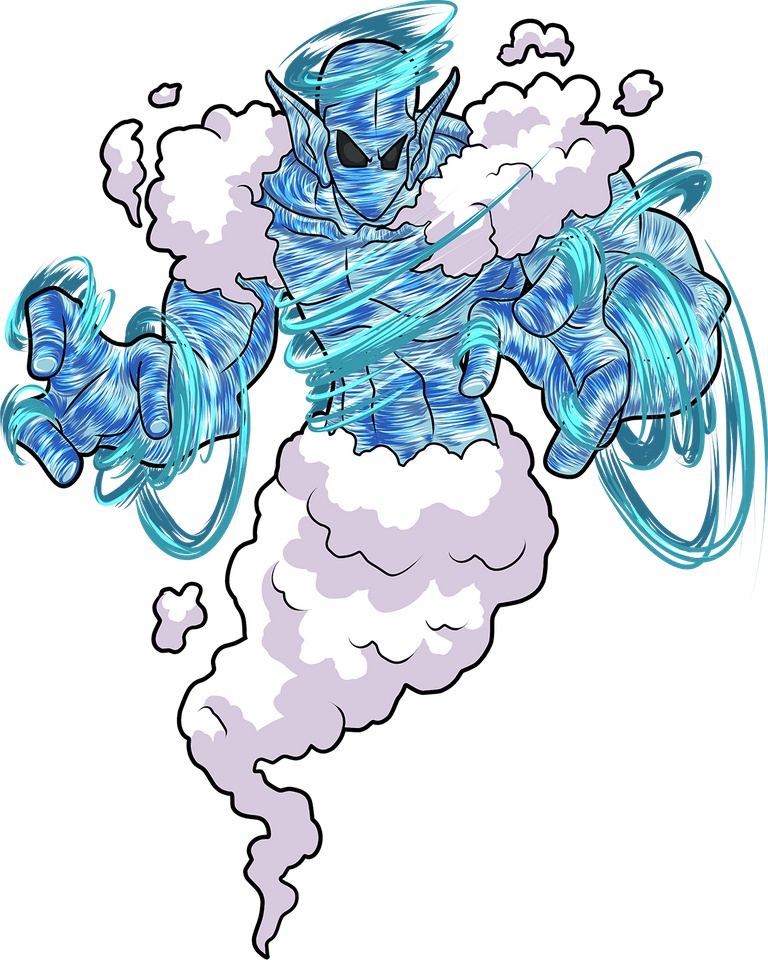 Khymian summoners have mastered the art of summoning air in its Elemental form. These Elementals are mostly invisible, so they are extremely difficult to hit with any attack. The mighty blasts of air they shoot can take down a powerful foe from incredible distances.Splinterlands
I remember the day when i bought it via 10 Steem/hive in the discord server of svirus at level 2 and that time i bought lots of cards but not much upgraded only at level 2 and 3 maximum because i was a new player that time so i was afraid of investing in splinterlands even when i was buying the spellbook for the first time i thought that when i lose the battle i will lost my spell book (means all cards that i bought) but i was wrong when i bought the pack and played some battle then i realized that how does this game work and now still its been 1 an half years that i am playing it daily. By the way Air elemental is an epic monster form the life family that i am using sometimes with daria splinter because i have level 3 life summoner so i am not using it for quest.

ABILITIES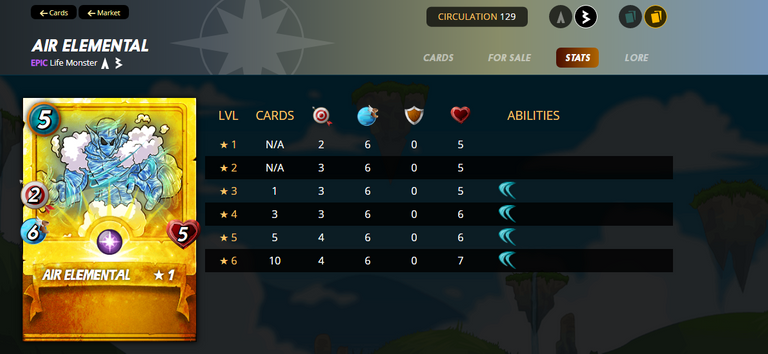 Well, there is only one ability in this card that you can get at level 3 for that you need 6 BCX and you need to invest round about $4 to get this card at level 3 with dodge ability which will help you to miss the melee and ranged attack of your enemy monsters so it can stay for a long time even the range attack of this monster is nice and the speed is just awesome so it will miss lots of attack of the enemy monsters.

QUEST REWARDS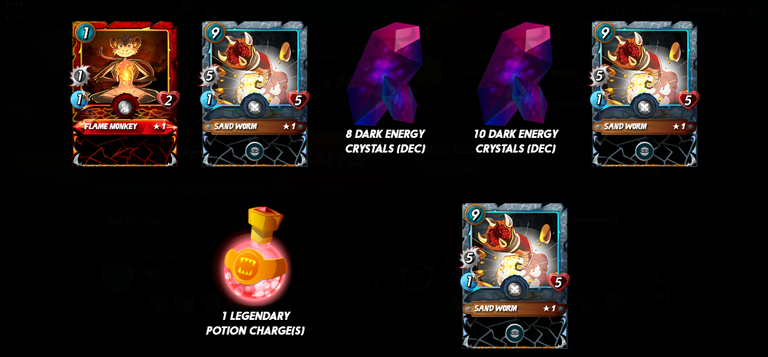 It was a quest with the death splinter so i went for using mimosa nightshade the legendary death summoner and i won lots of battle with mimosa nightshade even completed all the quest with that summoner but did not reach to gold 1 and my rating goes down from 2494 to 2430 something so claimed the quest rewards with gold 2 for today hope will be there tomrrow in gold 1. However, the rewards are not so good and we will say it a worst rewards for today like you can say only the sandworm in 3 loot chest along with one flame monkey and some dec tokens.


All images are from the Splinterlands website

If you are new to this game then signup here to play the game click here for signup
---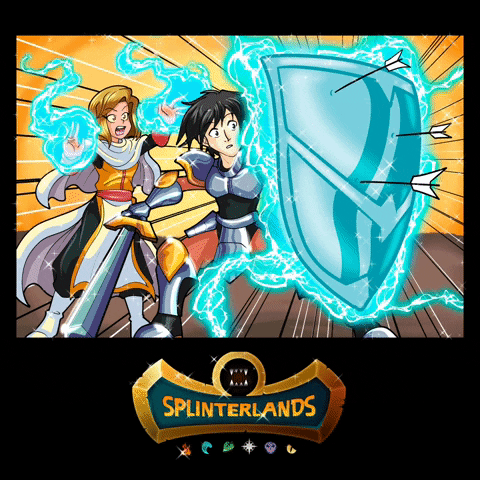 ---
Thanks For visiting my Blog
Best Regards @moeenali