Greeting Splinterland warriors!
I hope you will be fine and blessed today i am here again with another post of splinterlands in which i am going to share the quest rewards of today along with a common life card.
WARRIOR OF PEACE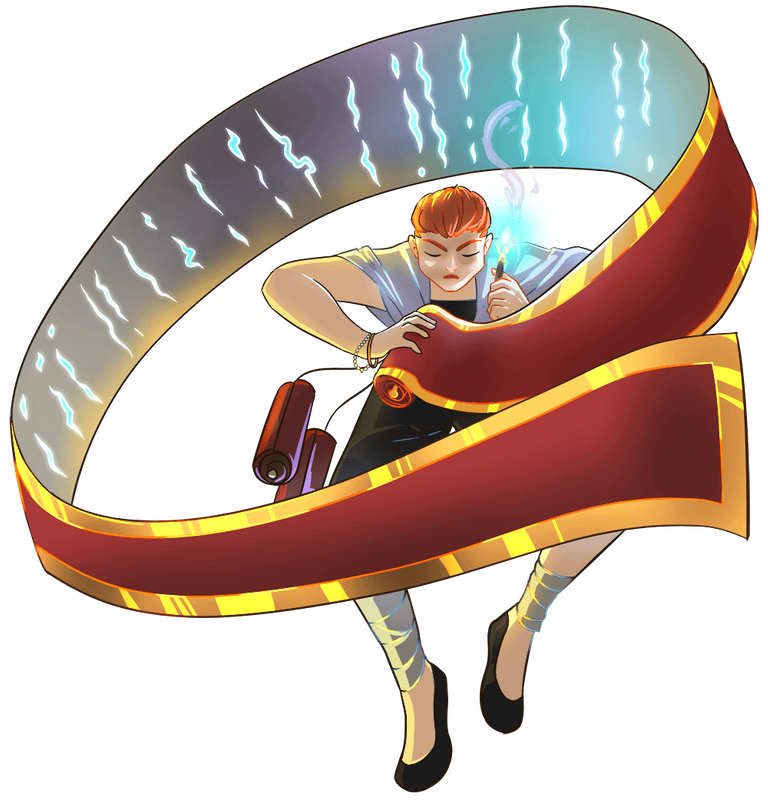 The Peacebringers are the underground resistance to the Order of the Silver Shield in Khymeria, and the Warriors of Peace are their writers. They have proven time and time again that the greatest weapons are written, not thrown, loosed or swung.Splinterlands
One of the best non attack monster with enough life and speed that would be a great choice to use it in the first position because of its high speed it will miss the melee and ranged attack of the enemy monsters but the magic attack can easily kill this monster because of no void or reflection ability in this monster.

ABILITIES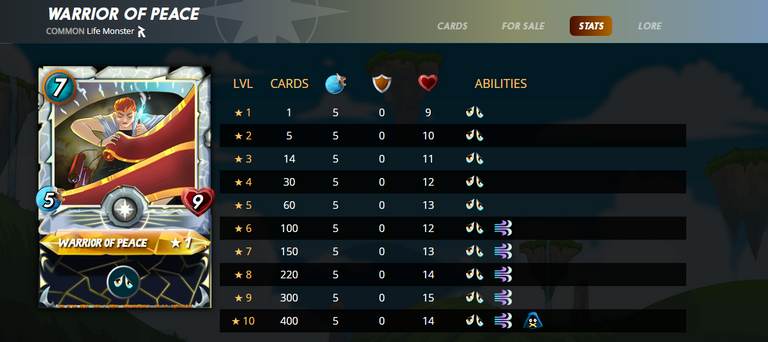 Well, this is a common life monster with lots of great abilities and also worth something as compared to other monsters. However, the abilities are nice because you can get the demoralize ability from this monster so whenever you will use it in your team it will reduce one melee attack from all the enemy team which is really useful in the melee mayem or sneak ability ruleset. So When you make it level 6 where you can get one more awesome ability of headwinds which means that it will reduce one range attack also.

QUEST REWARDS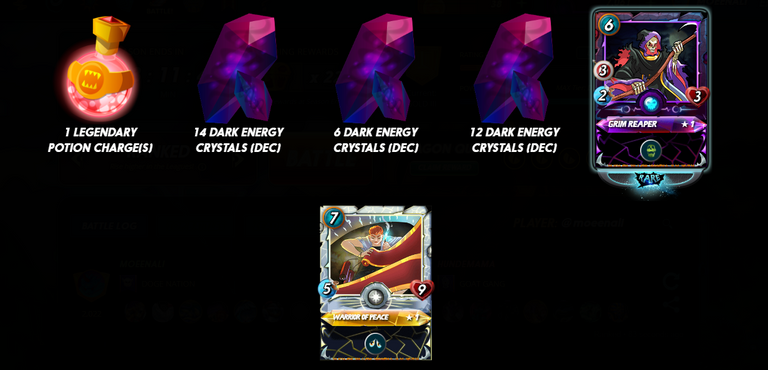 The new season started today so all the rating are reset and because of the diamond 3 league my rating is now in gold 3 because i did not touched the diamond 2 or 1 league in the last season so that is the reason of getting less rewards in the quest and also in the season end rewards i got only 40 loot chest soon i will share it tomorrow or someday. So today's quest was with the dragon splinter and i got these rewards with gold 3 league which includes one common and one rare monster along with few dec tokens and a single chest for the potion charge.


All images are from the Splinterlands website

If you are new to this game then signup here to play the game click here for signup
---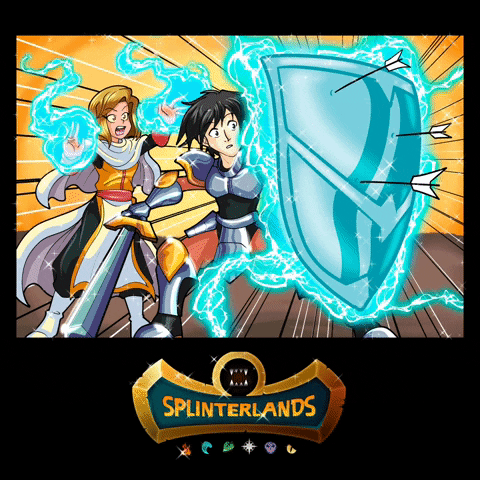 ---
Thanks For visiting my Blog
Best Regards @moeenali