Greeting Splinterland warriors!
I hope you will be fine and blessed today i am here again with another post of splinterlands in which i am going to share another card of splinterlands from the fire family along with today's quest rewards.
BEETLE QUEEN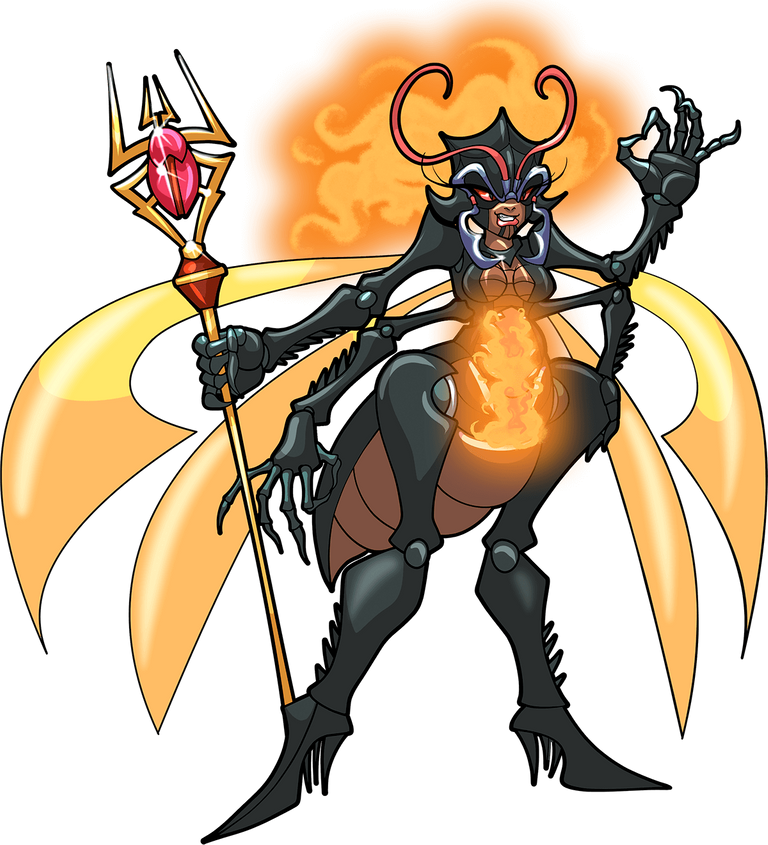 Since their original entrance to the Splinterlands through the cracks of the Molten Mountains some hundred years ago, Fire Beetles have spread to every corner and crevasse of the Burning Lands. Not only have they thrived and multiplied in the hot, acidic air, but the species has evolved in several different directions.Read more
Beetle queen belongs to the fire family and i am glad that i owned this card early because now you can not get it from the quest rewards as it is out of print now so you can only get it from the market only. However, this one seems a nice card in the fire family that will help you to heal your first friendly monster and also it can attack on the first enemy monster with its enough magic attack to reduce atleast two life from that monster.

ABILITIES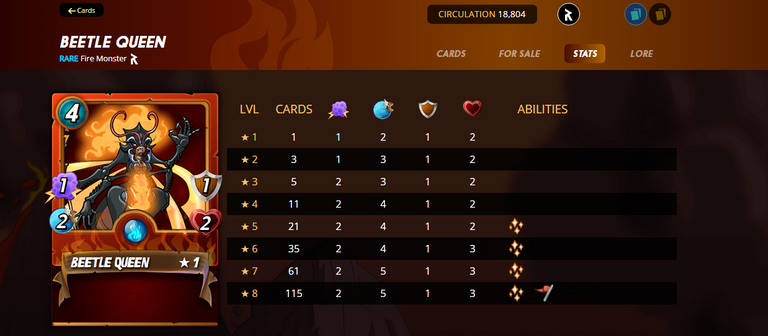 The best thing is that in this monster that you can use in the little league ruleset because of its low mana cap but th elife of this monster is very less which is only 2 along with 1 armor but still this is not enough for this because the opportunity monster will target this monster. However, you can get the healing ability from this monster at level 5 which is really nice to heall your monsters to stay for a long time in the battle field and also you can get inspiration from this card but for that you need to max this card with 115 BCX.

QUEST REWARDS
Well, here is today's quest rewards that i completed again with the gold 2 league unfortunately i lose lots of rating today so did not reached back to gold 1 soon will be there. However, the quest rewards are not so cool for today that you can see in the snap above in which i got two common cards from the earth family along with potion charges and a single chest for the dec tokens 285.


All images are from the Splinterlands website

If you are new to this game then signup here to play the game click here for signup
---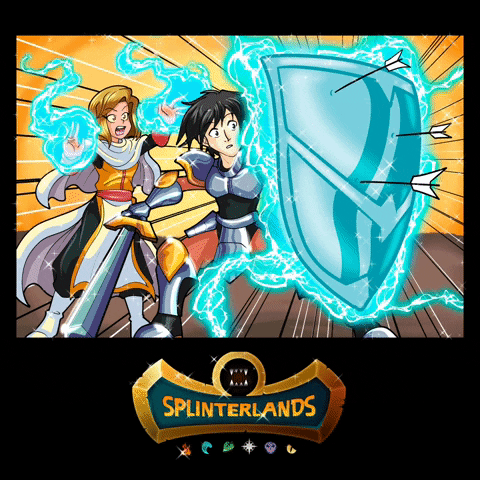 ---
Thanks For visiting my Blog
Best Regards @moeenali