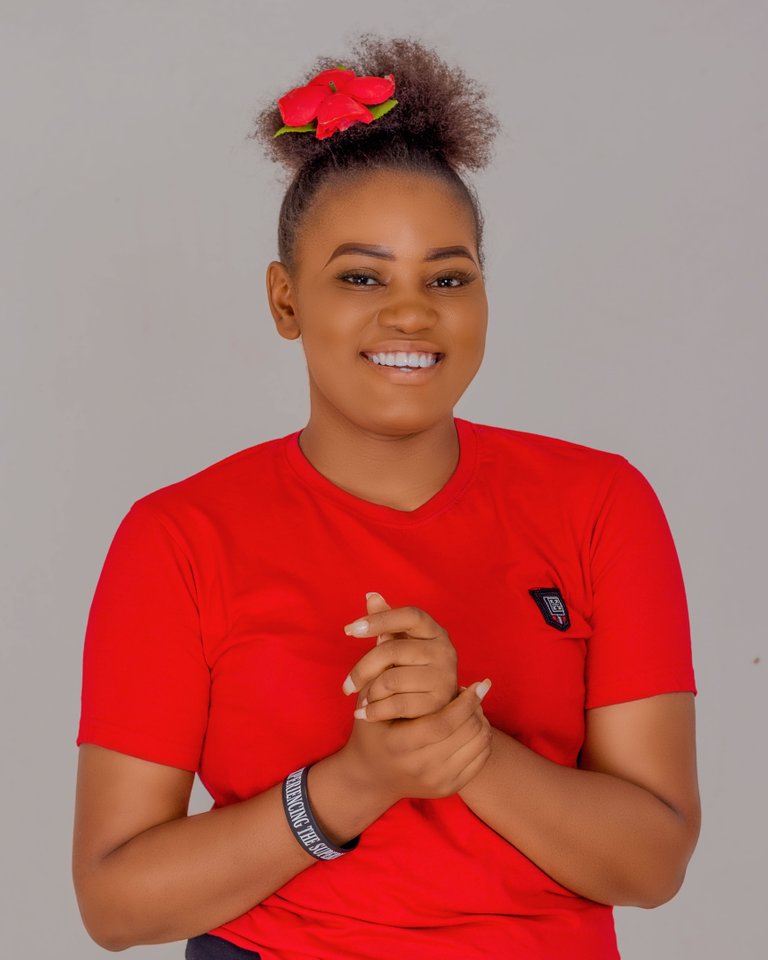 Hey guys! Good evening, it's really been a while I posted here due to some issues which will be settled soon.
I'm just so happy because I didn't realize how beautiful I was till now😘. I love myself very much and self love is essential and Paramount.
Yesterday was bae trust me, I had fun and I took a beautiful red portrait photography with my friends.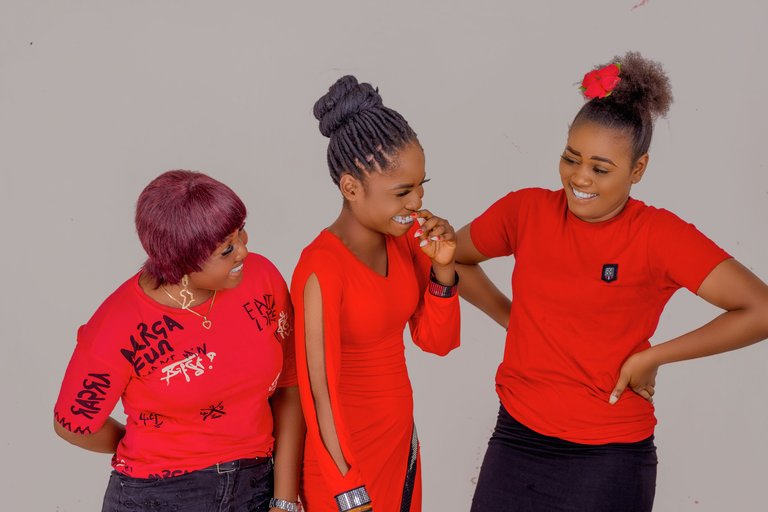 I couldn't help much share it here with you guys. How do I or we look? Beautiful right? I said it🤗🤗🤗.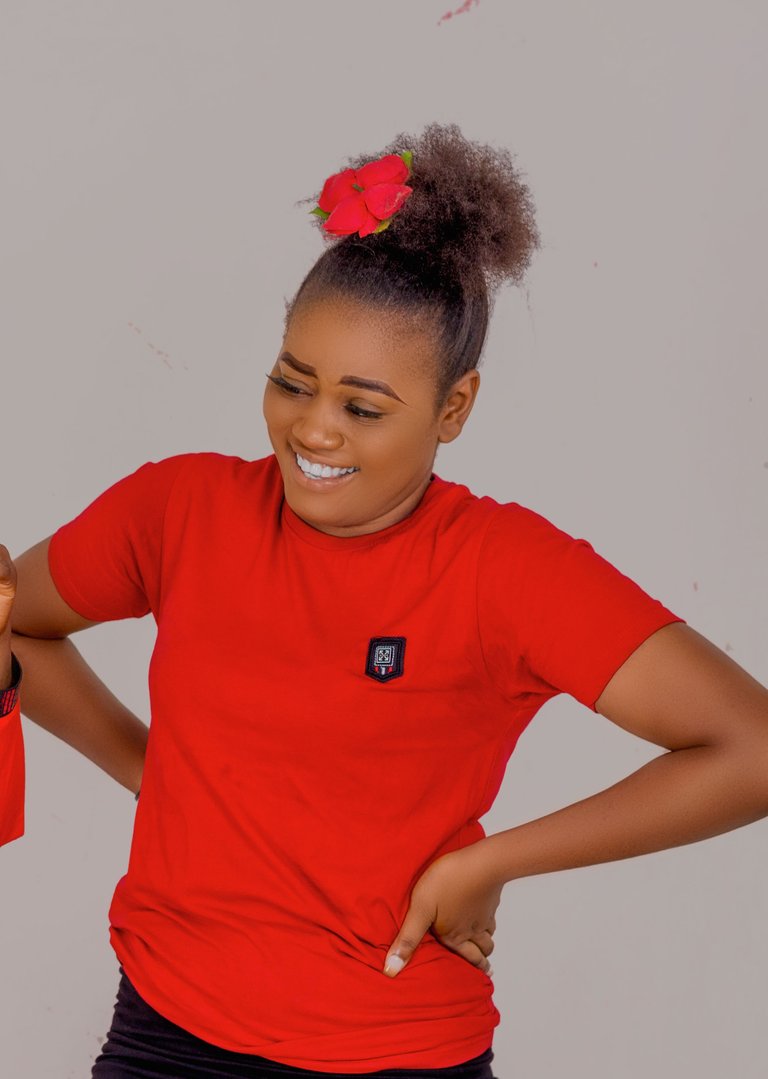 And this particular laugh when chaii it's so enticing 🤗🤗🤗. I wish you love and happiness from now till eternity.
Meanwhile, Happy Valentine's day lovelies 😍😍😍.
Anticipating my dream man sketch and portrait photography 😜.
Thanks for engaging my blog
I still remain @mhizerbee.
Love you loads💋💋💋