The Red Fox - Pen Drawing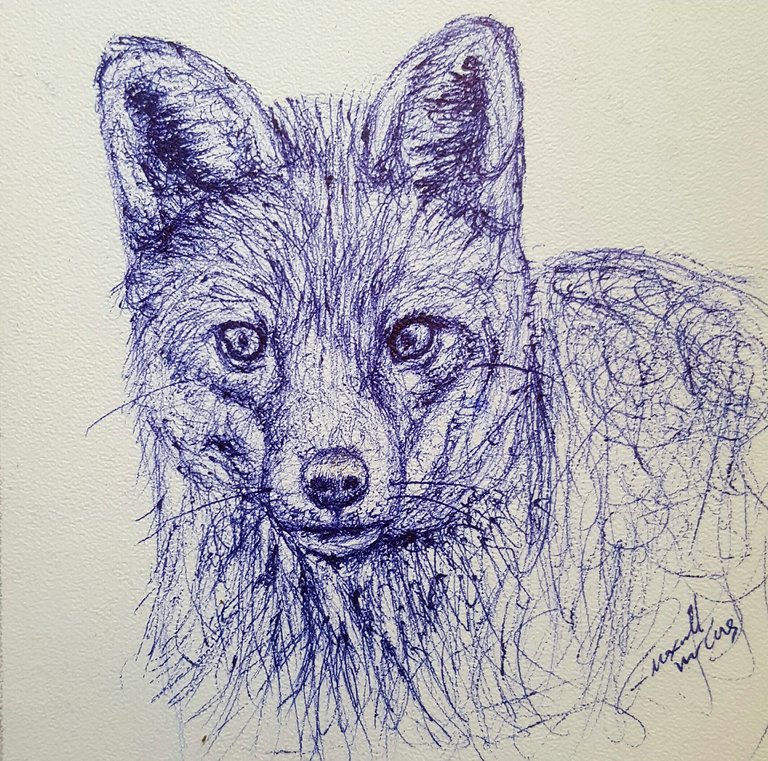 I don't know much about this creature but I think they have some similarities with dogs.
This particular specie is called the red fox. It is the largest among the fox categories, the true fox. Based on stories and books I have7 read about them when I was younger, I think they are clever animals.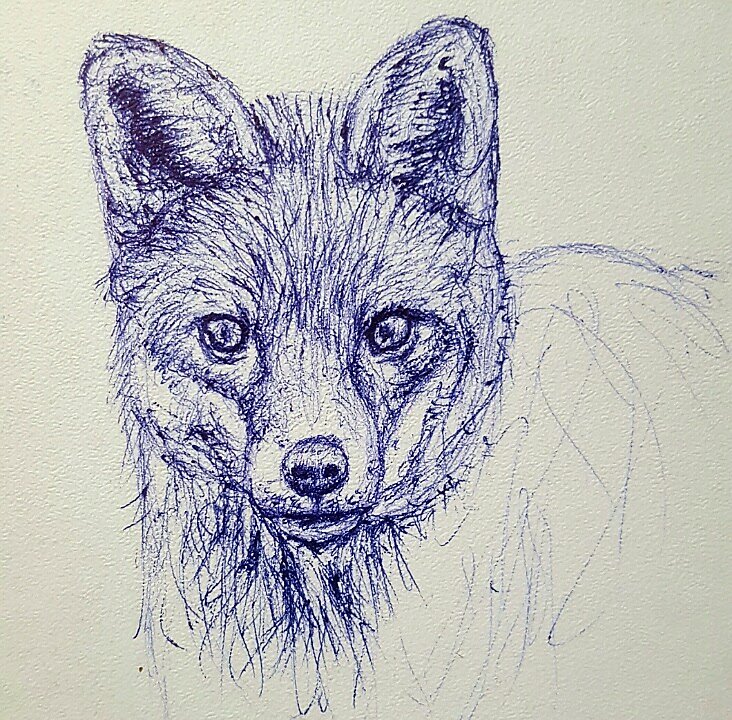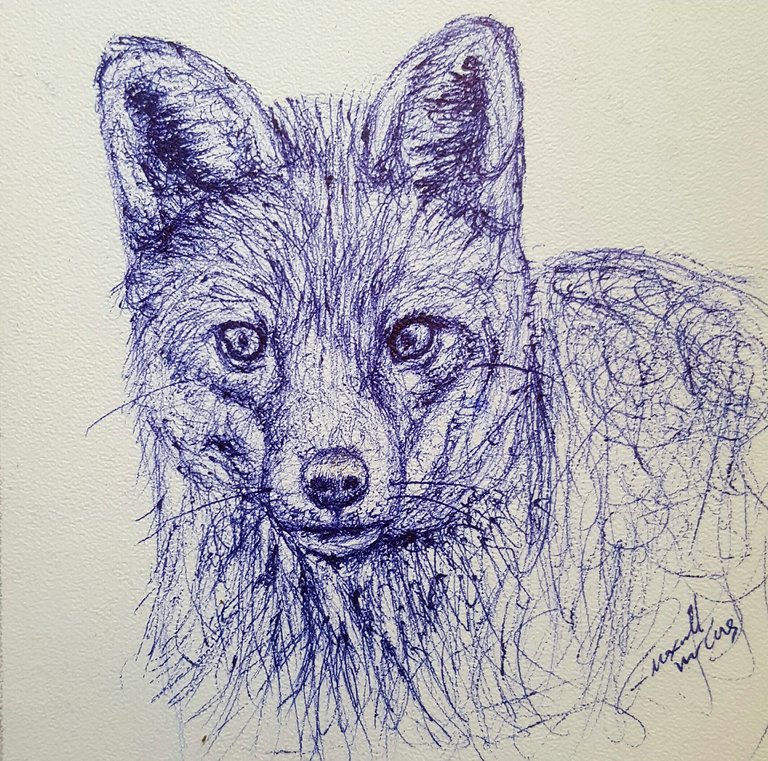 Thank you.
---
---