Sketch Of An Oldman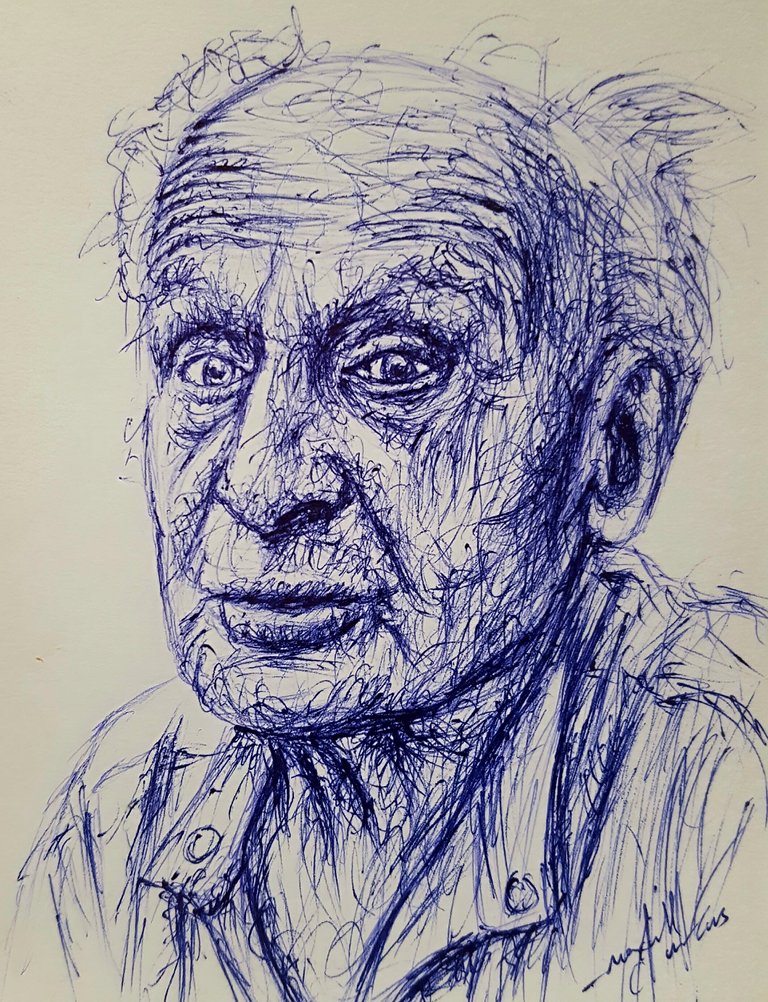 My love for sketching old people is still strong. Their expressions are filled with amazement and captivating.
I do enjoy working on those wrinkles on their faces. They are always challenging and at the same time fun. Funny thing is that I learn a new thing with every new piece I work on.
Here is another piece of an old man with bare head done with a blue ballpoint pen. I used scribble technique to create this piece.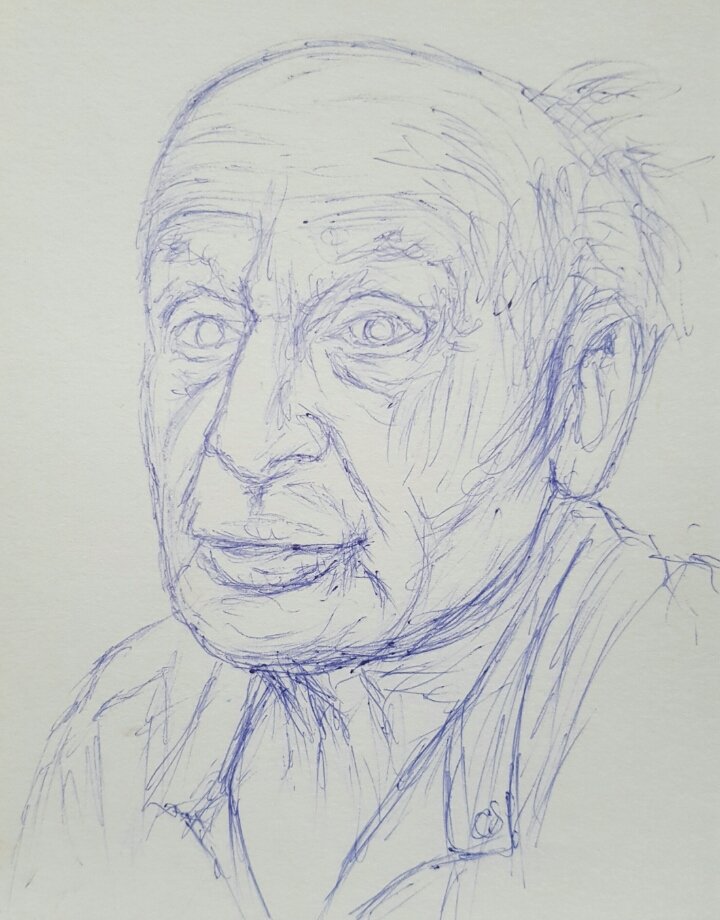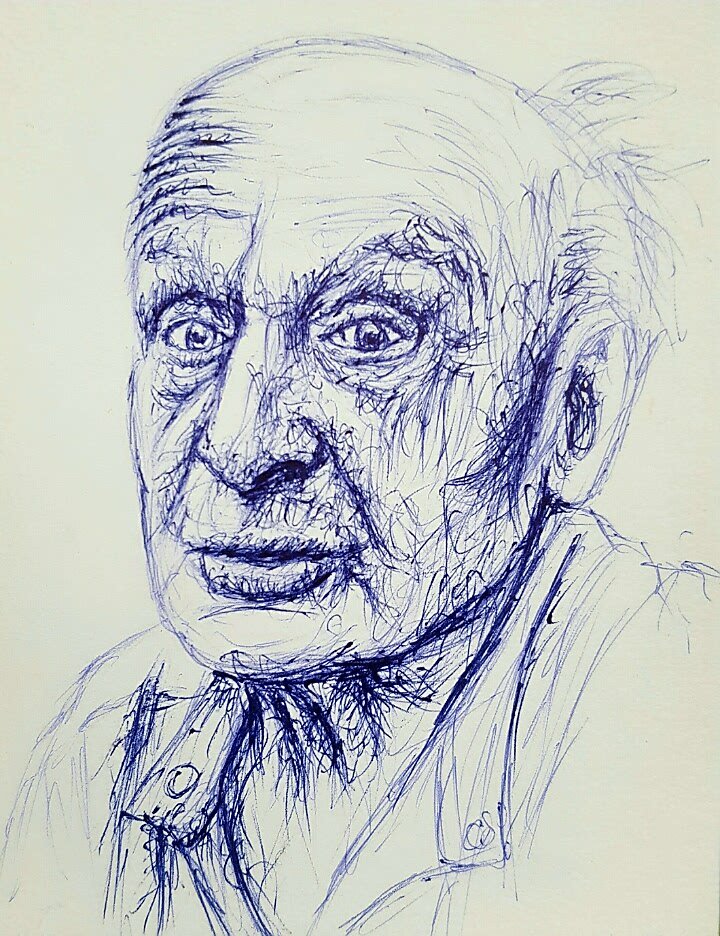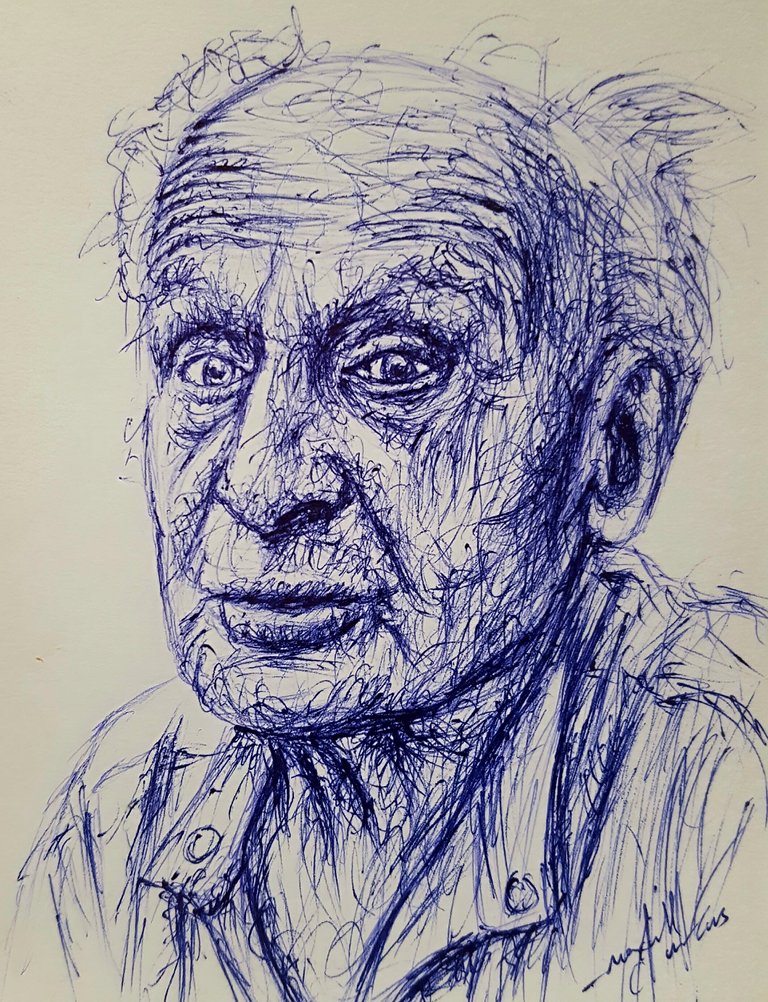 Thank you.
---
---