Hi all!
Here is a recent portrait pencil drawing I did for a client. It's been a long time I drew with pencil but my client wanted a pencil work so I had to use that medium.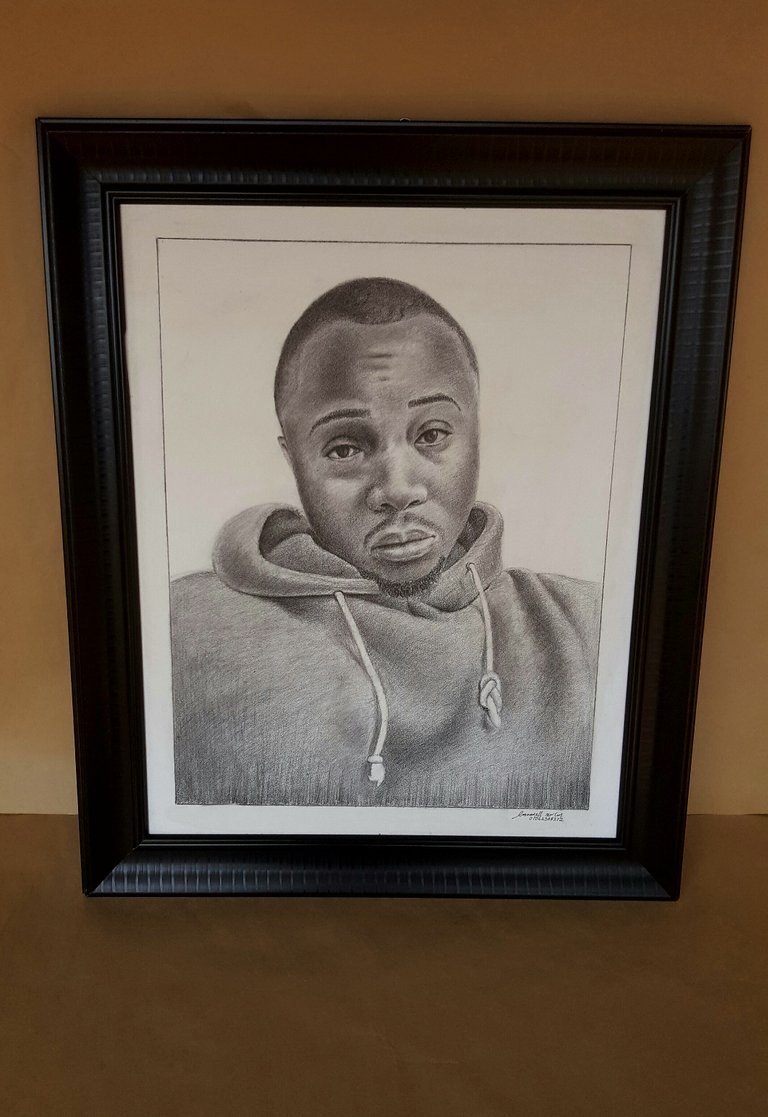 I didn't apply any charcoal pencil in this work. All were done with 2B, 4B and 8B Fiber-Castell graphite pencil and a 0.7 graphic pencil. The paper I used is a white needlepoint paper. The picture I receive was blurred. I had to struggle all through to complete it. Below are my steps:
Step 1:
Used 0.7 graphic pencil for my outline sketch of my model.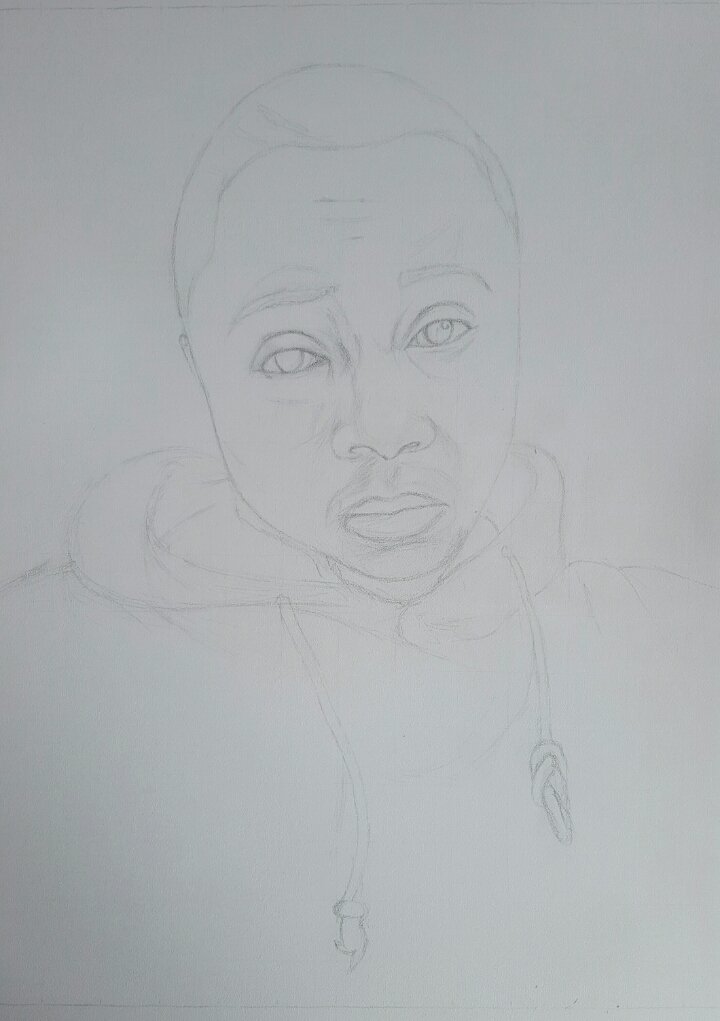 Step 2:
I started my shading with a 2B pencil then blended it with an earbud and applied 4B pencil to add shades. I was working from left to right.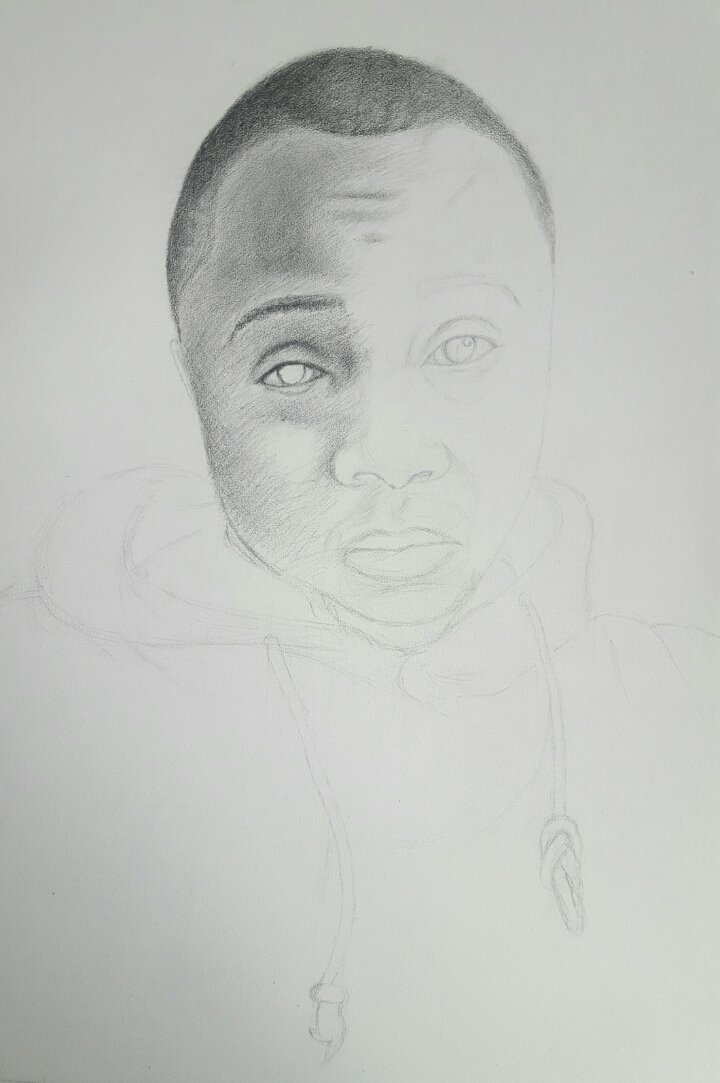 Step 3:
I repeated the second step and applied 8B pencil in the areas that were more darker.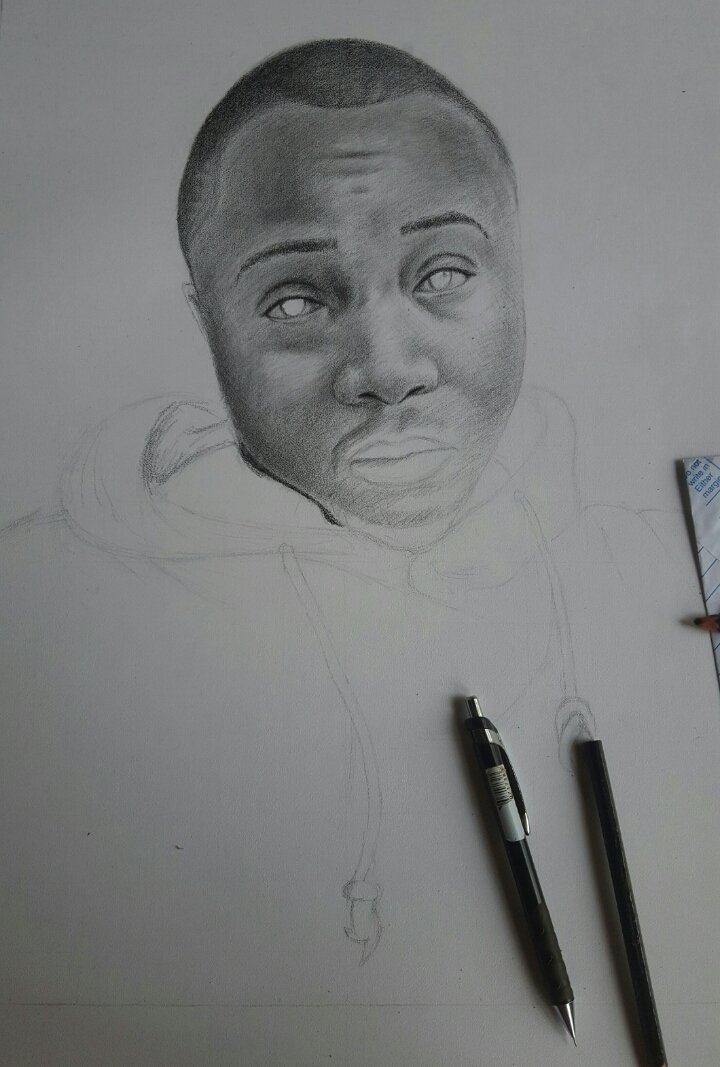 Step 4:
At this stage, I added all his facial features which brought out the resemblance. You can compare it with the reference photo there.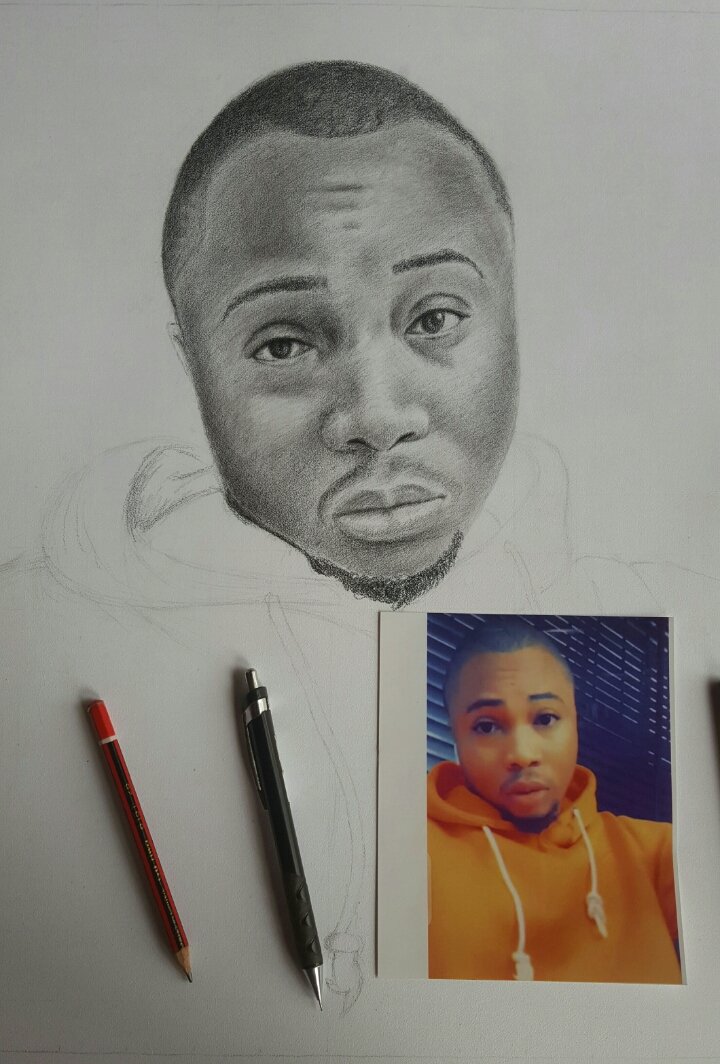 Step 5:
The next is to work on his sweater. I focused on the left side first and then worked to the right. At this stage, I sometimes go back to the face and worked it if I wasn't satified with some arears I did previously.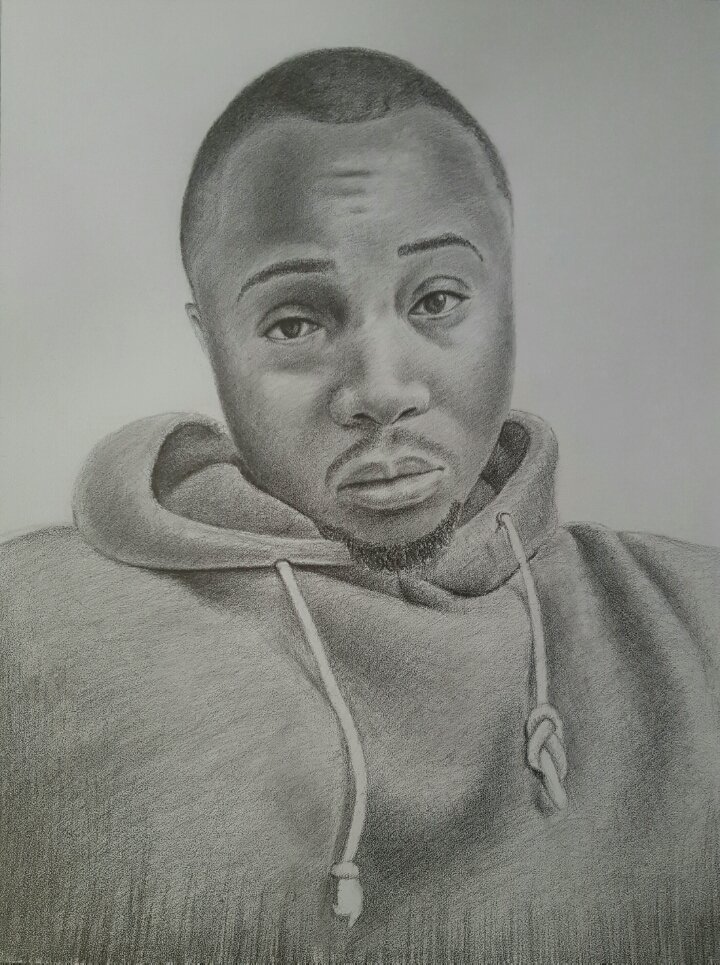 Step 6:
I used ruler to demarcate the model away from the empty portions and where the frame will be. Later, it was canvassed and framed.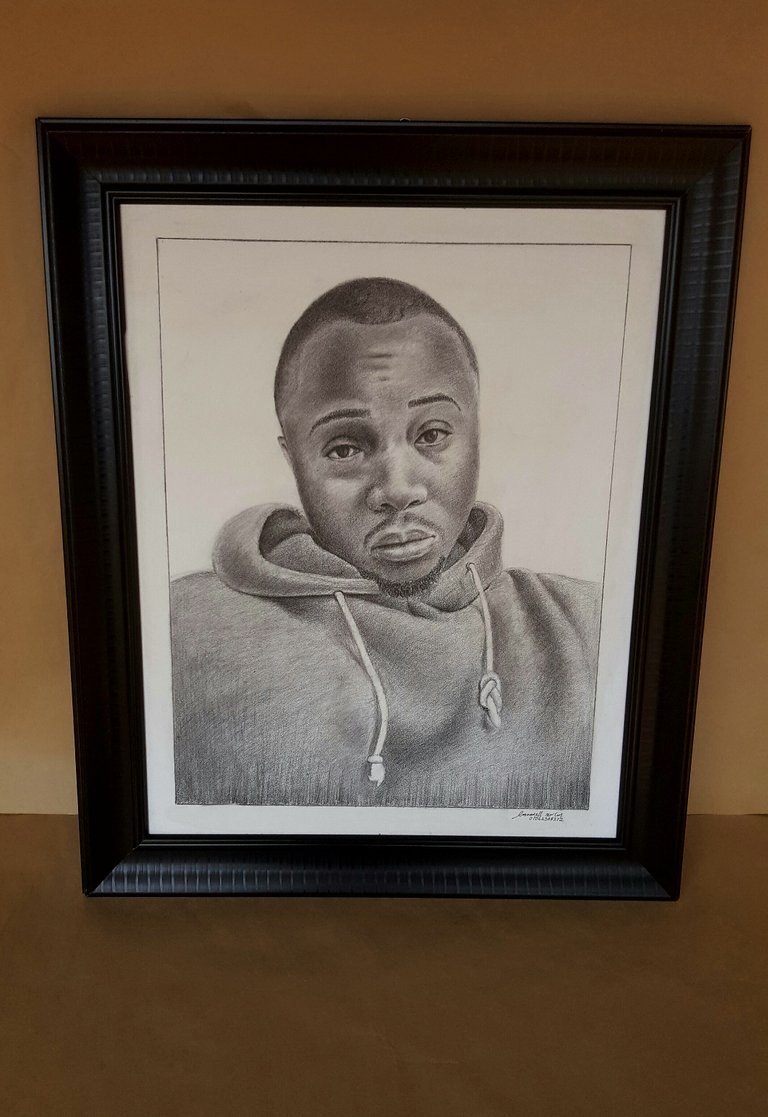 The size of the work is 16 by 20 inches.