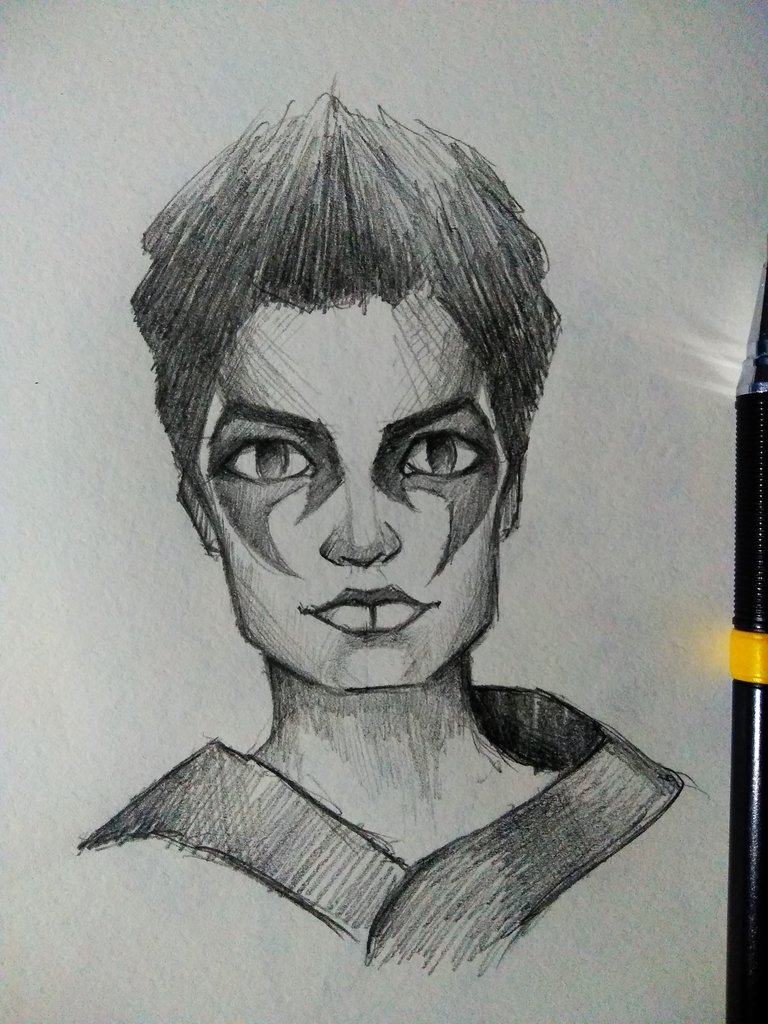 Hello everyone, i am here to share a new pencil sketch. This is not an exact copy but more inspired from the reference image. I wasn't actually planning for this but the initial sketch looked nice so i thought i would finish it.
Here are some process shots: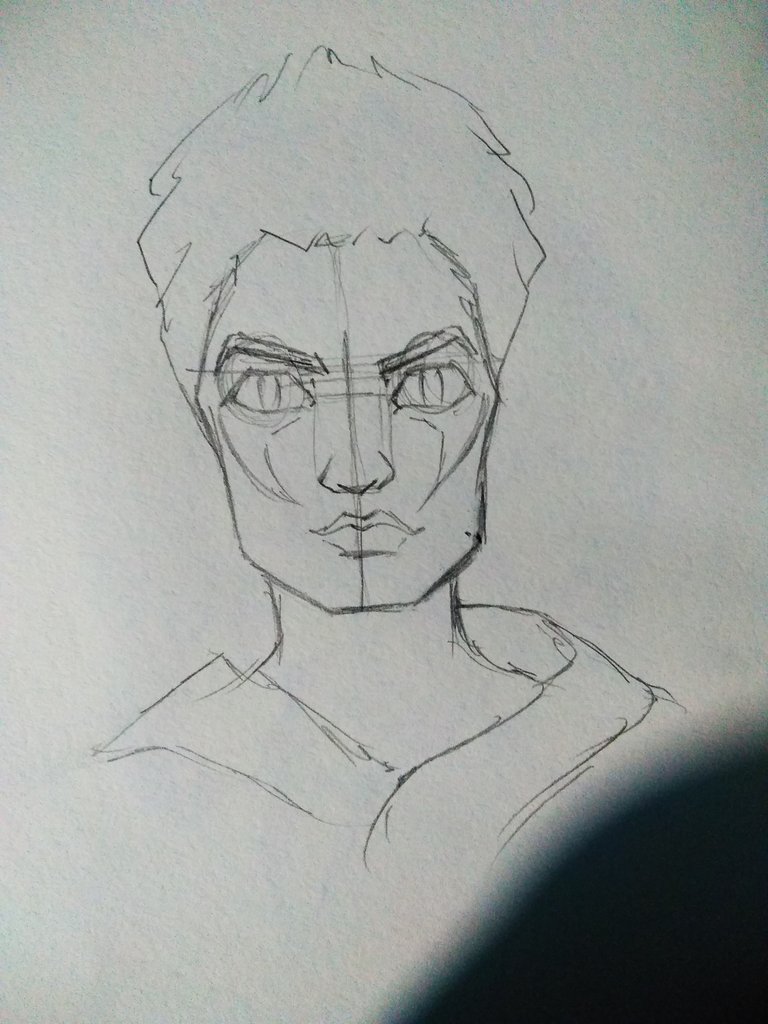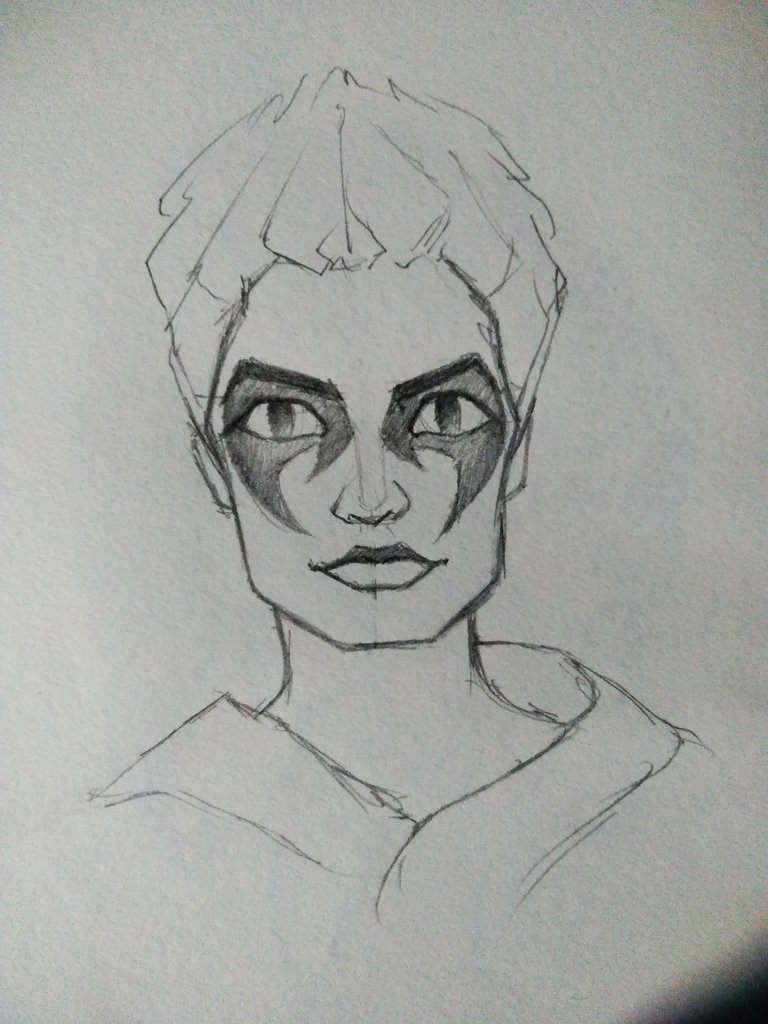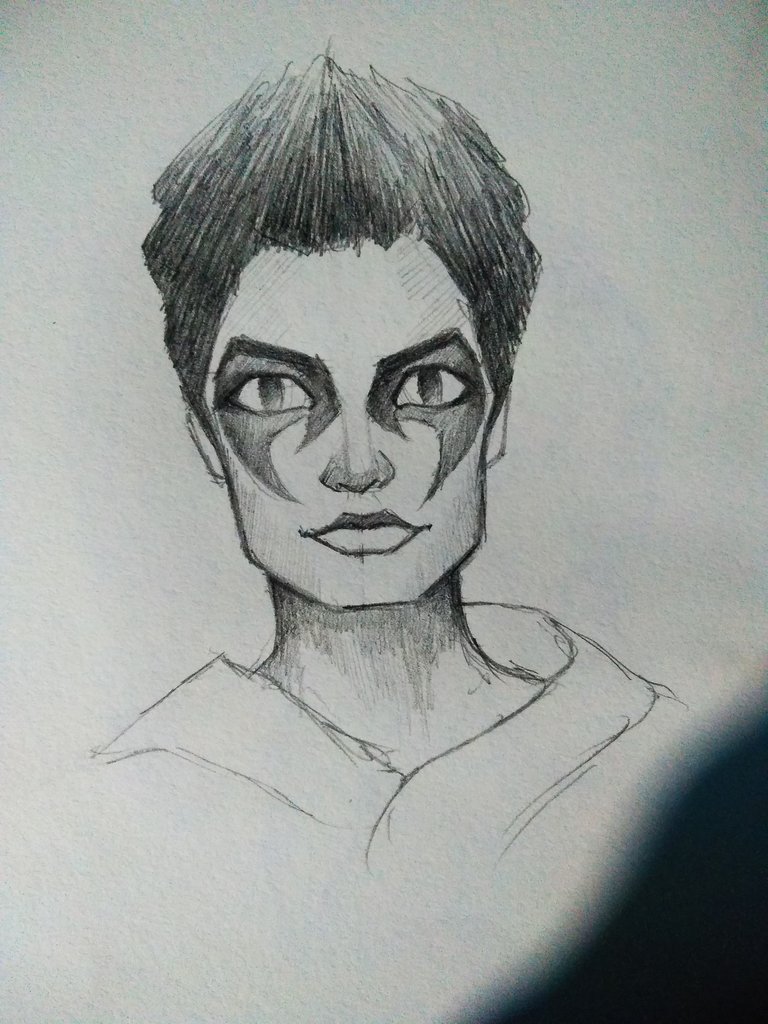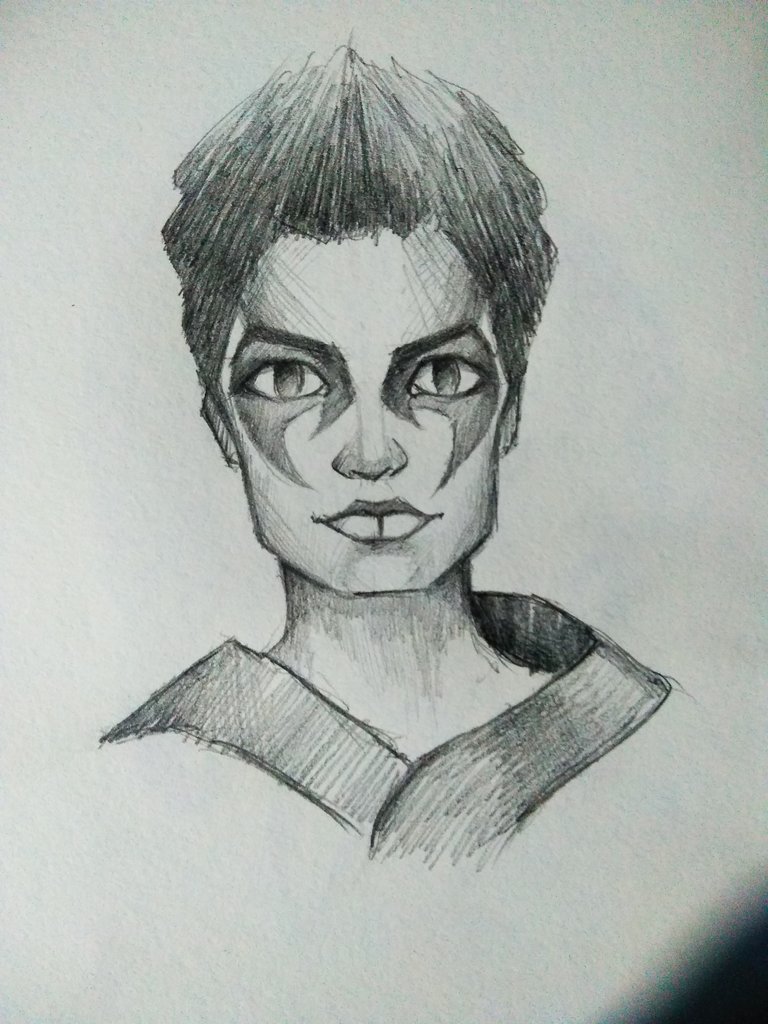 Reference image used for this drawing.