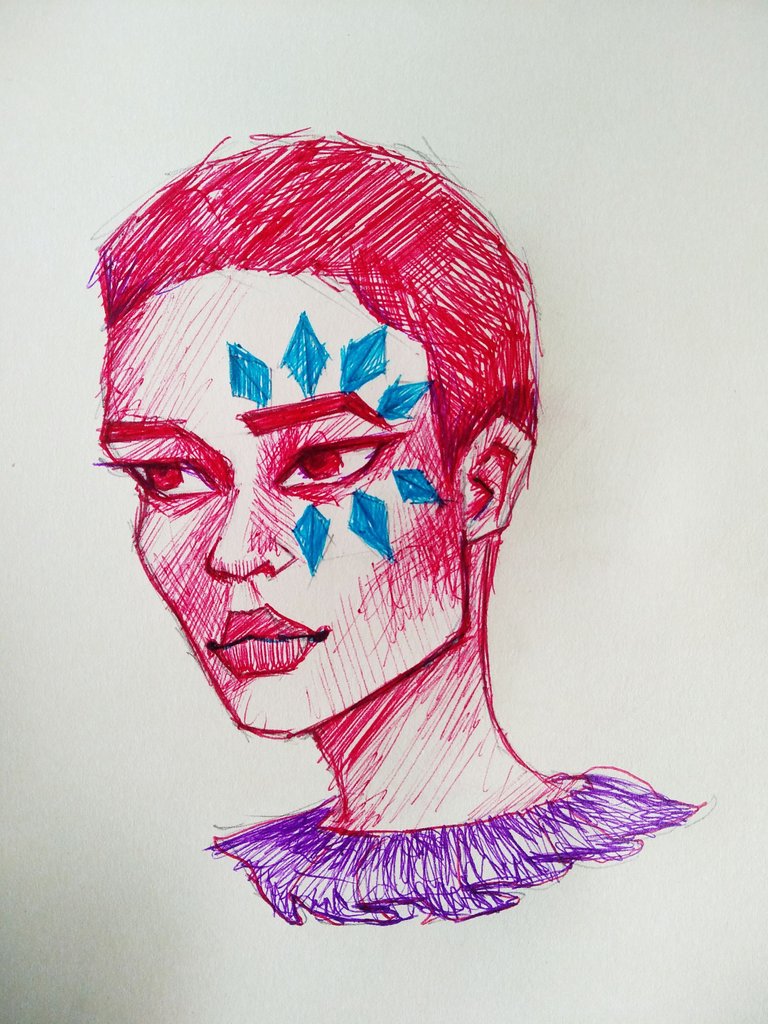 Hello everyone, i am here to share a new ball point pen portrait drawing. I used three different colors for this drawing. Mostly used red in this one. Finding it better not to smash a few other colors into the same color.
Here are some process shots: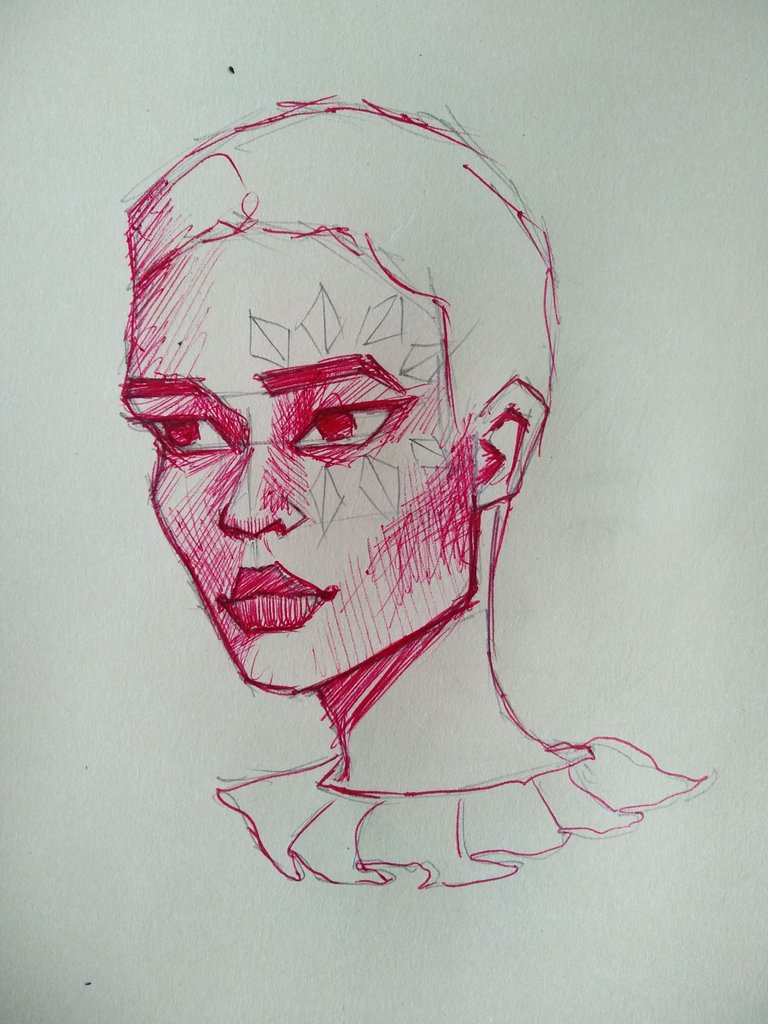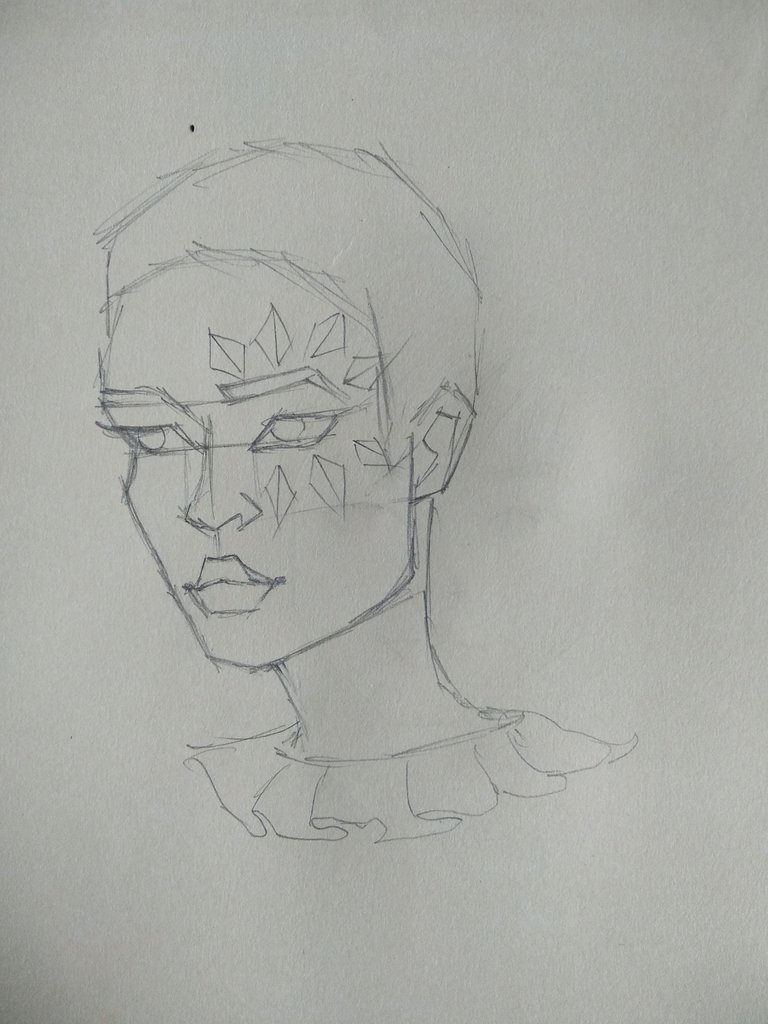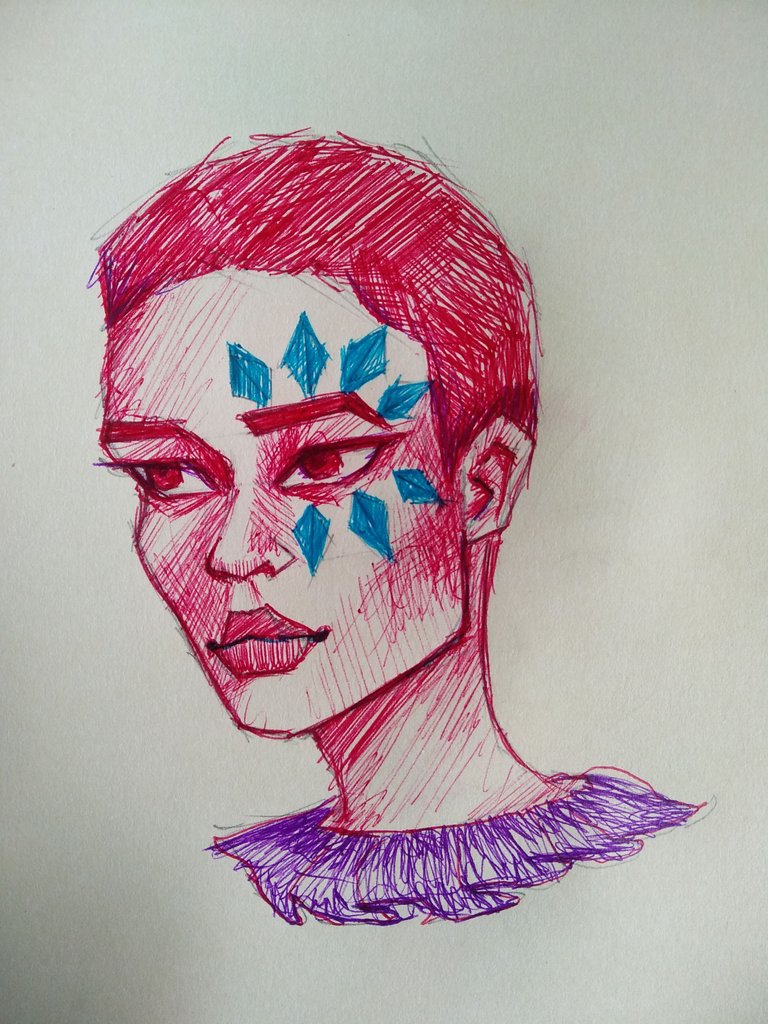 Reference image used for this drawing.