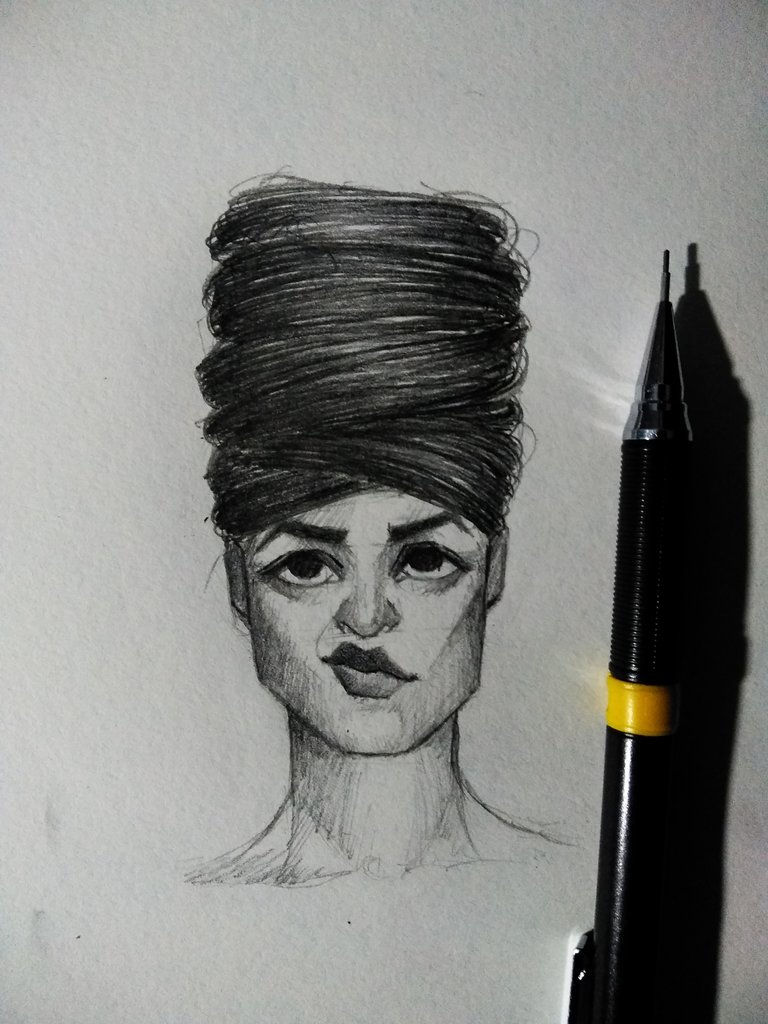 As i said yesterday, i am trying out more expressive portrait for a change so two in a row shouldn't be too much.
At the beginning of this portrait i was in doubt whether this would come out as expected, at the end i think it came pretty okay.
specially i love the hair part.
Let me know your thoughts about this drawing.
Here are some process shots: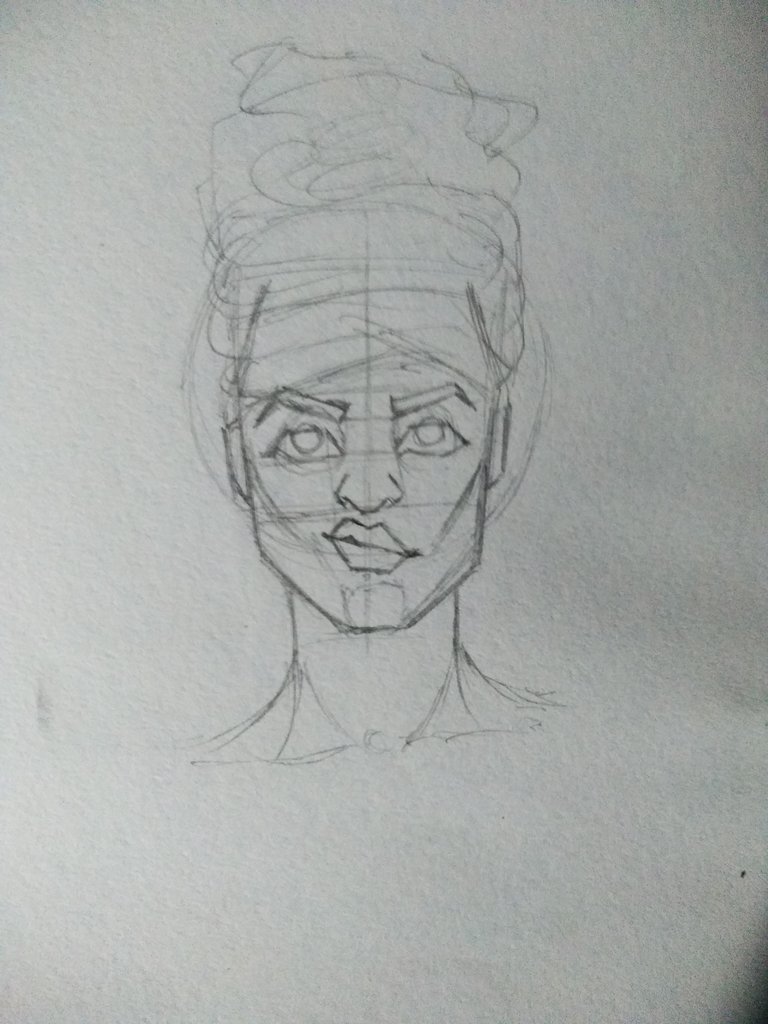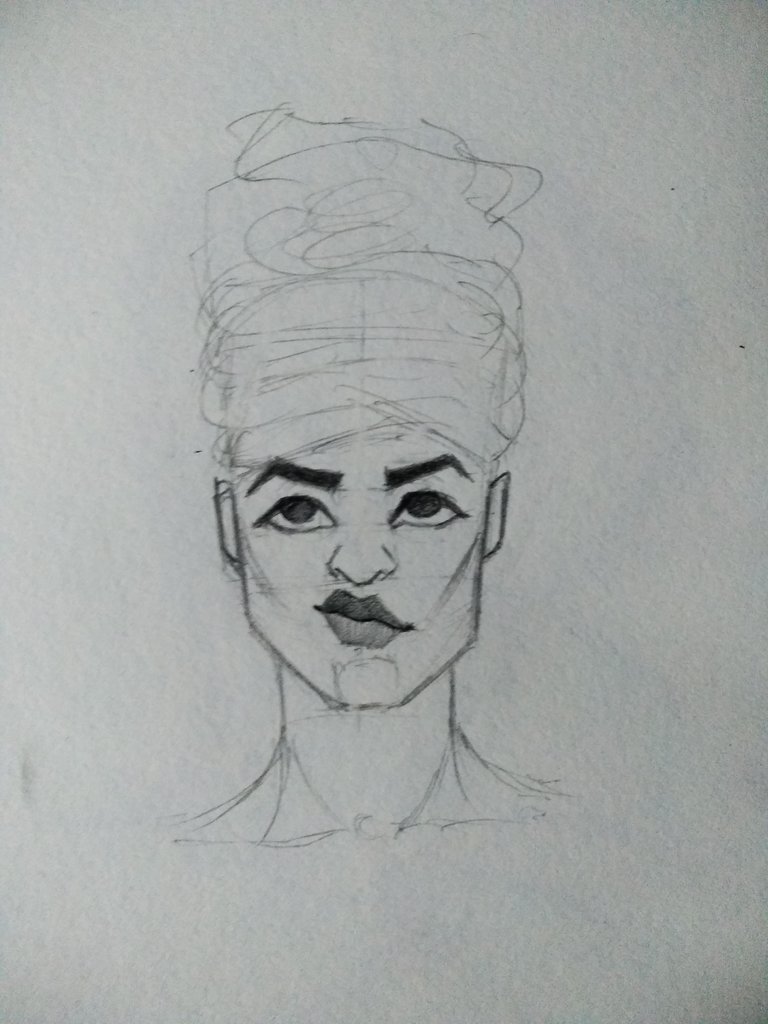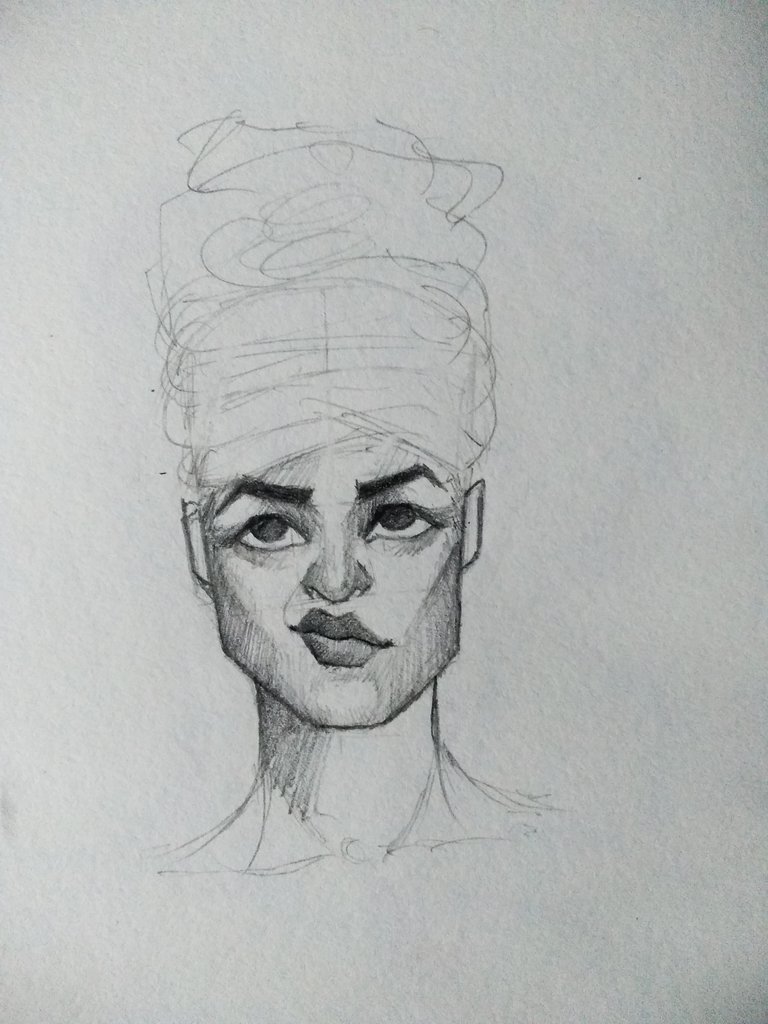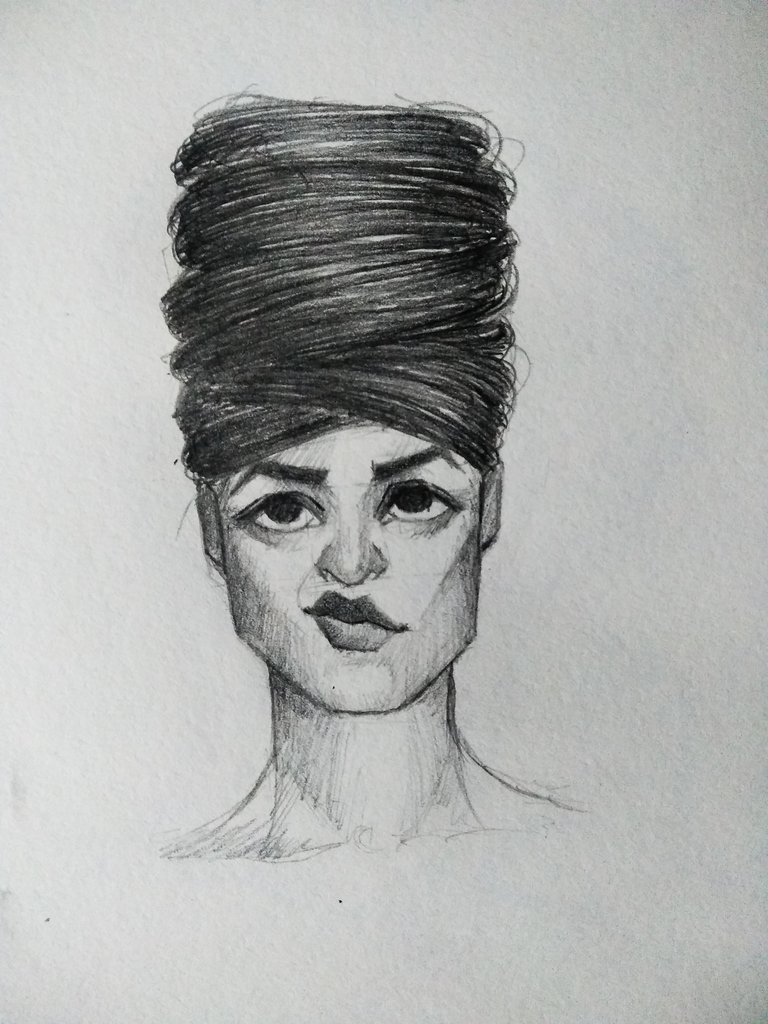 Reference image used for this drawing.