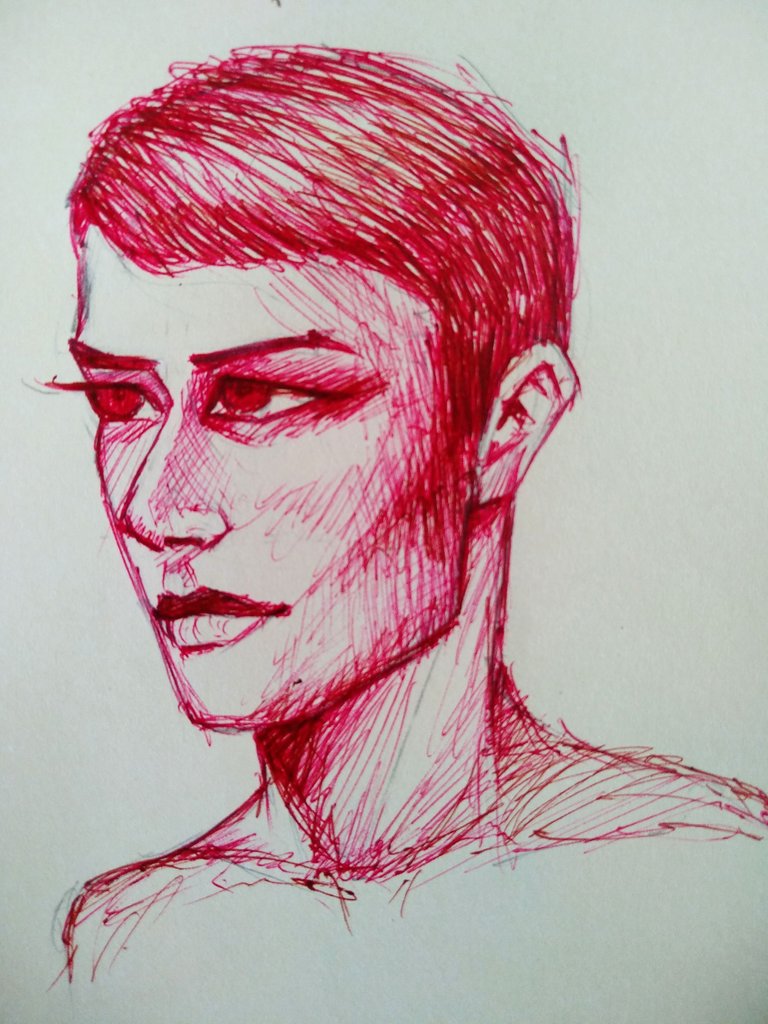 Hello everyone, i am here to share a new ball point pen portrait drawing with you all. I used only red color for this one. As i keep making ball point pen portrait i am finding myself liking the red color more and more everyday.
Of course to bring in some depth and contrast i use some bluish color in the mix to make that dark.
Here are some process shots of this drawing.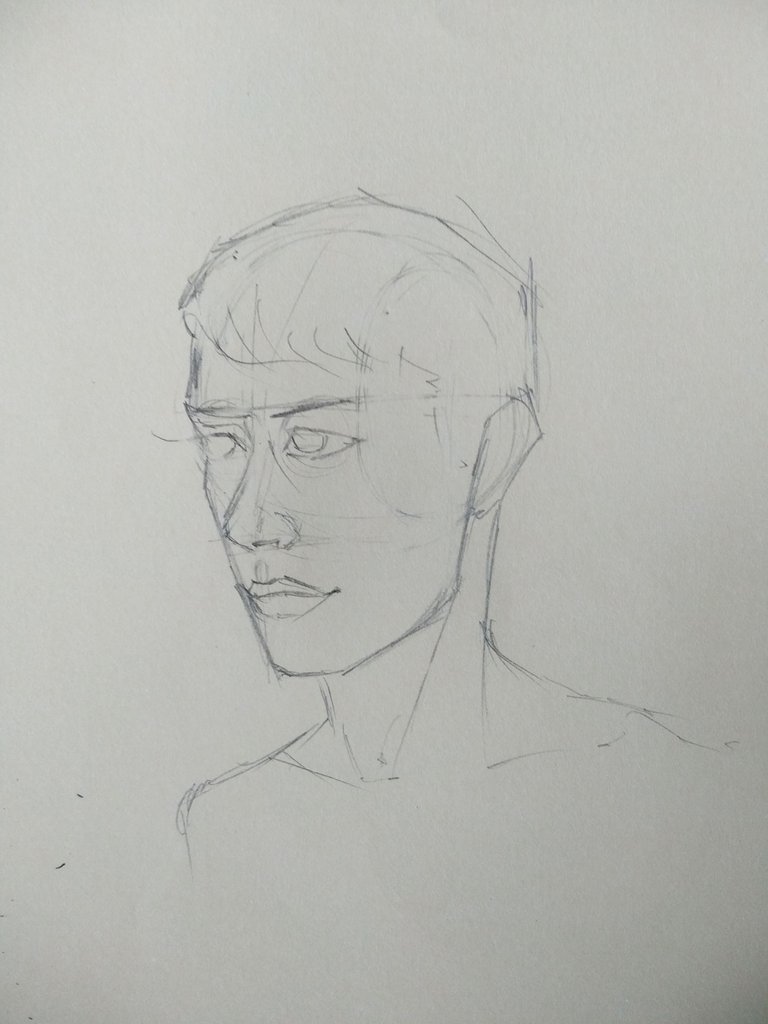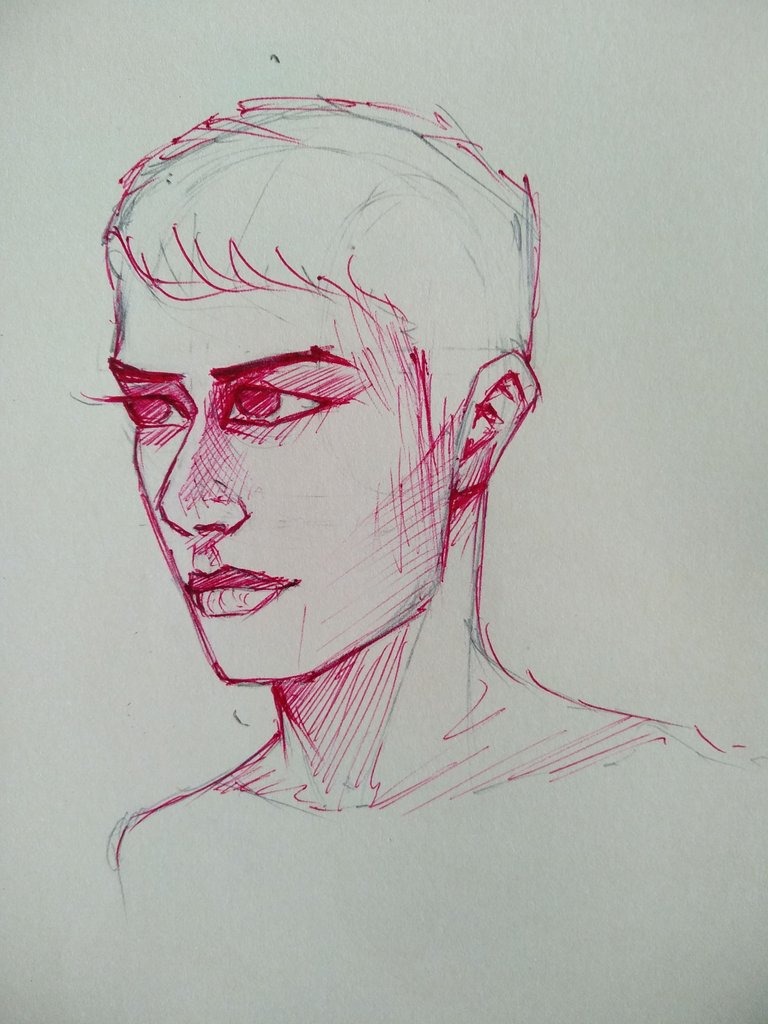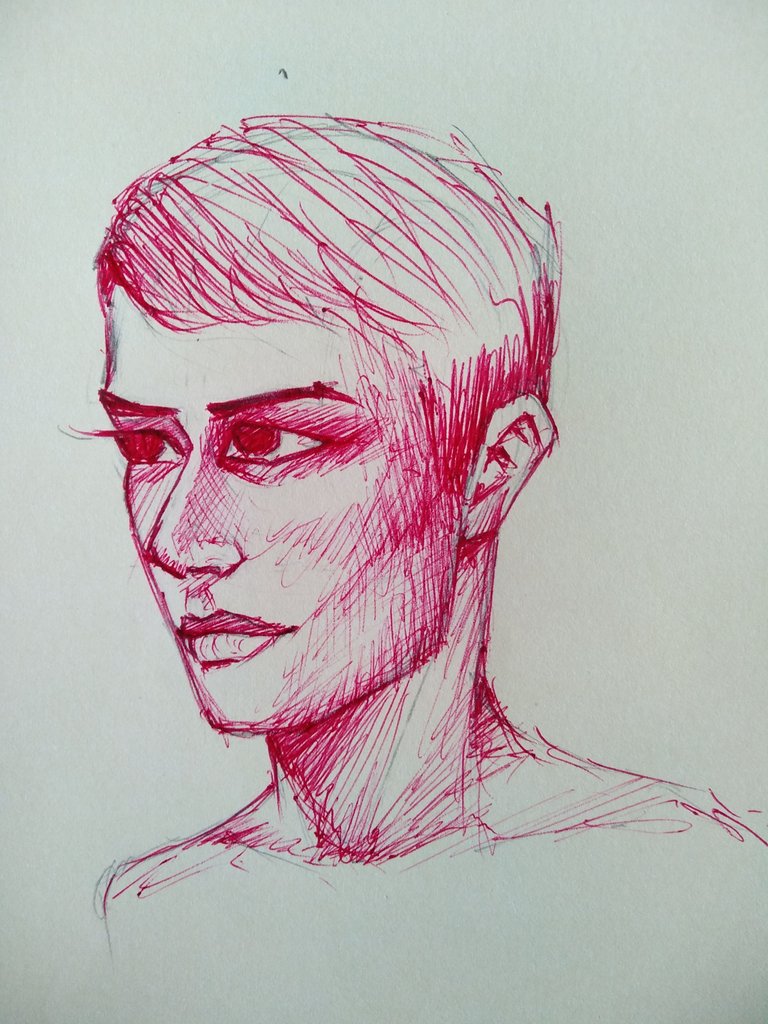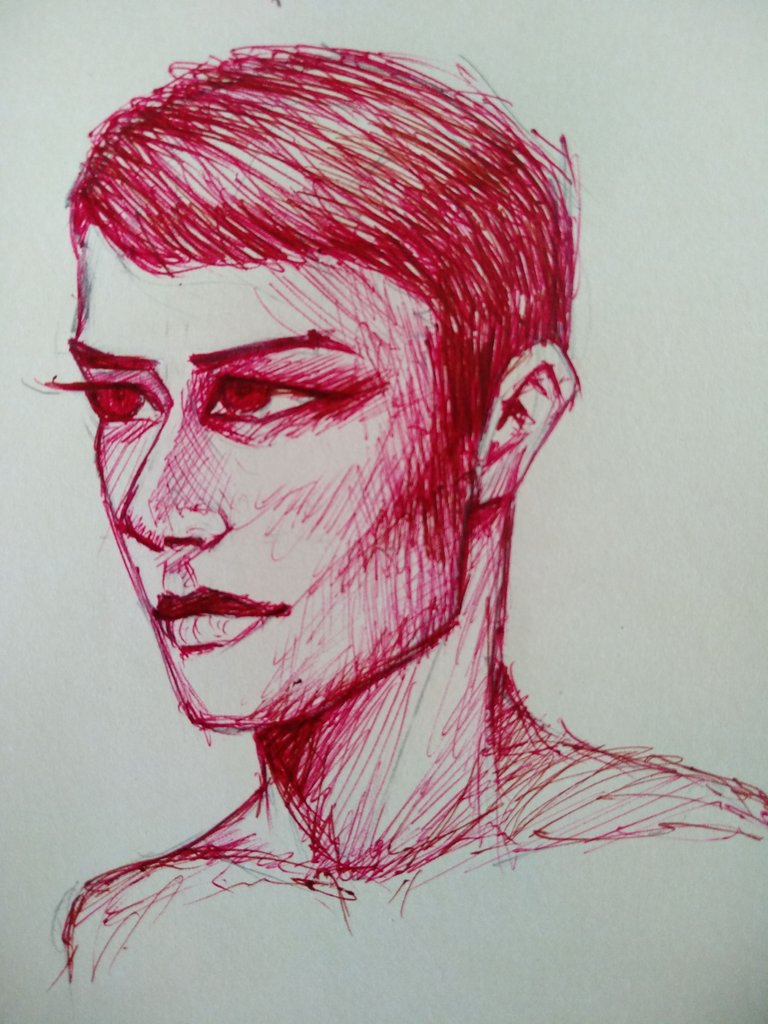 Reference image used for this drawing.