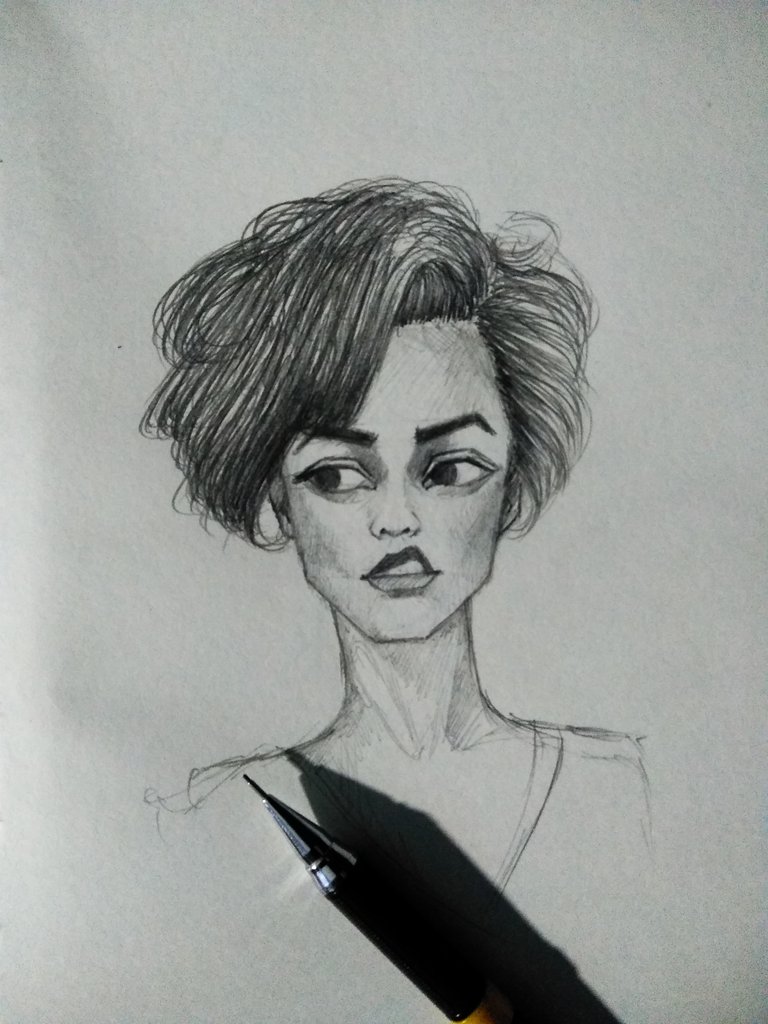 Hello everyone, i am really excited to share my new pencil portrait drawing. Most of my drawings are very plain, what i mean is they don't have such strong emotions, may be just little smile or sadness a little bit.
So i wanted to try some with different expression.
This is the result of that.
Let me know your thoughts about this drawing.
Here are some process shots: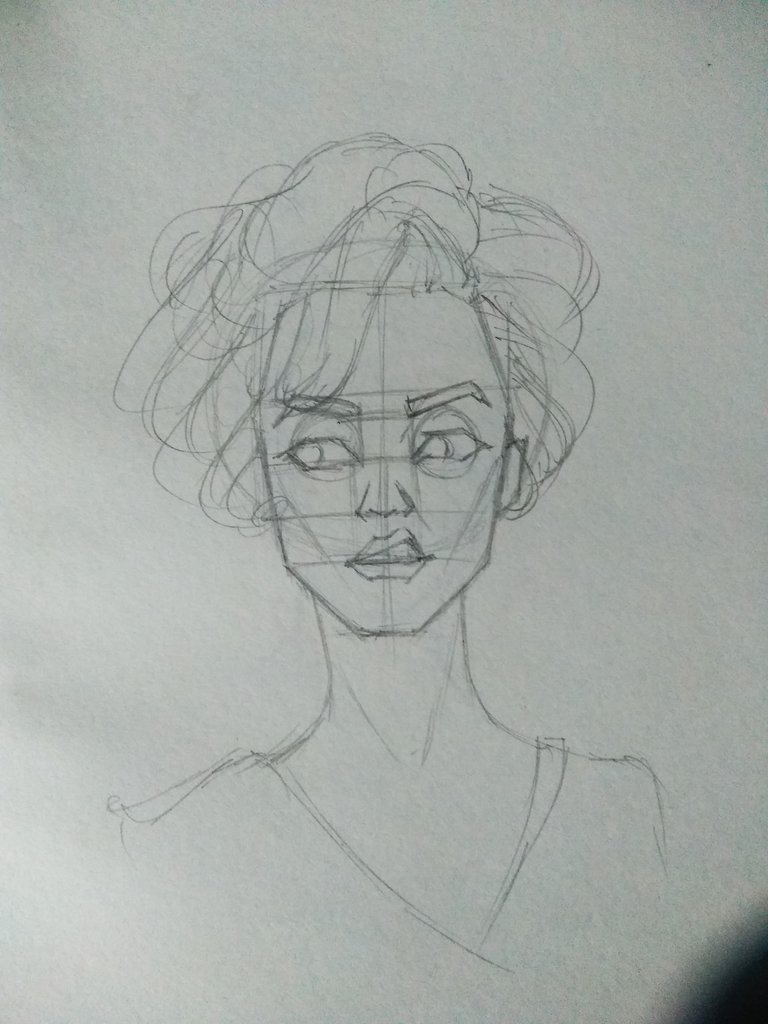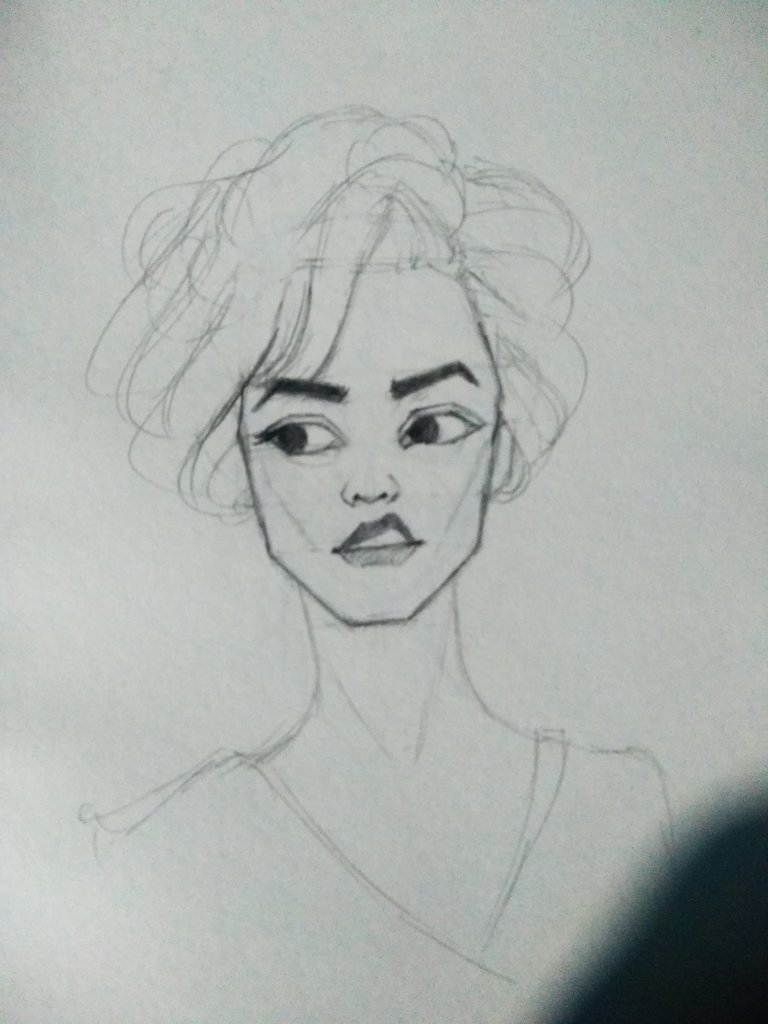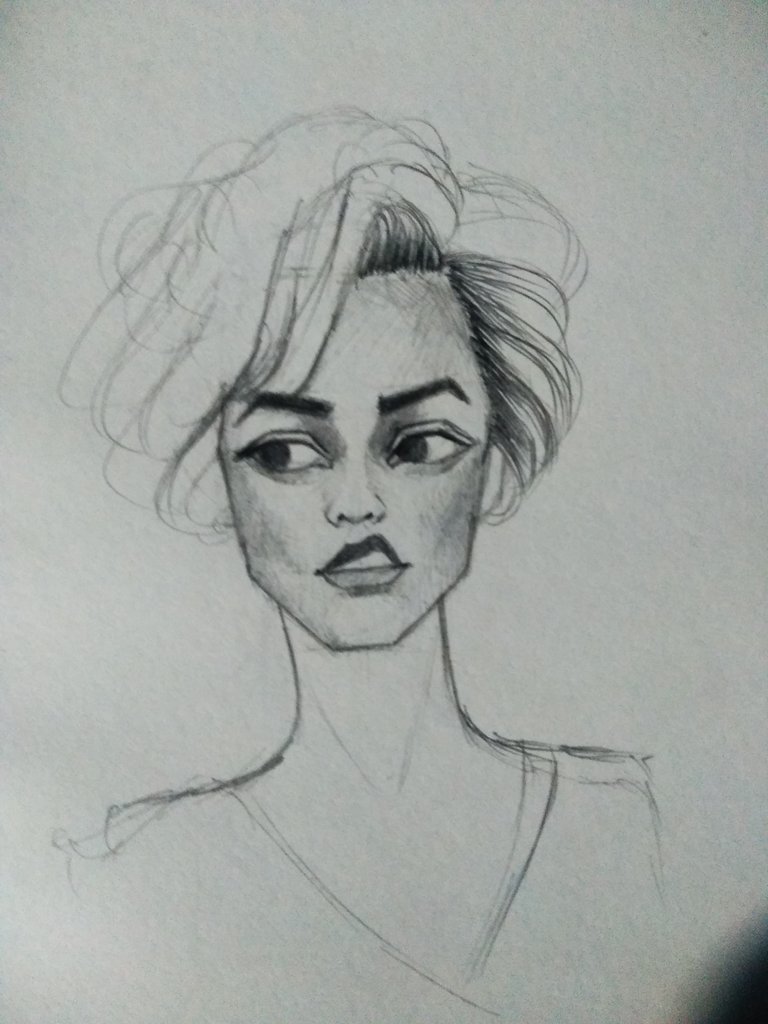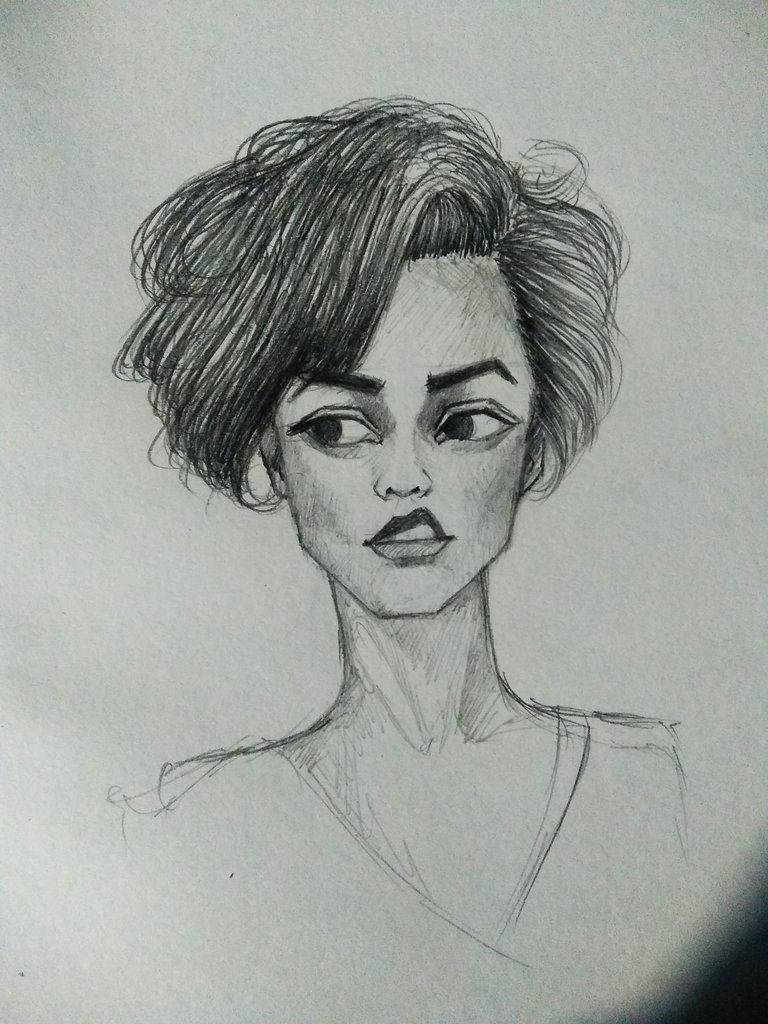 Reference image used for this drawing.