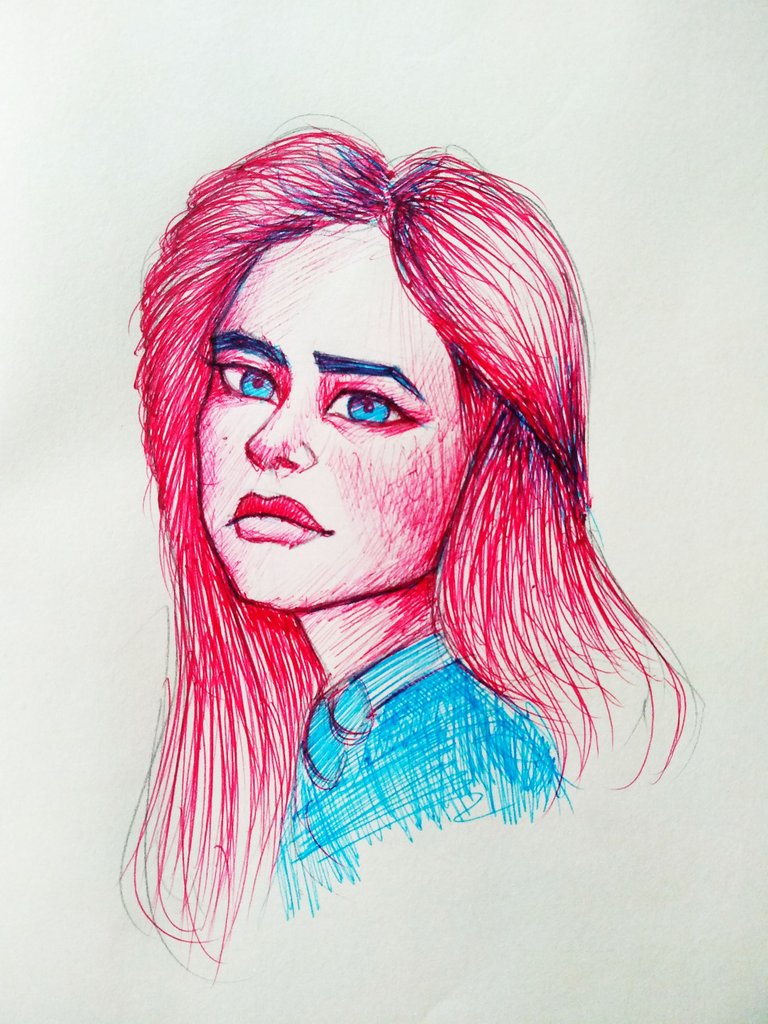 Hello everyone, i am here to share a new portrait drawing with red and blue ball point pen. If i choose what part to color with what the drawing turns out pretty okay. But if i mess that up it turns up really messy.
Fortunately that didn't happen here.
Here are some process shots: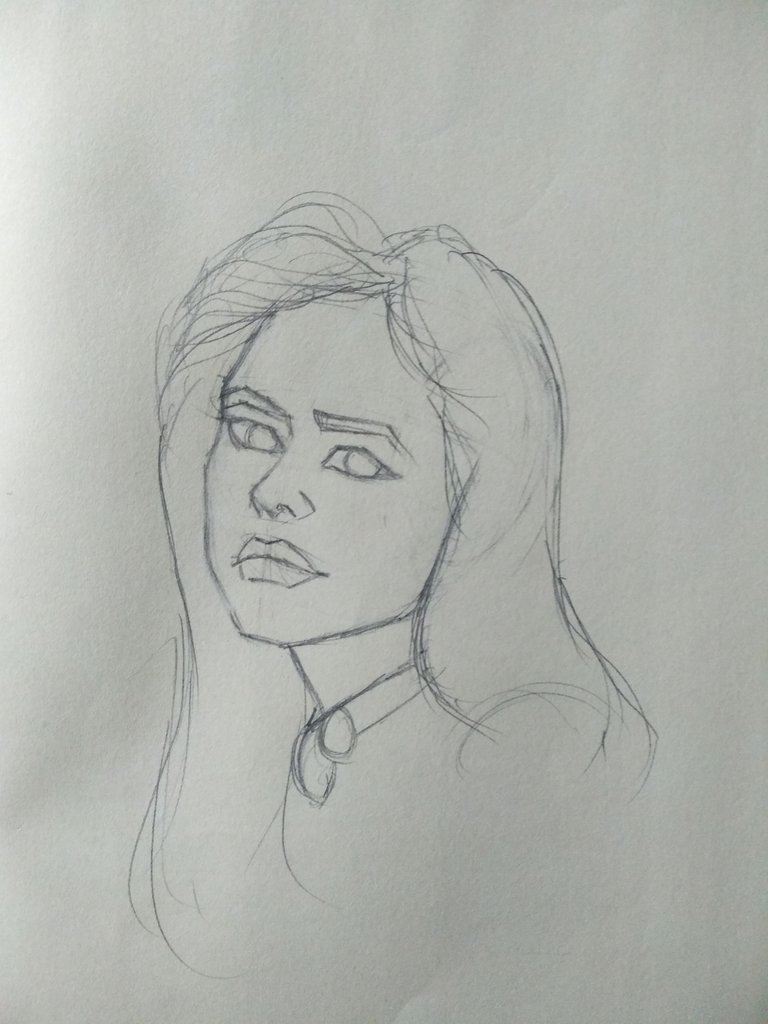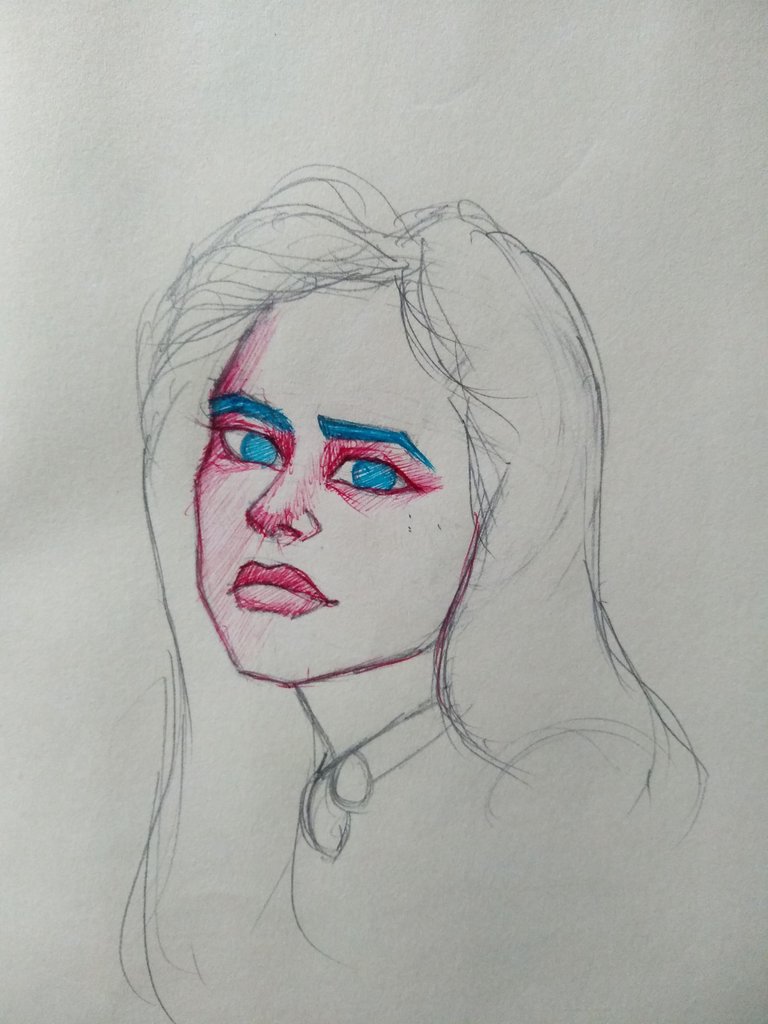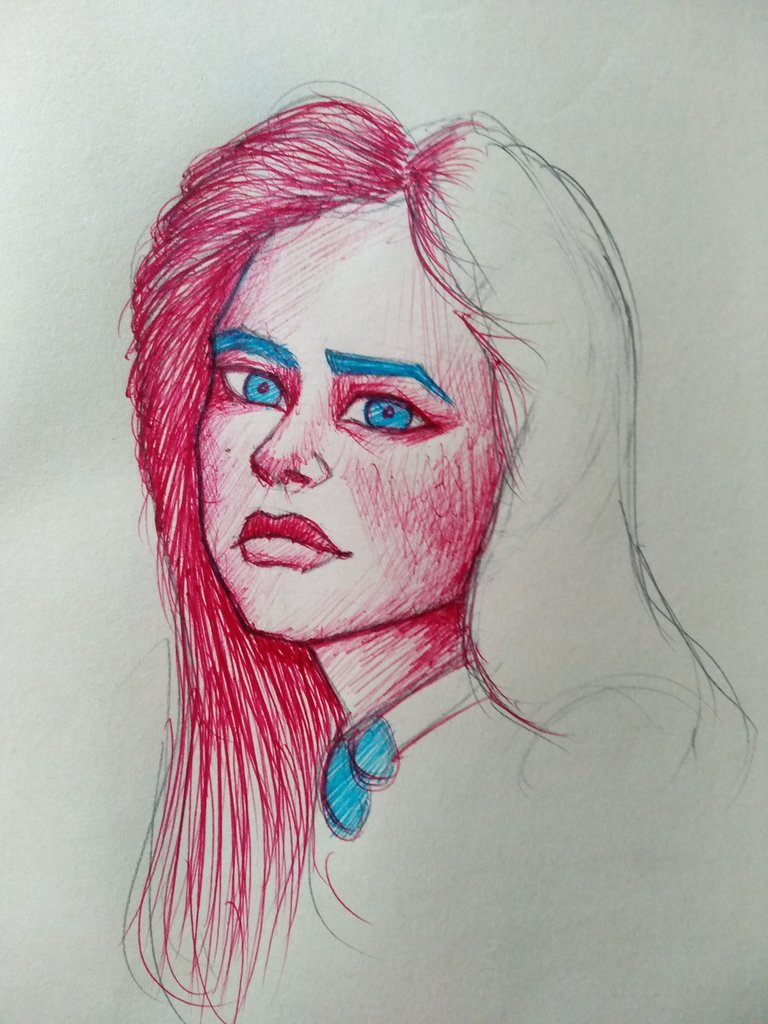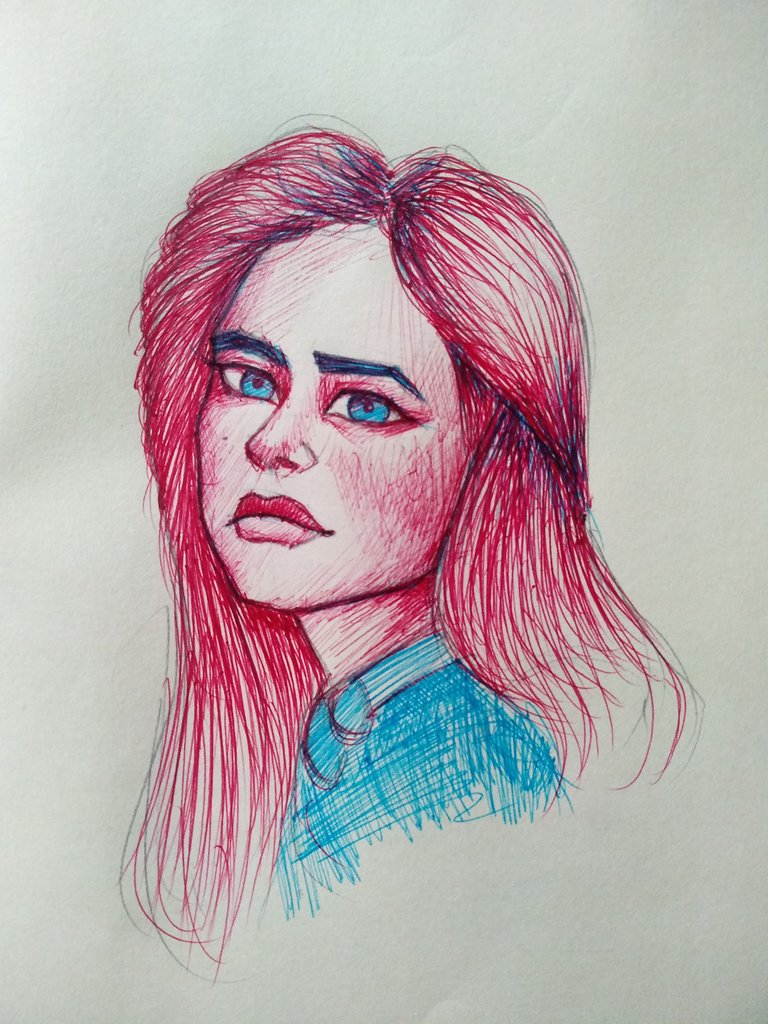 Reference image used for this drawing.