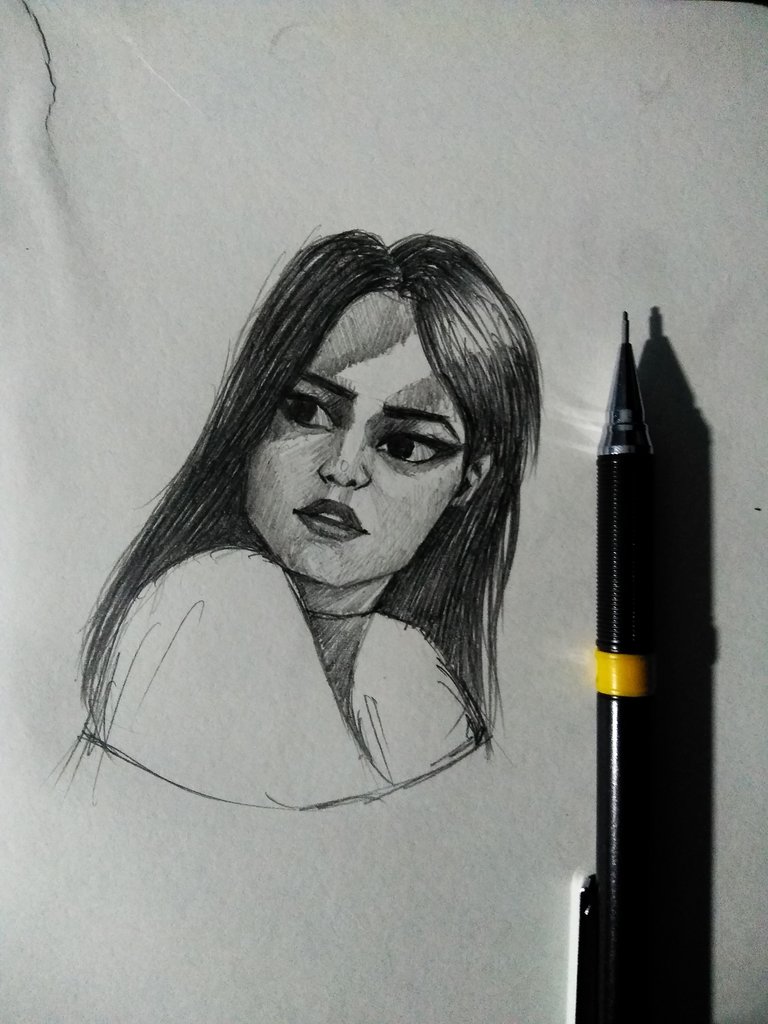 Hello everyone, i am here to share my new pencil portrait drawing.
This portrait in real has a little bit of dark and light plays. Which is not clearly visible here but i intend to do that properly in the digital version.
Let me know your thoughts about this pencil version.
Here are some process shots: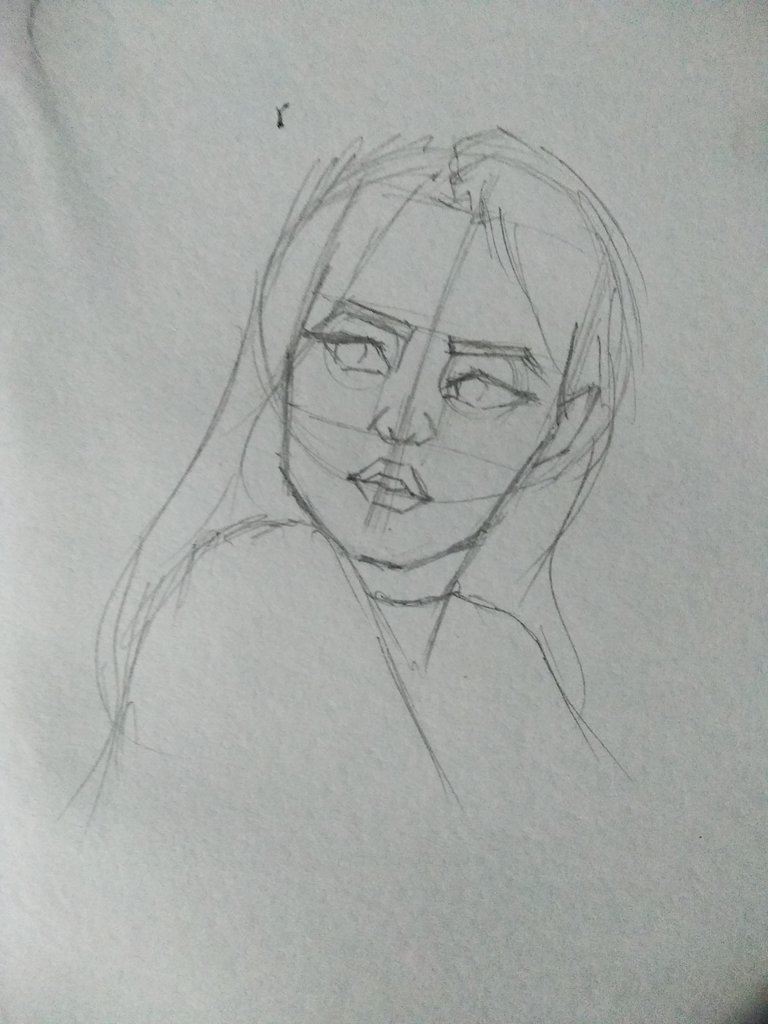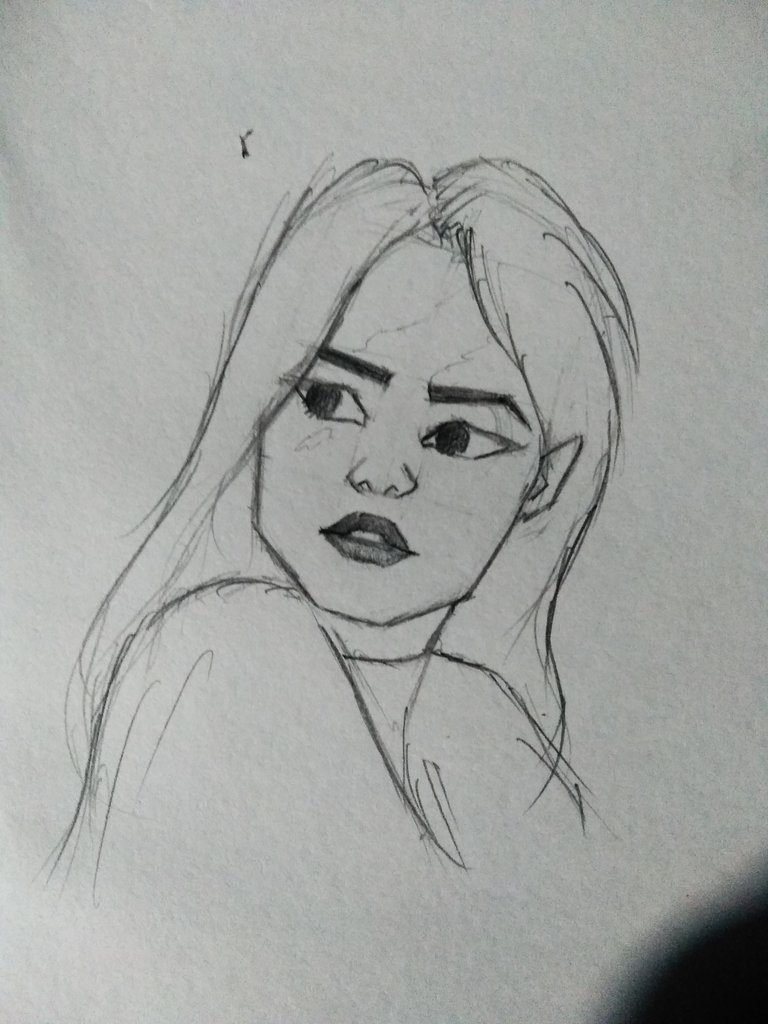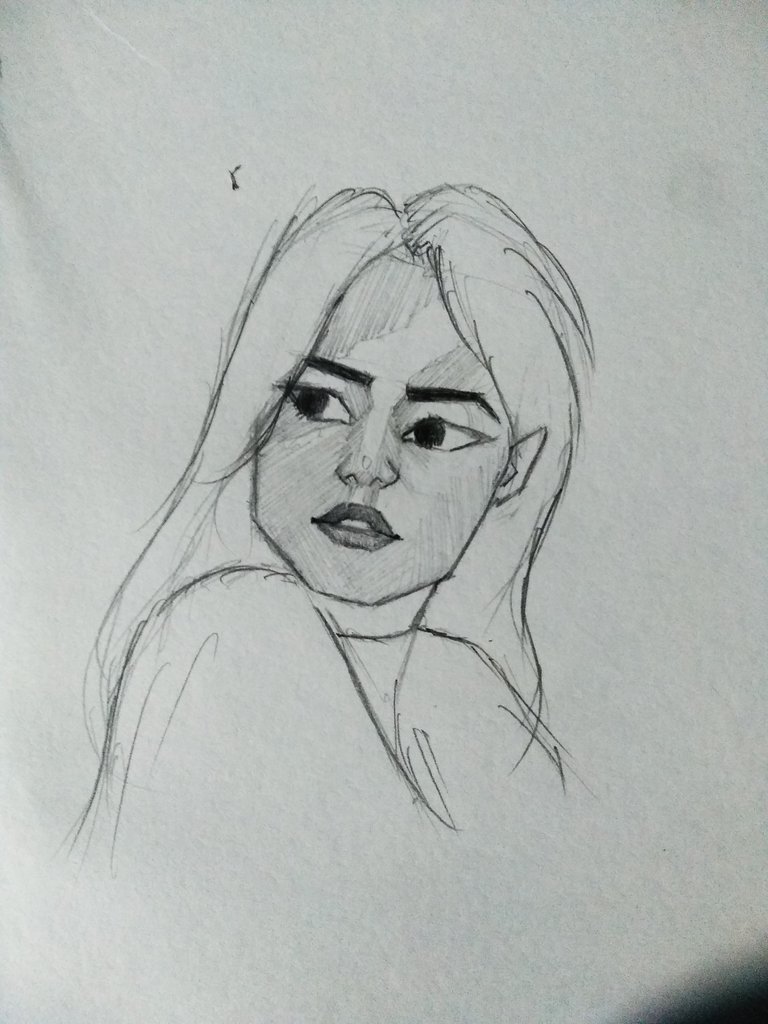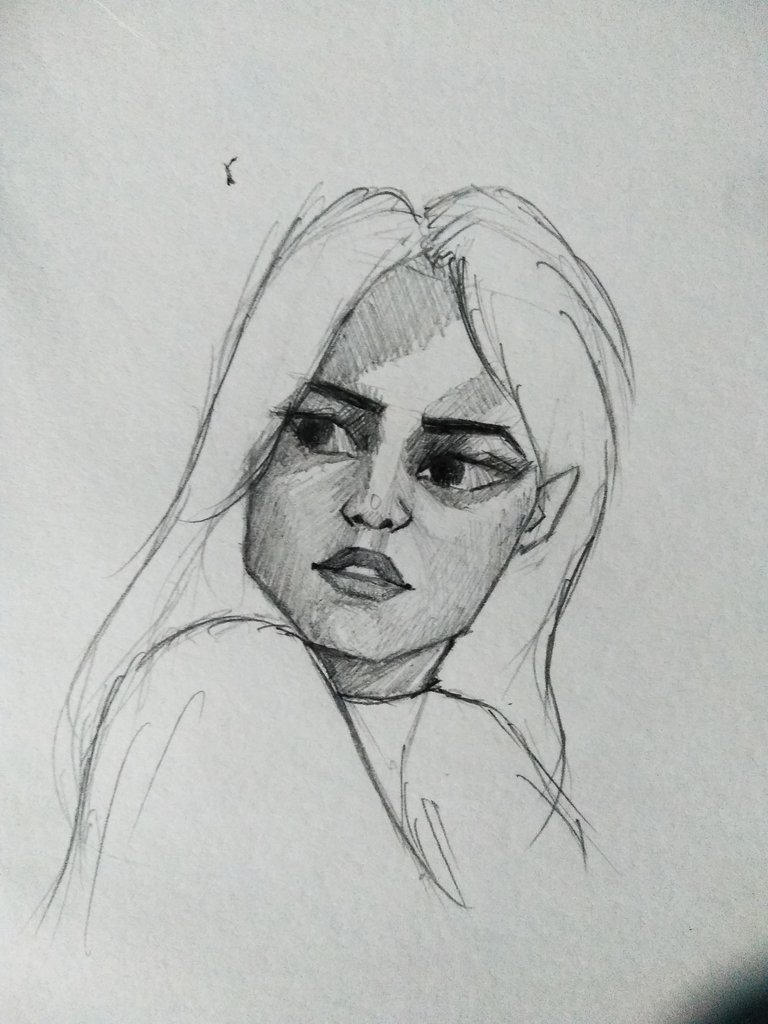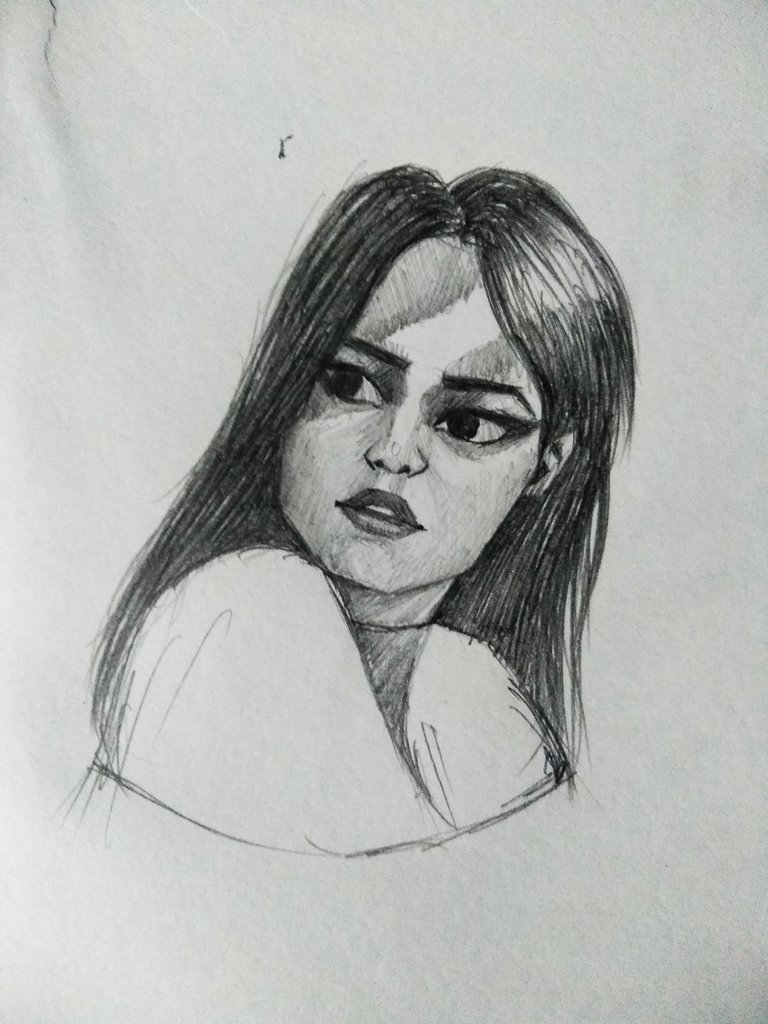 Reference image used for this drawing