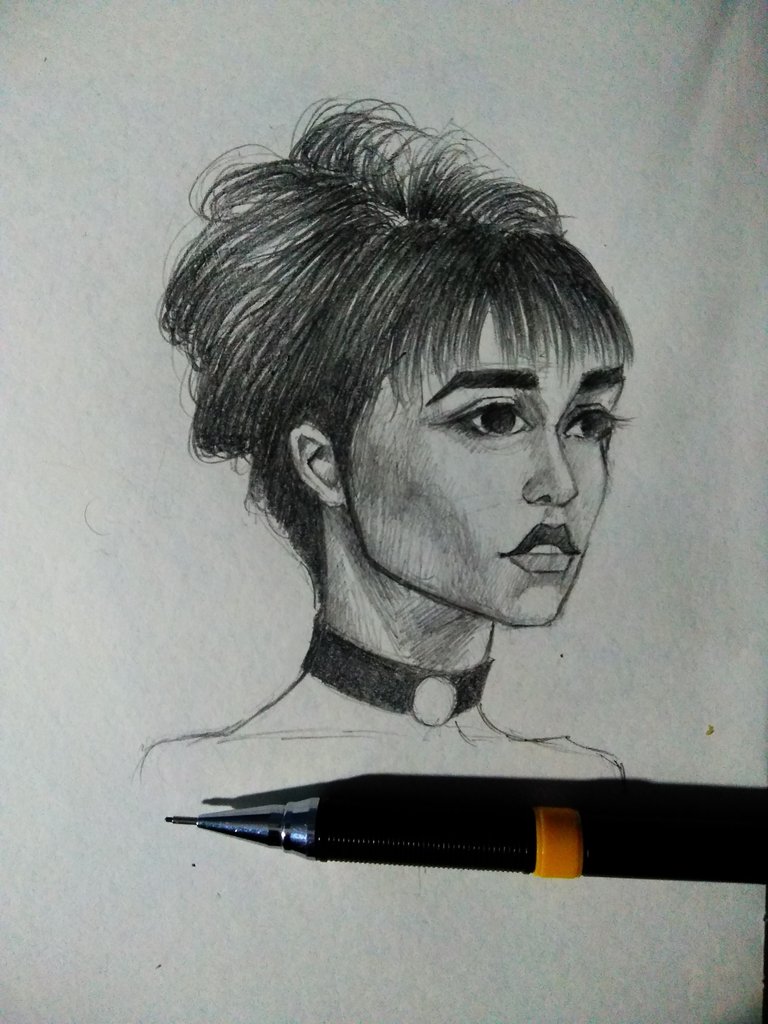 Hello everyone, i am here to share a new pencil portrait drawing with you all today. I drew this about two days ago and almost forgot to share.
This one could have been improved a little around the right side of the face. Its on paper so i would have erase it and redo it. But because of the paper and graphite quality, erasing would just make it worse.
When i turn it into digital i will try to fix that.
Enjoy.
Here are some process shots: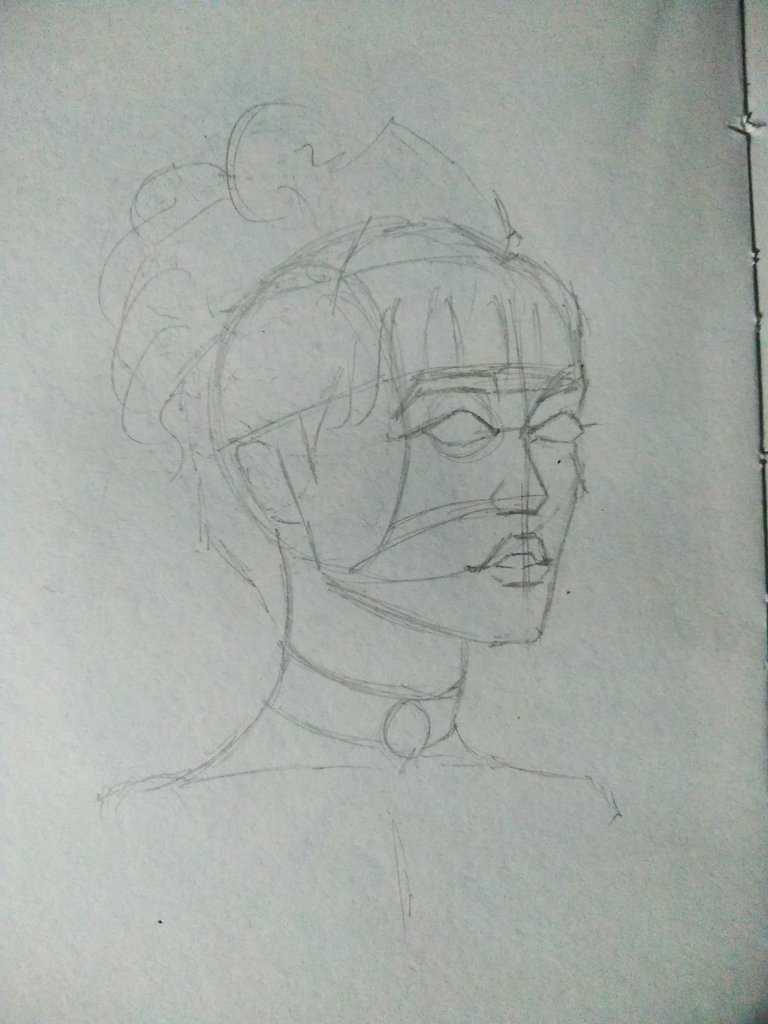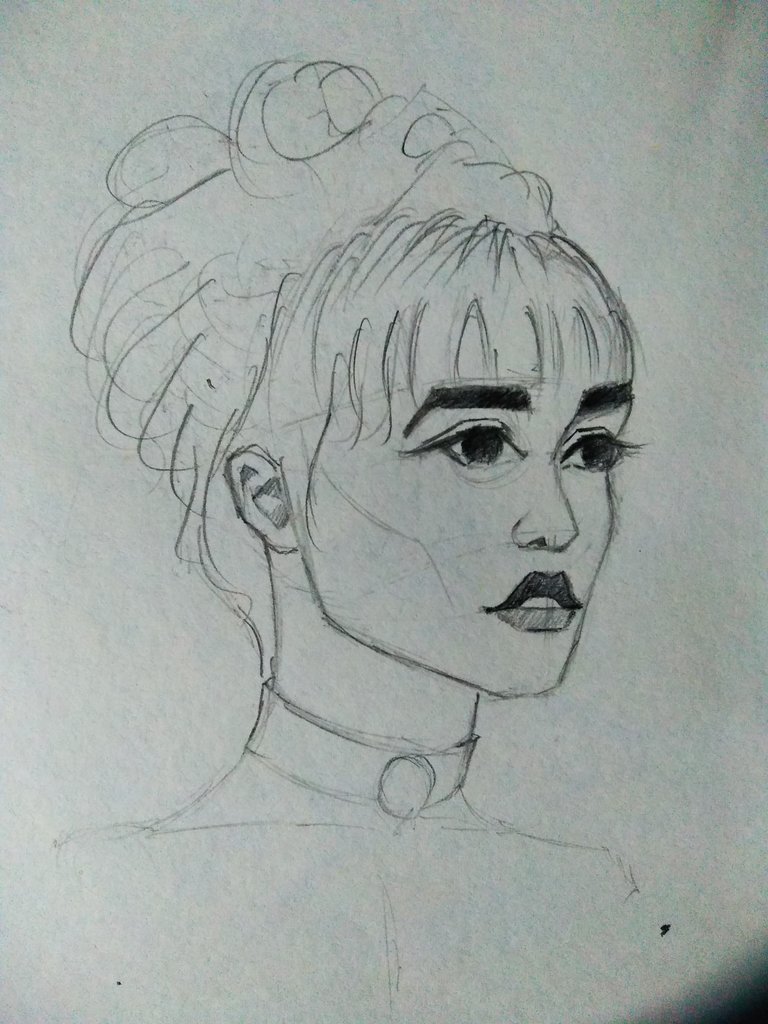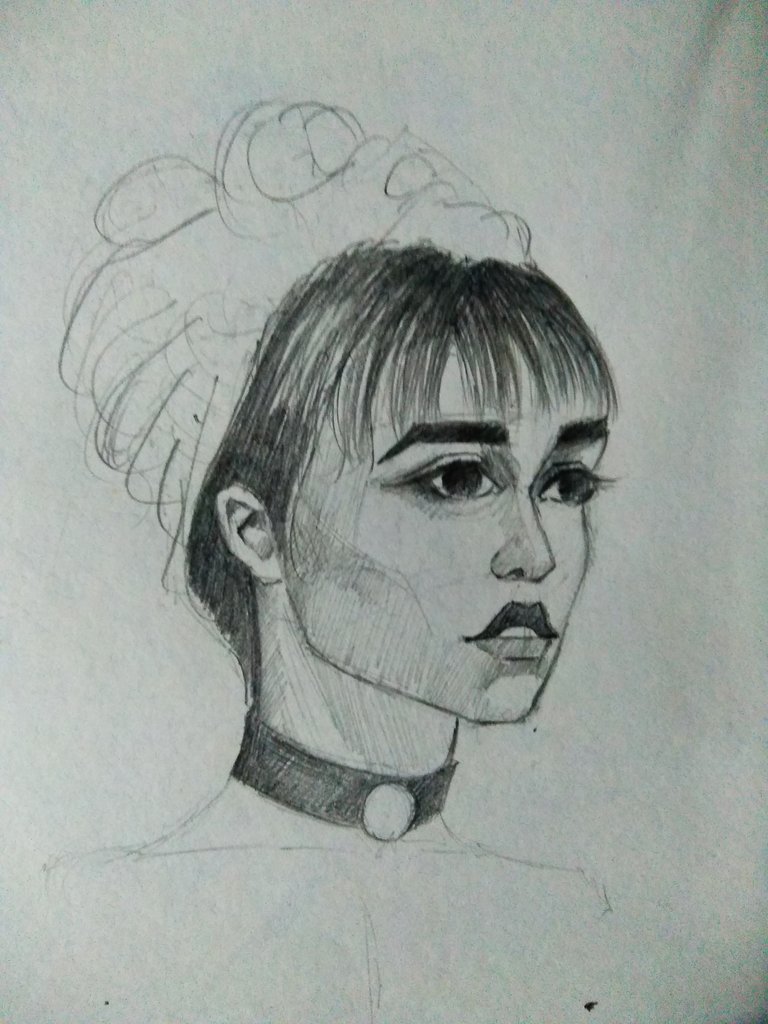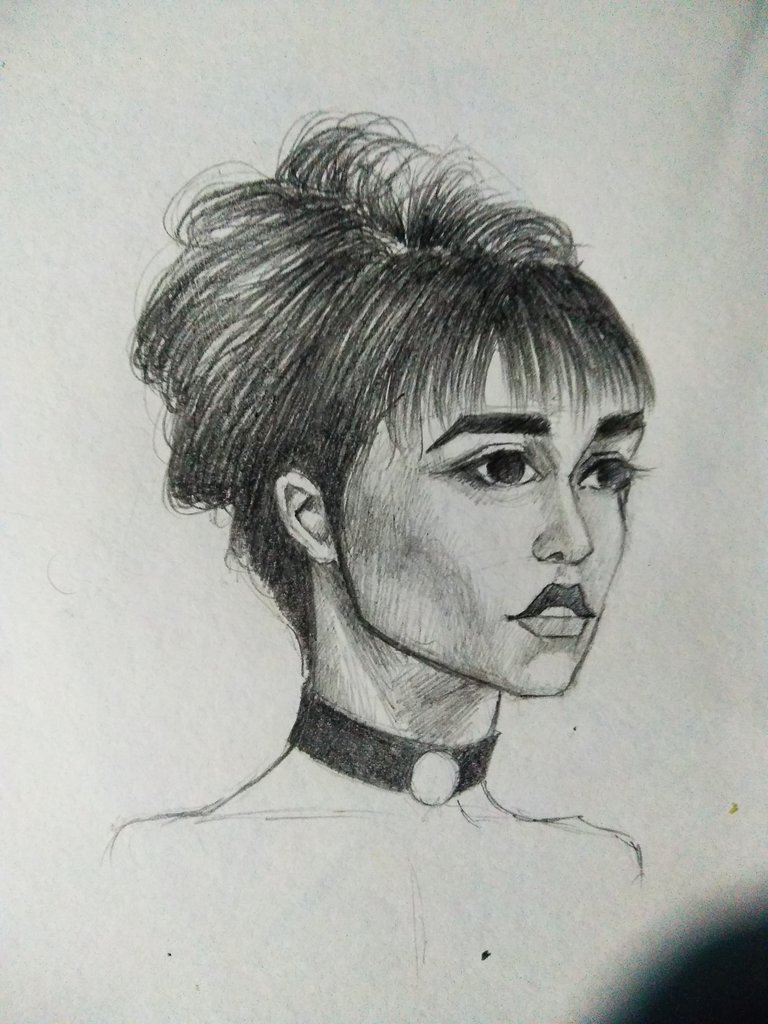 Reference image used for this drawing.