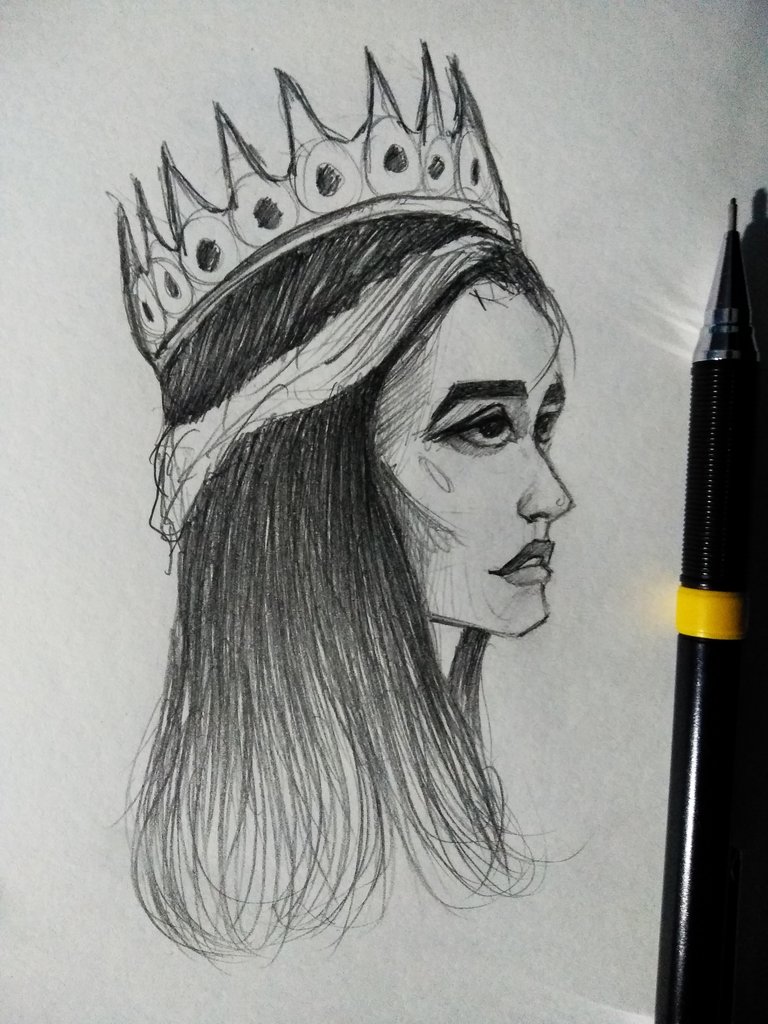 Hello everyone, i am here to share a new pencil portrait drawing with you all. its been long since i drew any portrait from side view.
It was time i did a few more.
Feels like i short of forgot how to do that...
This was a fun practice. Specially the crown part.
I am hopeful that the digital version will look better....
Here are some process shots: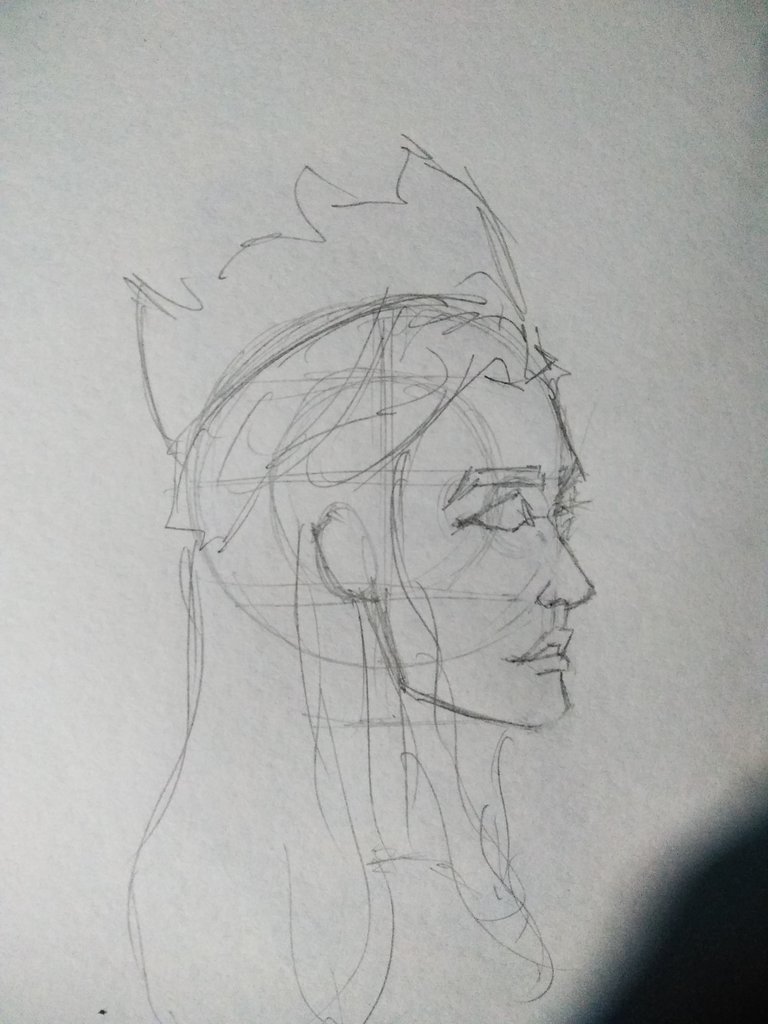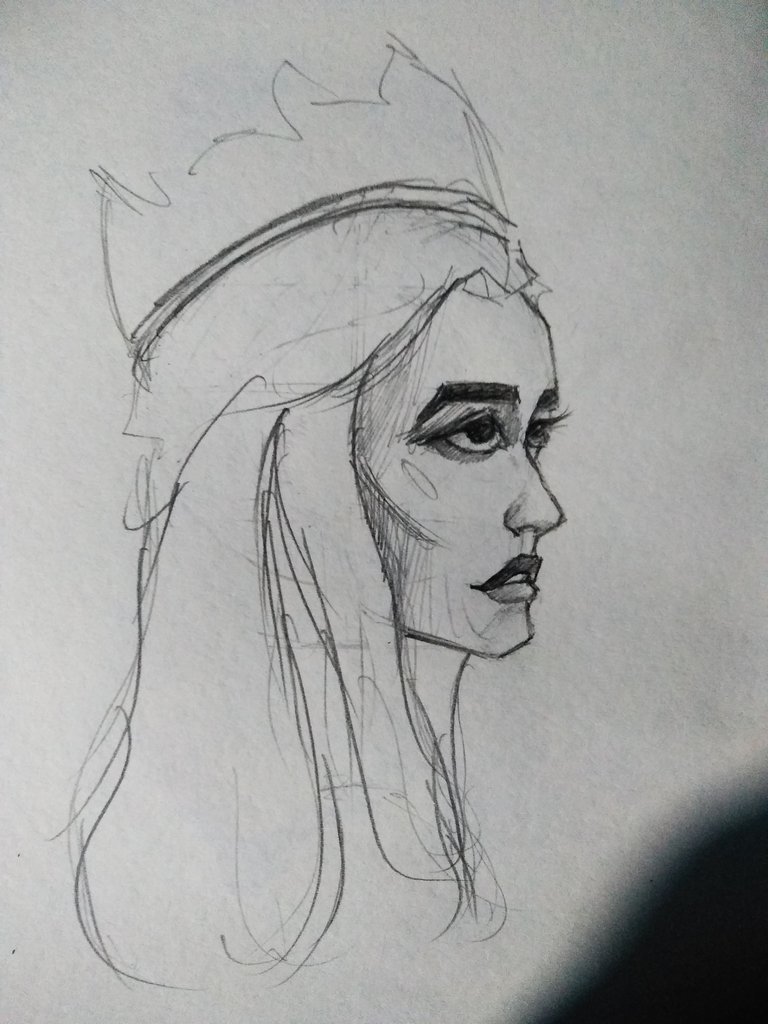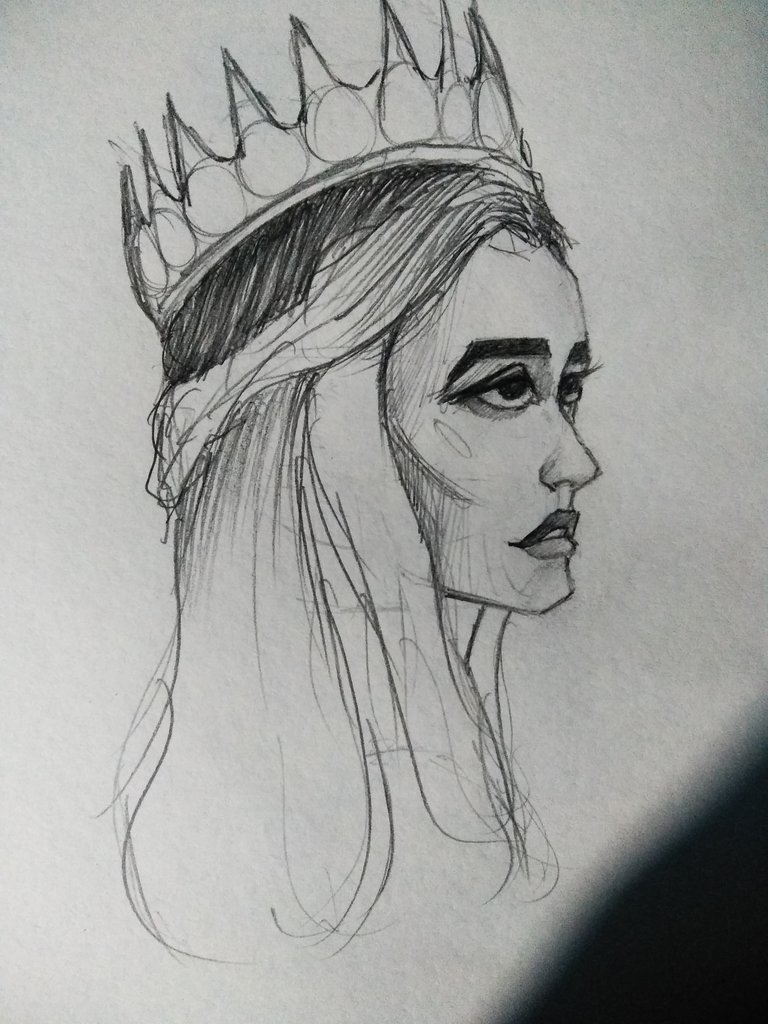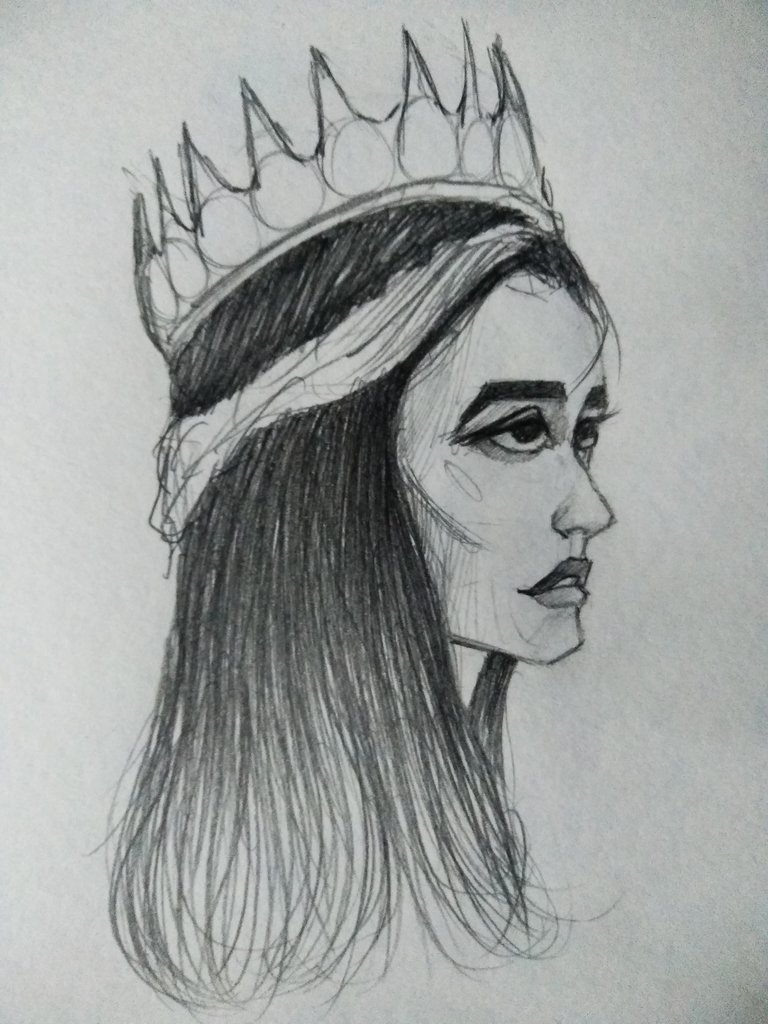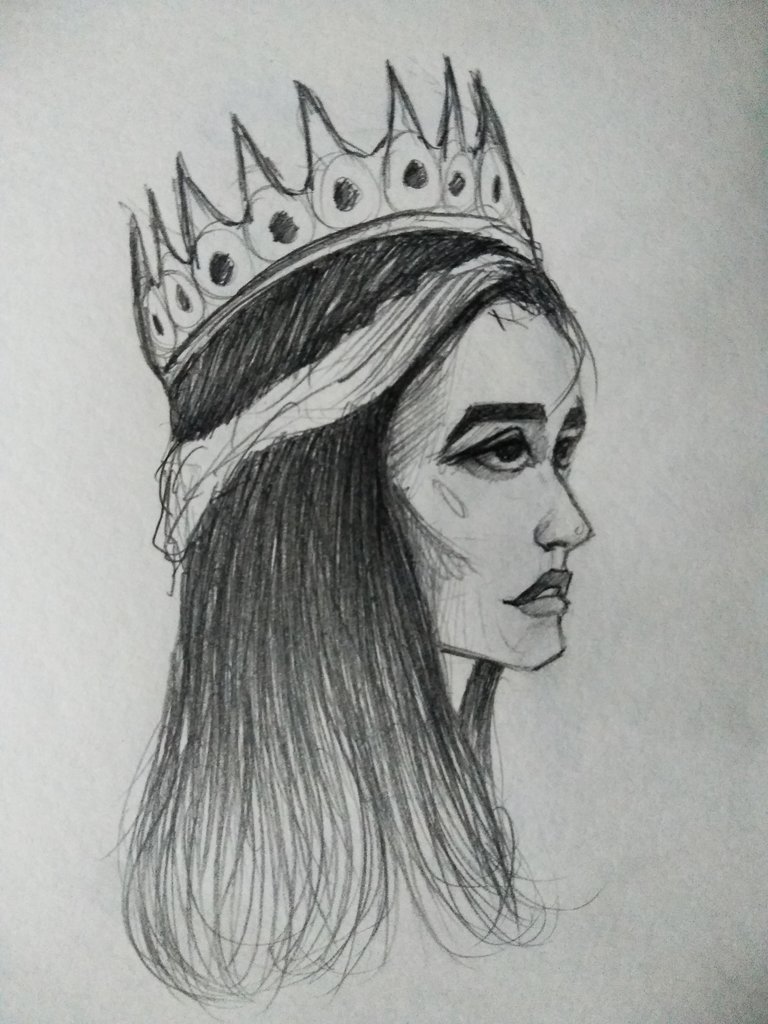 Reference image used for this drawing.