Pencil color on graphite pencil drawing, one of my favorite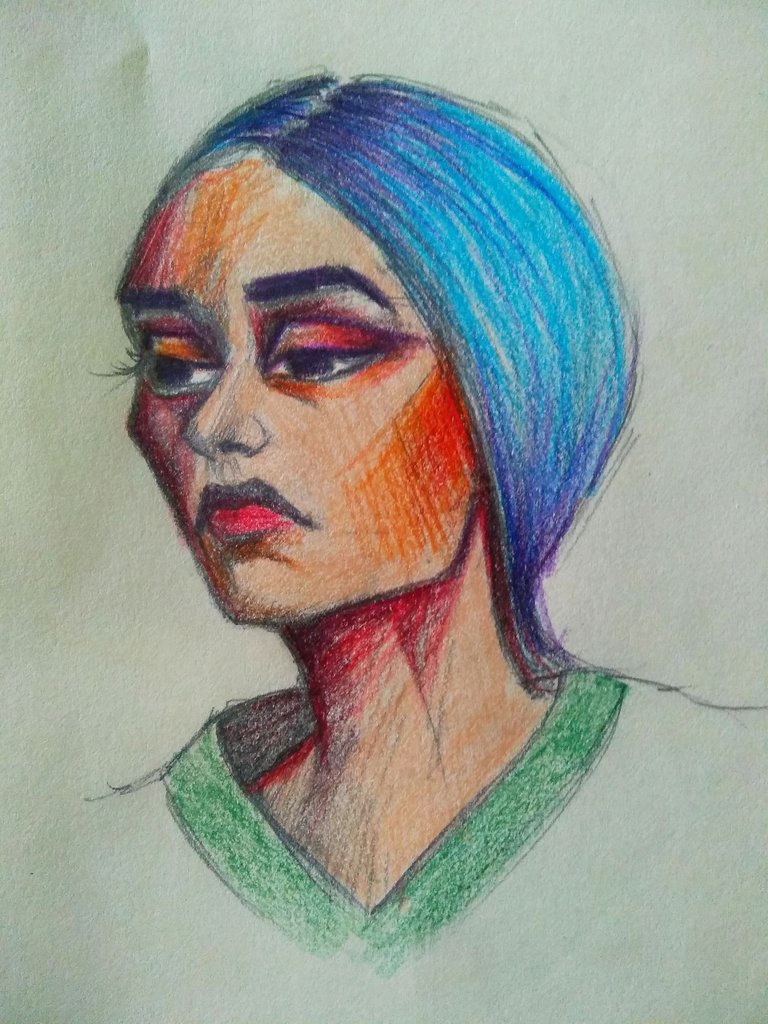 Hello everyone, i am here to share a pencil colored version of my old portrait drawing. i think the original pencil version of this one was shared in the beginning of this year or so.
now i am going back into my sketchbooks and coloring them with pencils, even though i have colored them digitally before.
the reason why i am doing that is because i am about to run out of sketchbook pages. due to the serious lock down and shutdown through out the country even the online shops that i buy these from have been closed for over a month now.
so enjoy.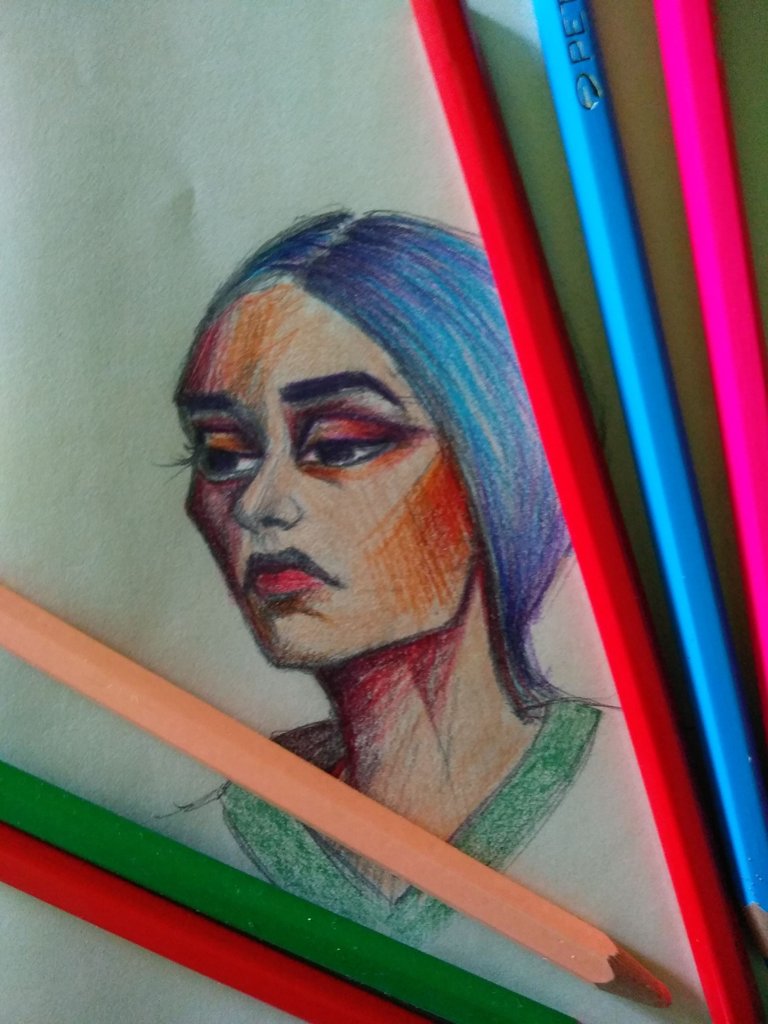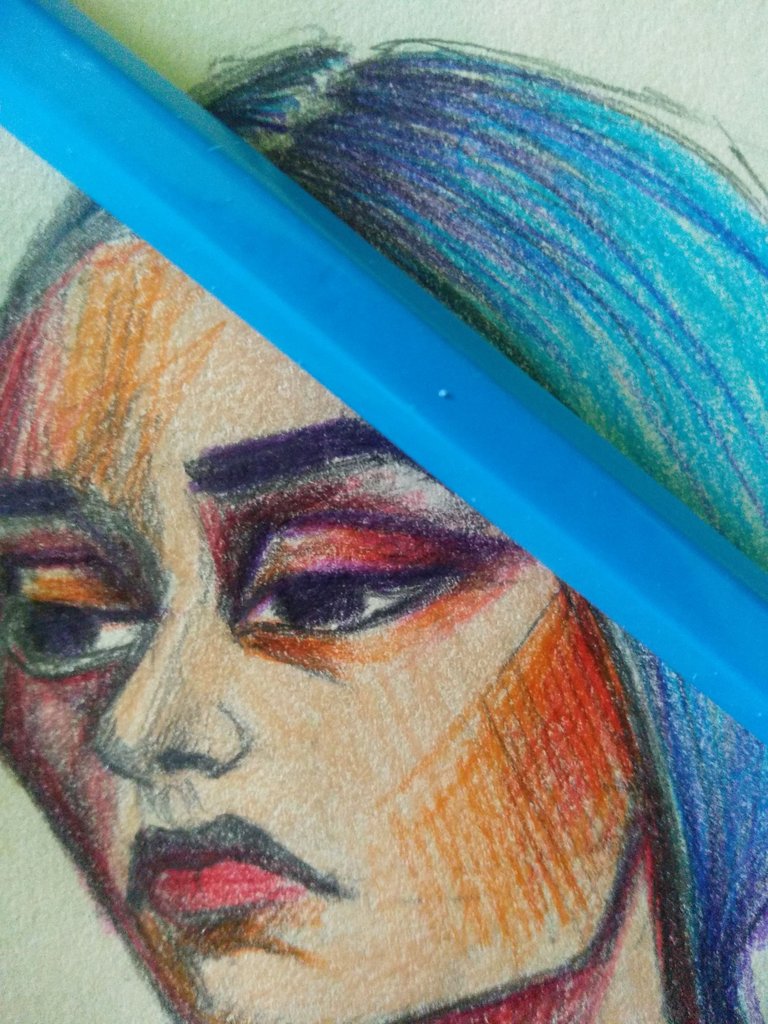 Reference image used for this drawing.
---
---