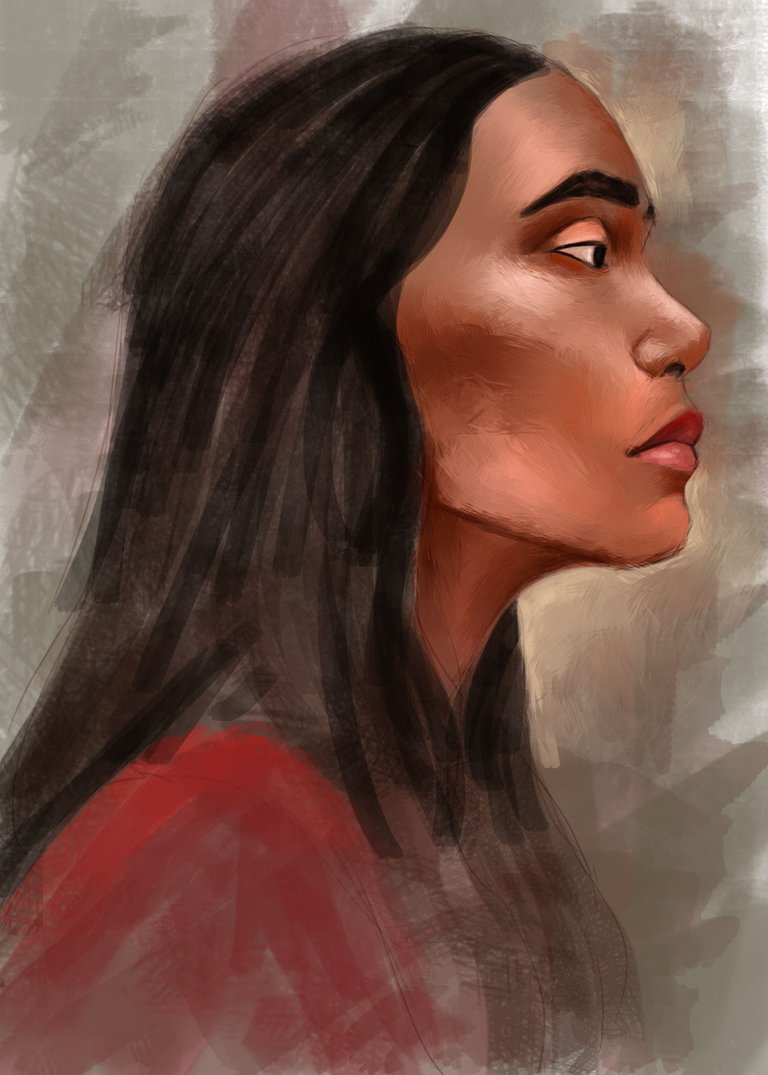 Hello everyone, i am here to share a new digital portrait painting with you all. This is my most recent portrait painting, i thought of going with the painterly vibe.
Its one of my favorite look of a drawing but i am just not that good. I am not very good with brushwork, that is yet. The better brushwork the painting has the better it looks.
I need so much more practice.
Here are some process shots of this drawing: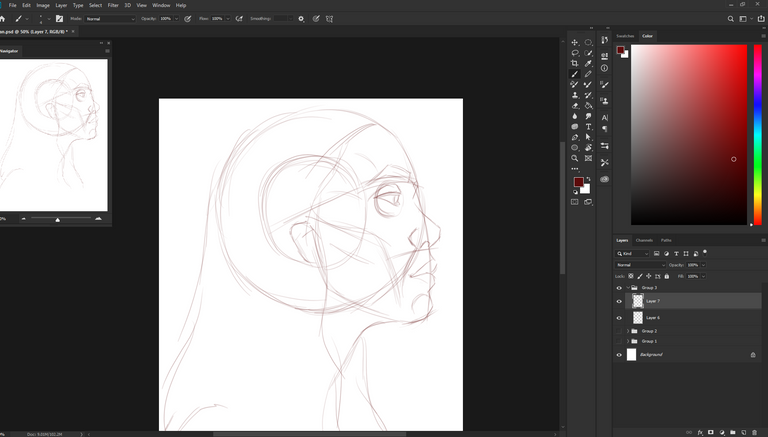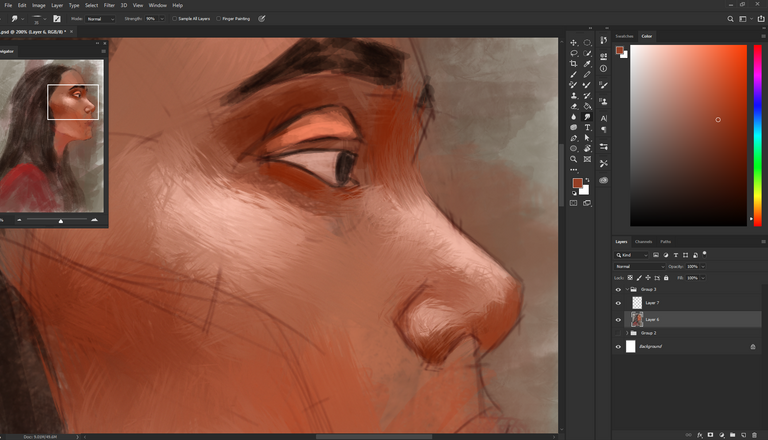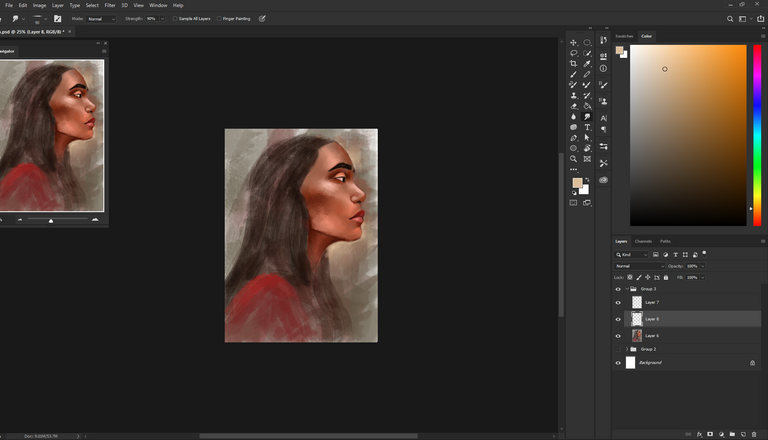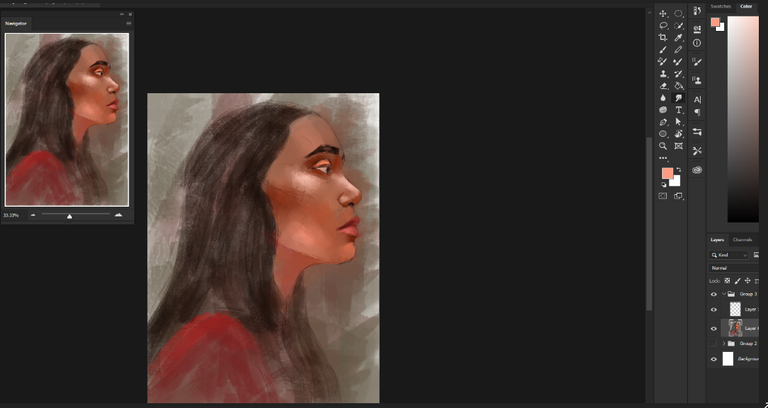 Reference image used for this drawing.