Hello everyone, i am here to share a new portrait painting, digitally colored over a pencil portrait drawing.
With this drawing, its been clear to me that i am failing at using lights properly.
I mean look at it, the eyes should not be looking like that, there's some strong orange light coming in and the eyes look neutral. They should some effect of the light.
Now i have to learn this properly.
Here are some process shots: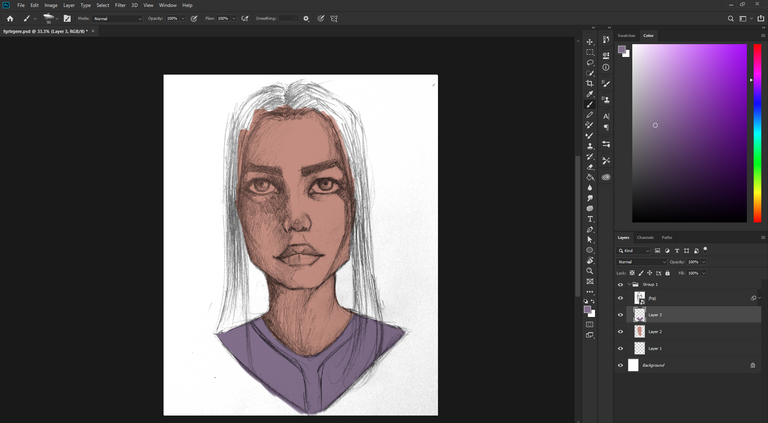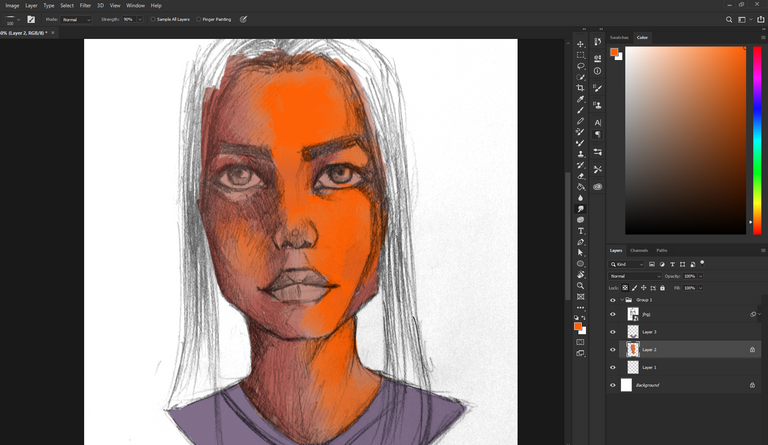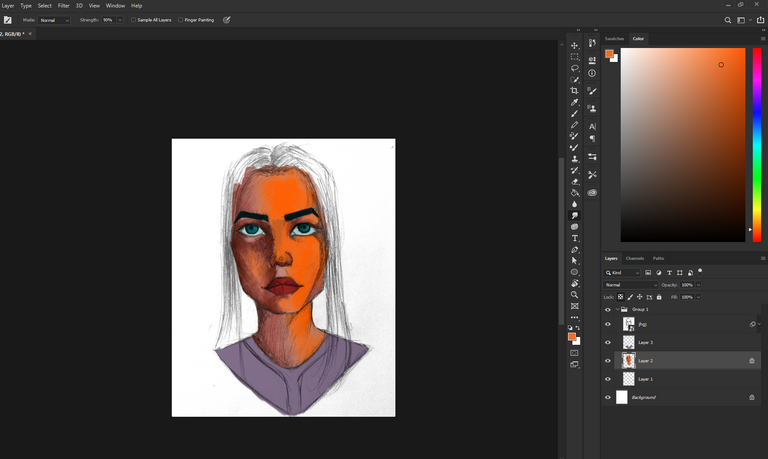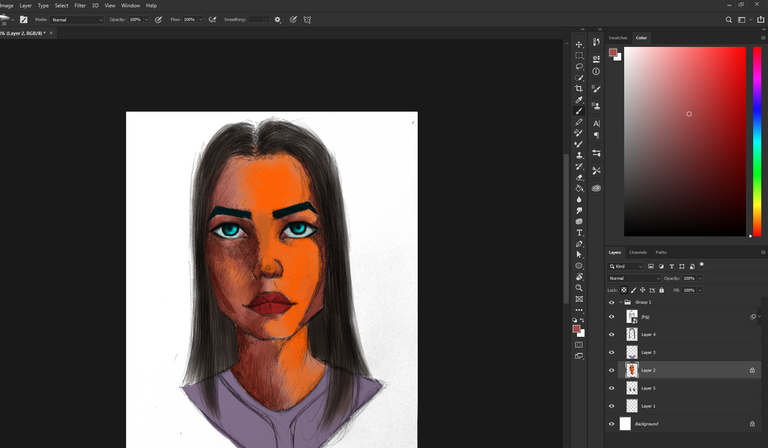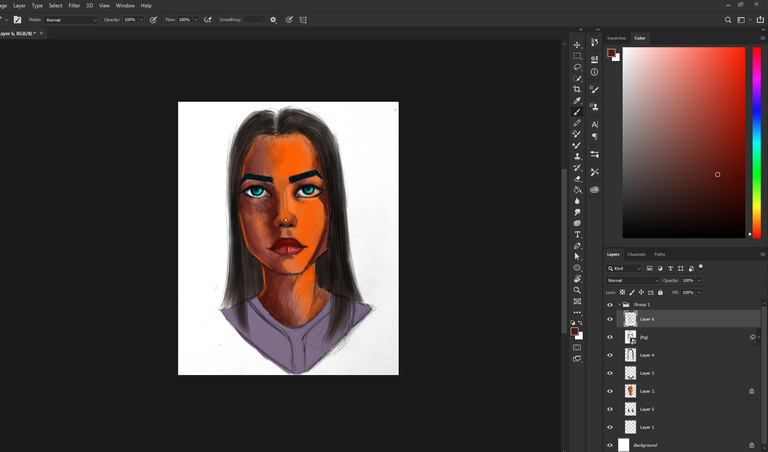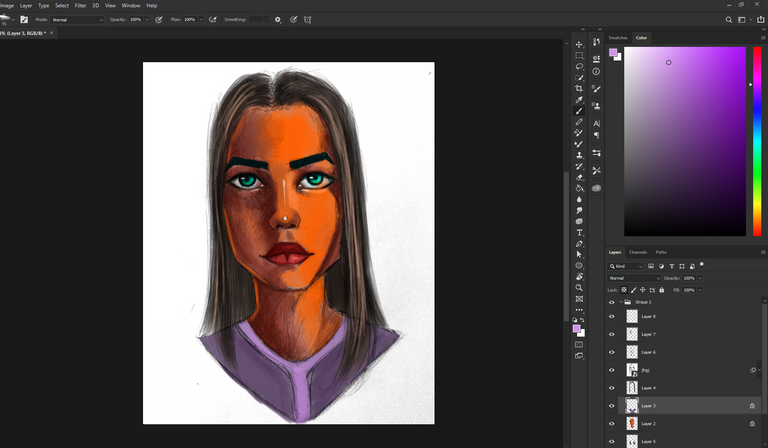 Reference image used for this drawing.