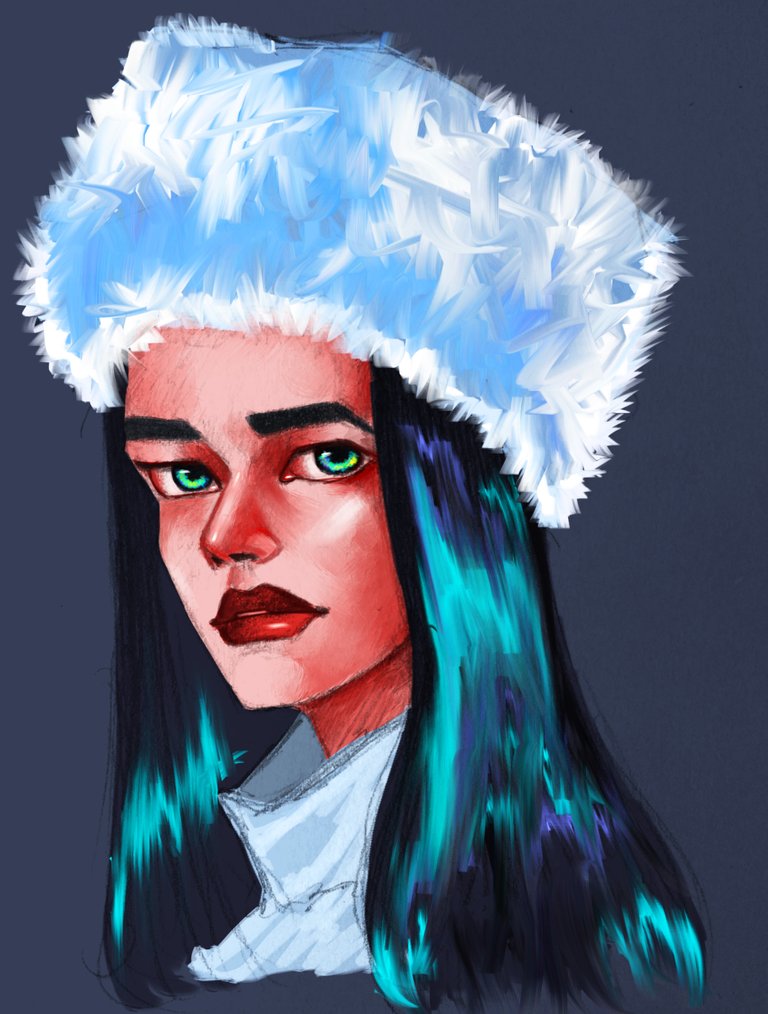 Hello everyone, i am here to share a new digitally colored portrait painting with you all. This is another one of my favorite drawing because i just love the color palette of this drawing. I was in a bit of doubt whether i will be able to pull off those colors but i am pretty happy with the result now.
Here are some process shots: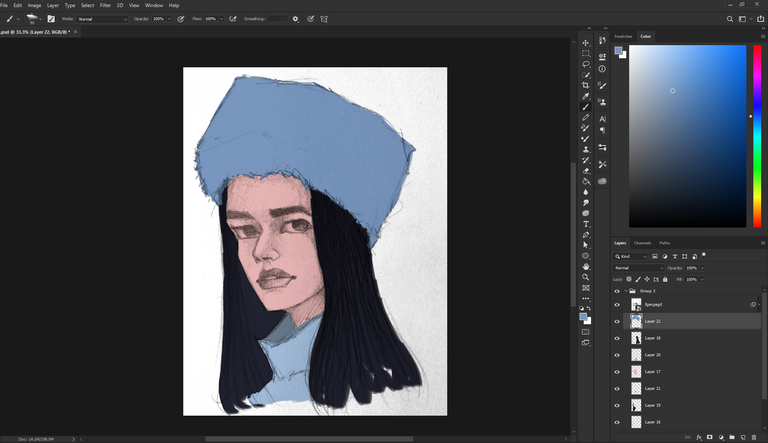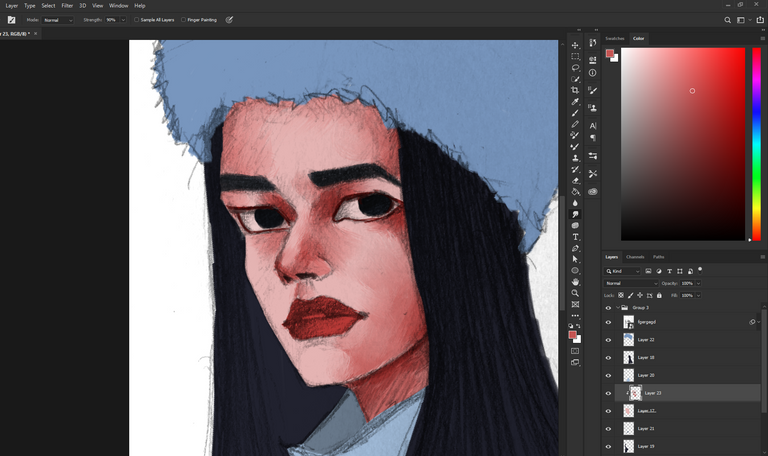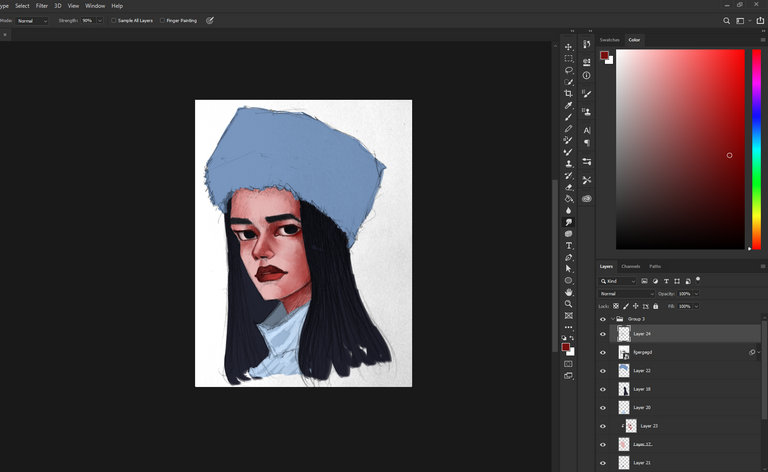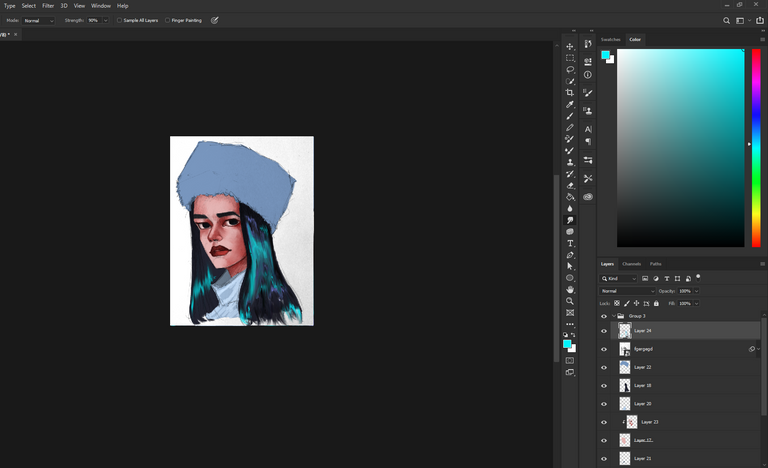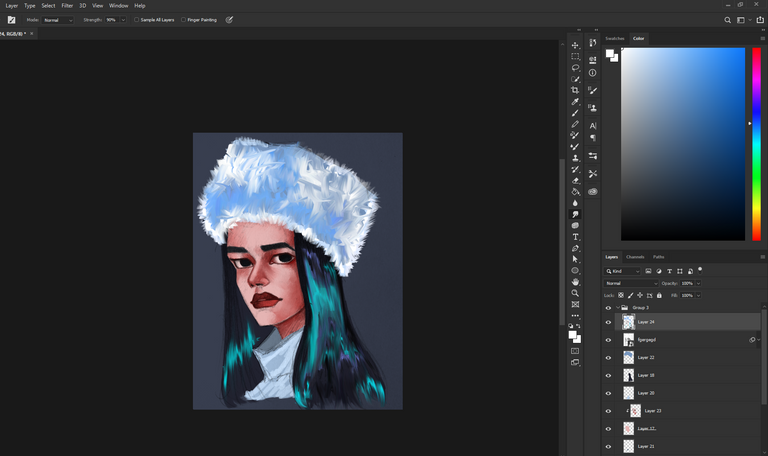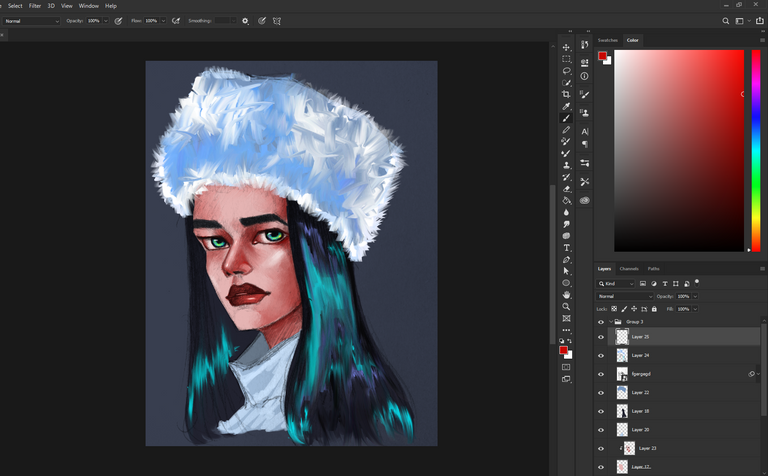 Reference image used for this drawing.