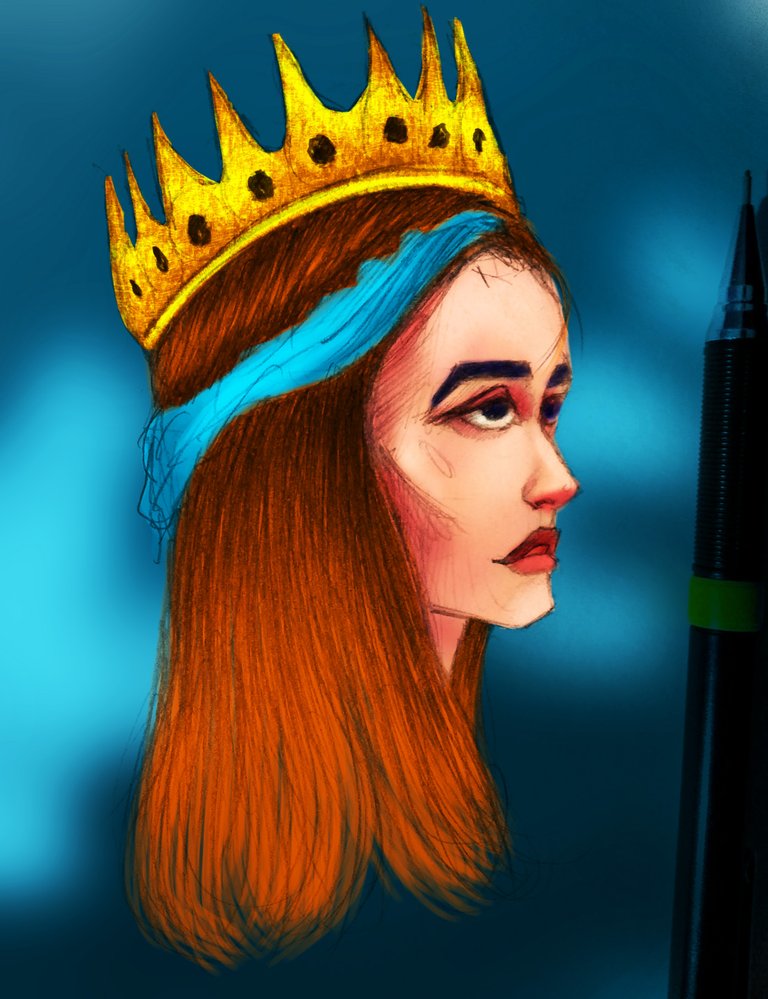 Hello everyone i am here to share a new portrait painting colored in photoshop. I wasn't very happy with the pencil version of this drawing. But i think the digital version is looking much better now.
the face could have used a little more contrast but its doing fine. not very gorgeous though.
let me know your thoughts in the comments below:
Here are some process shots: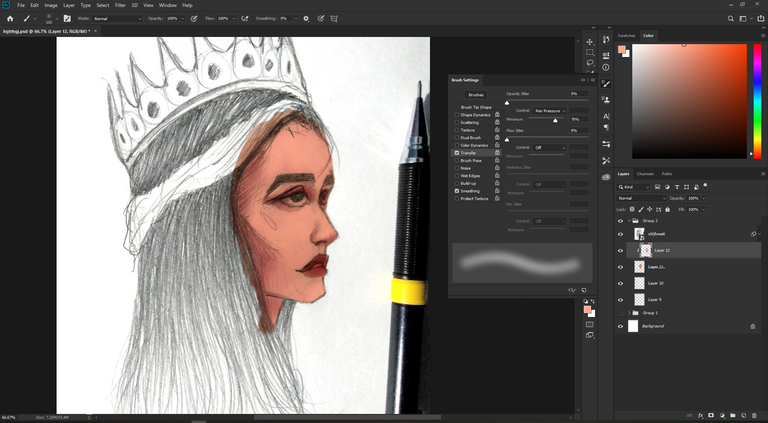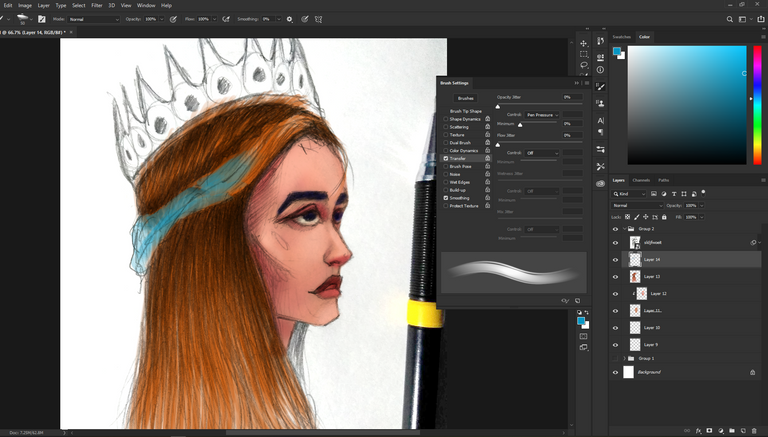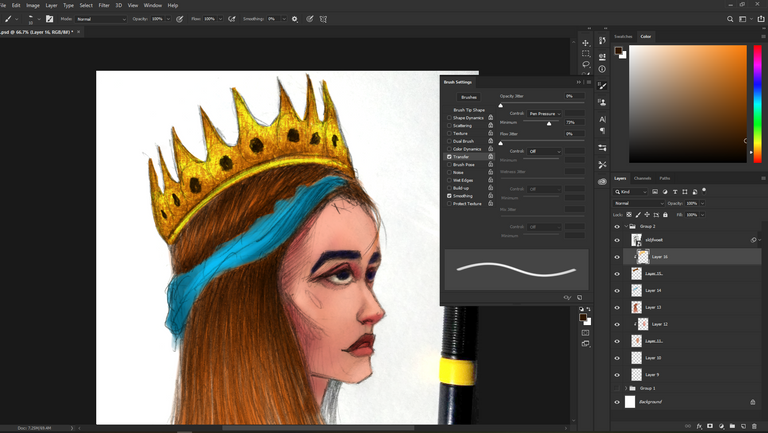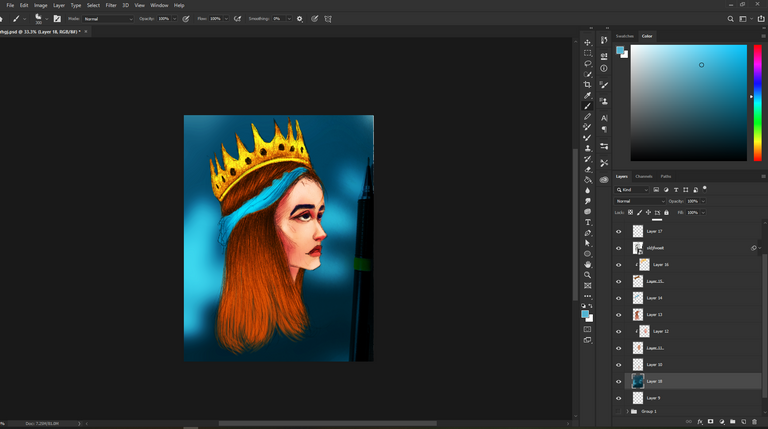 Reference image used for this drawing.