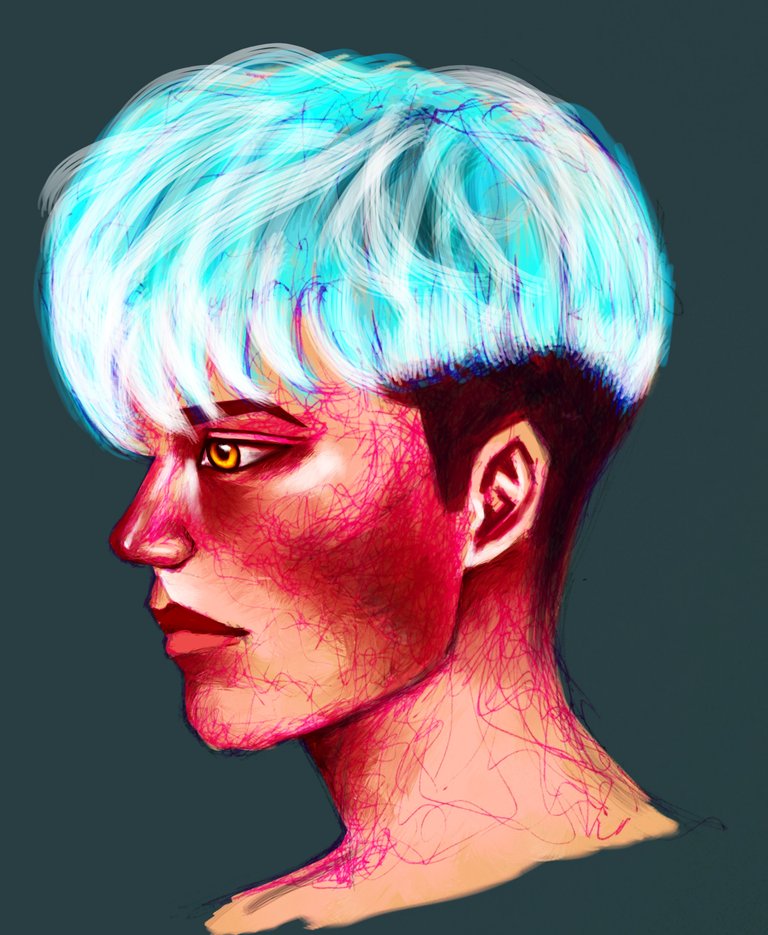 I didn't realized how much i love red color before this. Even though i started to shade with red color i thought at the end i would tone down the color a little.
But instead of toning it down i made it with more contrast of red and white and skin color.
I am surprised by the result truly. I absolutely love this drawing now.
Let me know your thoughts about this drawing in the comments below.
Here are some process shots: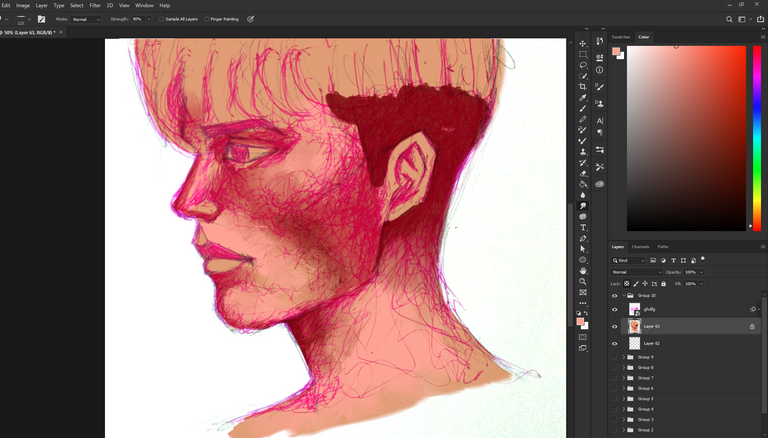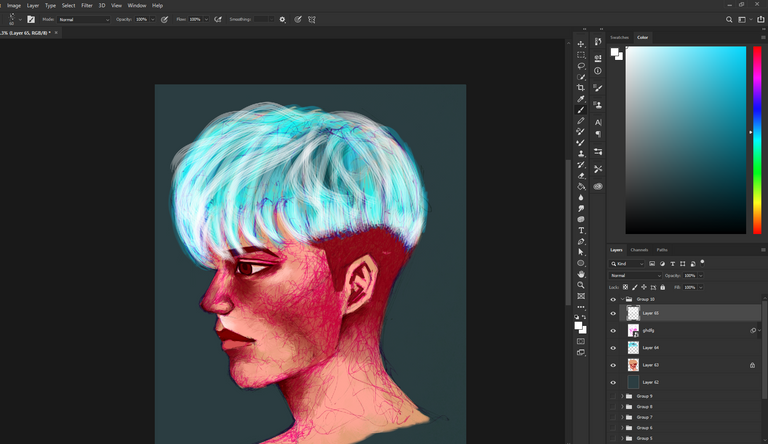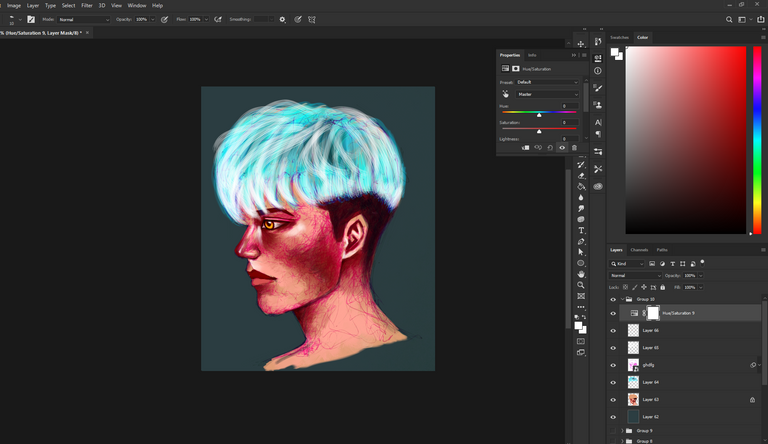 Reference image used for this drawing.