Digital color on ball point pen drawing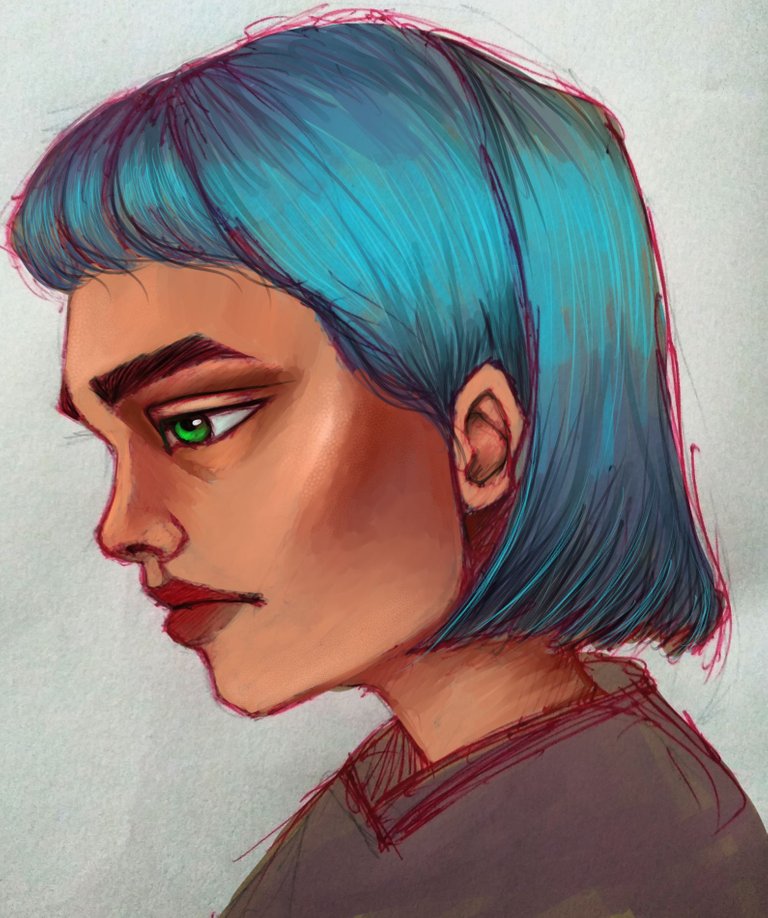 Hello everyone, this is a new digital portrait painting i am sharing. its a digital color over a ball point pen drawing from about two weeks ago. I didn't color it with color pencils yet so sharing the digital version of it. besides, i was in the mood to draw a little so i painted on this.
my tablet's color calibration reset when i installed a new driver so i didn't realize the colors weren't that bright.
Here are some process shots: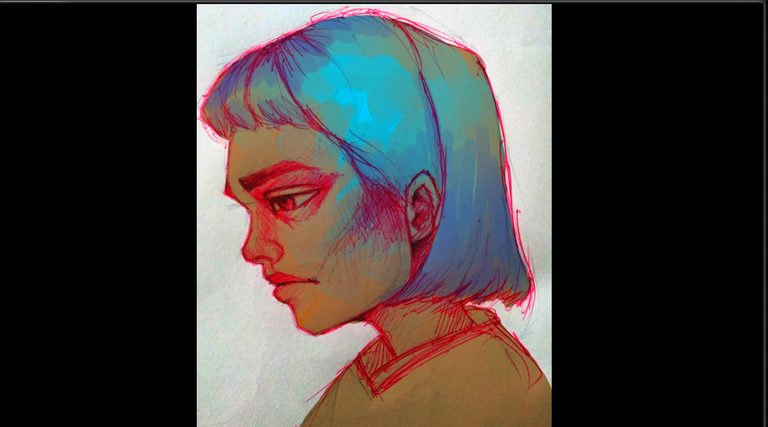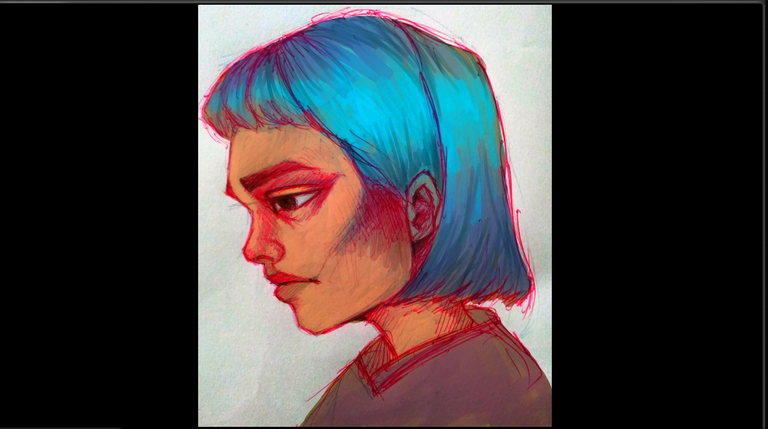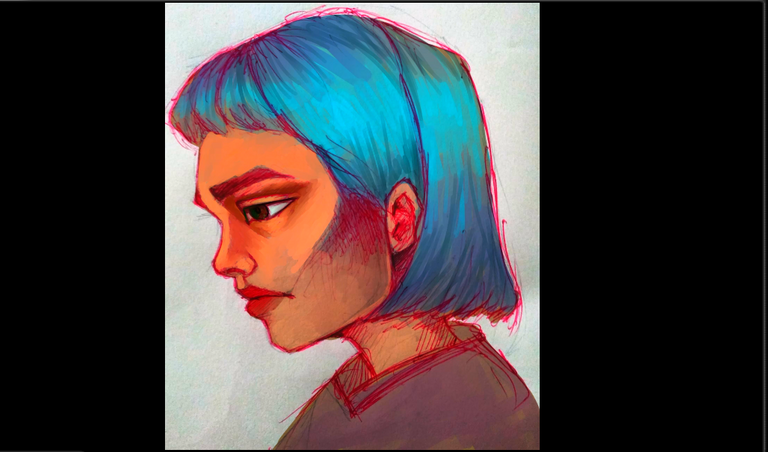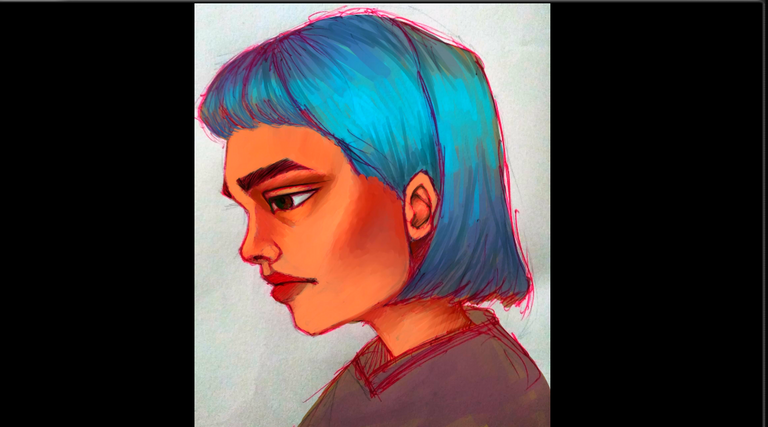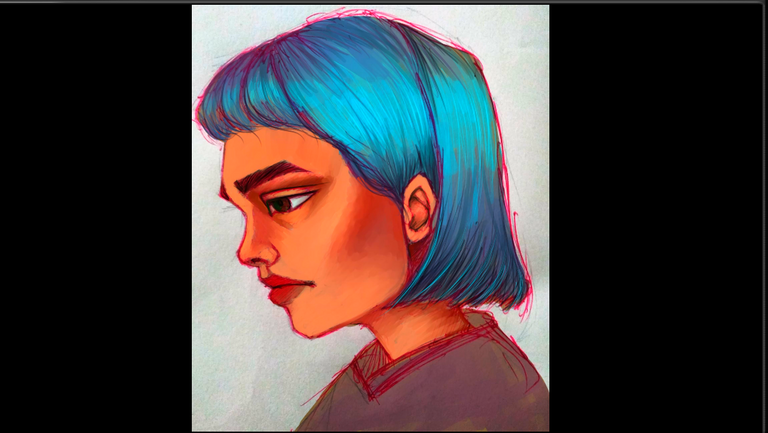 Reference image used for this drawing.
---
---