Digital color on ball point pen drawing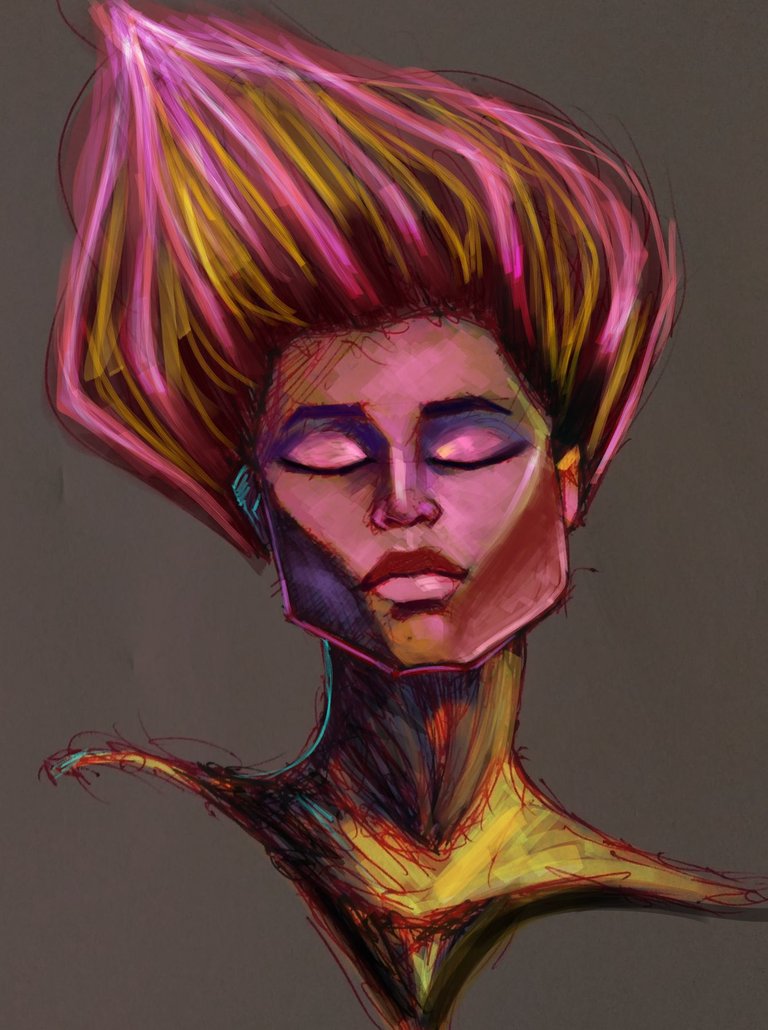 Hello everyone, i am here to share a new portrait painting. this one is the digital colored version from a clay sculpture. i think i drew this about a month ago.
coloring this was fun because i had no color palette to use so i had fun with some very bright colors.
here are some process shots: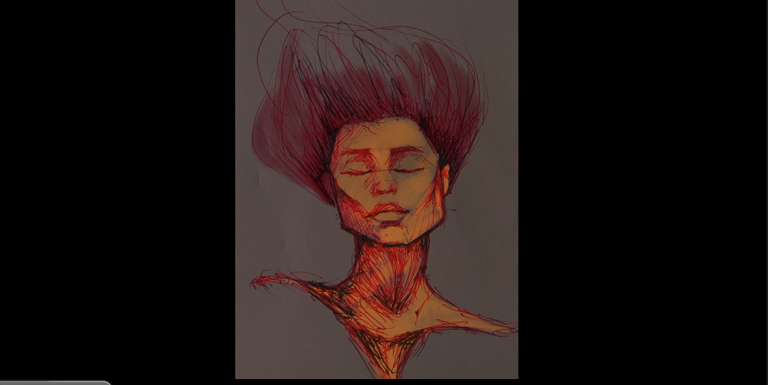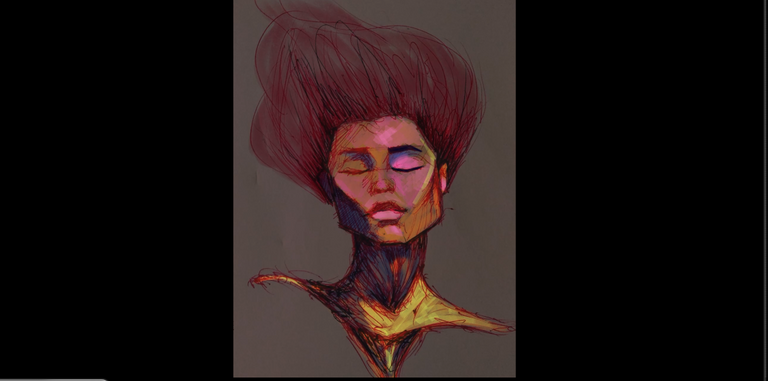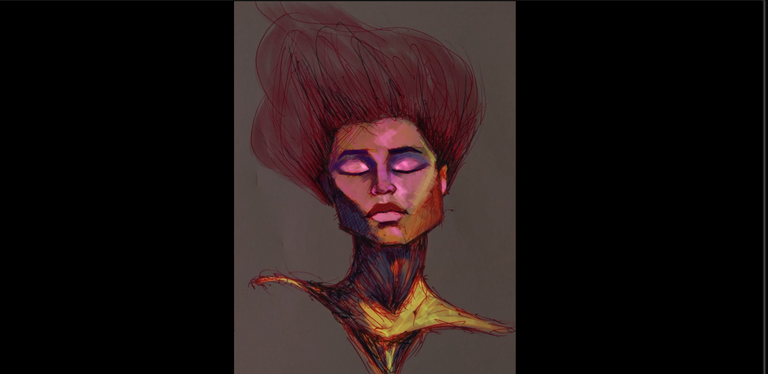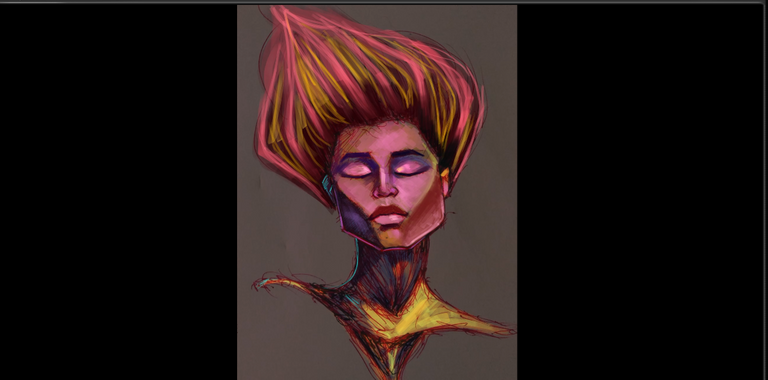 Reference image used for this drawing.
---
---