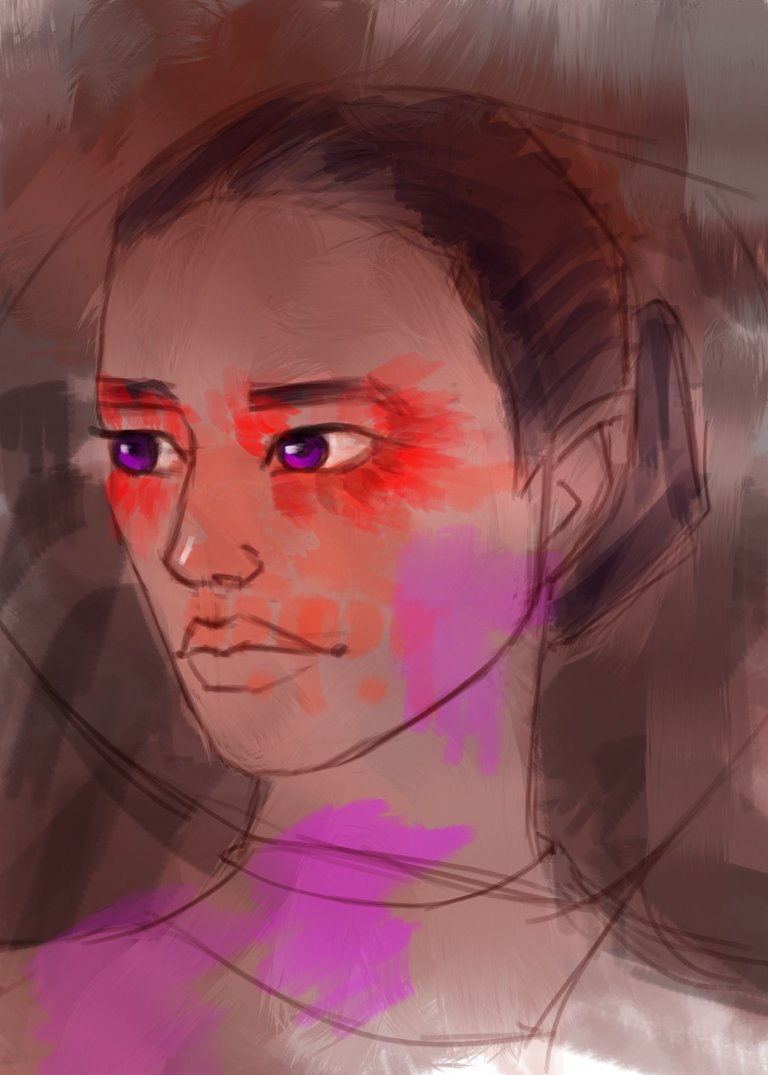 Hello everyone, i am here to share a very quick digital sketch with you all. I intended to do a full painting but after the sketch i got tired and to make it presentable i threw in some color.
Here is the first stage of sketch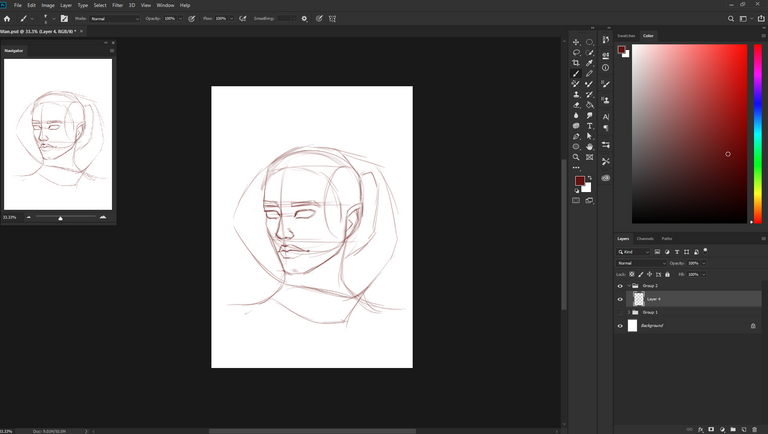 Reference image used for this.