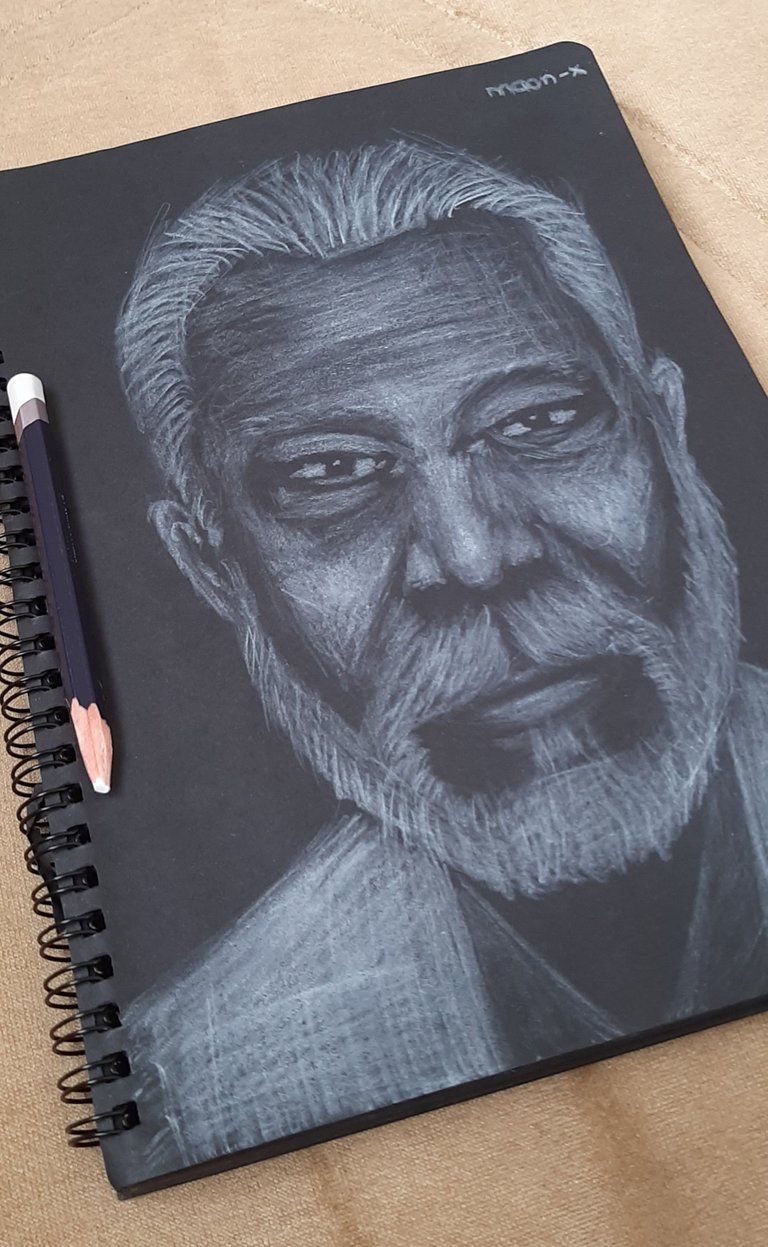 Hello Friends,
I'm with you today with an old man portrait.
To tell you the truth, I had the famous actor Morgan Freeman in mind. But I could not compare it. He is an actor that I love and enjoy watching. I'll try to draw another day.
First I drew the outline. Then I completed the picture by drawing the eyes, nose and other details. I hope you will like it.
Drawing Stages: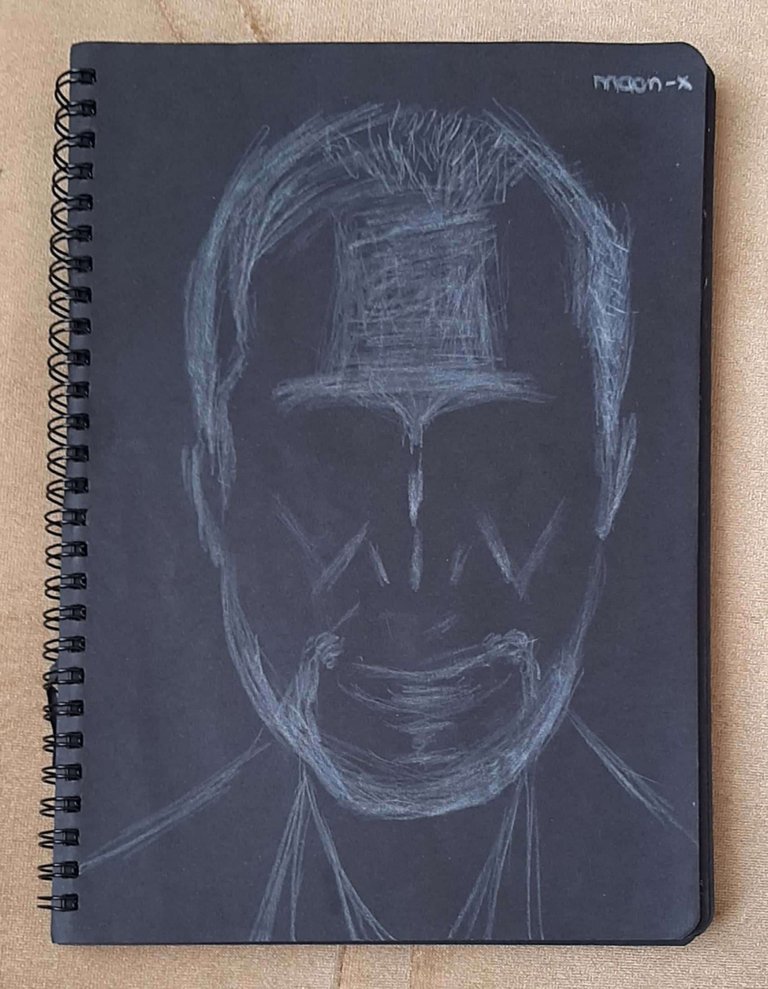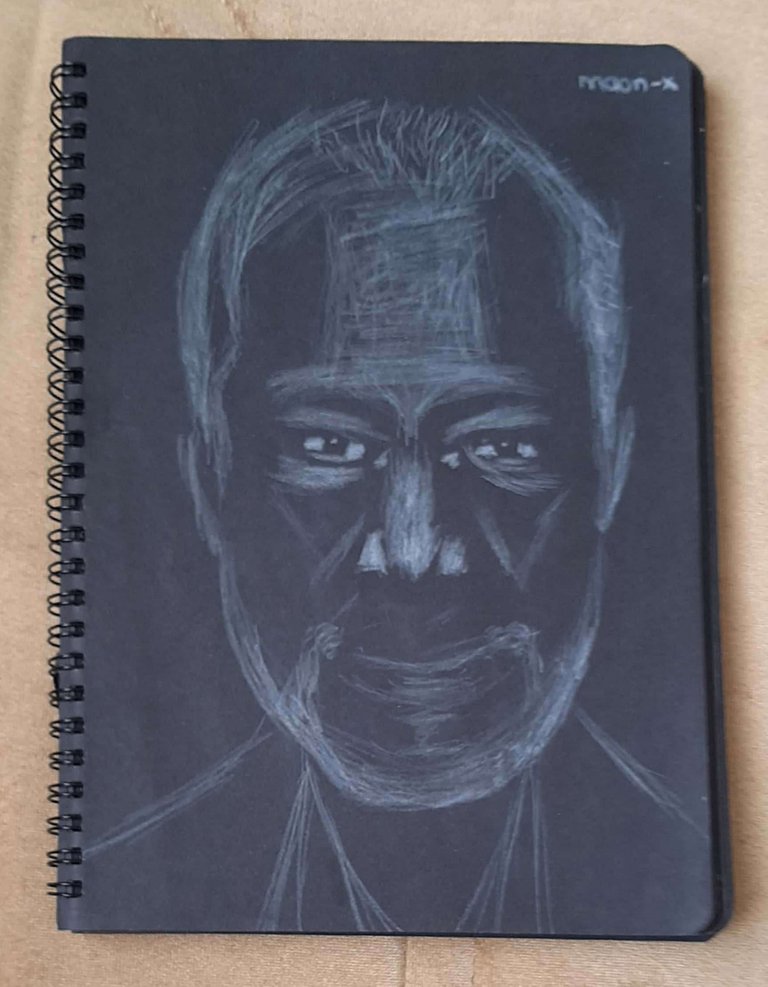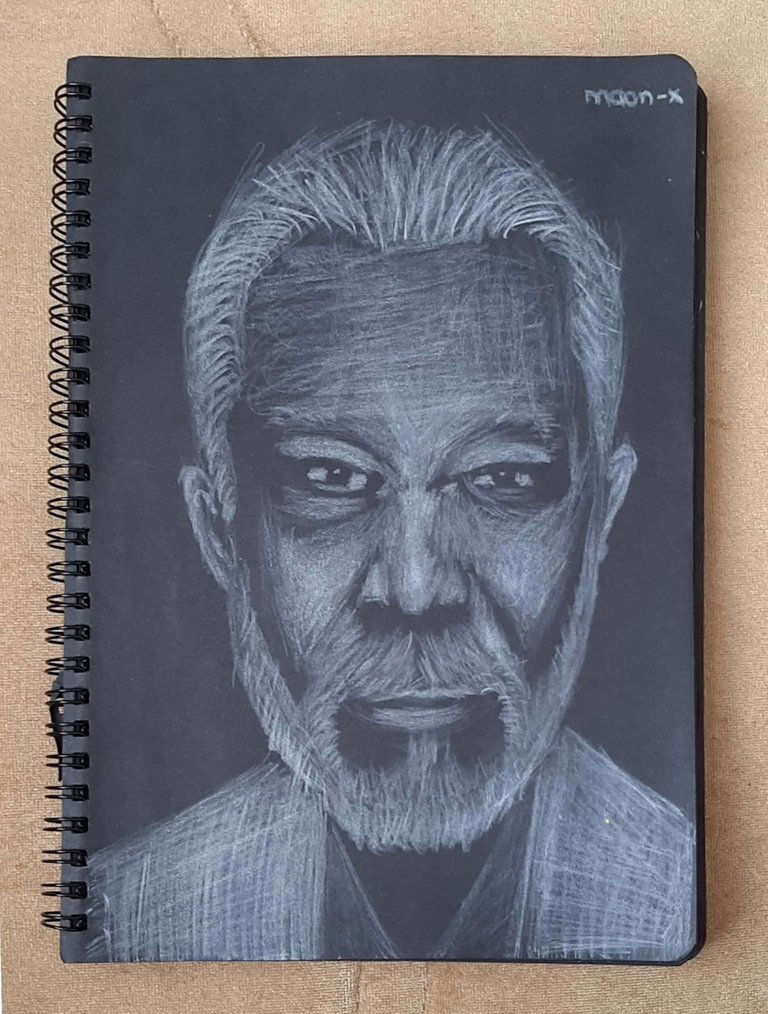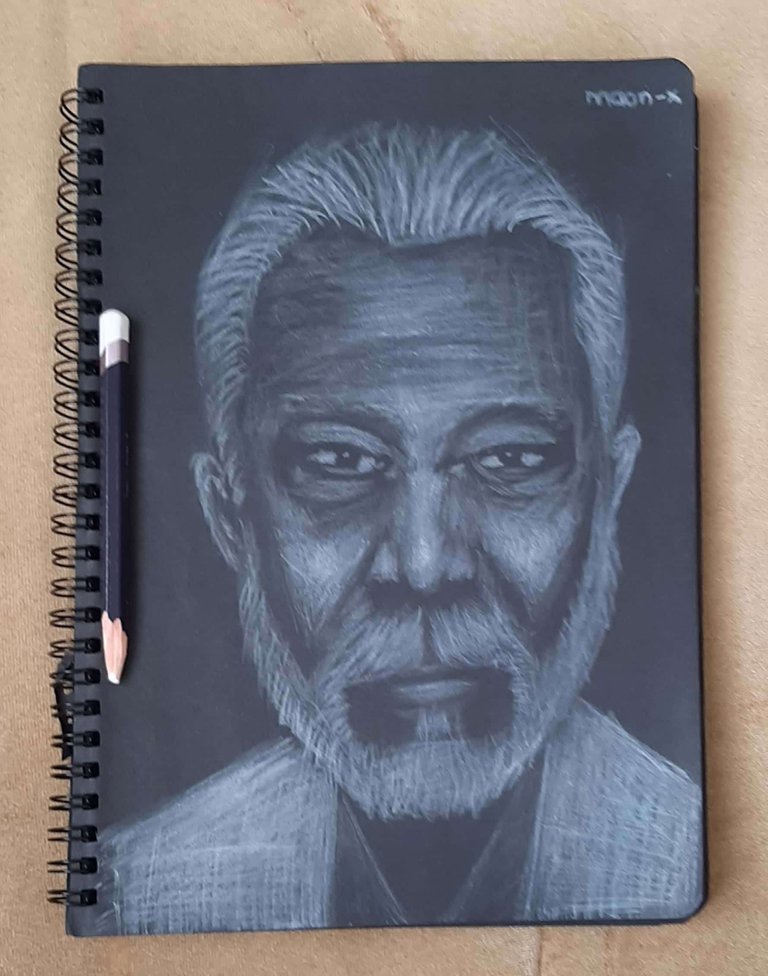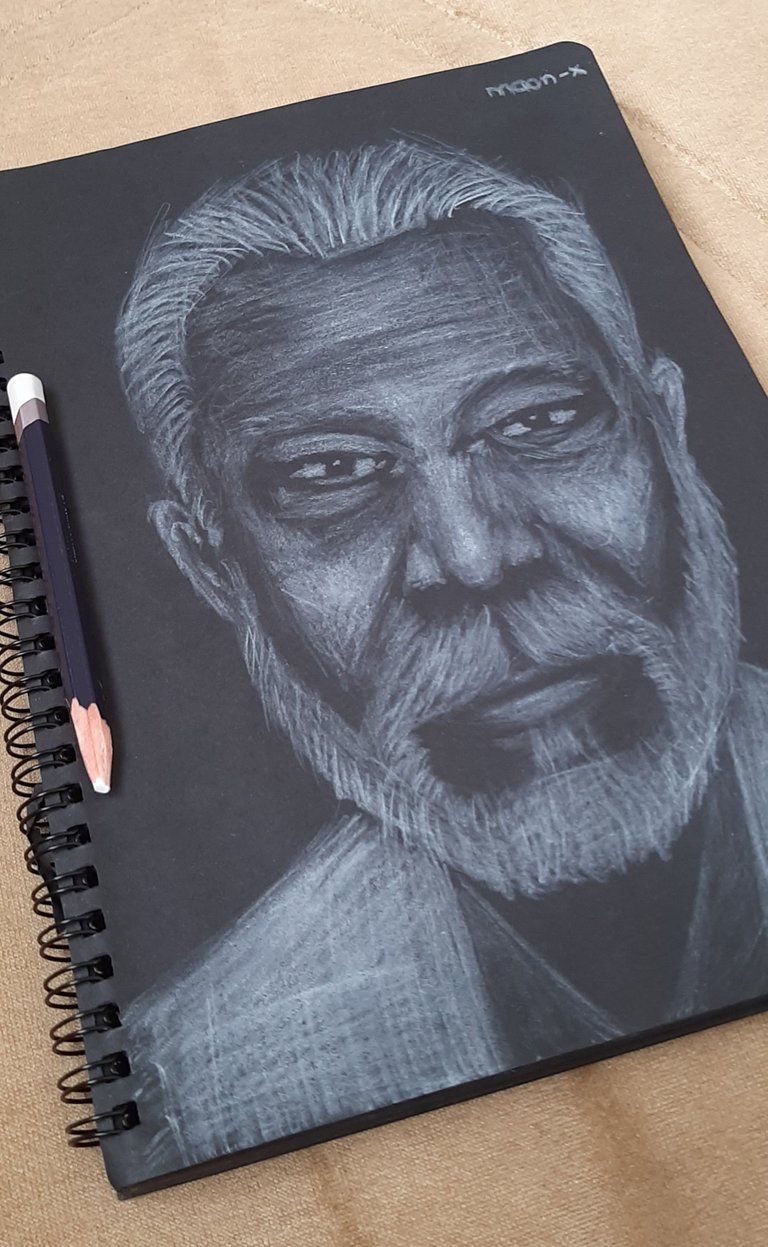 Hope to see you in another post. I wish everyone a healthy and happy day. Goodbye.