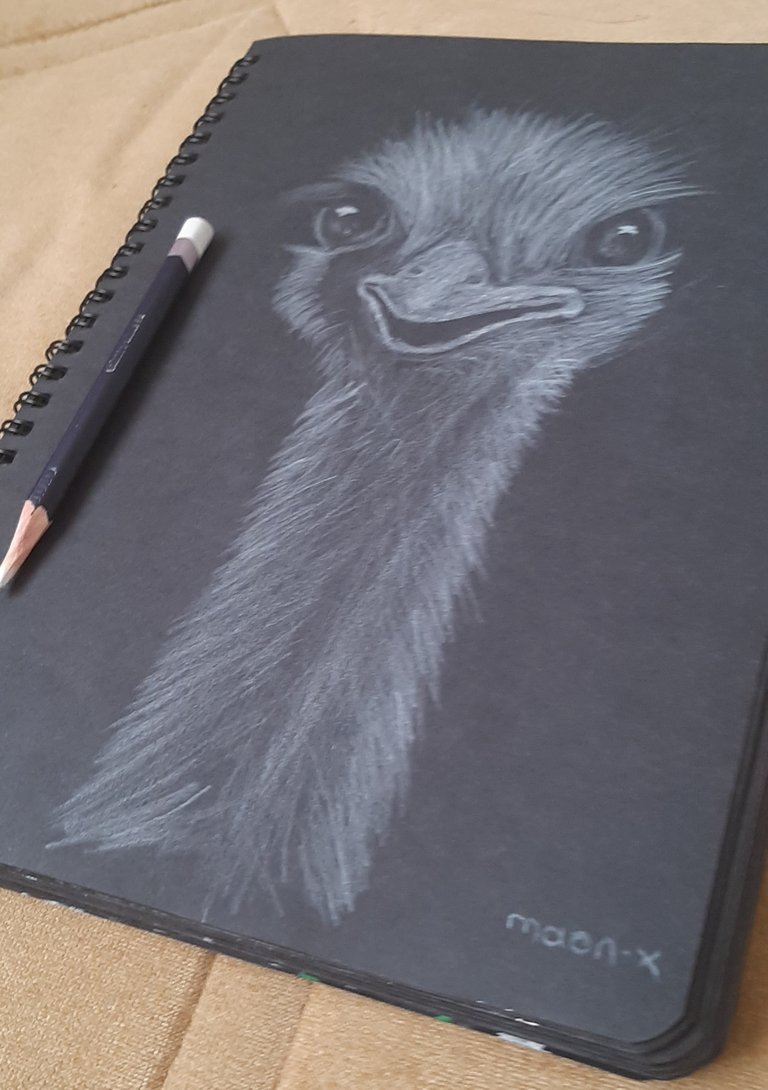 Hello guys,
My picture today is an ostrich. Moreover, he is a happy ostrich. I wish all animals could always be happy. Unfortunately, the law of nature does not allow this.
Ostrich is a cute bird with a long neck and long legs. It is also a flightless bird.
I drew my drawing with a white pen on a black notebook. I changed the place of the brightness in ostrich eyes in the last photos. I hope you like it.
Drawing Stages: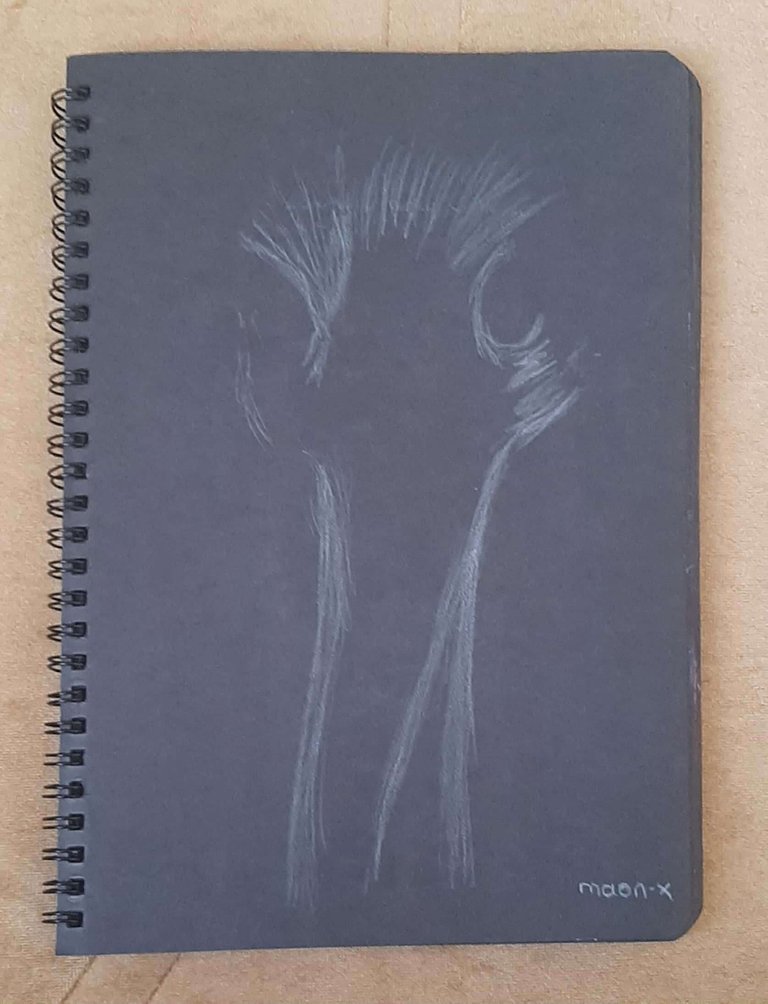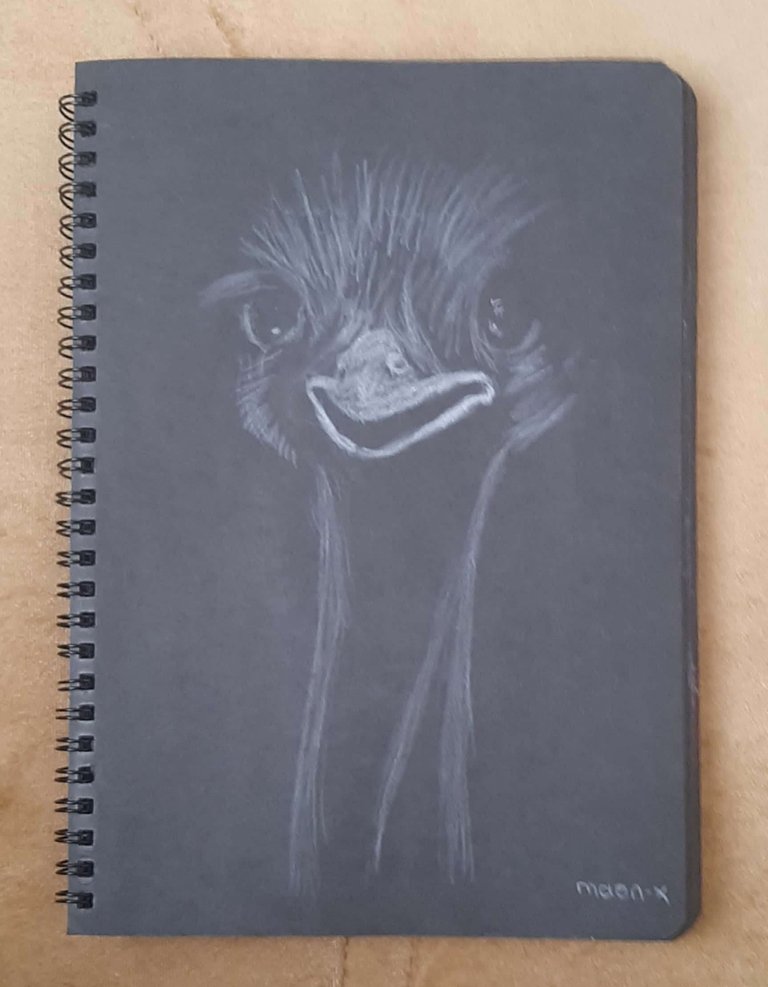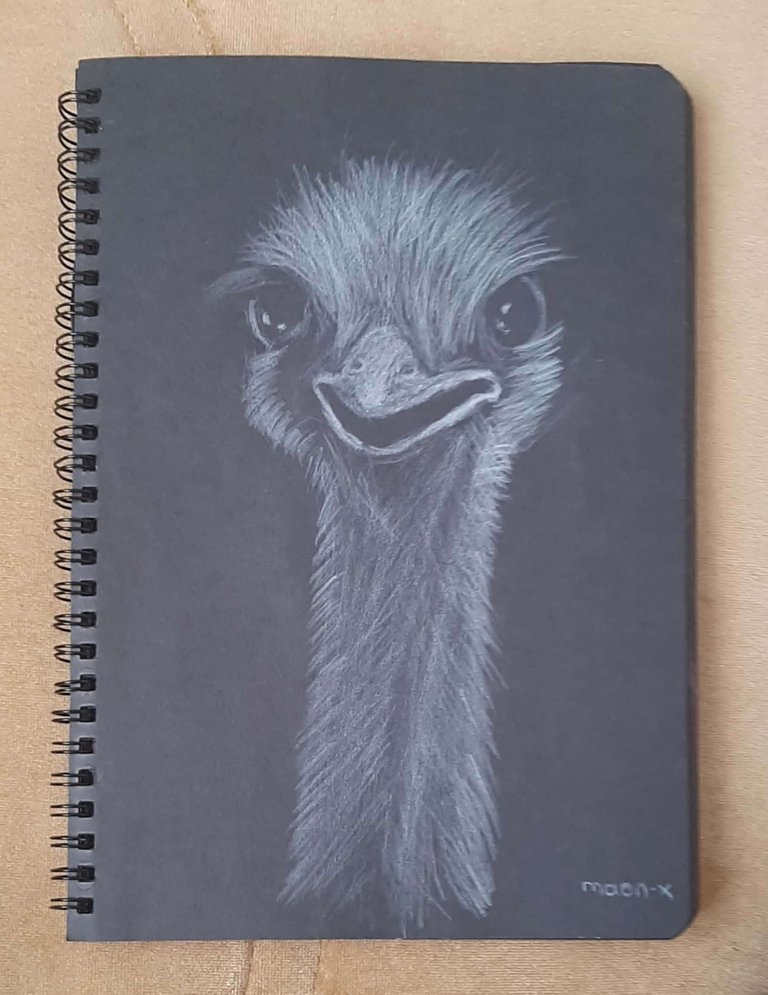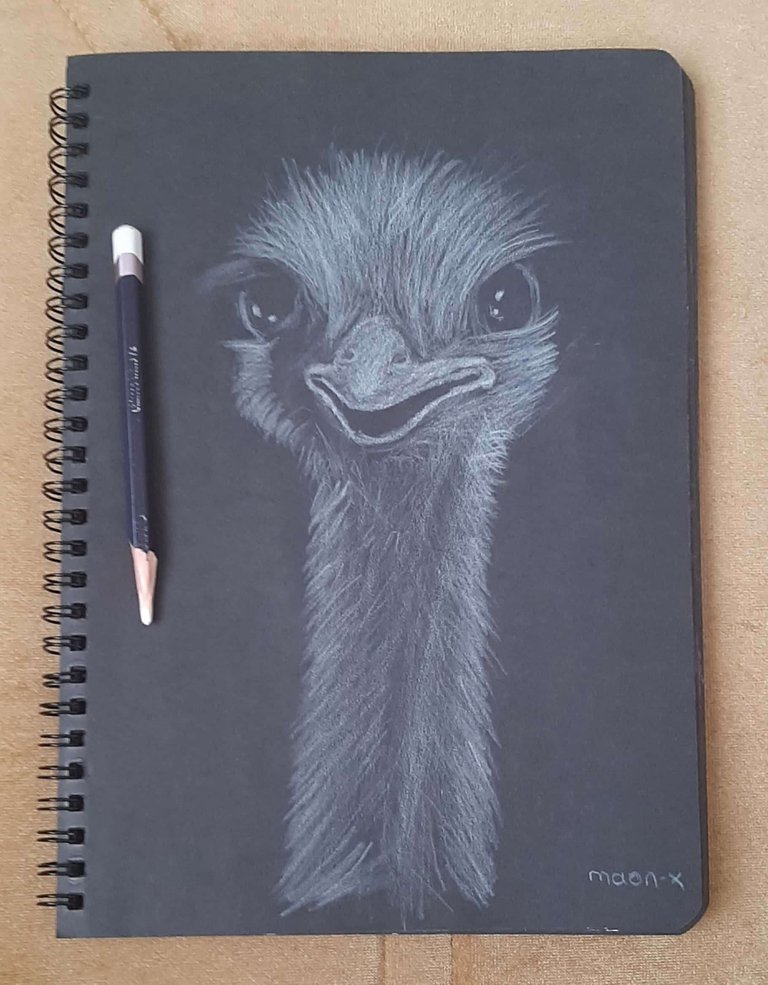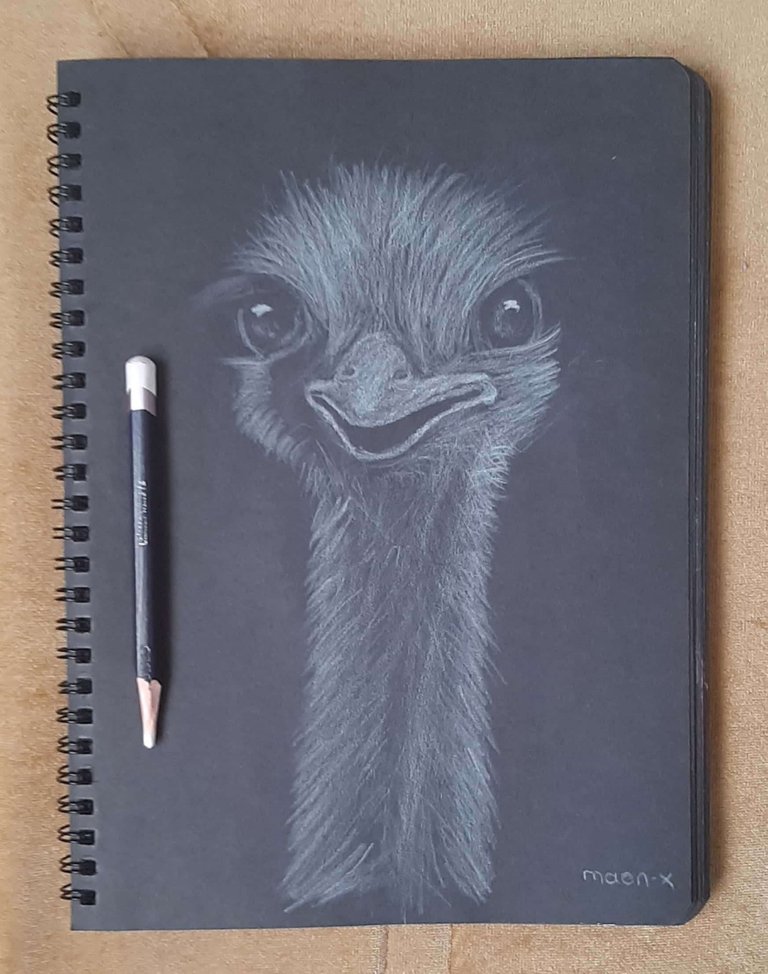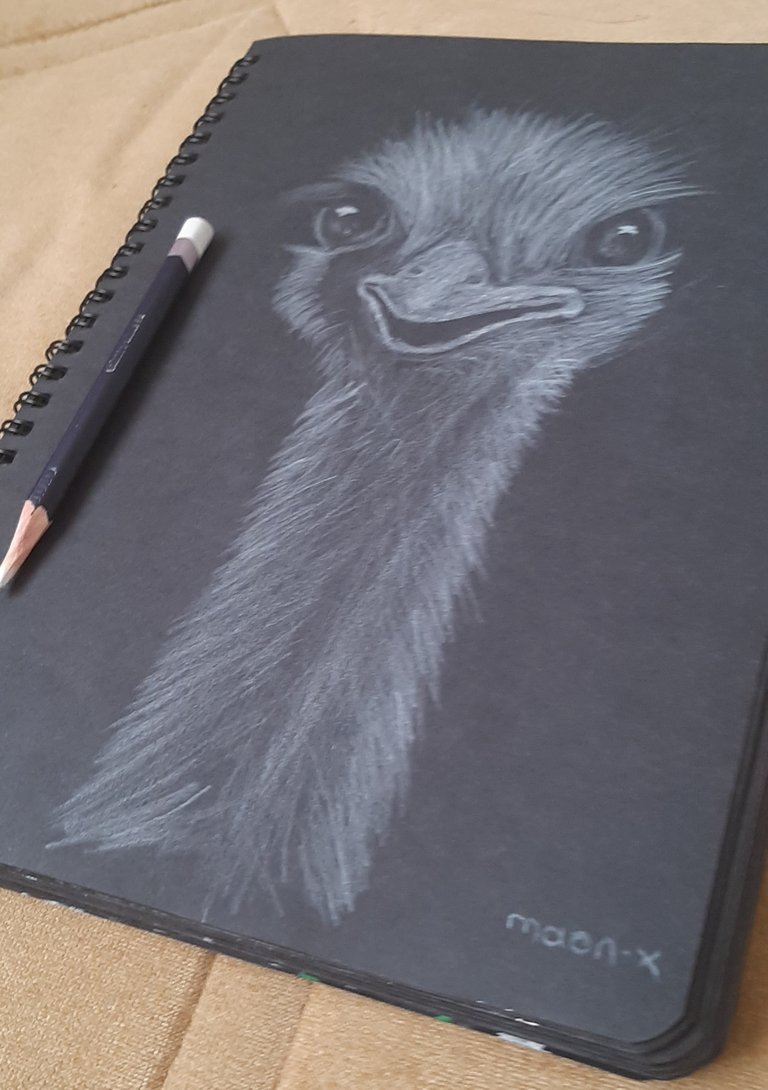 Hope to meet you in another drawing. I wish everyone a healthy day. Goodbye.