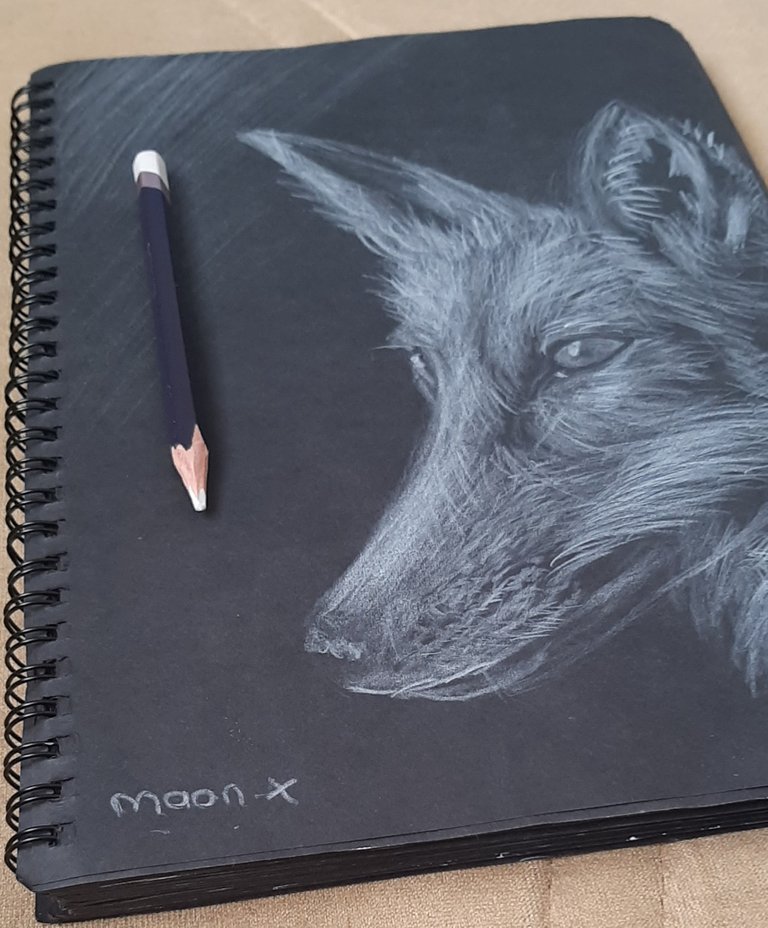 Hello Guys,
Today the guest of my black notebook was the fox known for his cunning.
It is forbidden to go out in our country at the weekend. Though I don't go out much on other days. I spend time with my children most of the time. I try to draw a picture when I am idle.
This fox head may have looked a bit like a dog. I hope it looks more like a fox and I hope you like it.
Drawing Stages: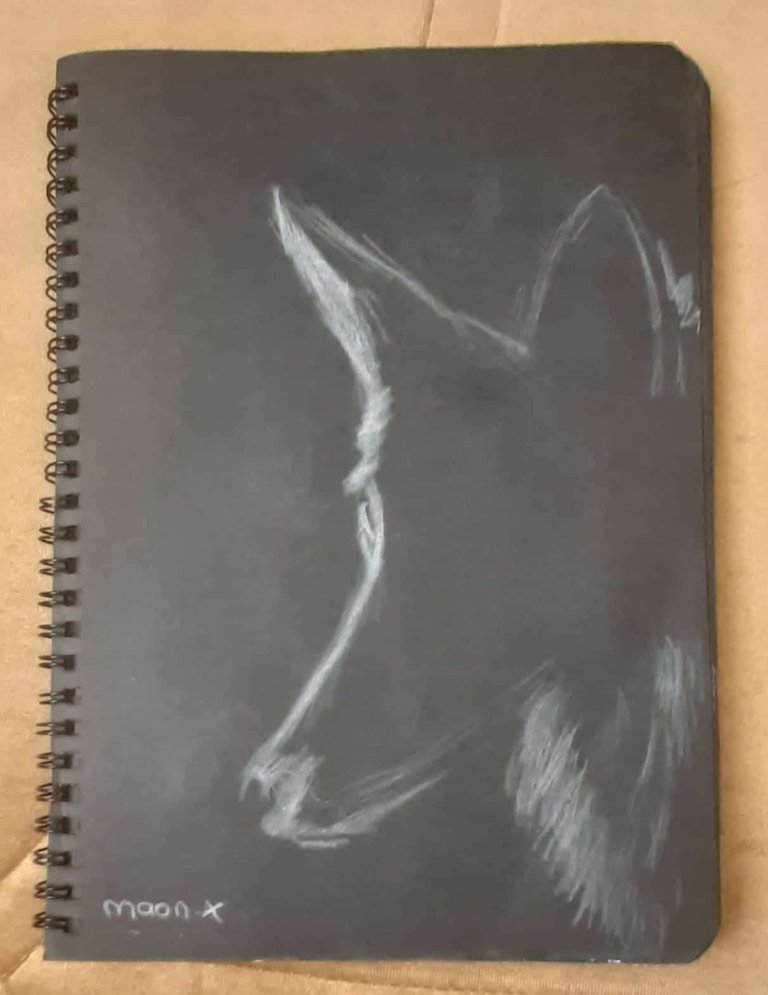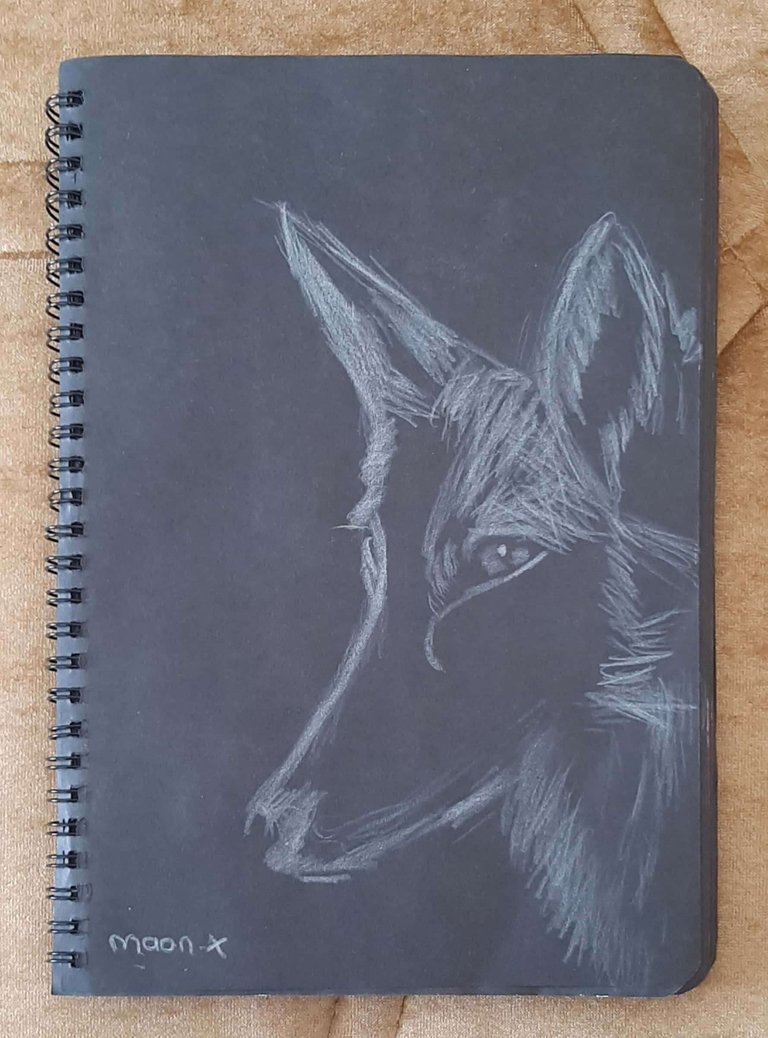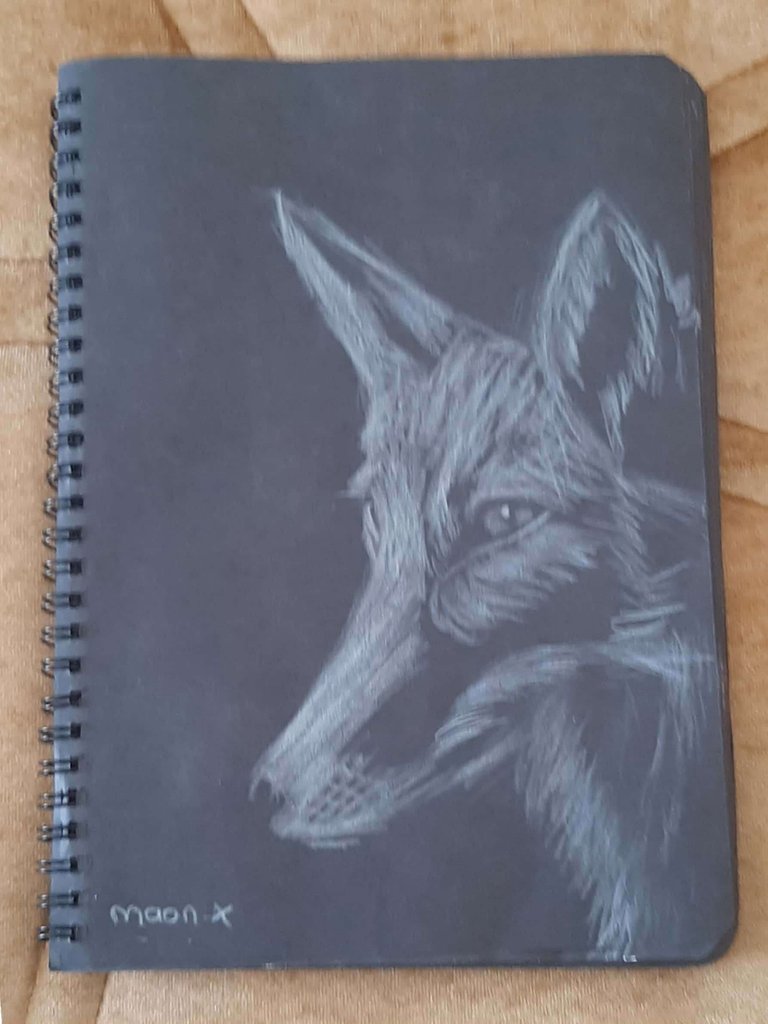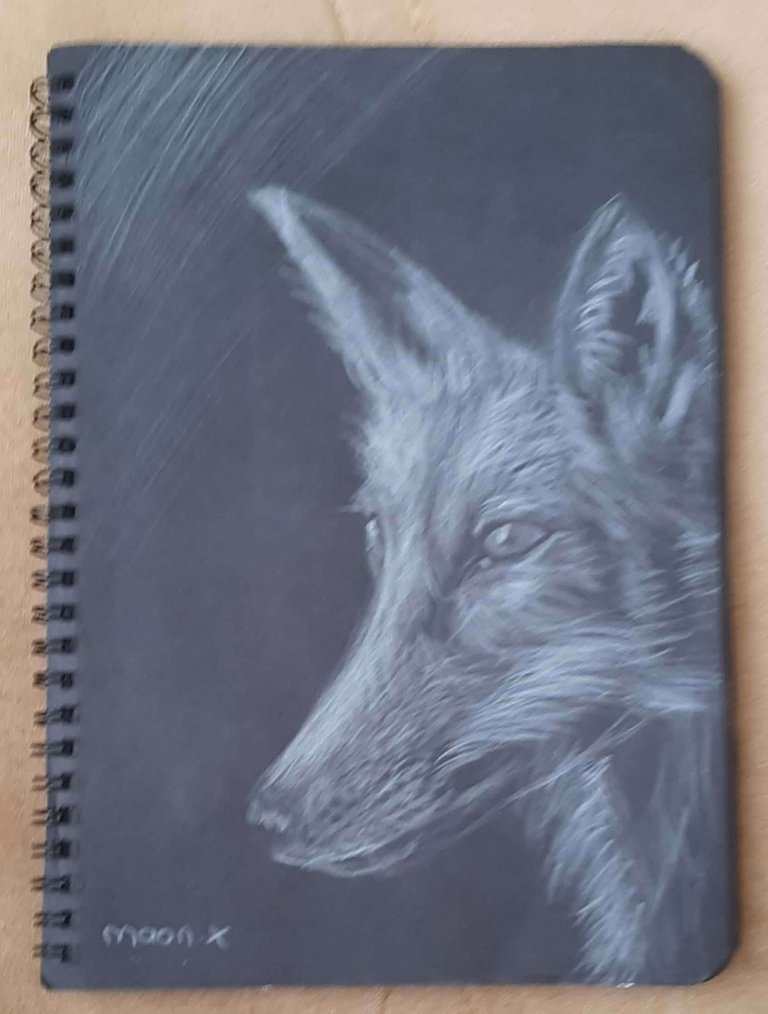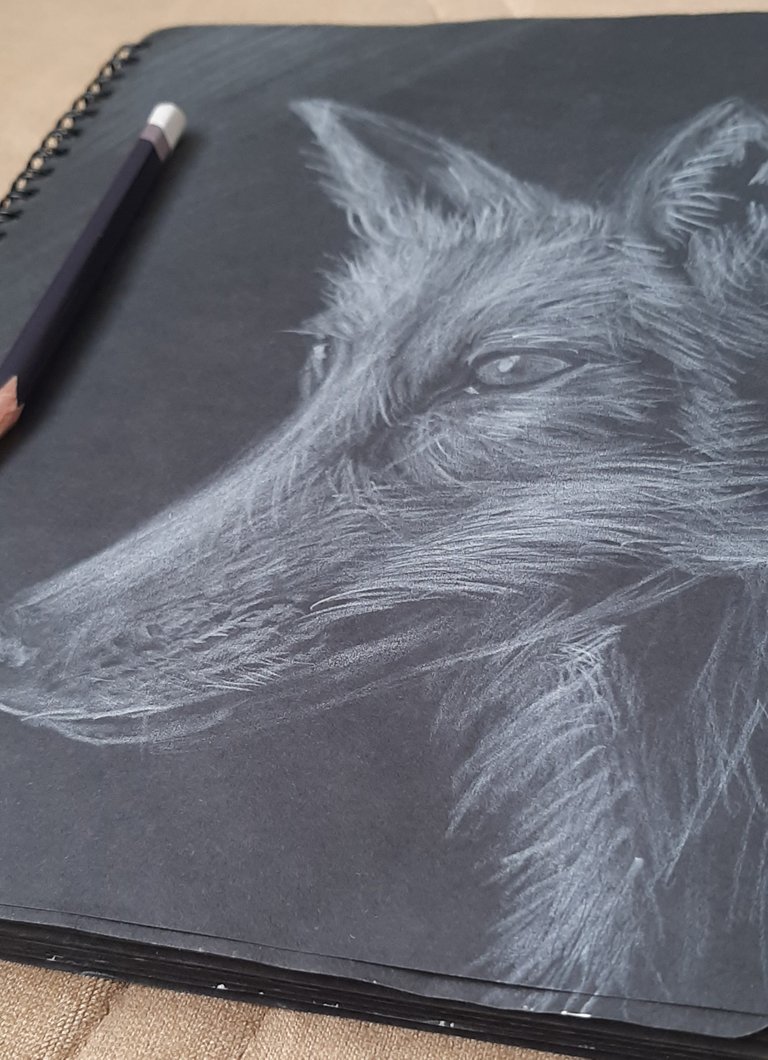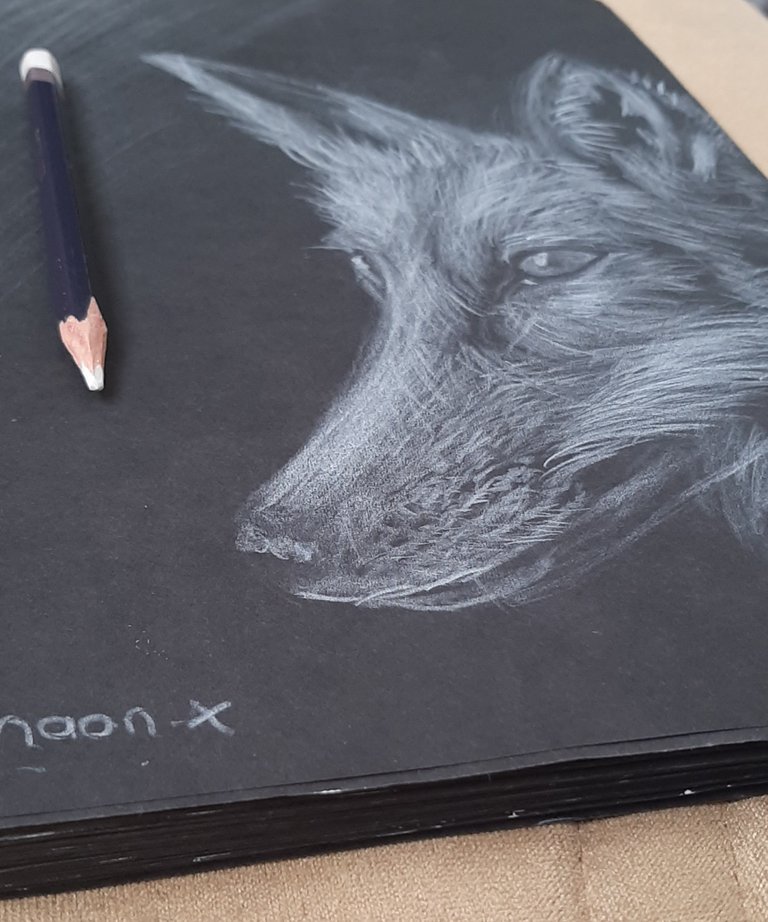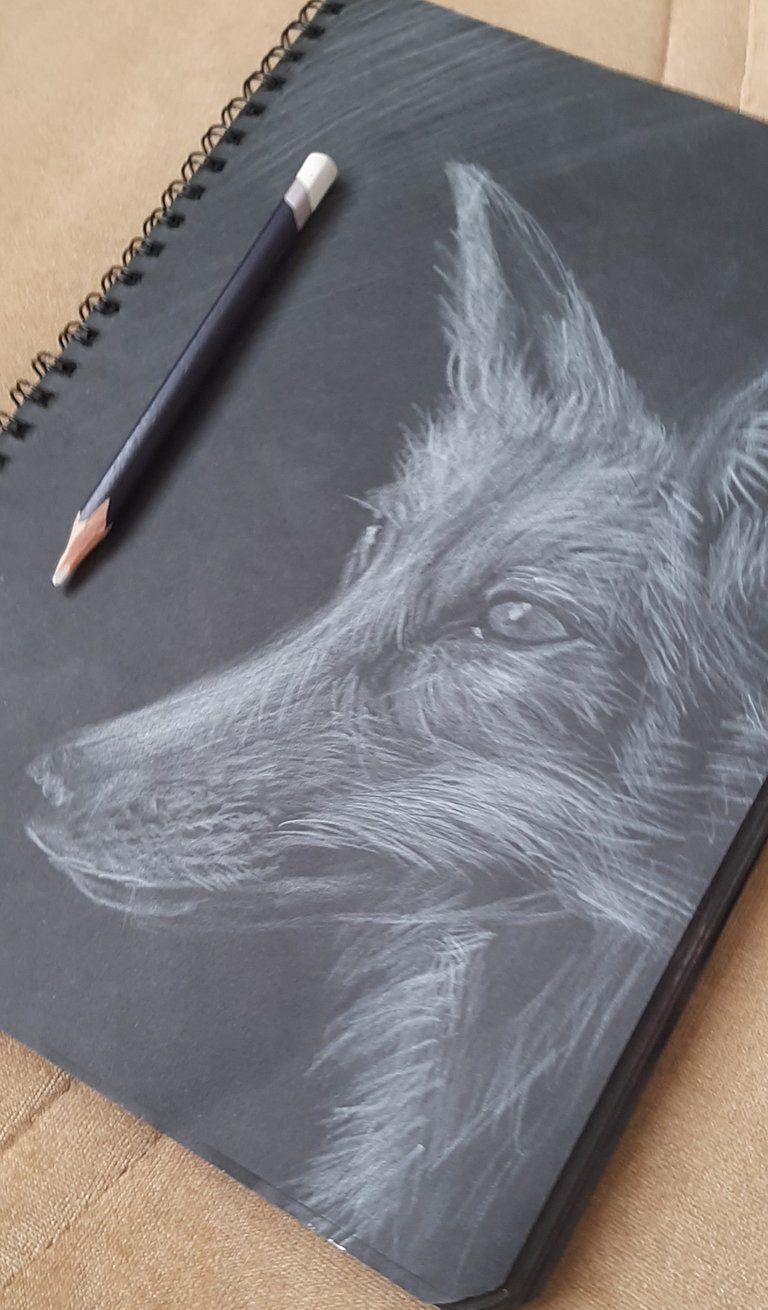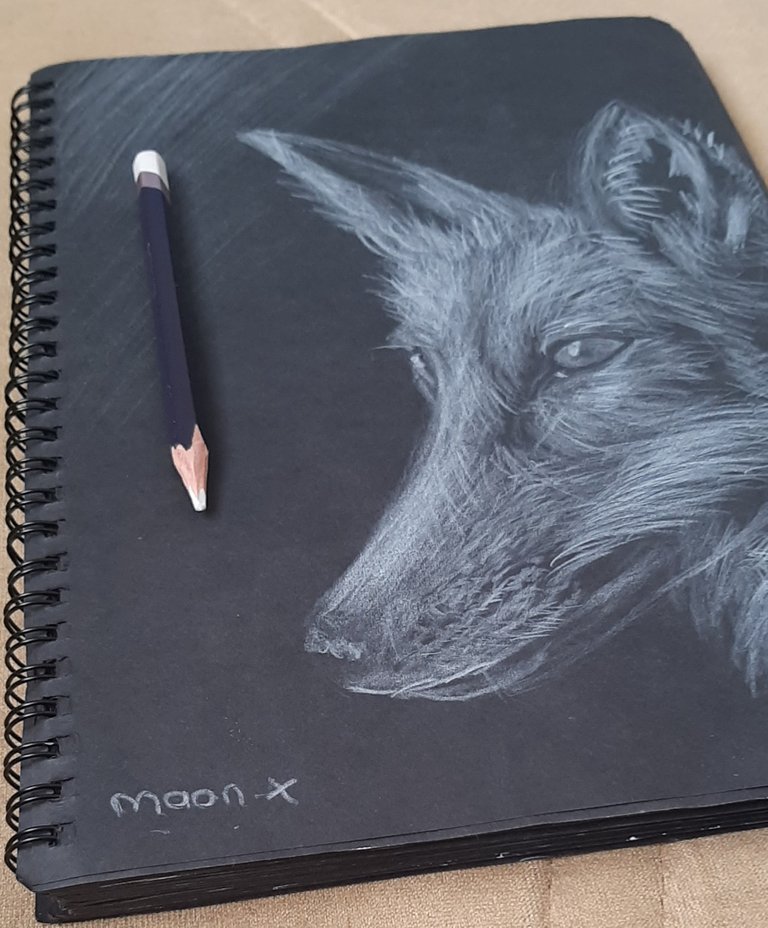 Hope to meet you in another drawing. I wish everyone a healthy day. Goodbye.