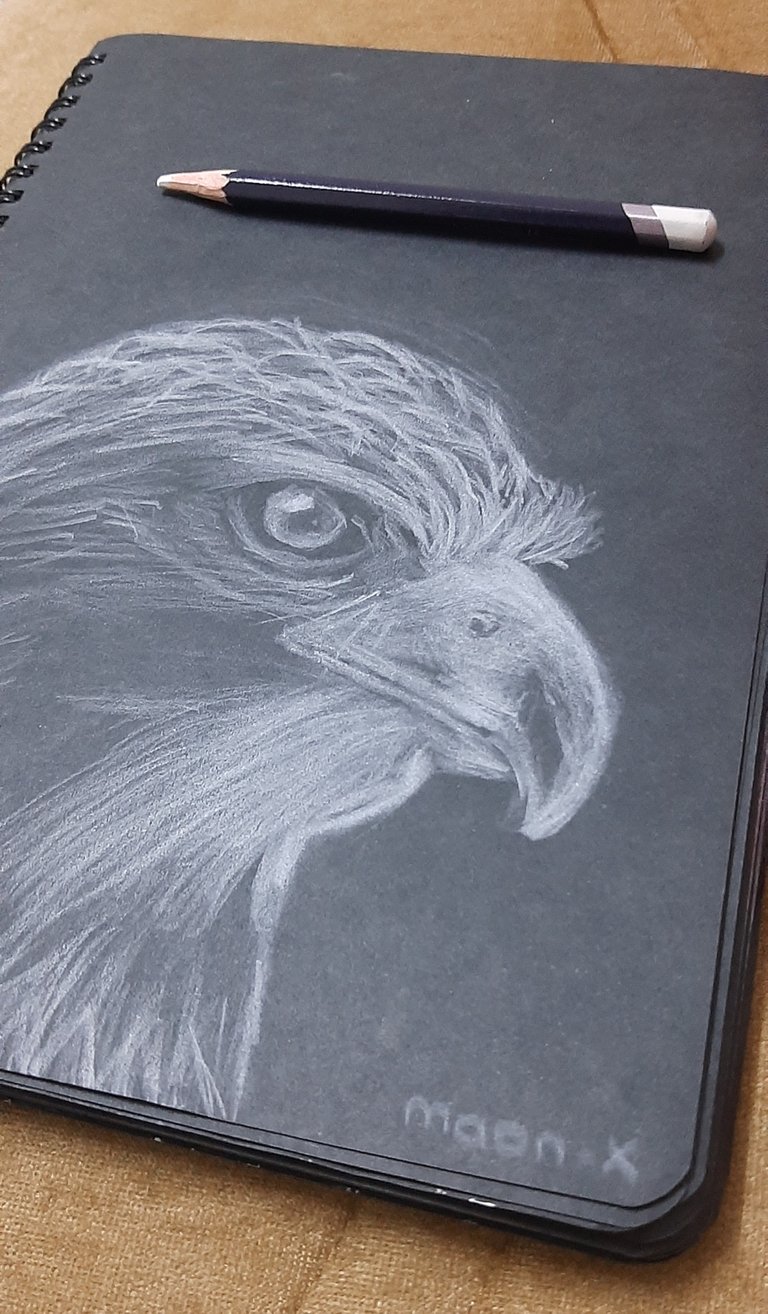 Hello Guys,
Today I tried drawing an eagle head in my black notebook. It is good for me to paint after the intensity I experience all day long.
I took my little daughter to the park today. It's been a long time since I took my daughter out. I was just taking it to the grocery store sometimes. It was very good for my daughter to go to the park today. She was very happy.
Yes, eagles. I think we wouldn't be wrong to say that the sky is the ruler for eagles. It is a bird with incredible eyesight that can even handle prey larger than itself. They also have charismatic and impressive looks. I hope you will like it.
Drawing Stages: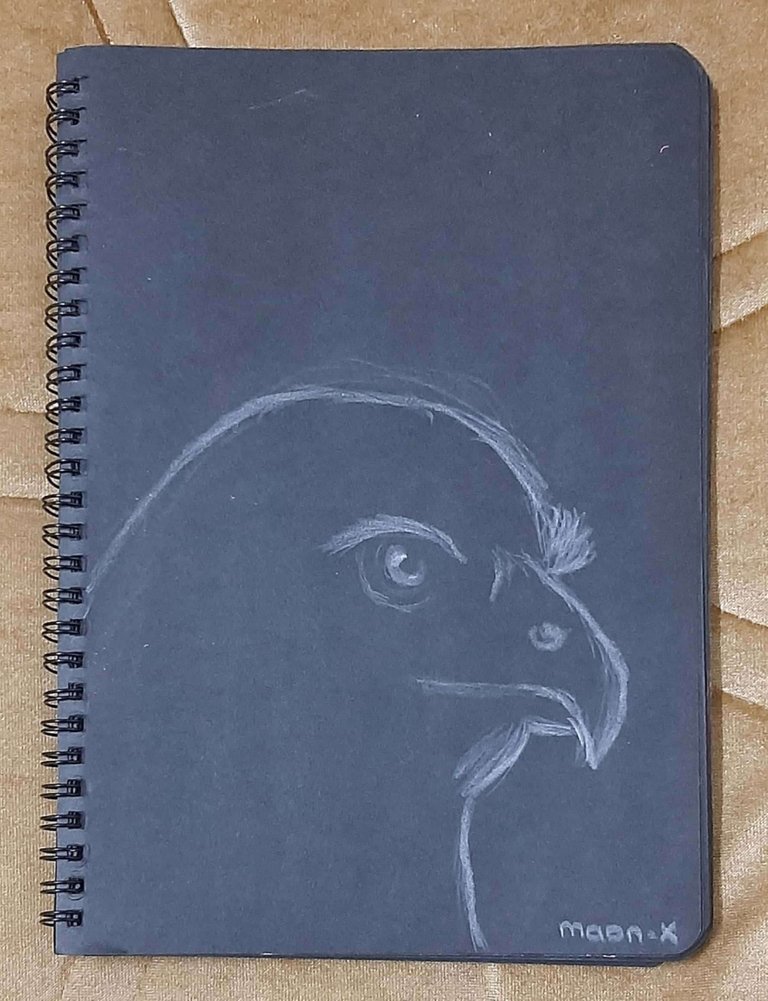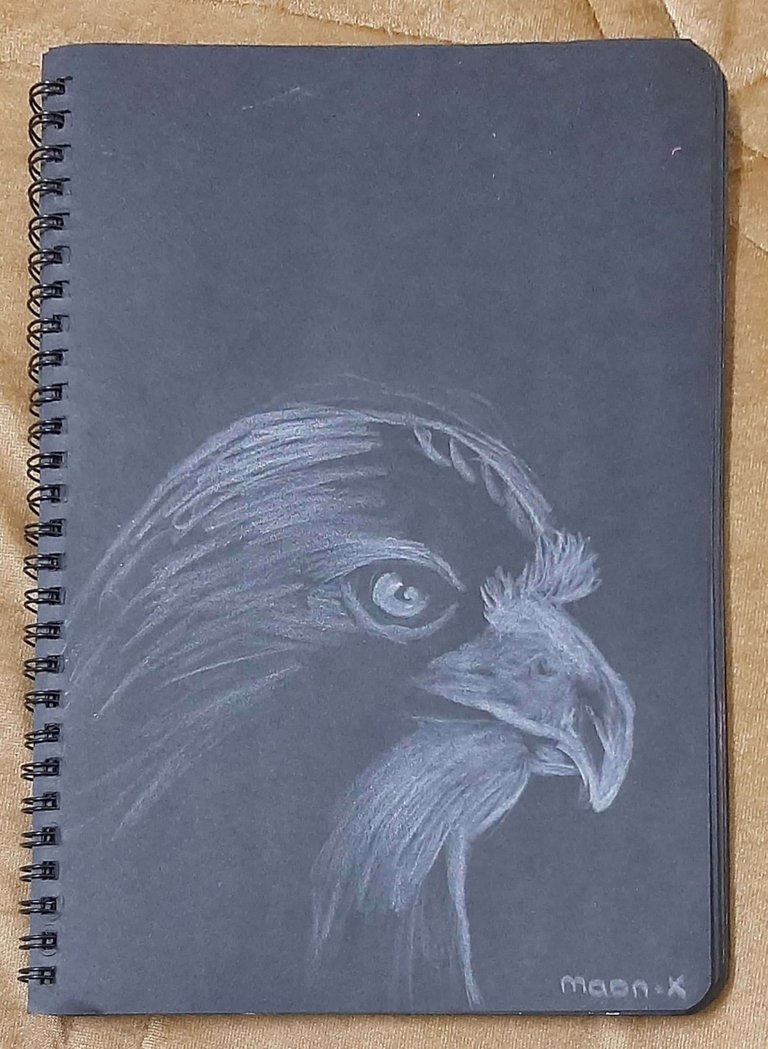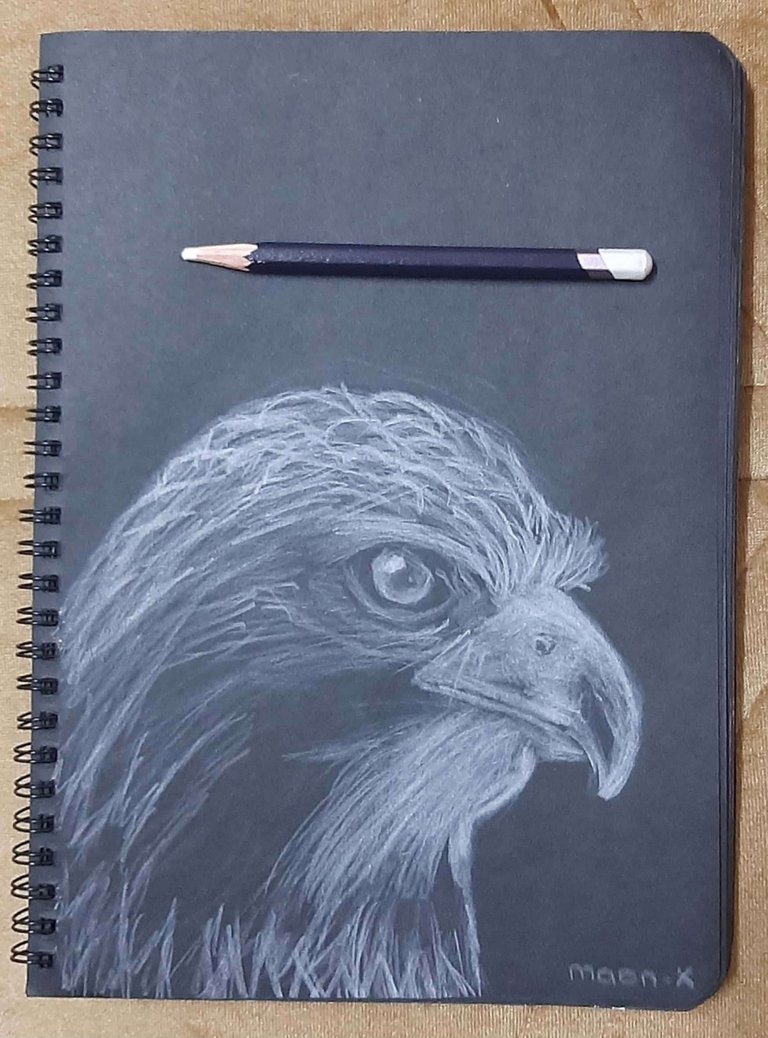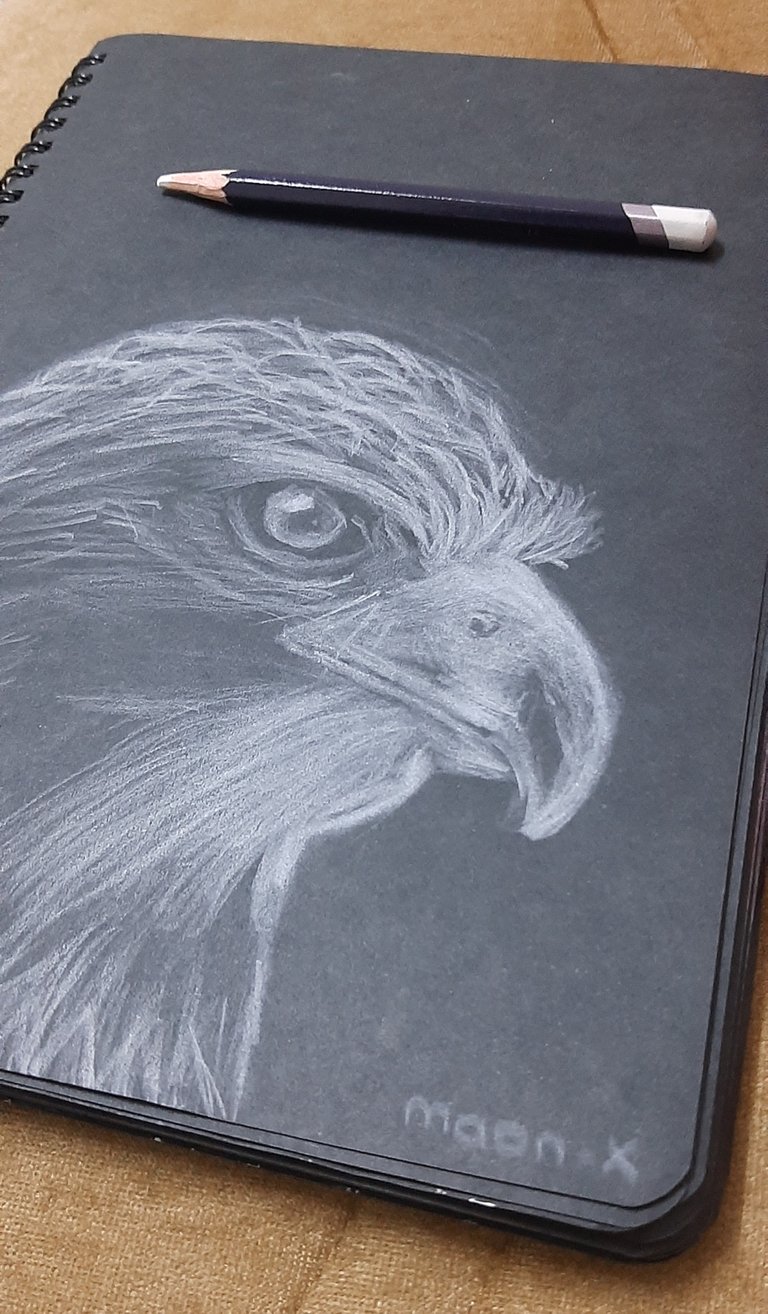 Hope to see you in another drawing. I wish you all healthy days. Goodbye.