Animal Drawing [37] - Owl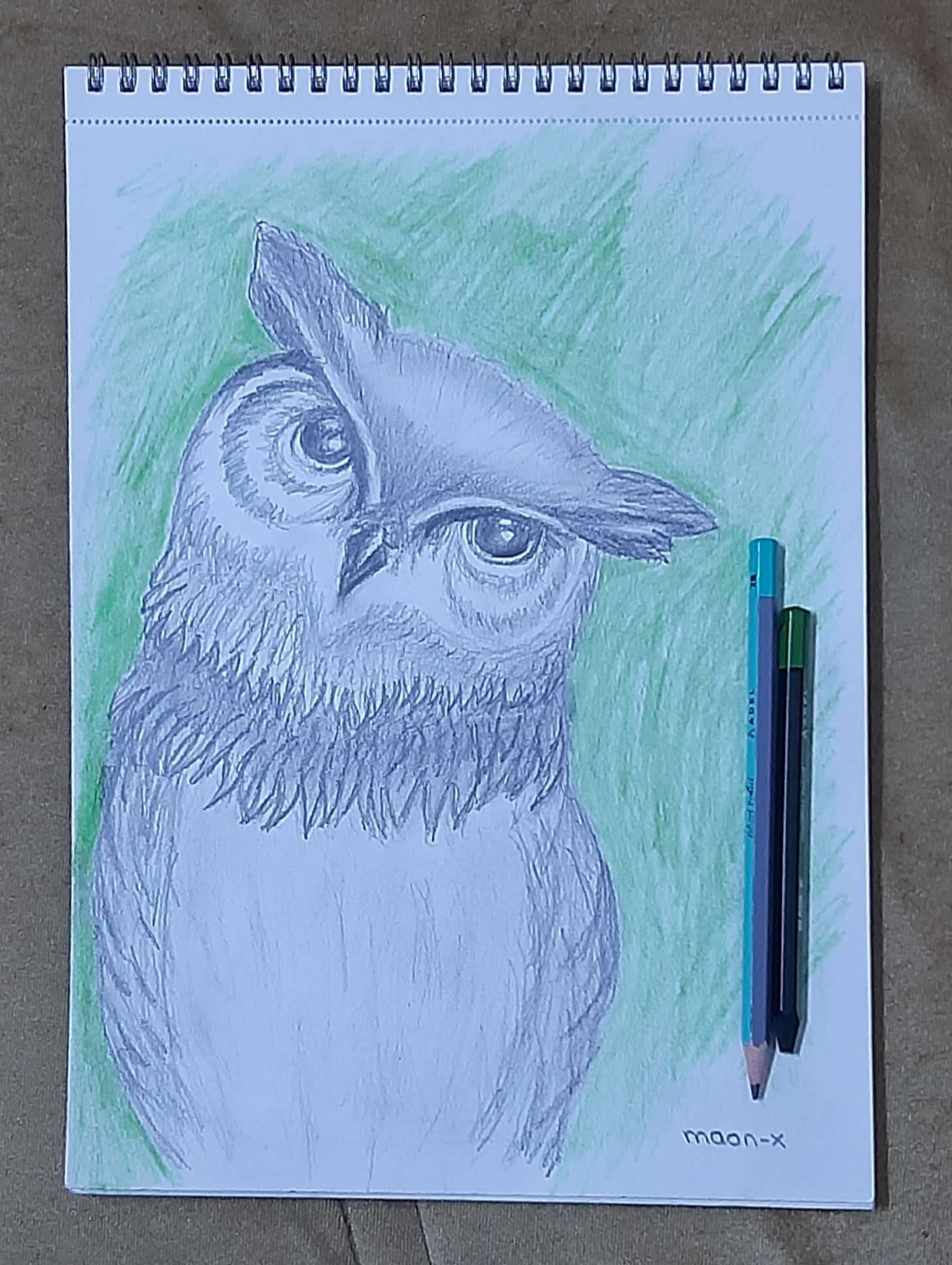 Hello Friends,
I'm with you again today with an animal drawing. Before, I drew an owl on my black notebook. This time I tried drawing on a white notebook. Owl is a kind of bird that has huge eyes, can see very well and can also hear very well. I wanted to add the green color of nature to the background to add color to my drawing. After I finish my drawings, I show them to my family and get their opinions before publishing. Unfortunately, I got a negative comment from my mother :) My mother said that the owl looked like she was wearing a hat. Hope you guys like it.
Materials I Use:
Sketchbook,
2D pencil,
Green Crayons,
Eraser.
Drawing Stages: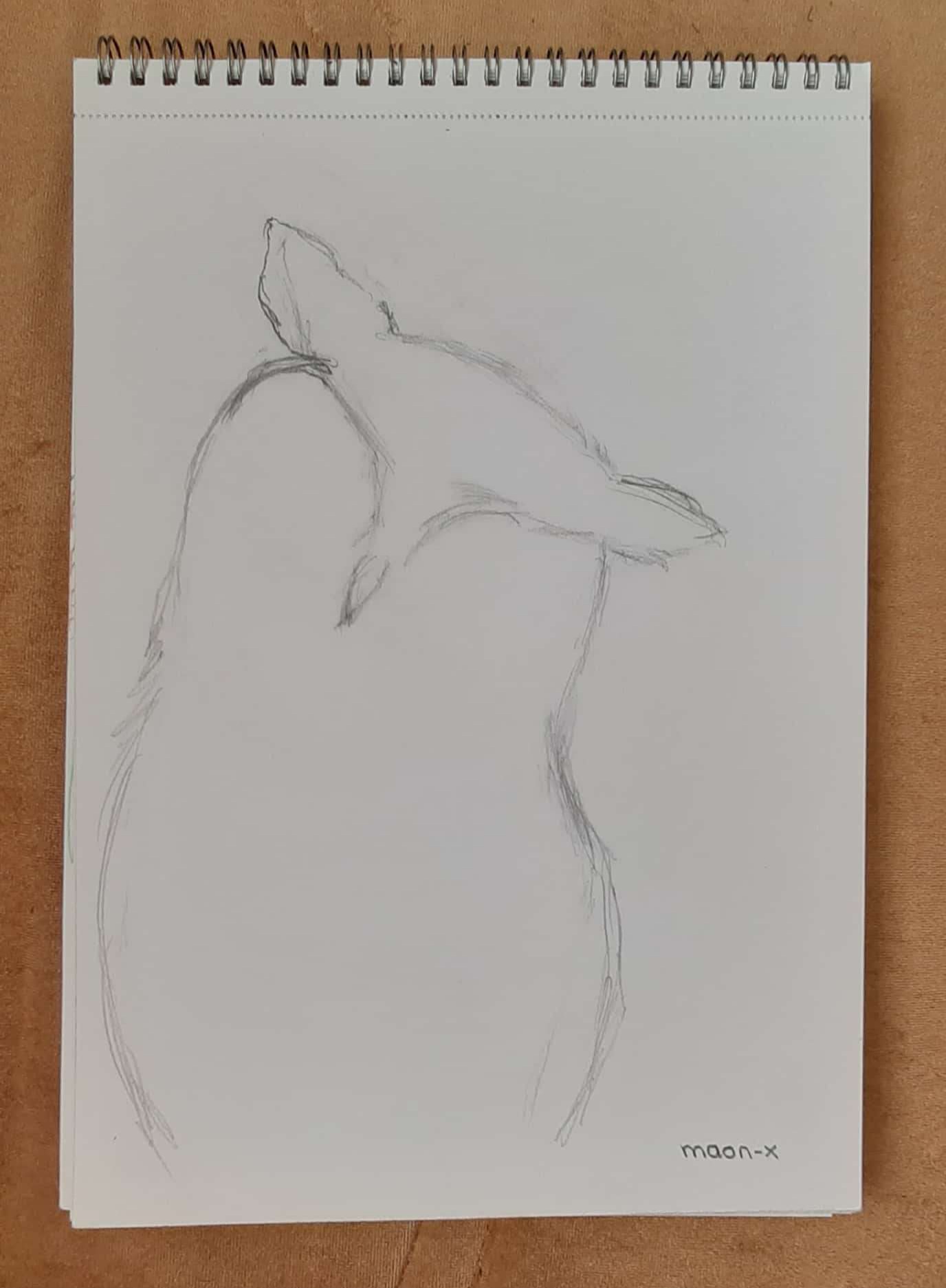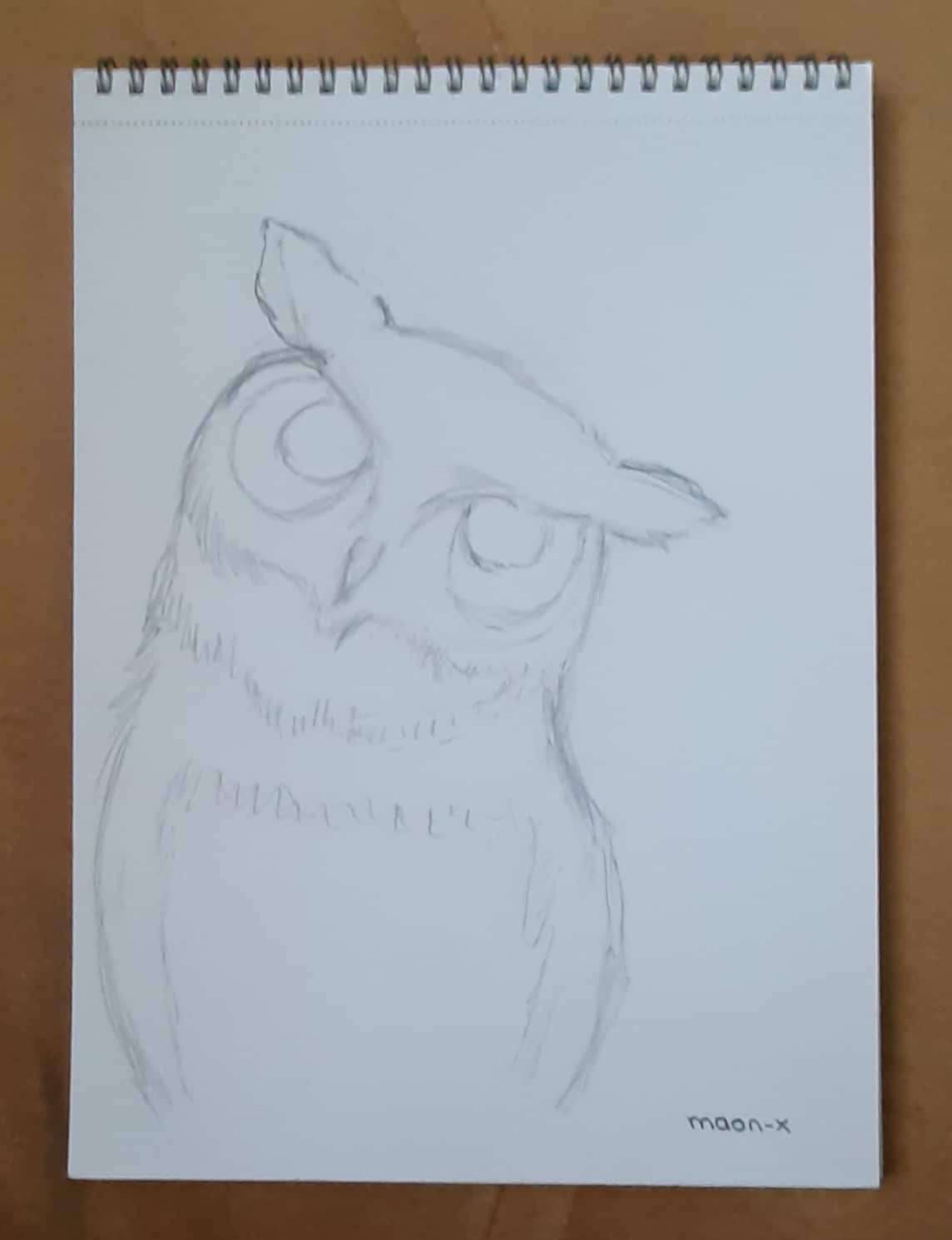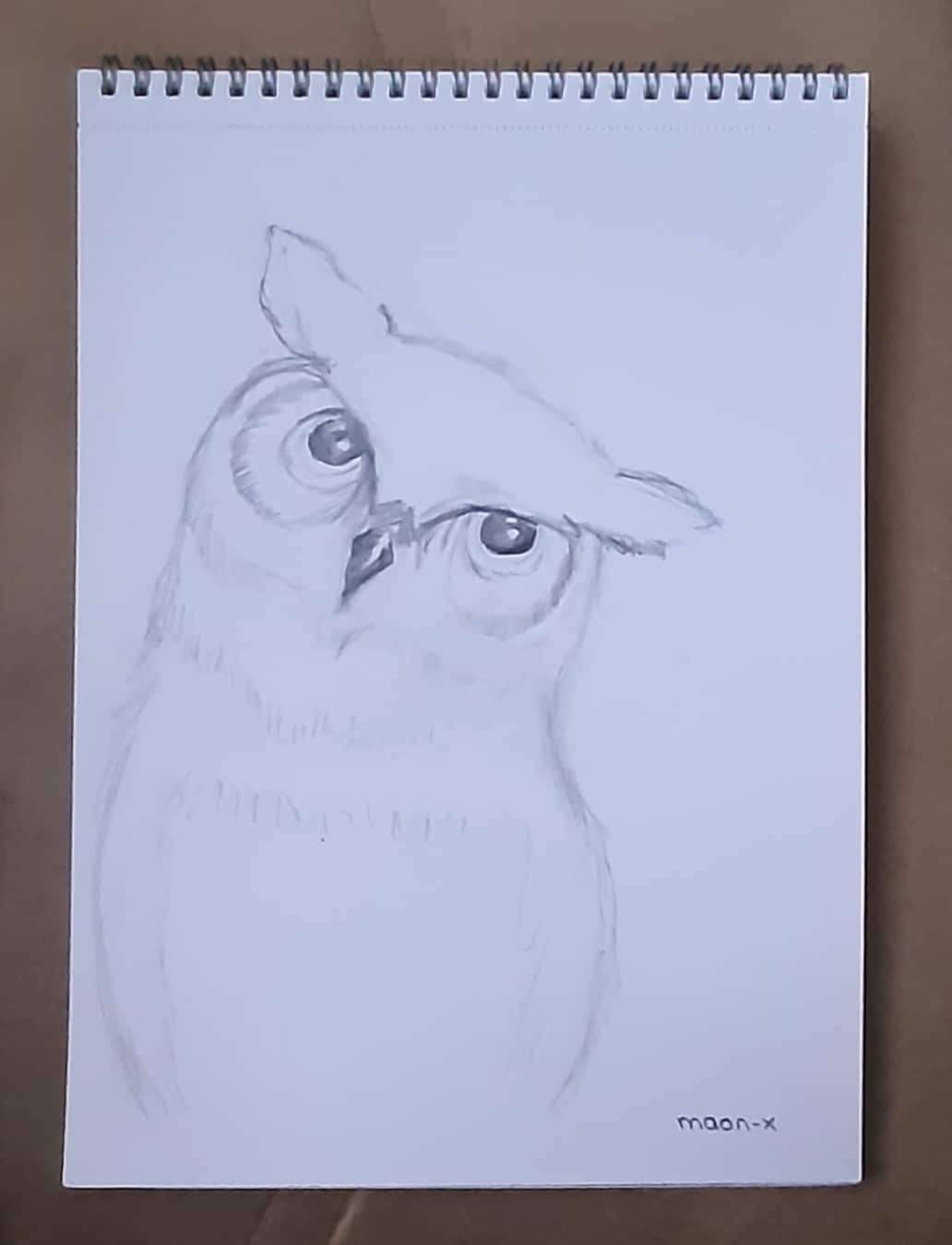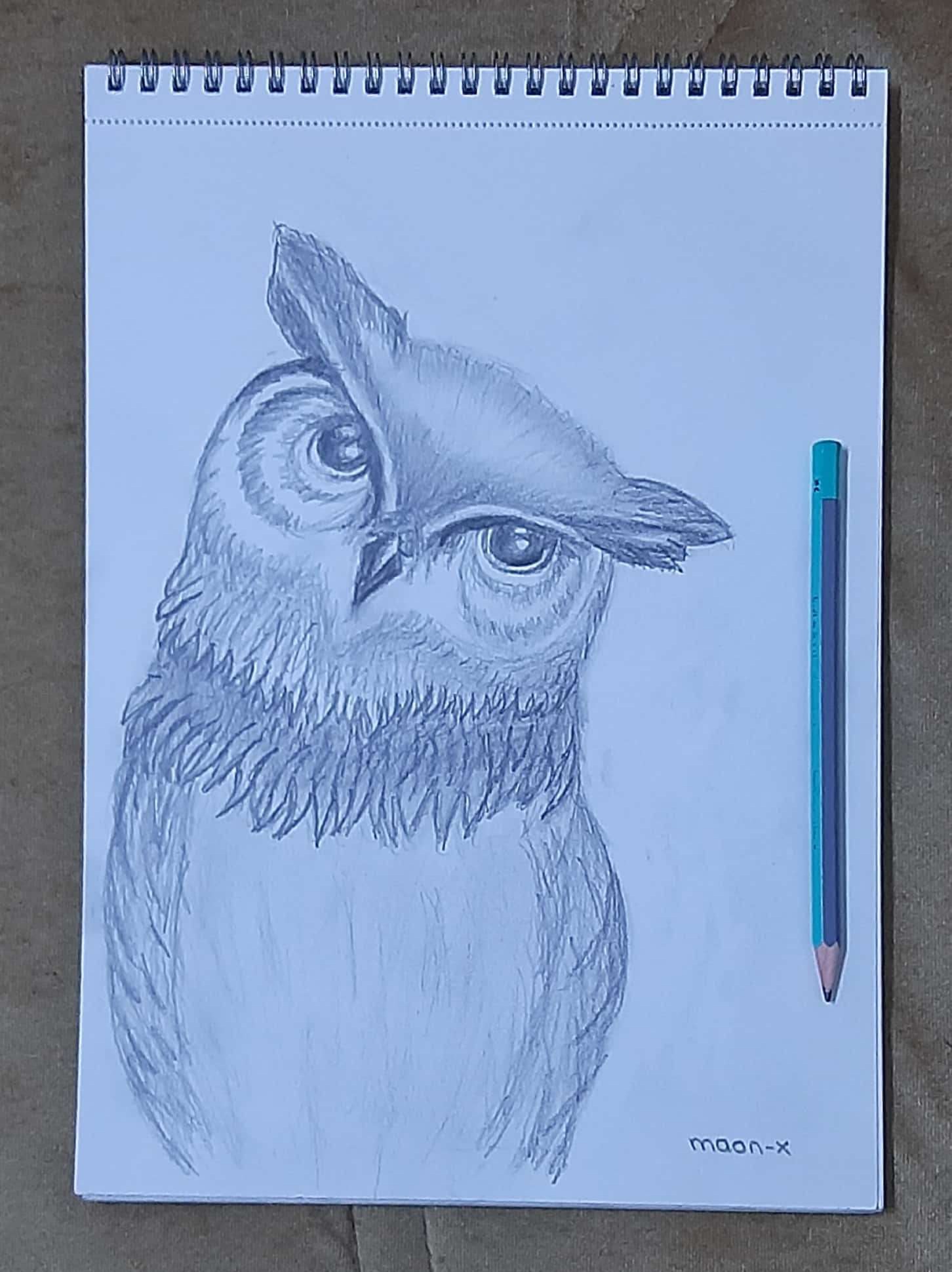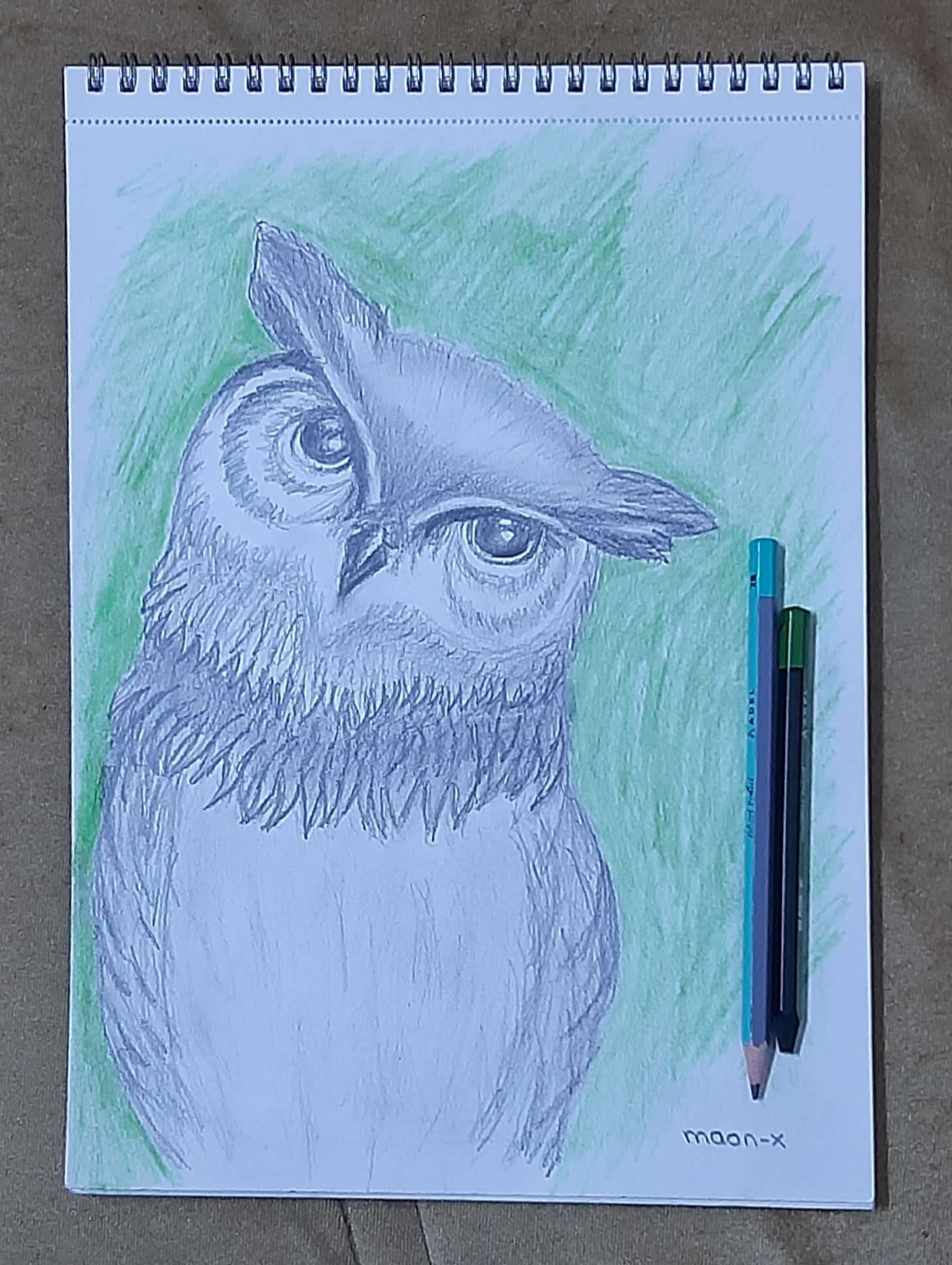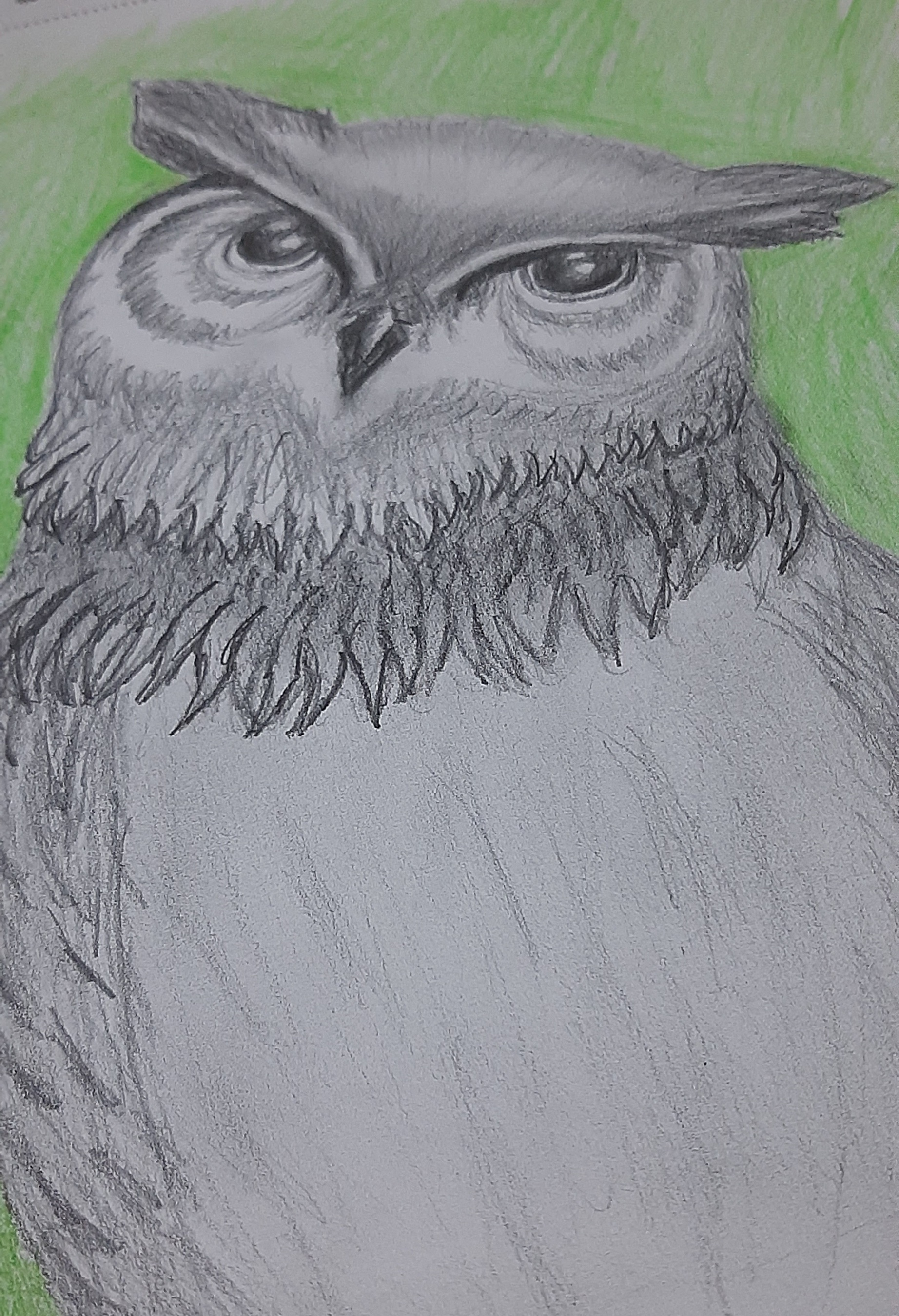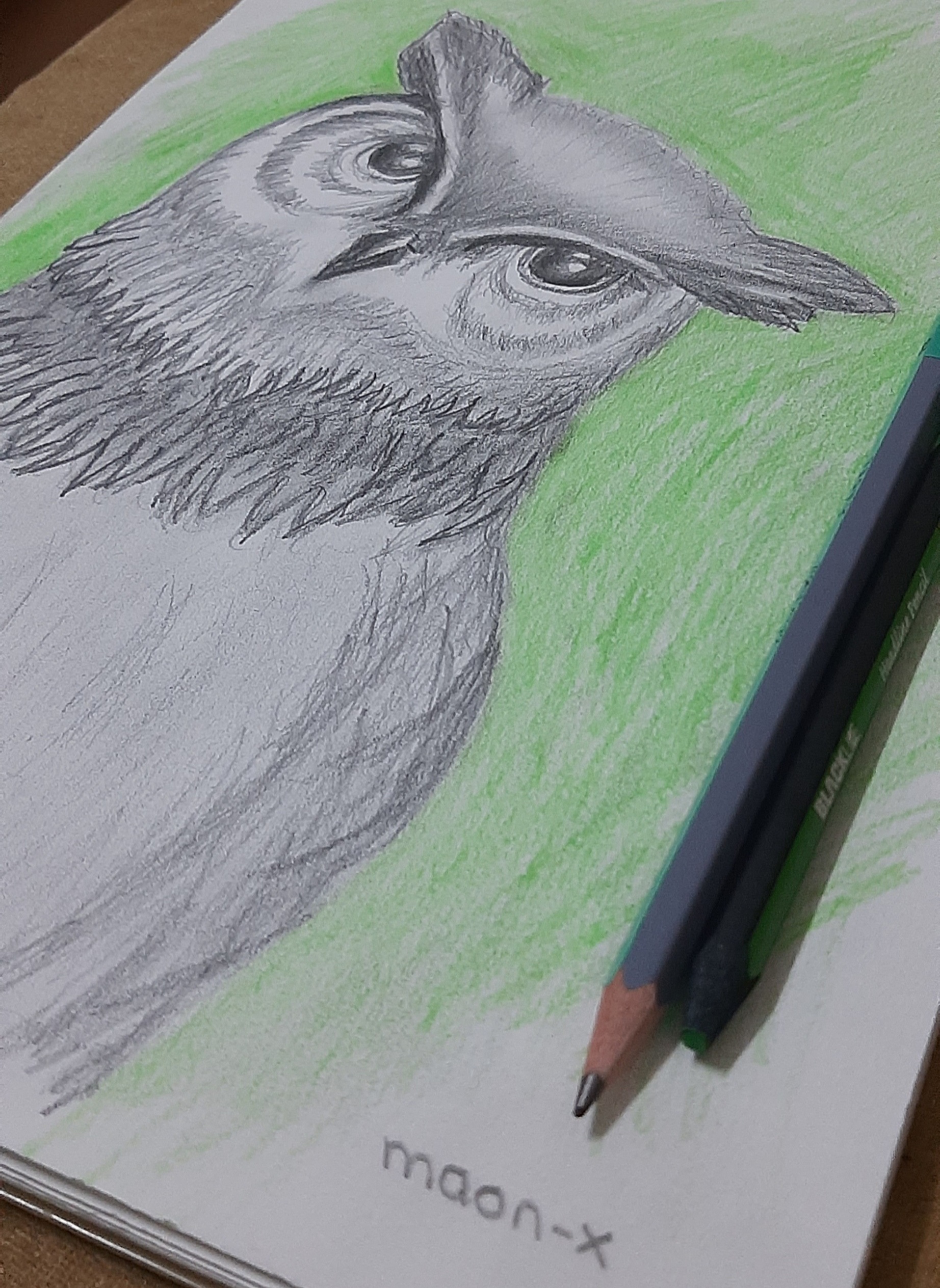 Hope to see you in another drawing. I wish you all healthy days. Goodbye.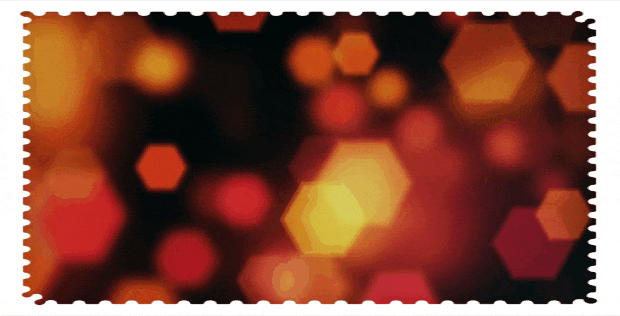 ---
---