Hello and welcome !✌
It's a gameplay from Brawl Stars. It's time to back to this game.
Played on mobile Xiaomi Redmi Note 7.
I hope you enjoy the video.
You can always watch me on my streams at https://www.vimm.tv/kosikredki
As always thank you so much for watching my videos!🙏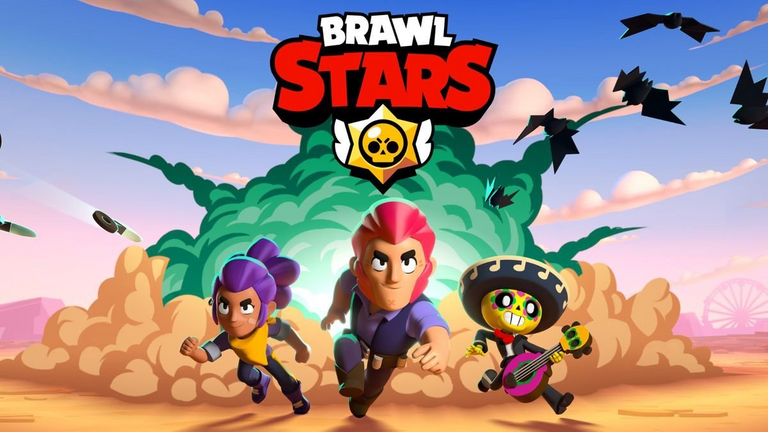 👏Let me tell you something about that game.👏
3V3 AND BATTLE ROYALE
Time to BRAWL! Team up with your friends and get ready for epic multiplayer MAYHEM! Brawl Stars is the newest game from the makers of Clash of Clans and Clash Royale. Jump into your favorite game mode and play quick matches with your friends. Shoot 'em up, blow 'em up, punch 'em out and win the BRAWL.
❗️❗️❗️ If you want more information about that game I invite you to check the source below. ❗️❗️❗️
❗️❗️❗️ All of that informations about that game I took from source below. ❗️❗️❗️