So I enjoy doing painting exercises lately. What better way to do them than by painting through reference?
Painting the Dolls
I'm keen on painting people. It's pretty apparent in my timeline. Then one day, something happened.
Doll No. 1
I was happily browsing through Pinterest when I came across this particular reference. It was of a boy with long, silver hair and very strict expression on his face. I thought, "Wow, he's really pretty!"
Granted, he looked effeminate, but I'd definitely not miss the chance of drawing him... except he wasn't human. He was apparently a doll.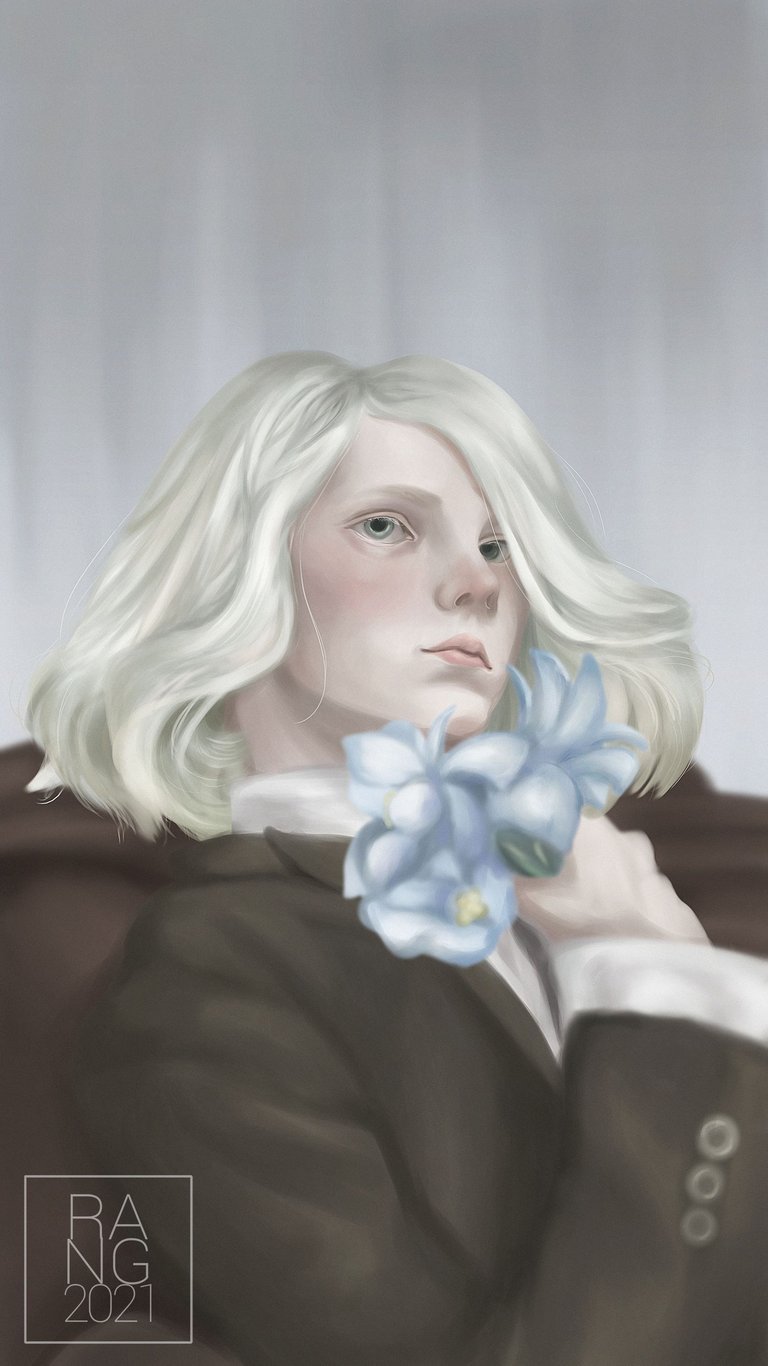 Painting him was a pretty crazy experience. The saturation was below what I was used to. It was a struggle getting the colors I wanted.
You can watch a timelapse painting of this one here.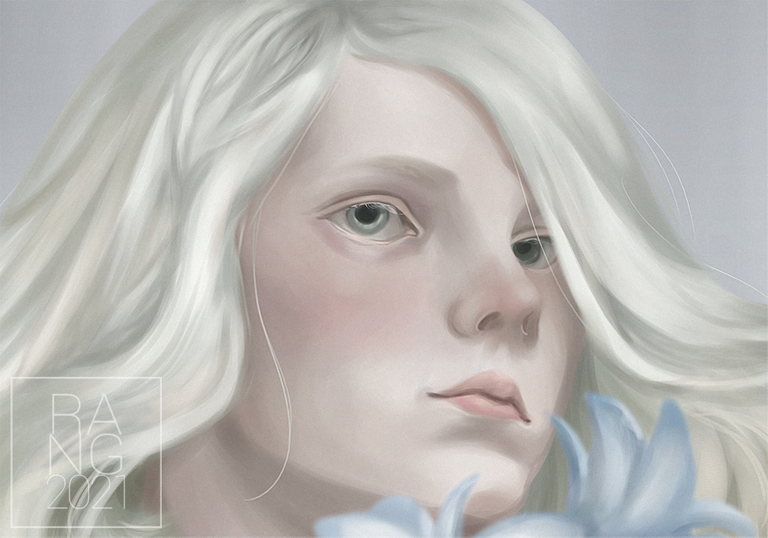 Doll No. 2
A few days later on, I came across another reference from Pinterest. I was so sure it's a doll this time, but she's harder to resist!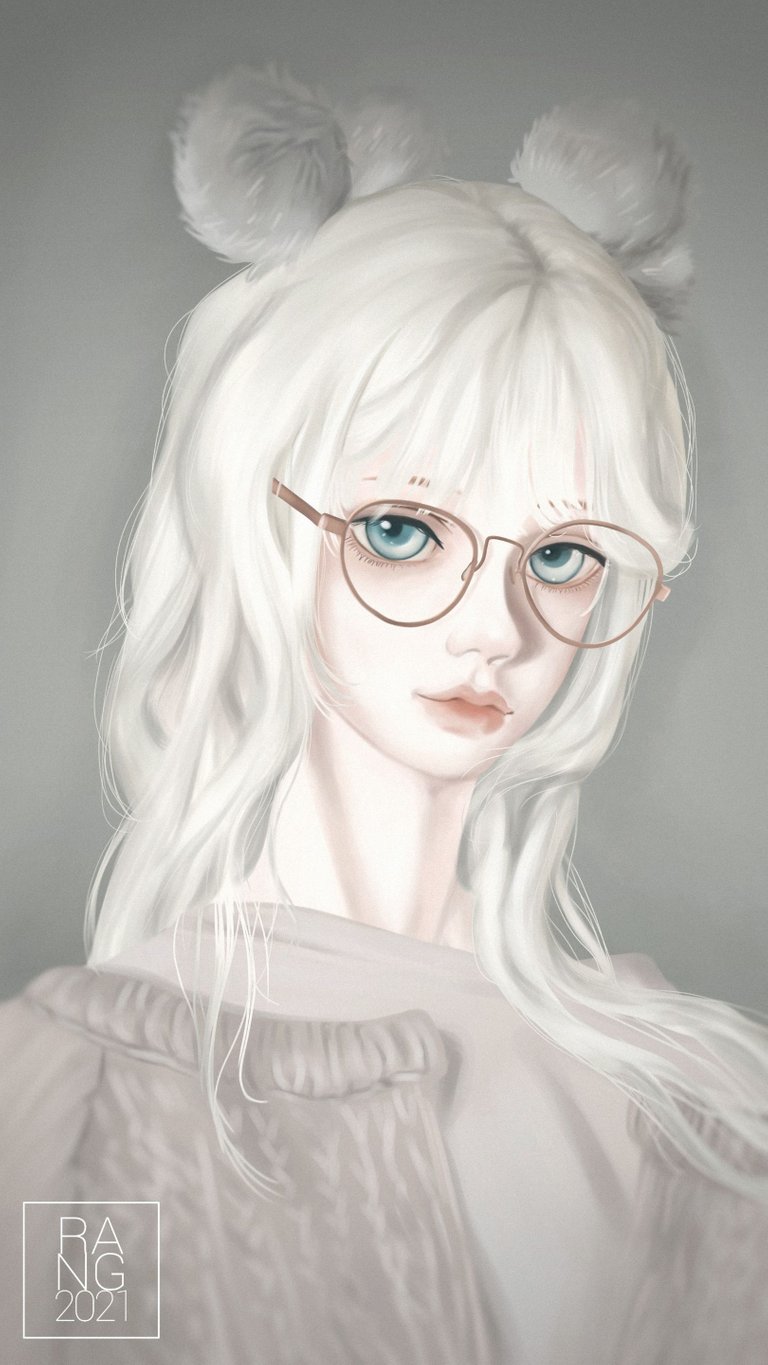 And heeelp, she was too cute! She was also pretty darn fun to paint. In the reference picture, she's got these necklaces around her neck and a bag's strap across her shoulder. I just happened to get bored trying to make the necklace look a little realistic so I forewent painting them in.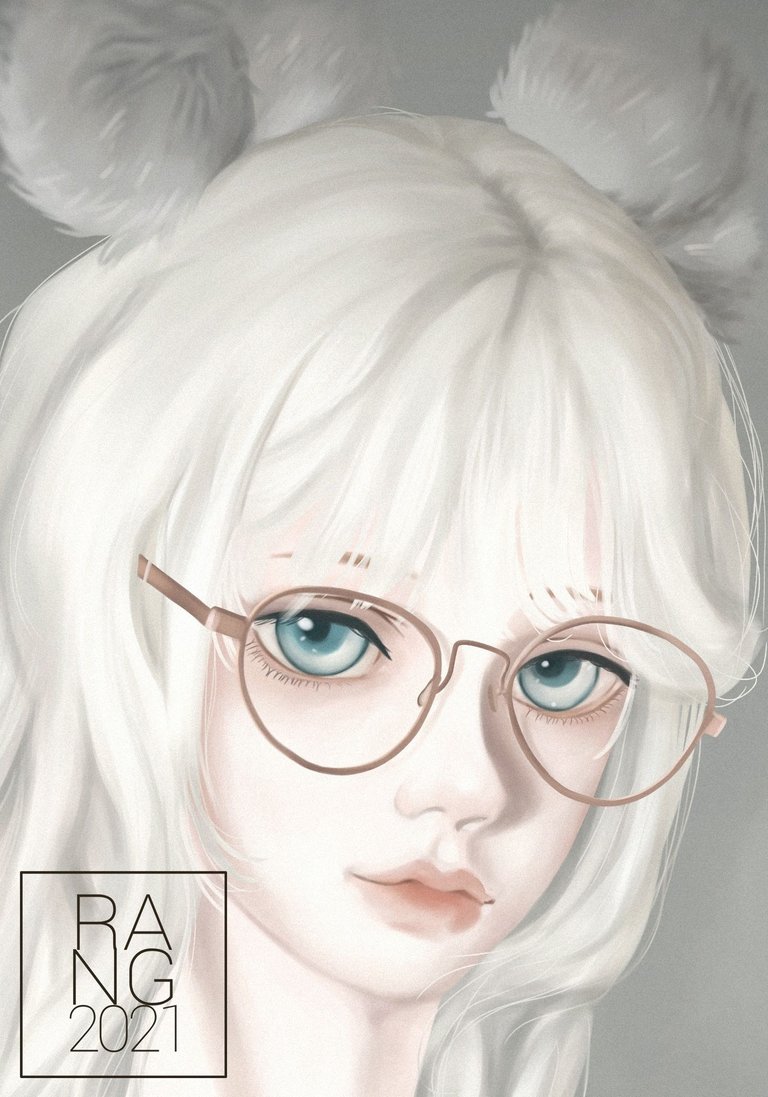 Timelapse of Doll 2
So I'm sharing here a timelapse video of painting the second doll. I hope you enjoy!
▶️
Watch on 3Speak
---
Notes
It's been a pretty busy week and a lot went on in my life in the last few days -- I'm just glad it's finally Friday!
---

erangvee.carrd.co
ko-fi | twitter | instagram | nft showroom