good day, today I bring a post of a relatively quick illustrations of famous actors like KEANU REEVES.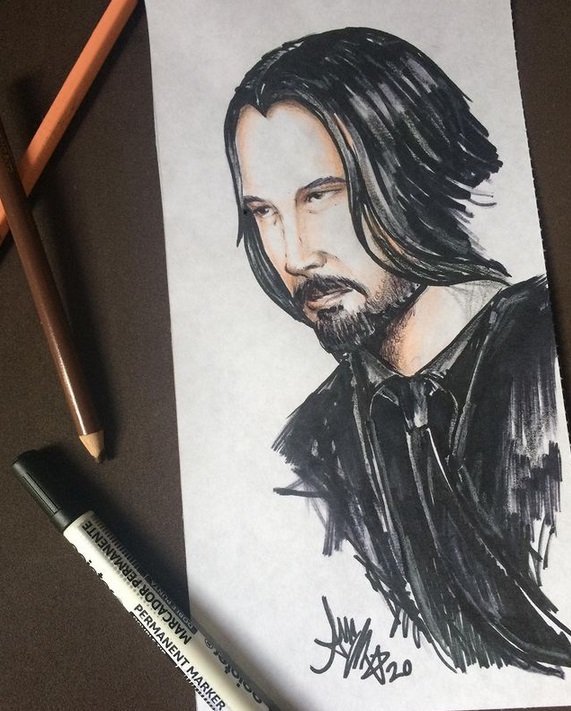 This illustration is a bit comic style, a style between portrait(rapid illustration) and comic and this is the result.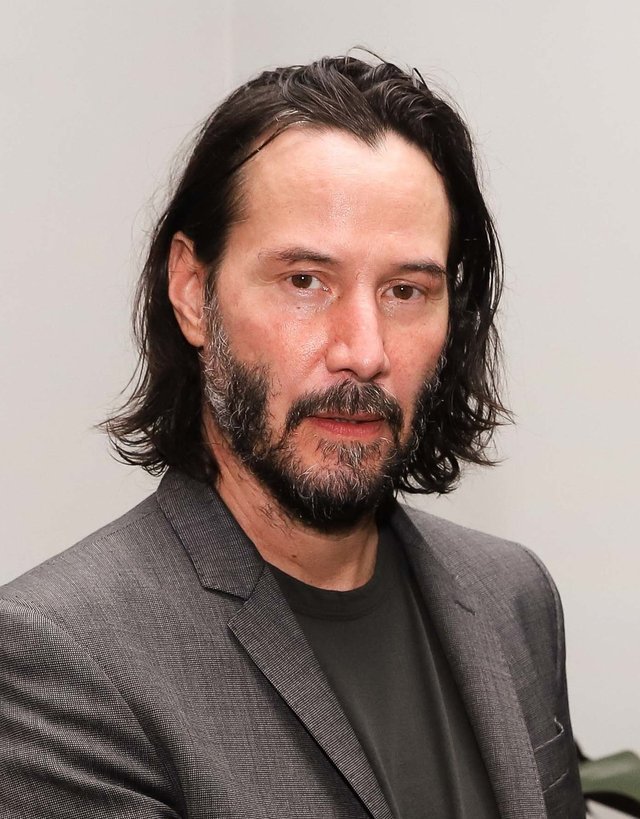 Let's look at the steps in this portrait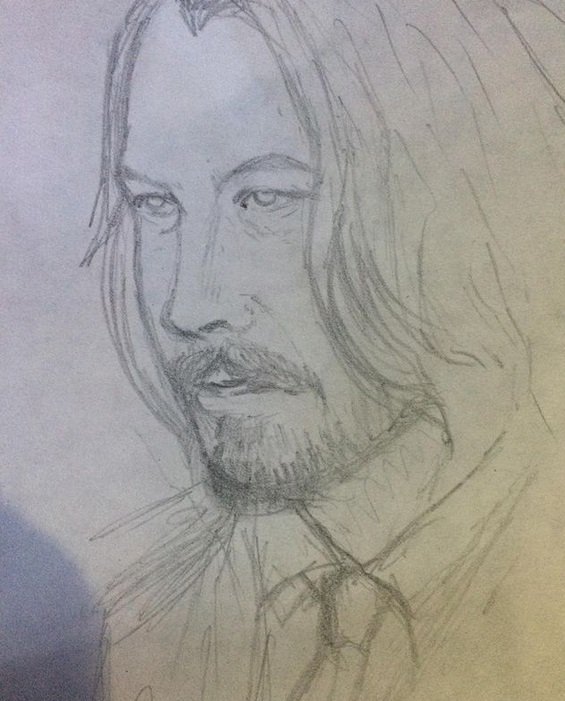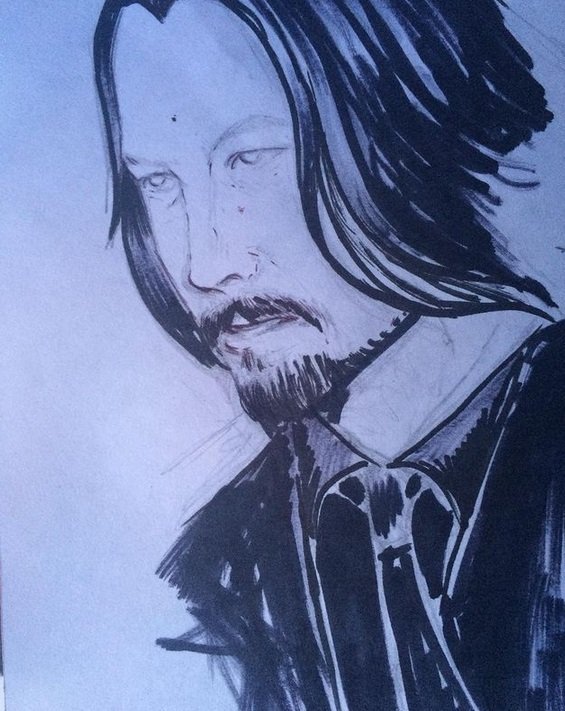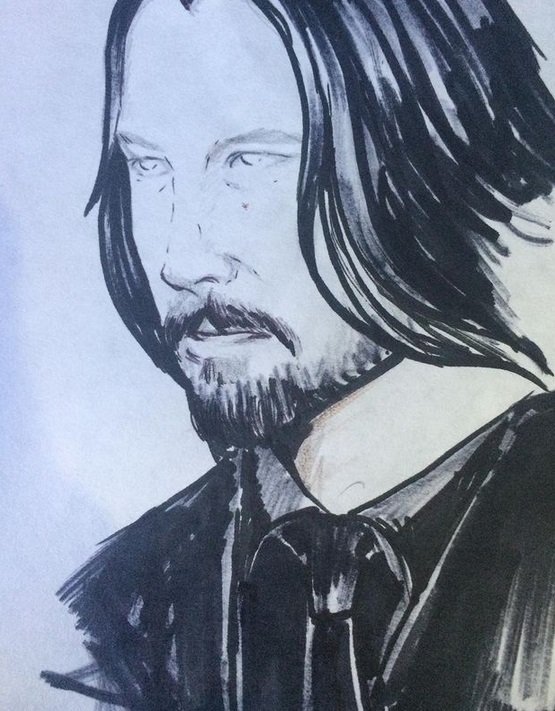 Well, this is how I simply finished this article.
More illustrations soon INSTAGRAM https://www.instagram.com/damoclesart92/
TWITTER https://twitter.com/damoclesart
BEHANCE https://www.behance.net/damocles