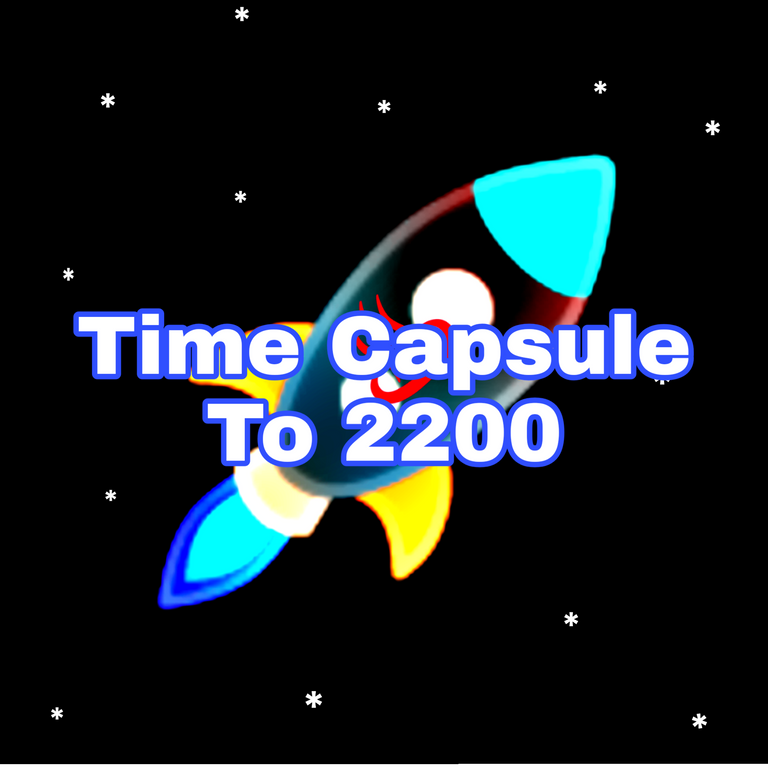 Good morning everyone.
Welcome back on my blog. Last night I created an Artwork with illustration like rocket, the rocket bring time capsule from all human in the world. I Made it using smartphone application, PicsArt. This is my 13rd post on #nerday community. In this community you can free for expressing yourself. Feel free for fun on this community.
Thank you for coming.
See you on next post....