Hi friends, special greetings form me @adesojisouljay.
Today decided to make a drawing of spider man.
creativity is a gift but being creative is a decision you have to make.
See my drawing below ;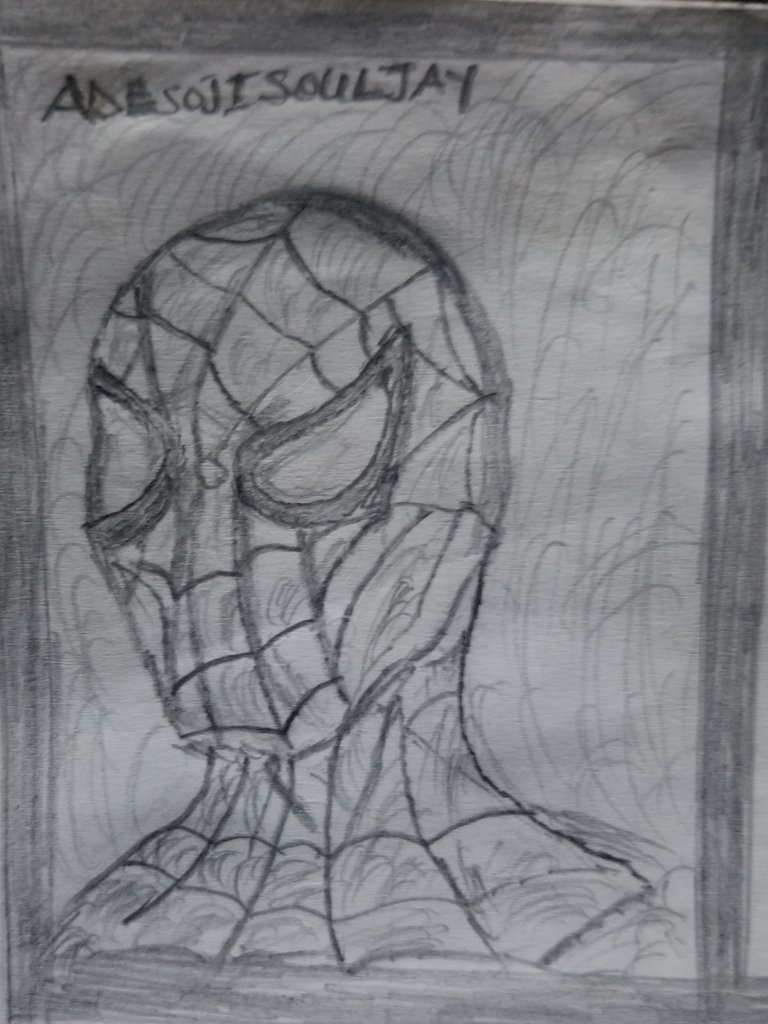 My skills are improving gradually, thanks to the one that invited me to #NERDAY, '@offgridlife'.
GRATITUDE.
Thanks for visiting.
I am @adesojisouljay, the unique being.