Hi friends, special greetings from me @adesojisouljay.
Today is such a busy day for me, i attended a cousin's introduction and it took most of my time.
When i left it was getting late already and I had to put my hands on deck to make my drawing.
I drew this;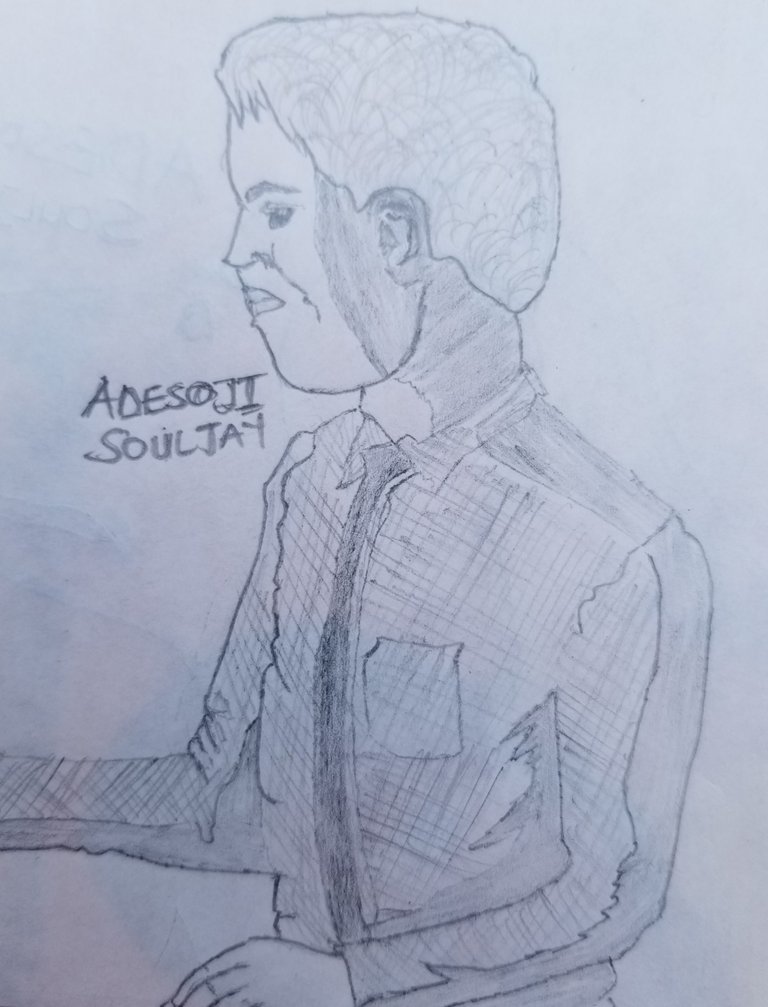 See the process ;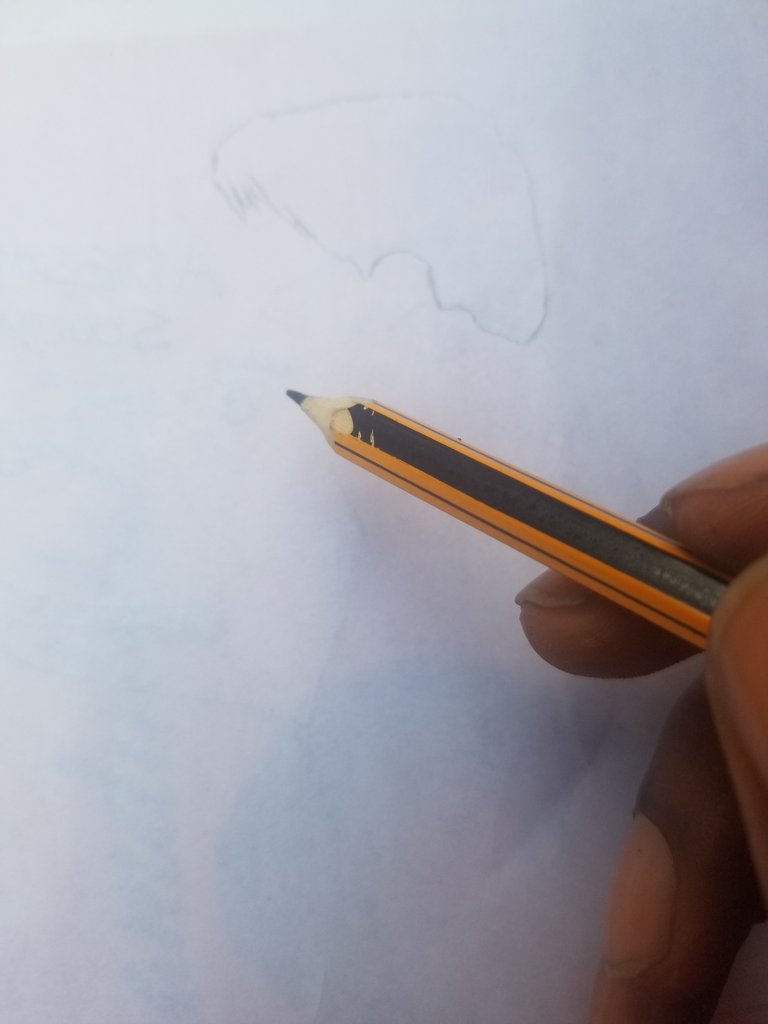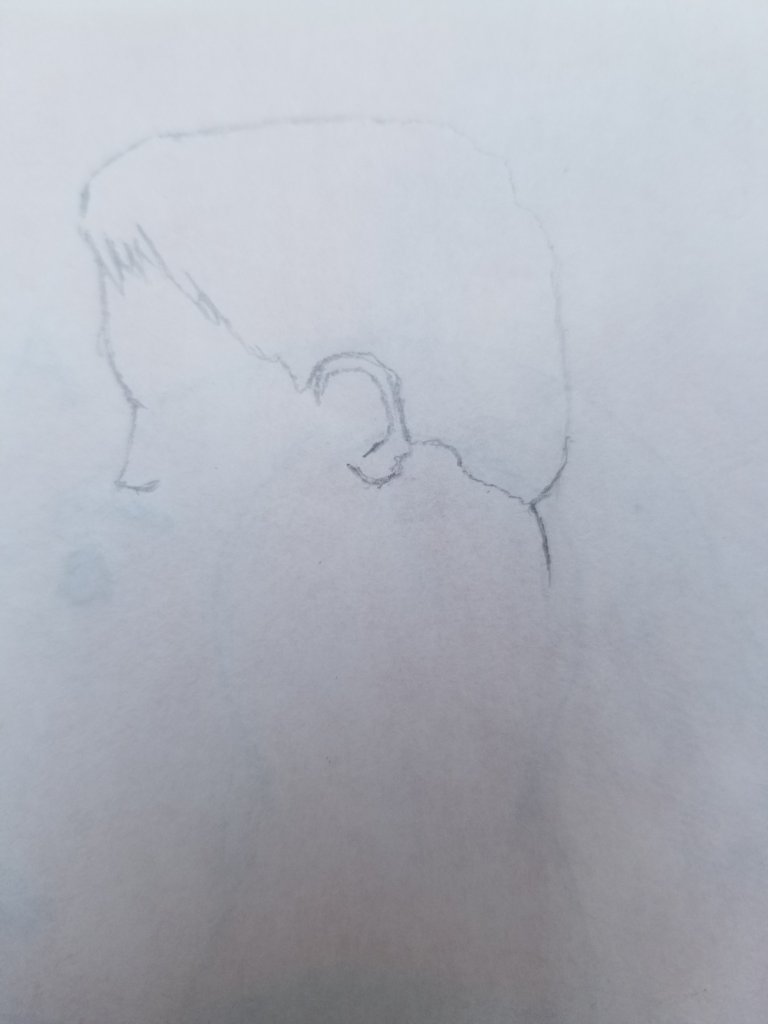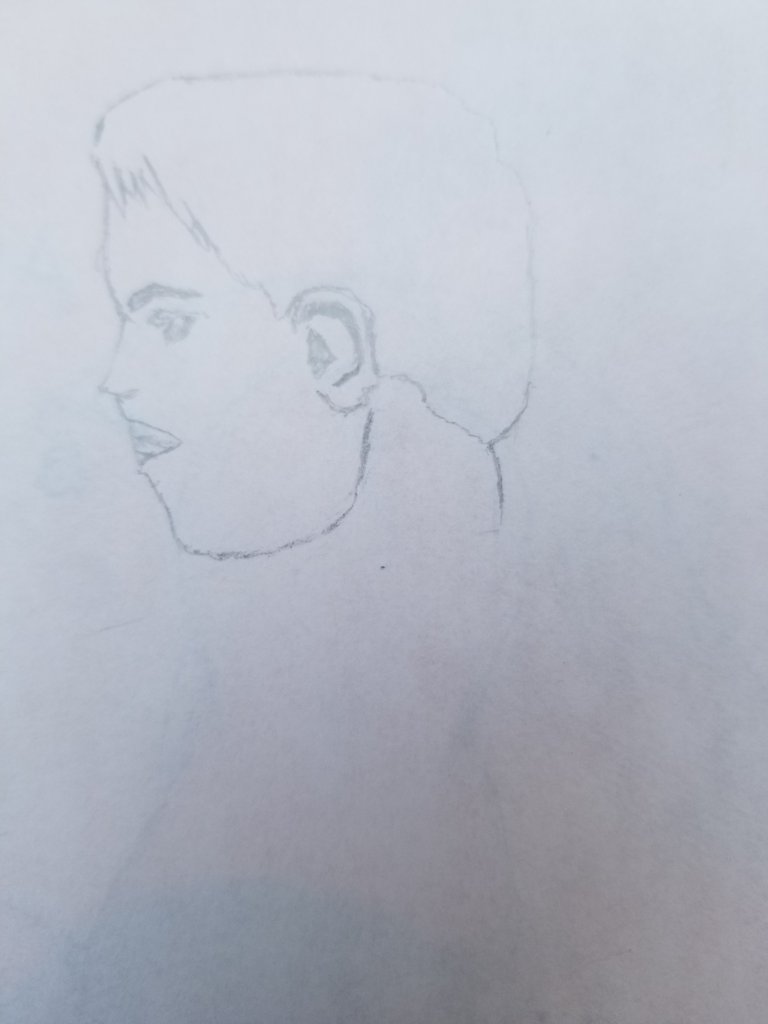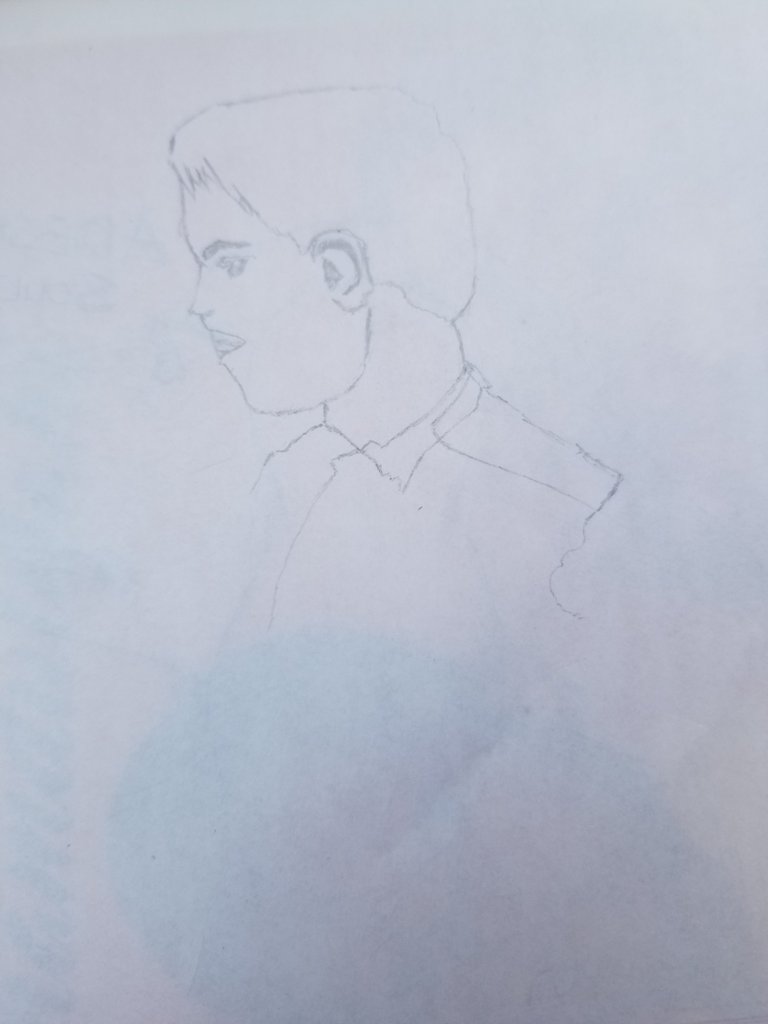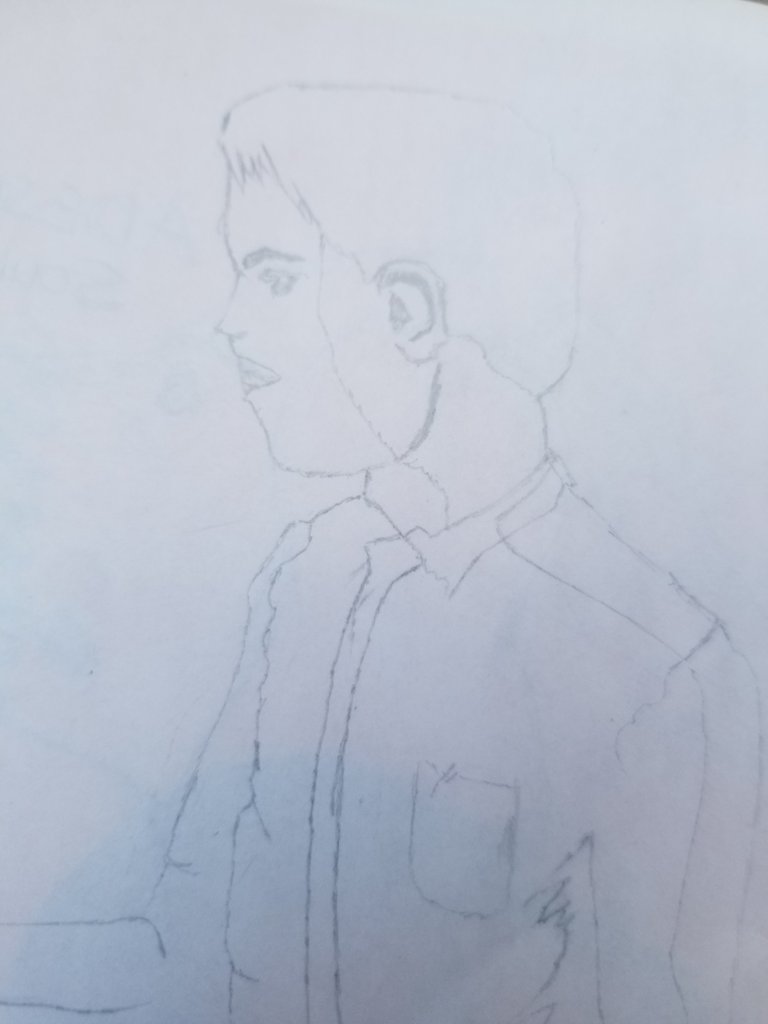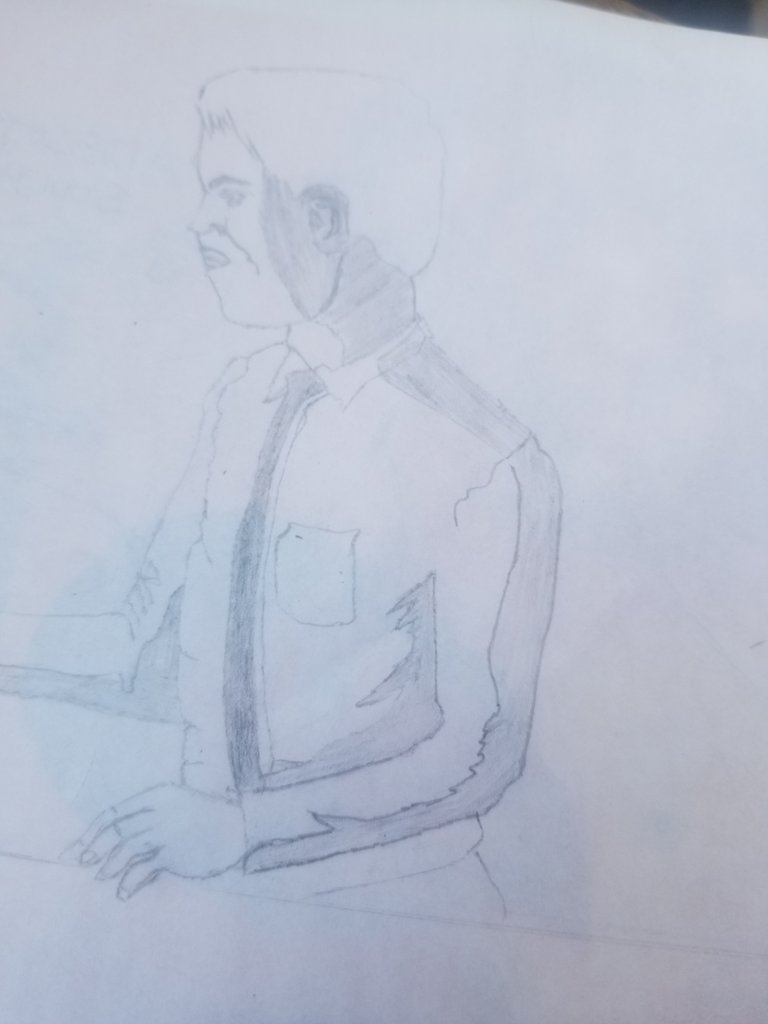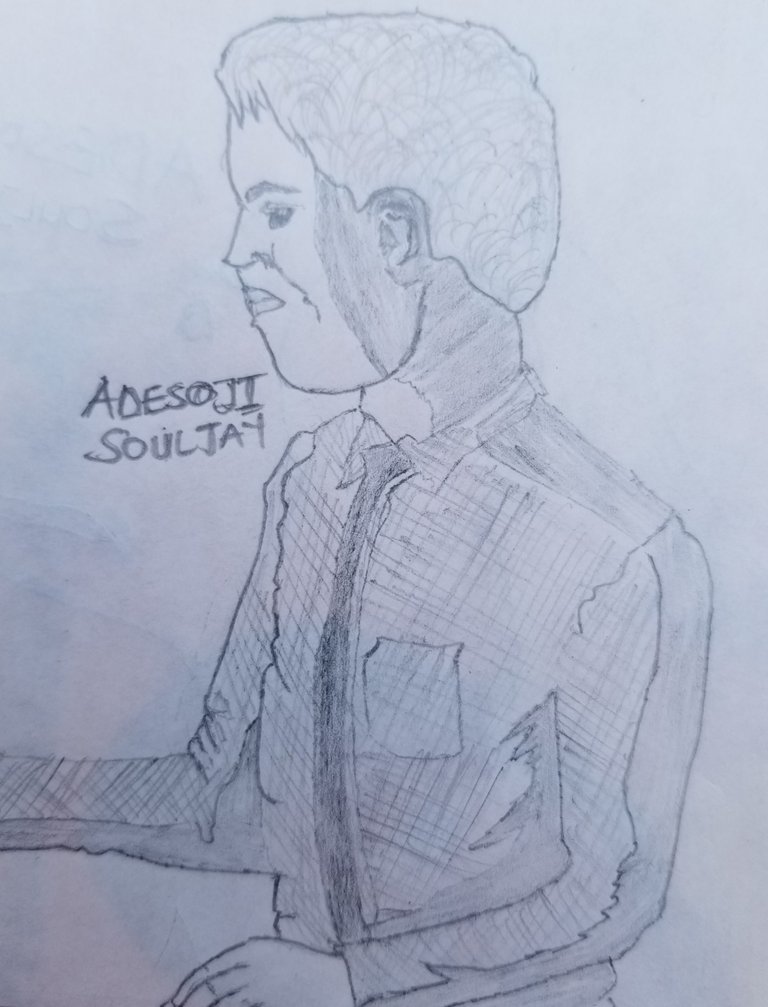 I drew it late and it was dark, because I was at an introduction ceremony ;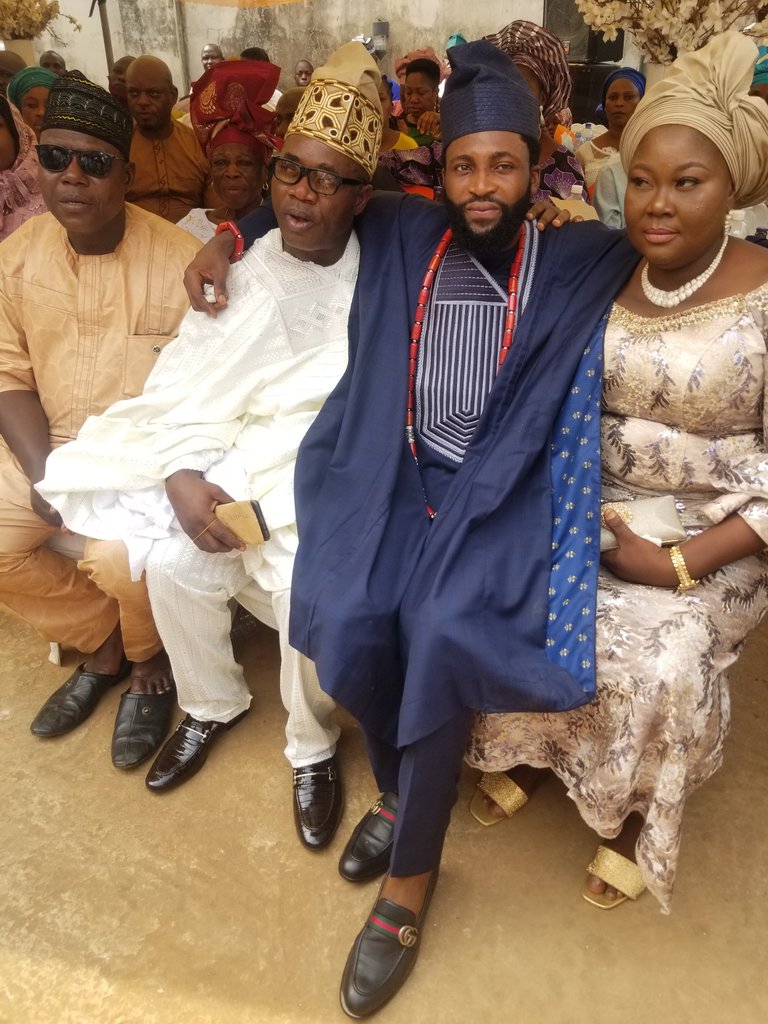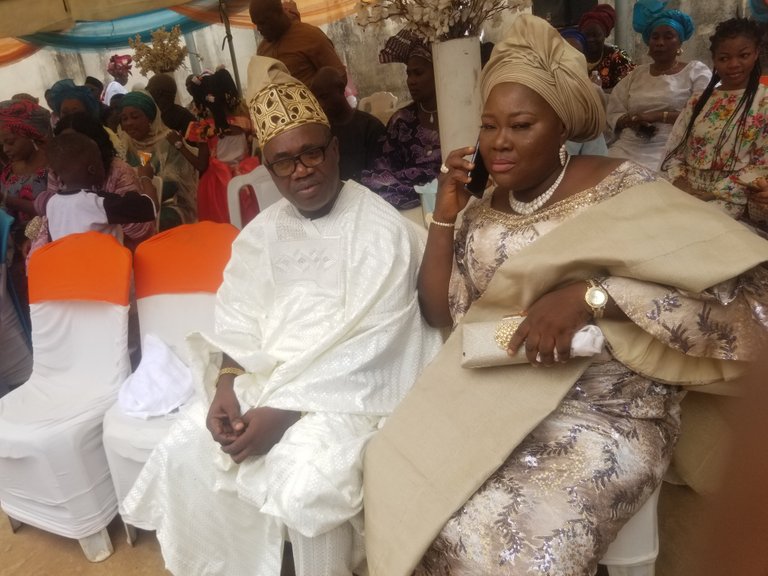 All the same, i appreciate you all for always supporting my humble drawings.
I am @adesojisouljay, the unique being.