Hi, i made a drawing of a monster today!
See the finished drawing;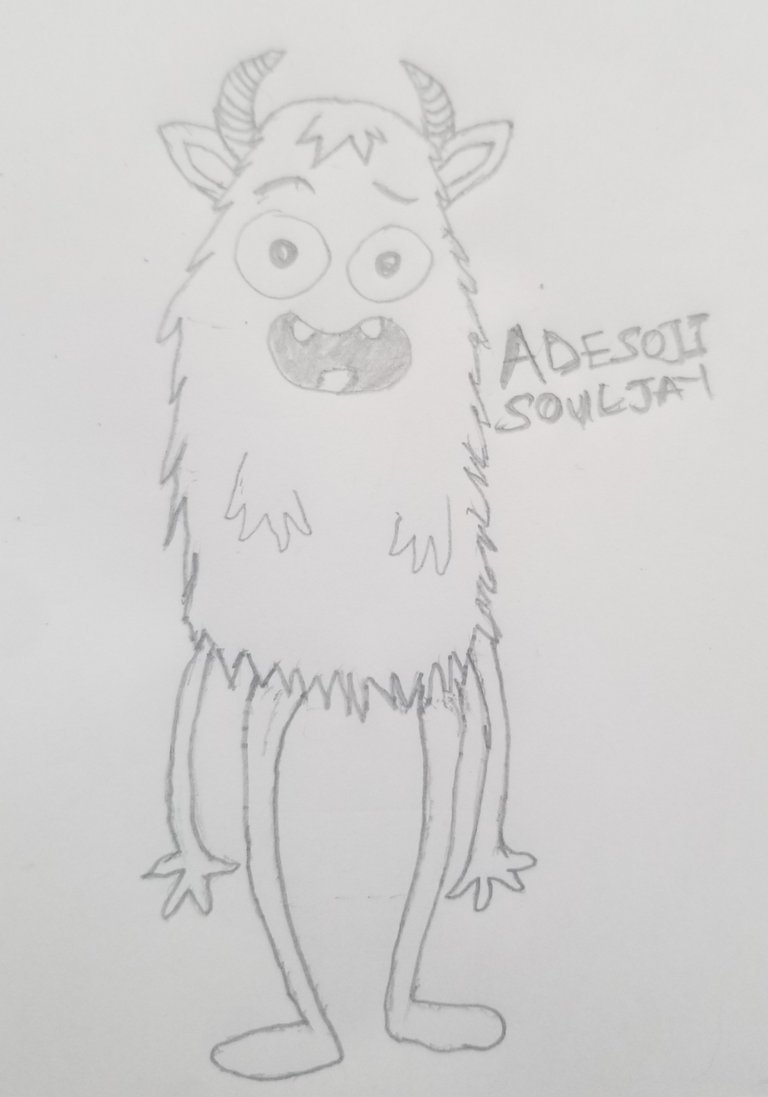 See the steps below :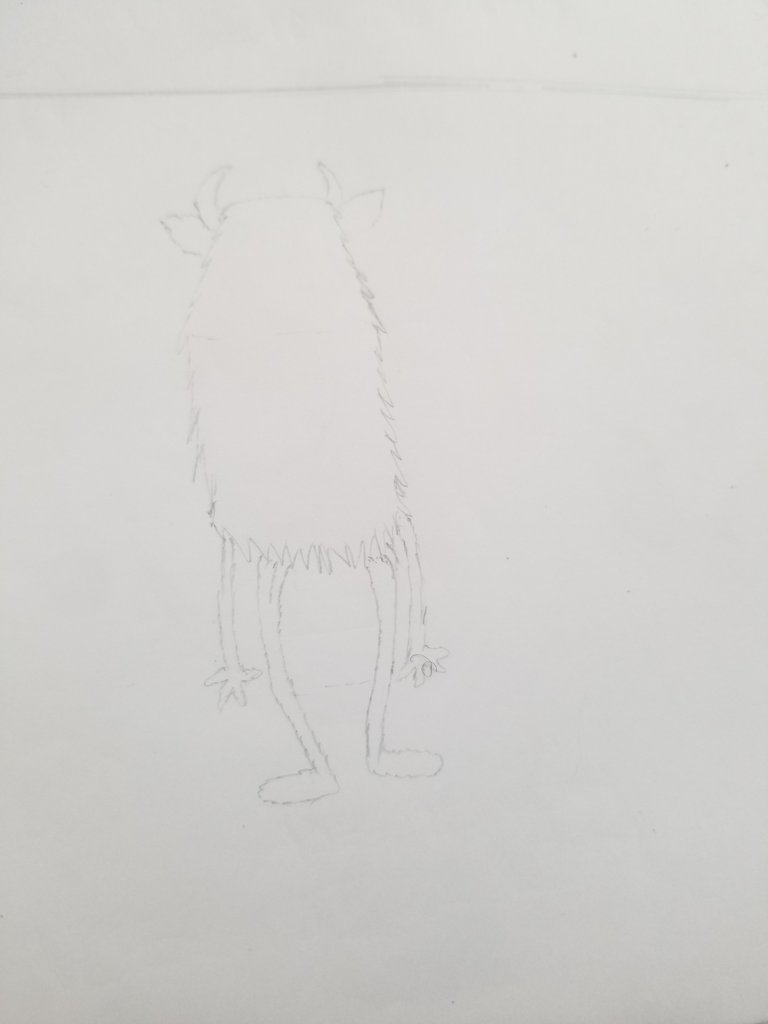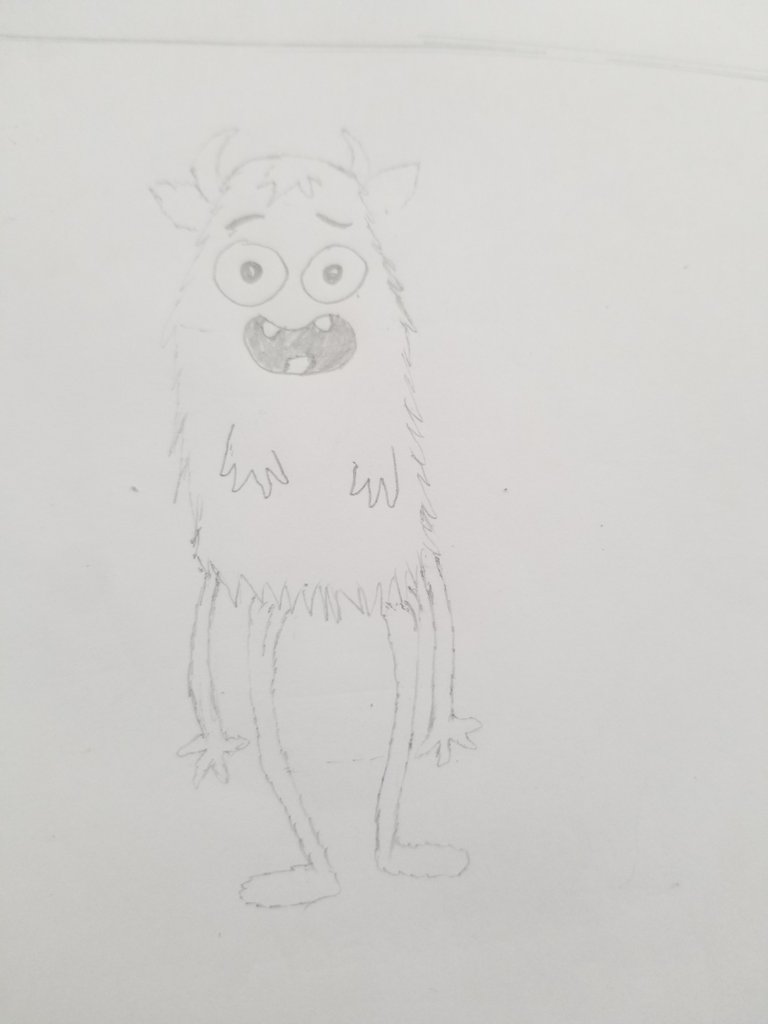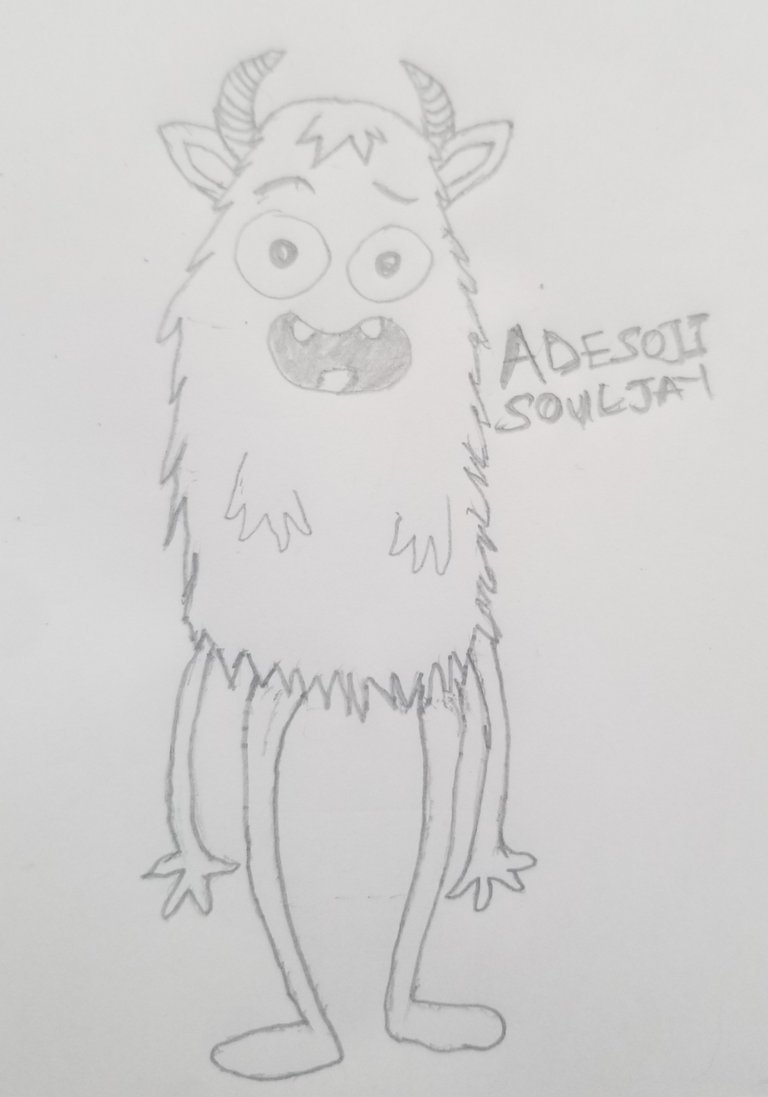 The joy about my drawings is the opportunity to mine my human every day as I bring out new things daily from the content of my being.
Thanks.
I am @adesojisouljay, the unique being.