Hi everybody! Yesterday my family walked around our place to find insects. I know already one tree that has many moths and worms living in it.
My husband never makes post about insects, because he is not interested to take pictures of insects like me. This is the first time for him to go find insects.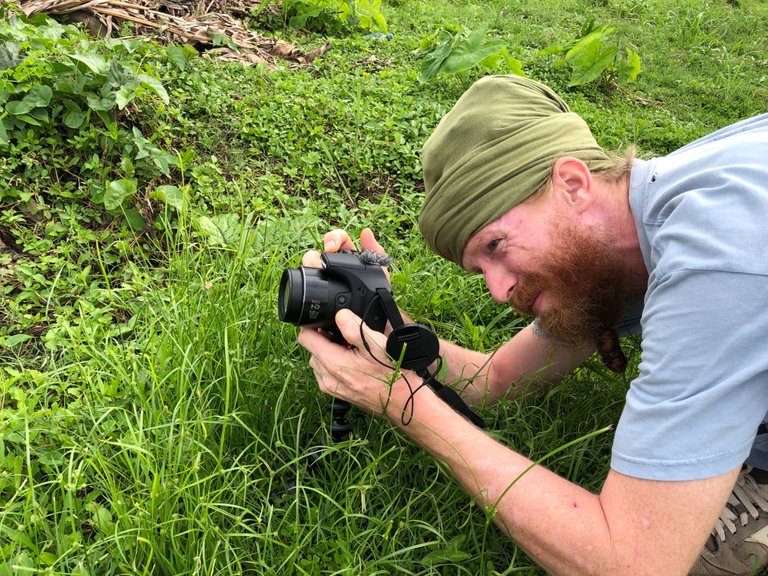 He used to say to me, "You make posts about insects a lot, write a little, and it's ready, this is an easy post." But he doesn't know how difficult it is to get pictures of some insects. I love to post about insects because I love to take pictures and find new insects. Yesterday he wanted to try to take photos of insects, then he saw dragonflies and he try to follow it for pictures.
Then he tell me dragonflies are hard to take pictures of, it moves the place a lot. Then I said to him, yes, "Now you know they are not easy to take photos of." I do this all the time. Yes it's right, I write a little English because I don't know many words and my grammar is not good, but I try to do it better all the time. I hope some days I will do better than right now. The English language is difficult to learn for me! And I am very hard to make a good accent also.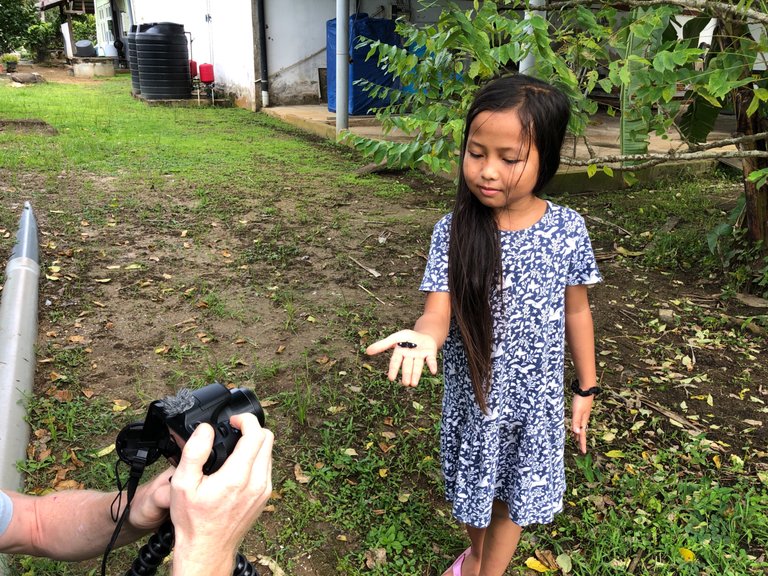 In this picture my little girl has a moth in her hand. She wanted to show her dad so he can take the picture, but her dad is very late to get a photo, it fly away already.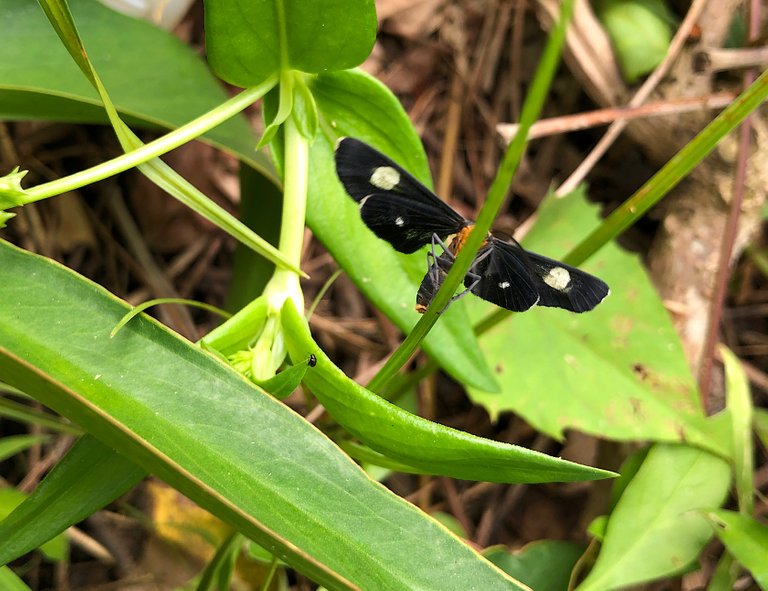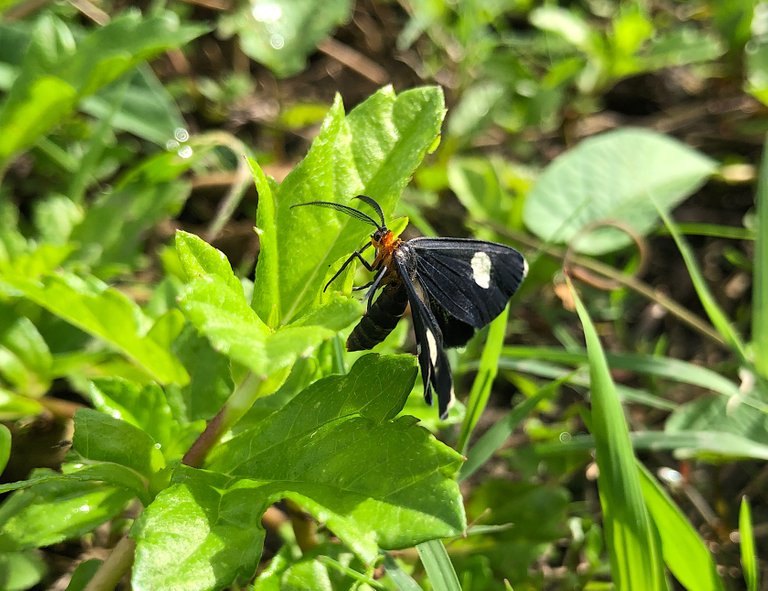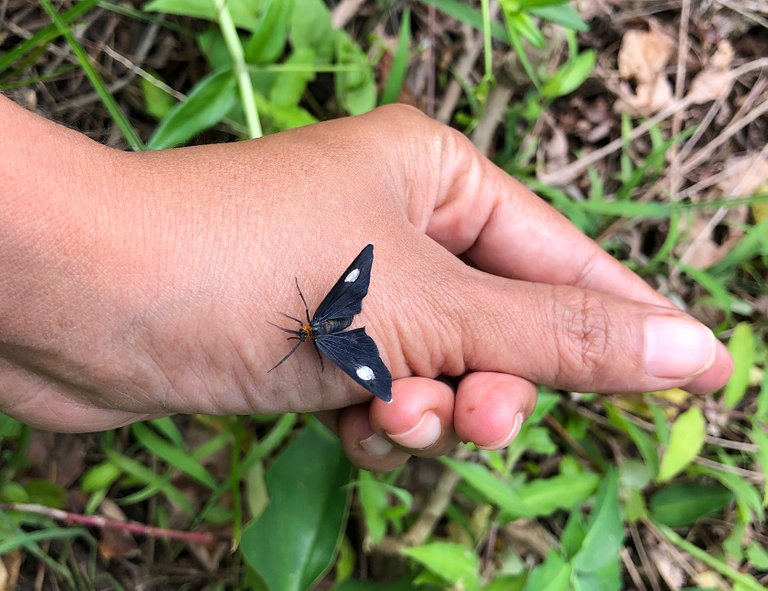 There were so many moths, and they love to live and fly in the high tree a lot. But I saw a moth down in the grass, then I tried to touch it a little bit, and then it walked on my hand.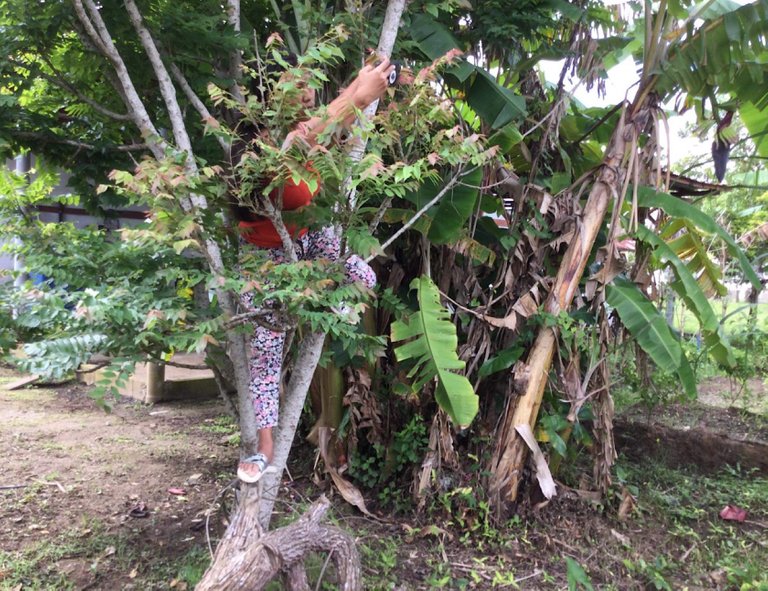 I climbed a tree to get photos of the moth. @KidSisters said to me, "Be careful mom, do not fall!" This picture was took by Srey-Yuu.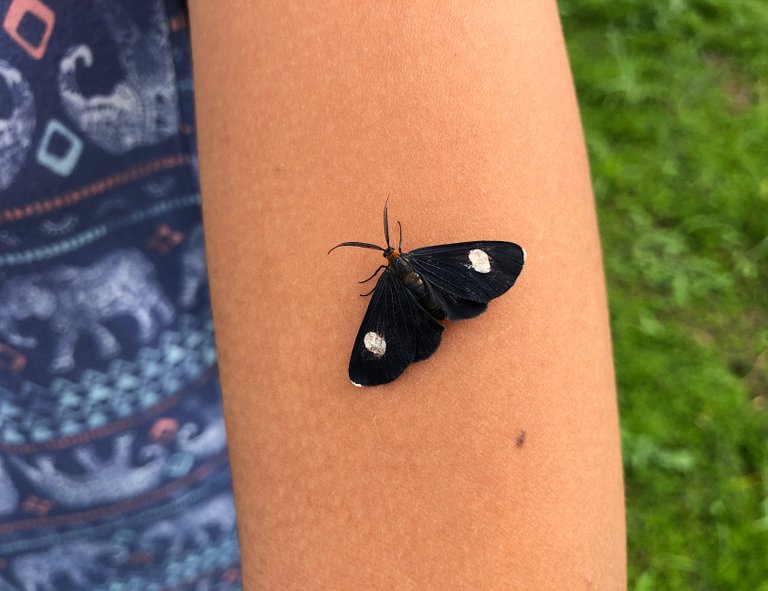 This moth fly and stop on Srey-Yuu. She said, "Maybe my skin has a flavor it likes." Then I said, "There is the flavor of dirt on your skin, hahaha!" Then she made her face like that to me 😁😆😂.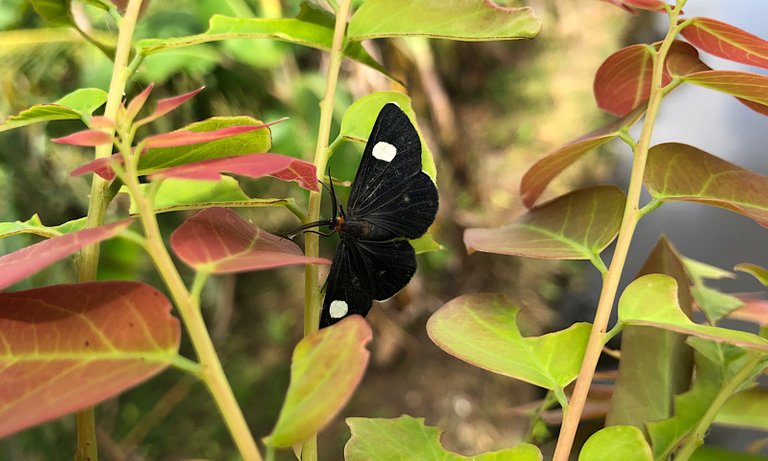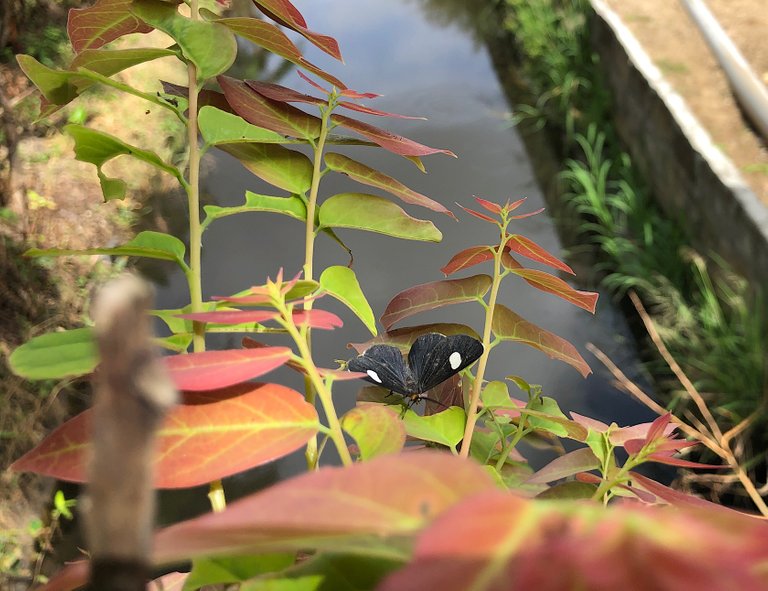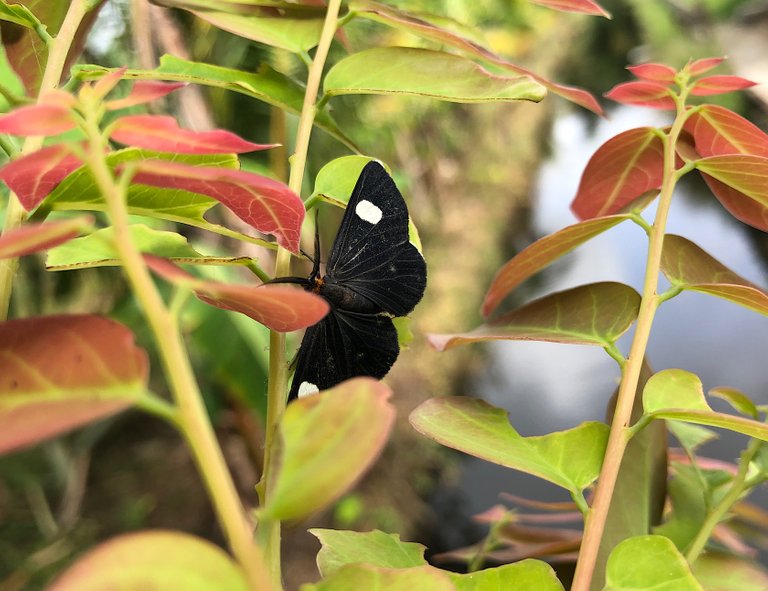 These pictures I took when I climbed that tree.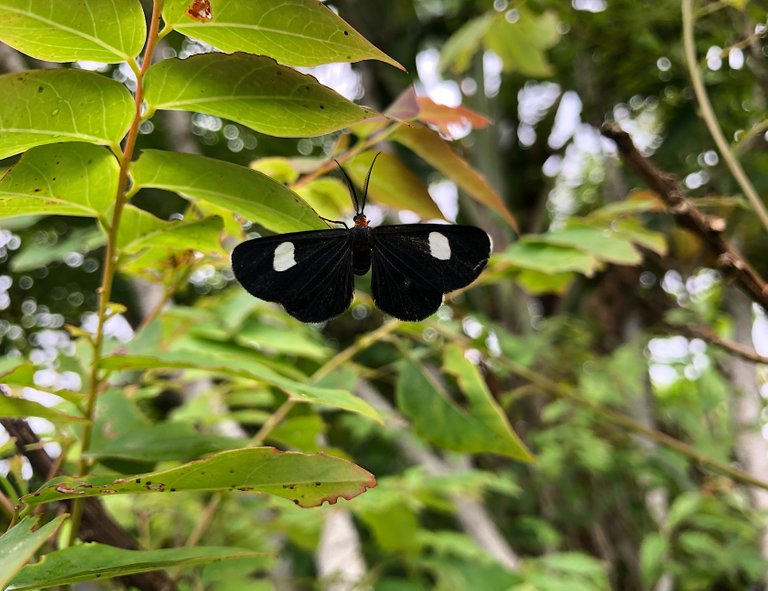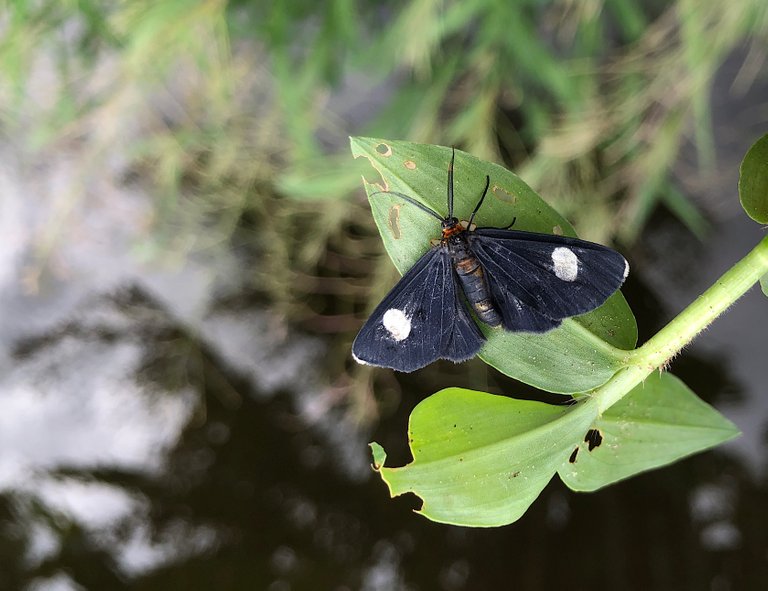 There is only one species of moth today, but these pictures are not the same moth, there were many different ones. They all look so similar.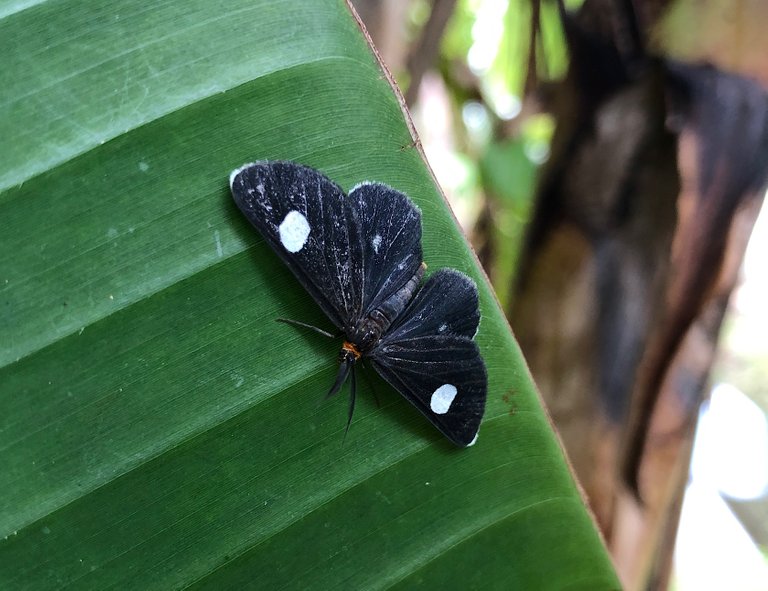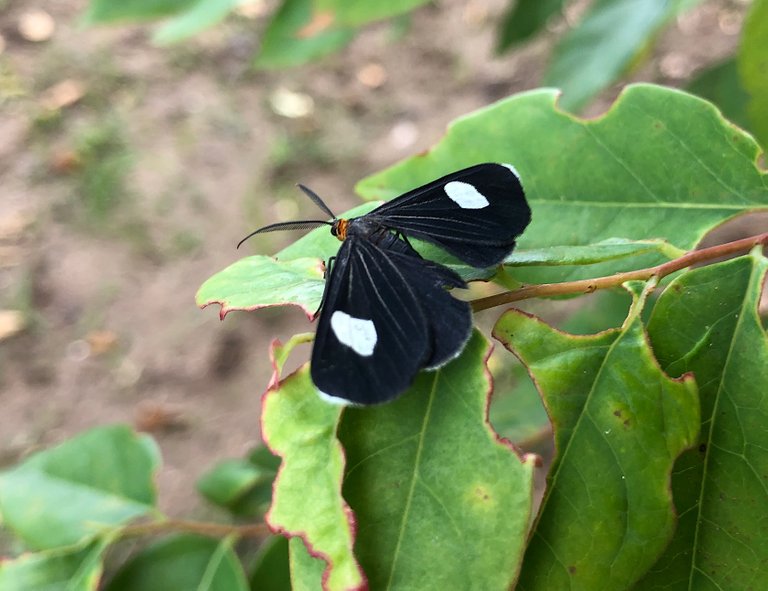 All the photos I took with my iPhone 8+..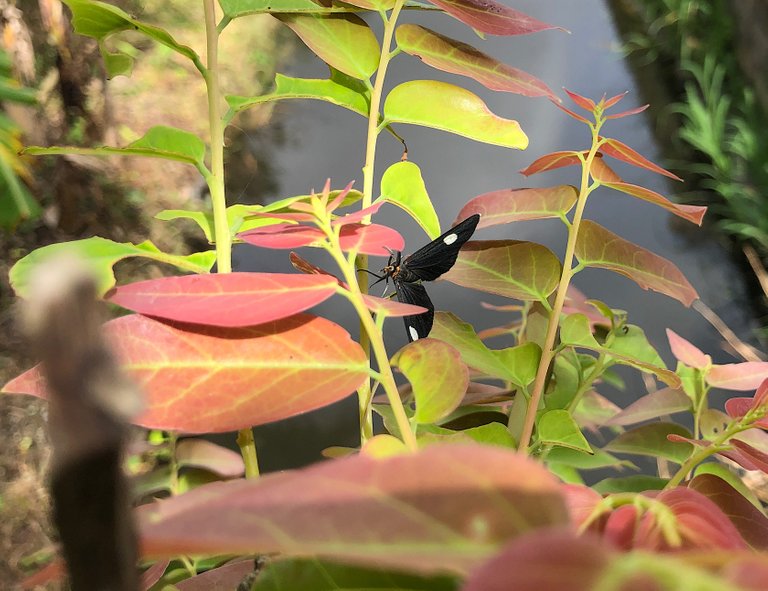 Have a beautiful day everybody, and stay safe.

🙏 THANKS FOR READING 🙏
If you enjoyed this post, please upvote and reblog.
CLICK HERE TO JOIN HIVE AND START EARNING CRYPTO LIKE US