RABONA!!! 26. SAISON - ABGESTIEGEN
RABONA!!! 26. SEASON - RELAGATED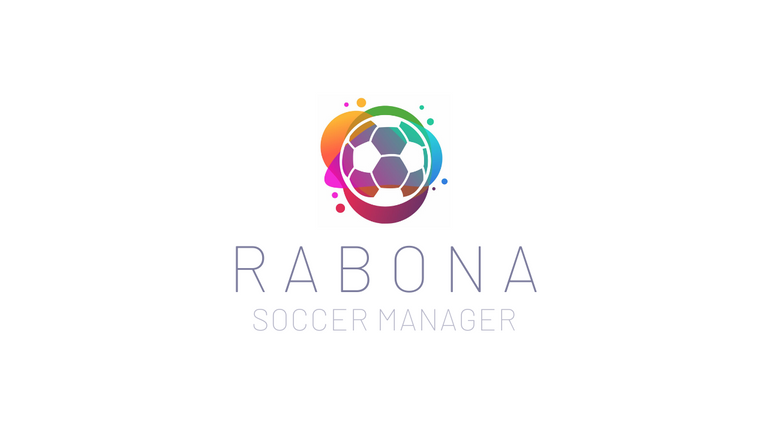 ---
Ein Kampf bis zum Schluss. Es waren gegen Ende der Saison 5 Mannschaften, die den rettenden 12. Platz versuchten zu erreichen. FC Rondrana von @rondras hat es geschafft.
A fight to the finish. There were 5 teams towards the end of the season trying to reach the saving 12th place. FC Rondrana from @rondras did it.
---

In den Jahren zuvor waren mindestens 35 Punkte nötig um die Klasse zu halten. Diese habe ich nicht geholt und nun heisst es
WIEDERAUFSTIEG!!!
---
In previous years needed at least 35 points to stay in the class. I did not get these and now it is called
PROMOTIAN AGAIN!!!
---
Es wird natürlich schwer. Es ist immer leichter drin zu bleiben als wieder aufzusteigen. Ich habe 22. Spielzeiten gebraucht um von Liga 2 in Liga 1 aufzusteigen. 4 Jahre habe ich in der 1. Liga Erfahrungen sammeln dürfen und viel gelernt. Ich habe in dieser Saison das erste Mal so richtig Plus gemacht.
It will be difficult, of course. It's always easier to stay in than to get promoted again. It took me 22 seasons to get promoted from League 2 to League 1. I spent 4 years in League 1, gaining experience and learning a lot. This season was the first time I really made plus.
---

Zum Ende der Saison ist mein Stadionausbau abgeschlossen. Mit dem Fassungsvermögen von 23 000 Sitzplätzen werde ich die nächsten Jahre arbeiten. Das Ziel ist natürlich der Wiederaufstieg. Ich werde die Mannschaft zum grössten Teil so lassen, weil sie jung und stark ist. Woran wir arbeiten werden ist ein zweites Spielsystem. Das heisst das wir die Saison verschiedene Spielsysteme trainieren werden.
At the end of the season, my stadium expansion will be completed. I will work with the capacity of 23,000 seats for the next few years. The goal is, of course, to win promotion again. I will leave the team mostly as it is, because it is young and strong. What we will work on is a second system of play. That means we will train different systems of play during the season.
---
Tabelle - Table
---

Jetzt heisst es kämpfen. Für den Wiederaufstieg!!!!
Now it's time to fight. For promotion!!!!
---
So jetzt muss ich mich um meine Mannschaft kümmern und die Manager Tätigkeit ausüben.
So now I have to take care of my team and do the manager job.
---
Ich werde wieder berichten!
I will report again!
---
Liebe Grüsse Michael
Greetings Michael
---
Translated with www.DeepL.com/Translator (free version)