Yesterday I delivered a dress I made for a customer and right after I gave her, I realized I didn't take enough photos of the dress. I got a few at least to share today. A sheet dress as I was taught is one with a top and bottom half joined together at the waist. So it's basically a short top and a high waisted skirt joined to form a dress.
I cut the top half first using her measurements, with an asymmetrical neckline. I did same on the lining fabric and joined both at the neckline.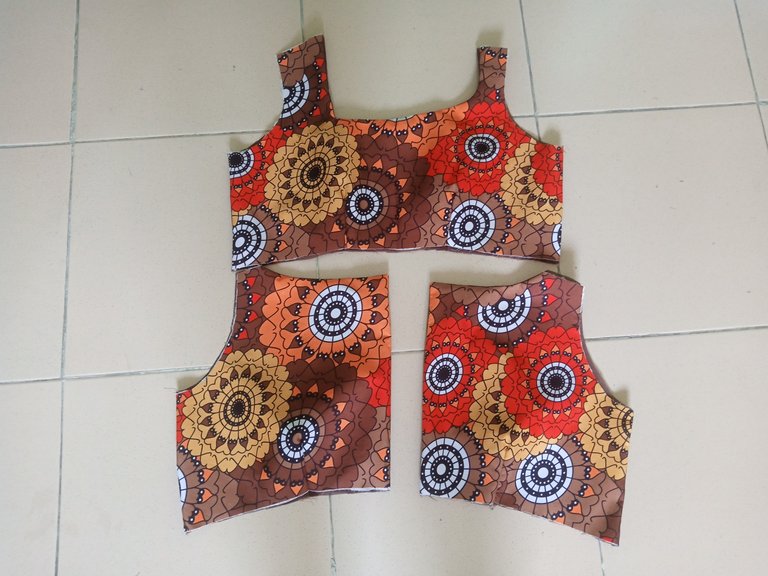 Then I joined the front and back top pieces at the shoulder this way, fabric to fabric and lining to lining for a neat finish.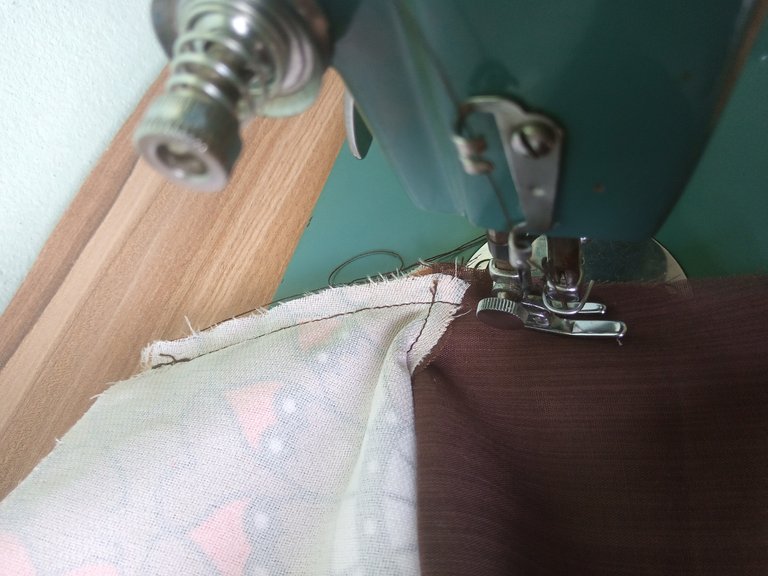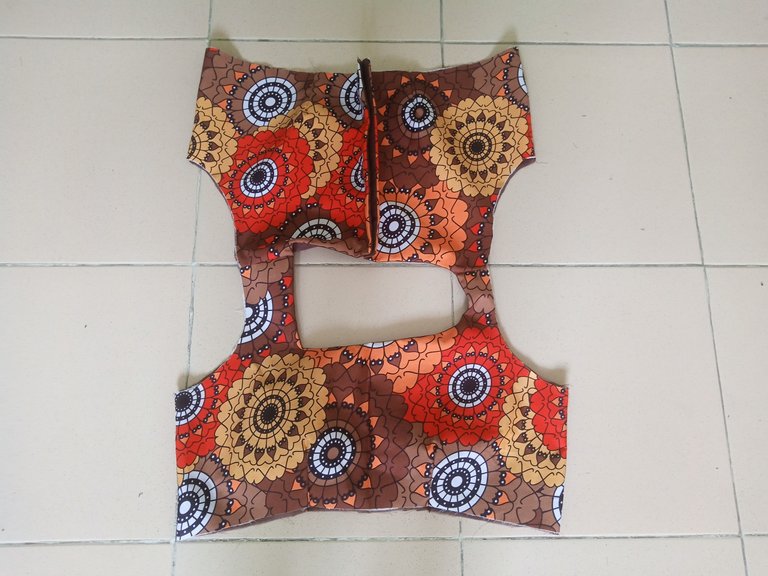 For the skirt, I used the widest part of her body, her hips, to determine how much fabric to use. I placed the fabric on fold and I marked her measurements and added 2 inches zipper allowance. All measurements (waist, hip and knee) divided by 4. I cut exact thing for the back piece also.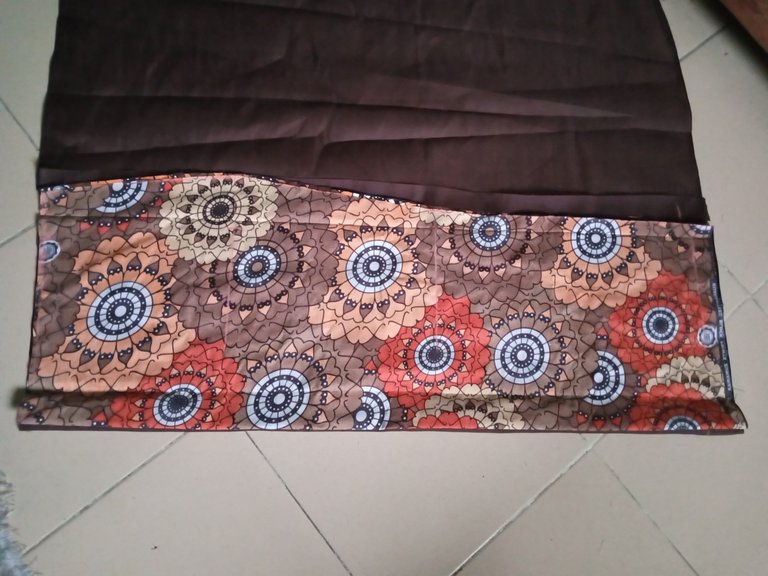 The fabric was lightweight so I ironed a fusible interfacing to it for volume. I had enough for the top half but when it got to the skirt half, I had to improvise. I never throw out leftovers so I picked them all and ironed the patches.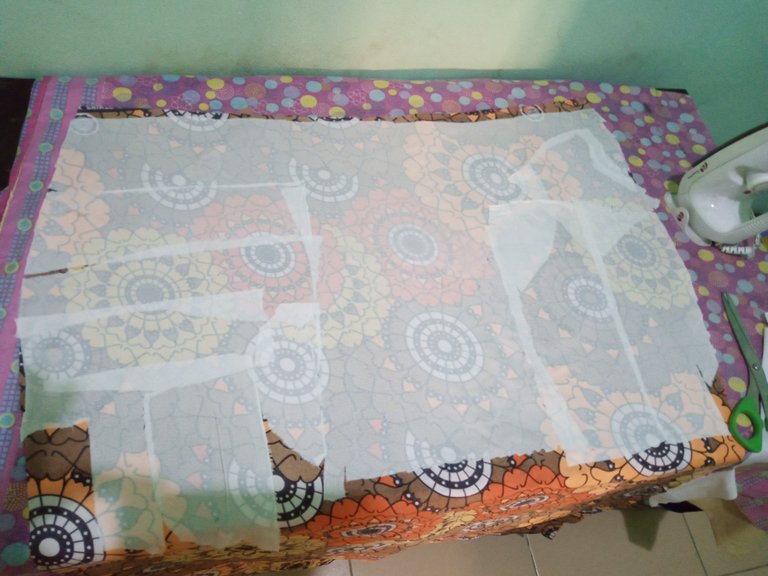 I folded the front piece at the left dart line and cut open to create a side slit for the dress and sewed it down to how high I wanted the slit to stop.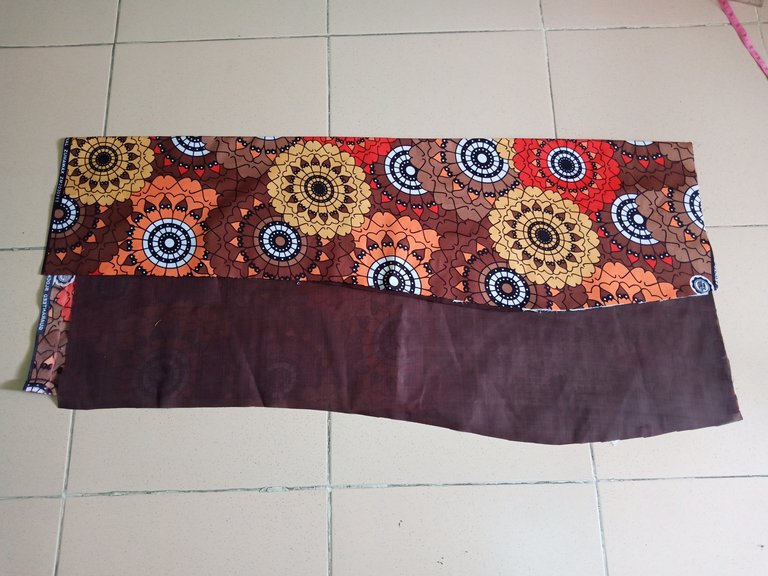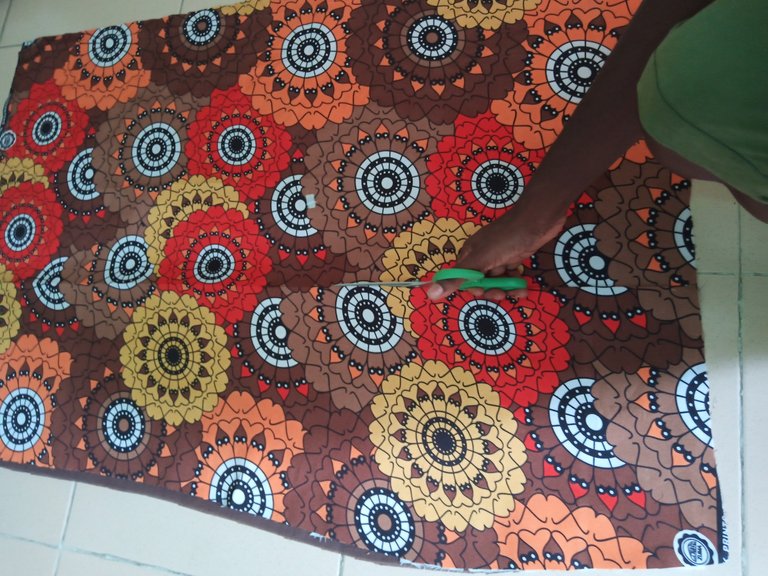 With my top half and skirt half ready, I joined both at the waistline (with ½ inch as seen below) for the front and back pieces. I added a zipper at the back and my sheet dress was ready.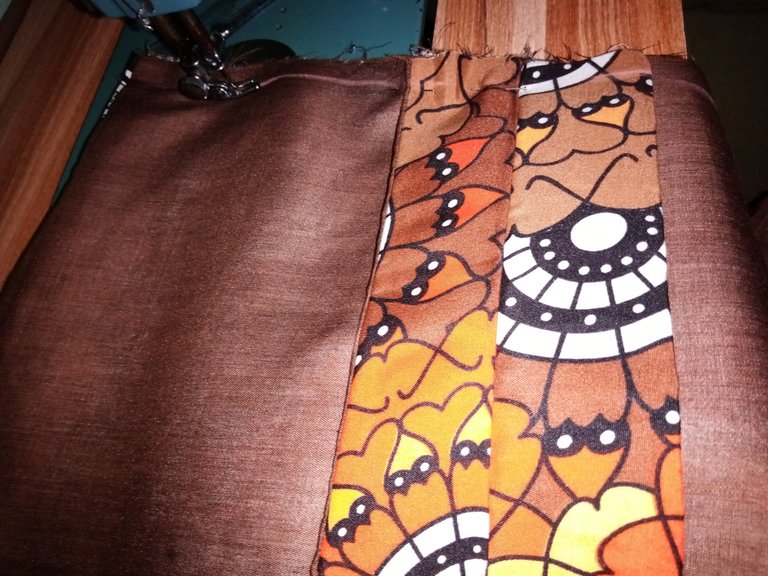 I don't have the final pictures but it did look good and she loved it.
Thanks for reading!