Hello, I am glad to be here again with another DIY. This time I am here to discuss about solving the problem of your generator not supplying electricity.
The Image below is my generator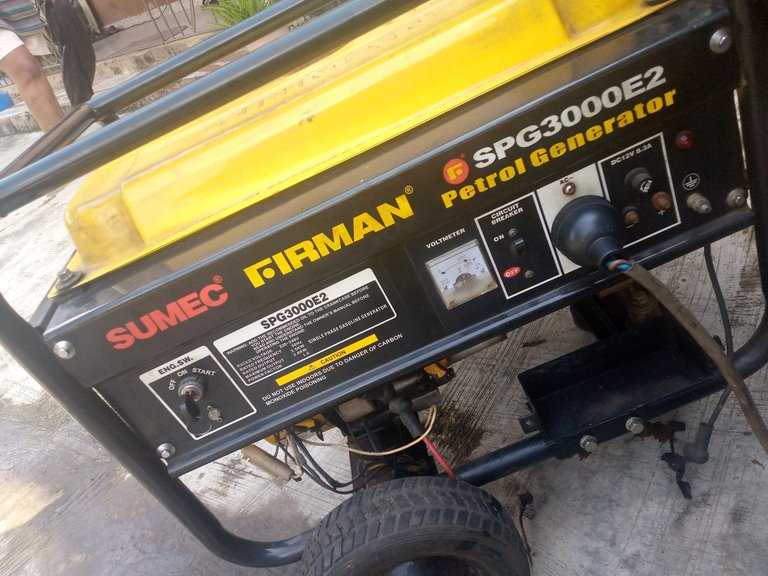 This is a Sumec Firman Single Phase Gasoline Generator with a maximum output of 2.8KW and 1.0 Power Factor. This generator was bought new around $200 around two years ago. Moreover, it isn't the first time this generator has had problem with supplying electricity but it's the first time I am sharing it on hive.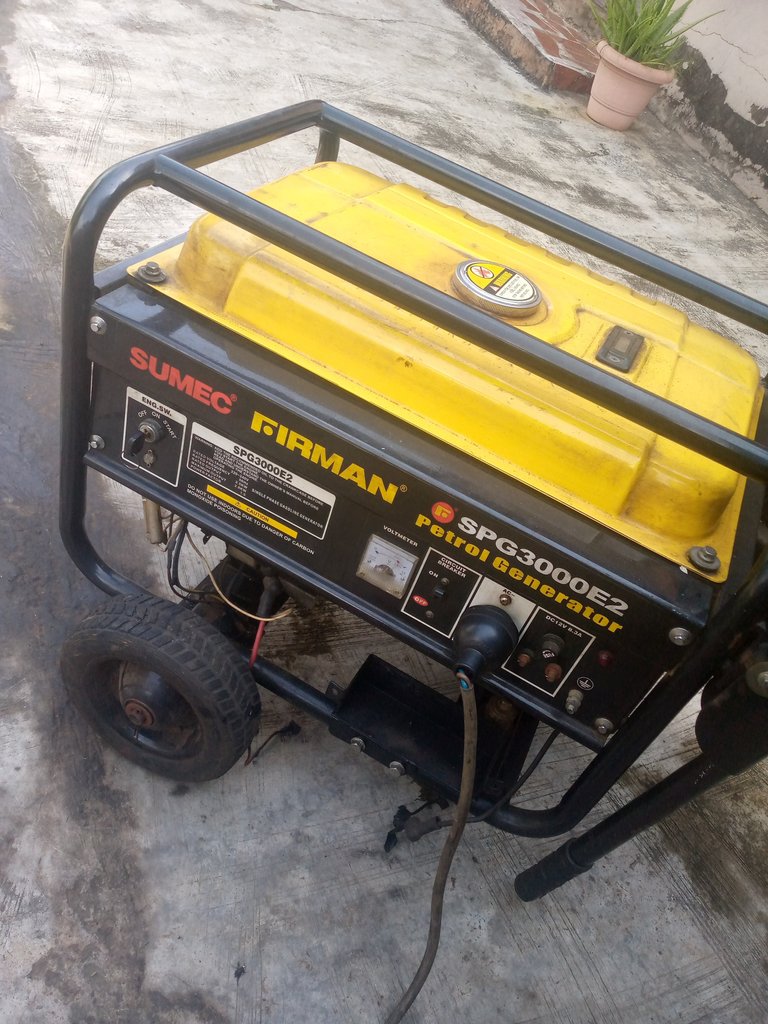 Since I have experienced this problem before I knew just where the problem came from. Though there are different causes that can make a generator not to produce electricity which include:
Possibly a damaged rotor
Infinite resistance at the output socket
Damaged plug
Either a damaged brush or AVR
If you are using a brushless generator, then a damaged Capacitor
If your generator is not producing electricity then it is facing one of these problems above.
To have clearer idea knowing out to test what is not working above, I record your watch the video below.
For my case, I was lucky the problem only came from a damaged brush because I didn't have a multimeter on me at that moment to troubleshoot where the fault is from. But anyway, To locate it the brush, you first need to open the black cover below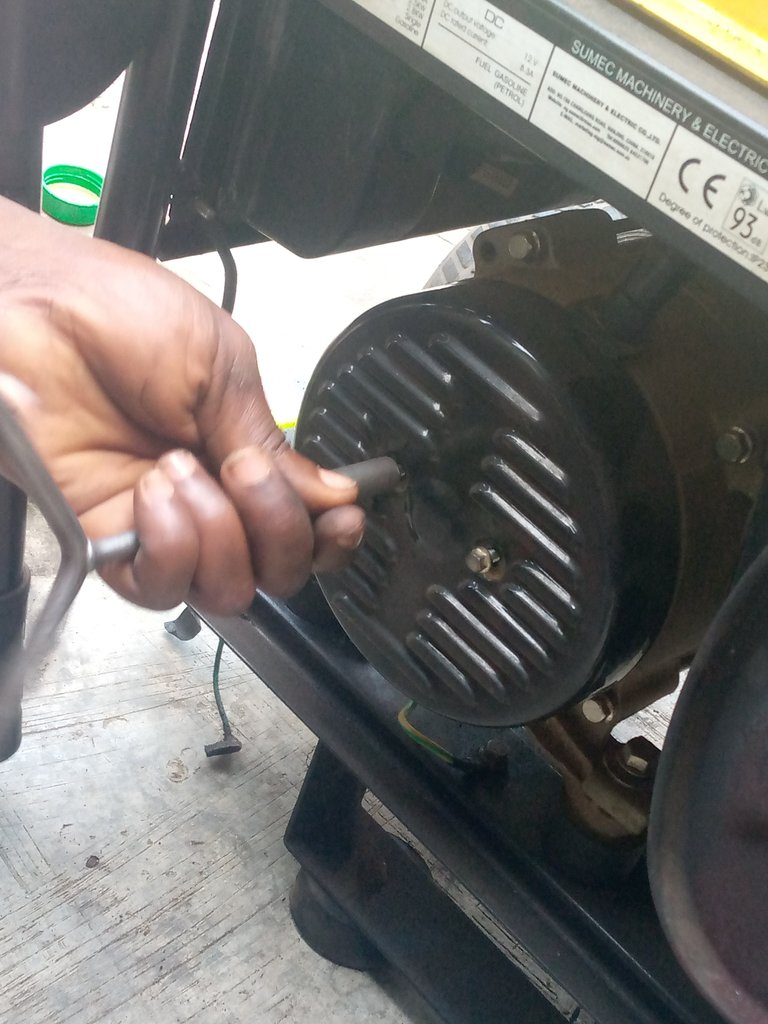 Then you would see the brush.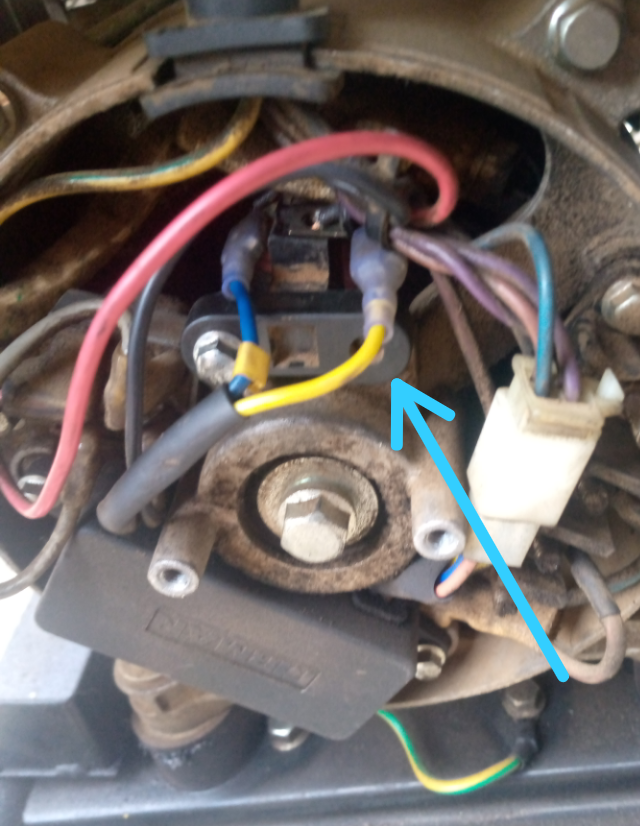 It is necessary to unplug the AVR connected to the brush (i.e. Unplugging the white plug) and removing the yellow and white pins from the brush.
If you don't know which the AVR is. The images below shows the AVR.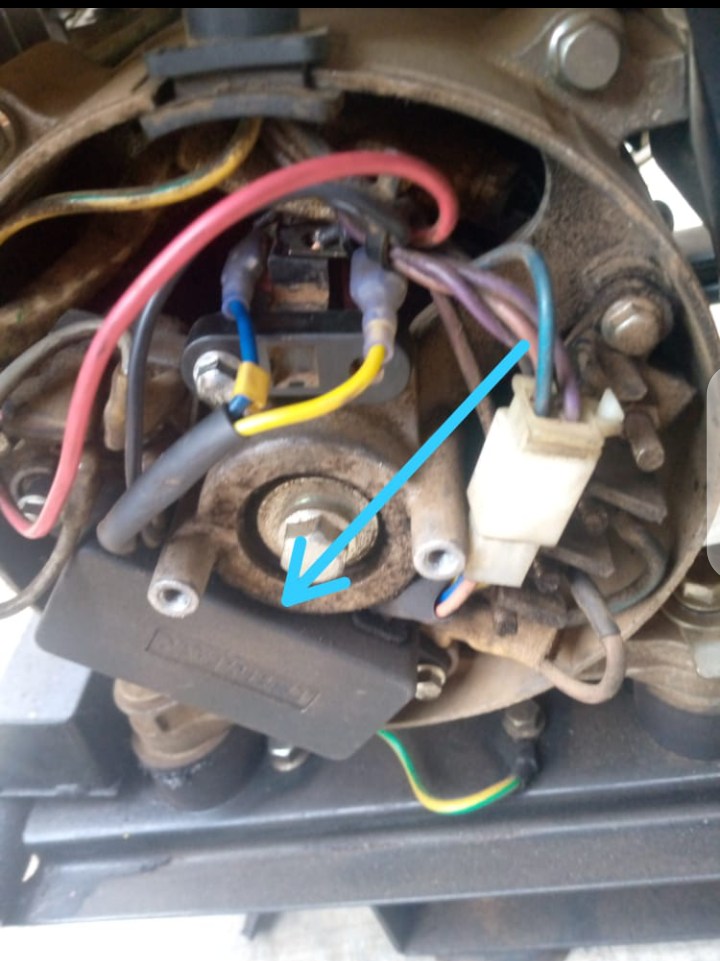 The last time my generator had this problem, it came from both a damaged AVR and brush. Below is the image of the damaged AVR.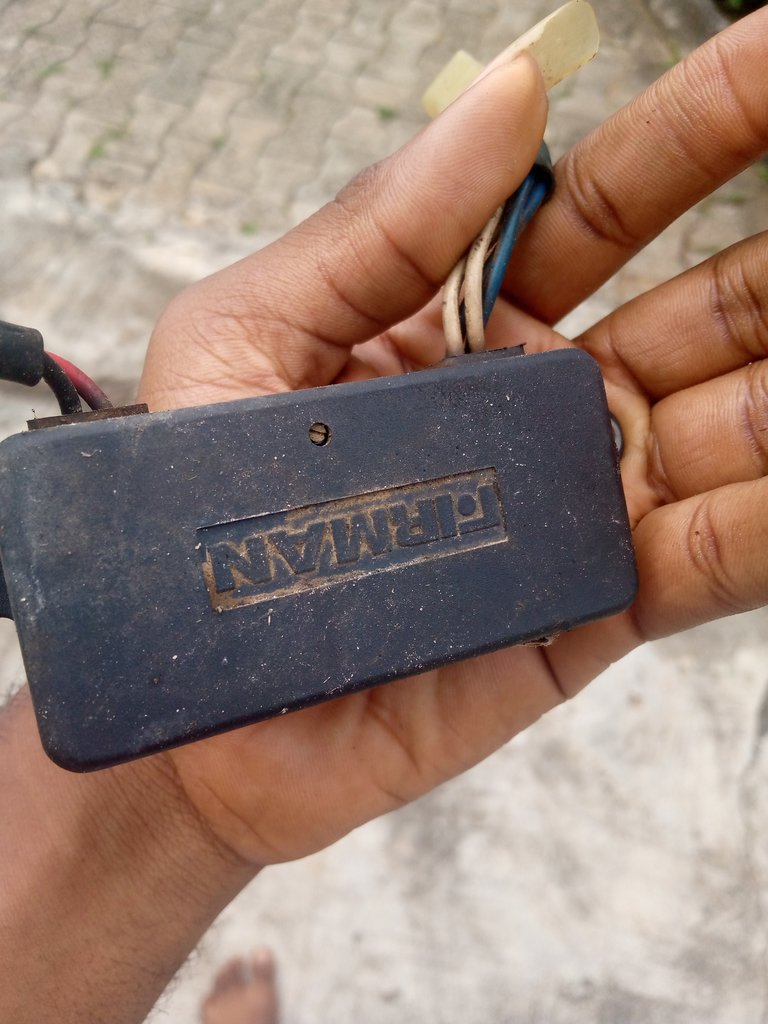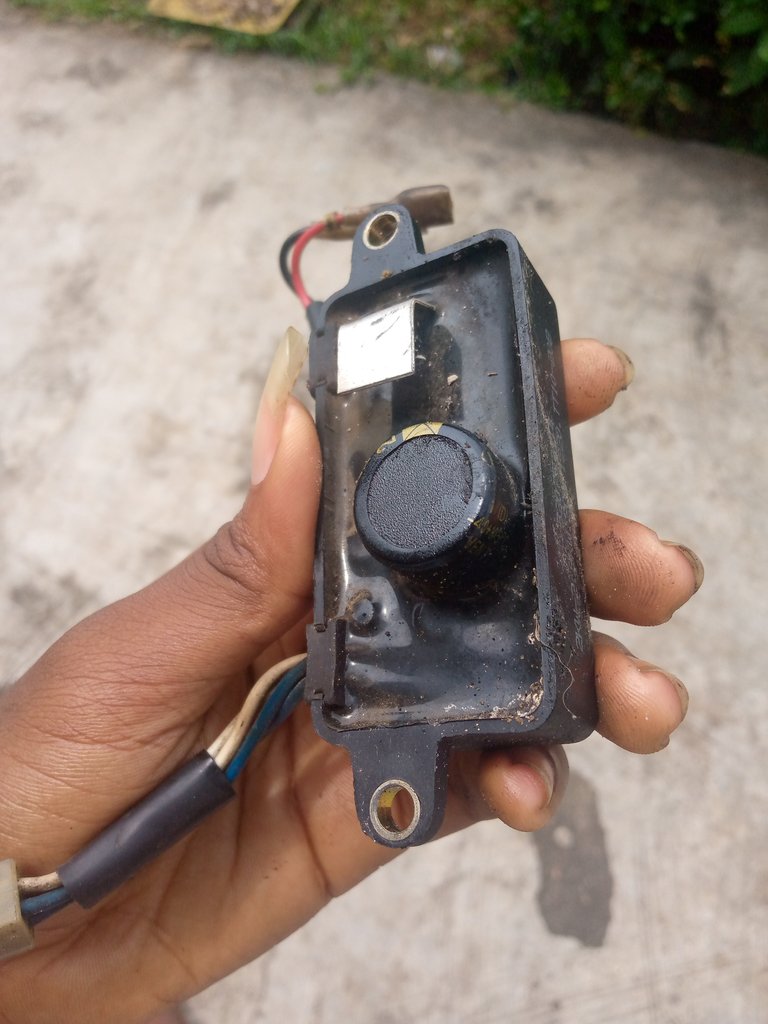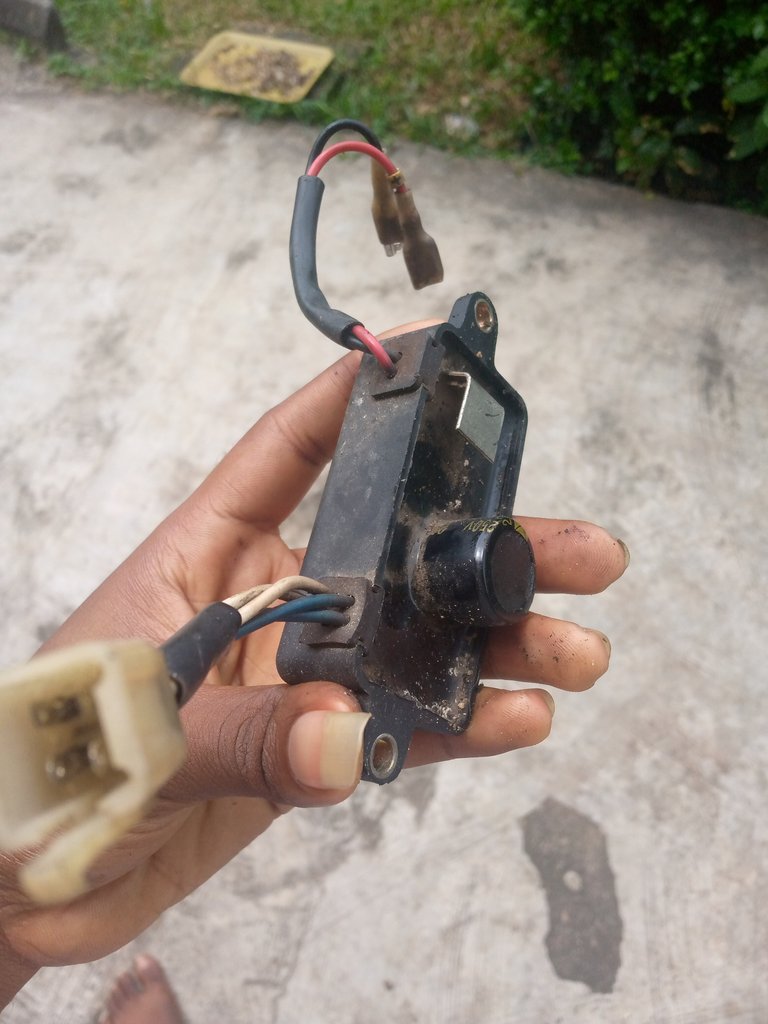 I think with that, you should be able to recognize the AVR.
Below is the damaged brush, I am lucky to have an extra brush around which I got from the last time my generator had this issue. If you want to get the brush, it costs around $5.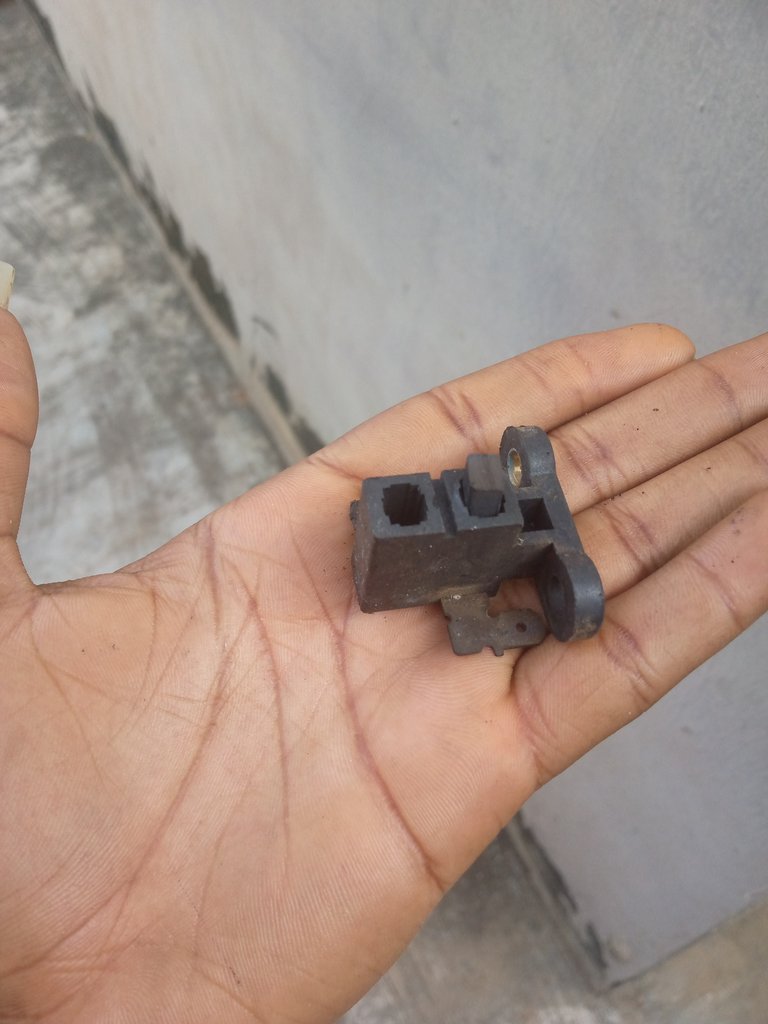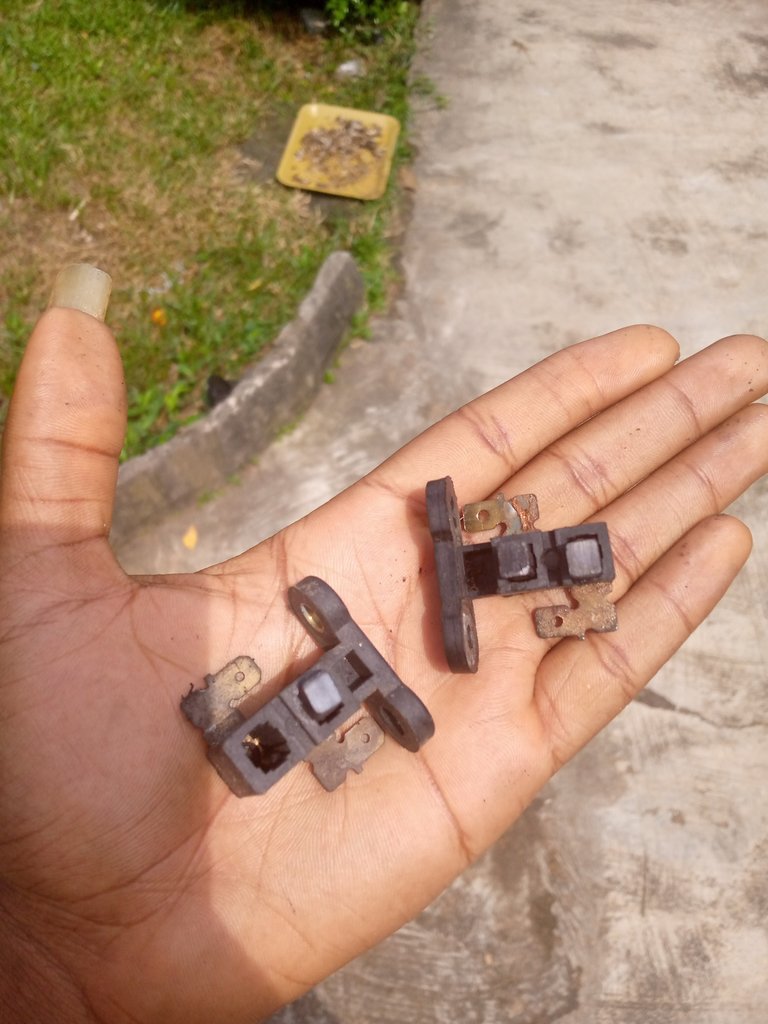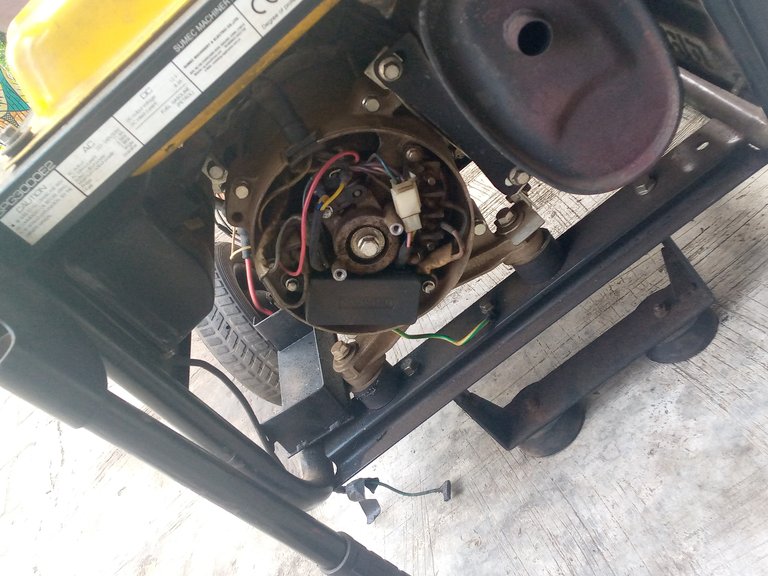 After the changes, my generator was able to produce electricity. I recommend to watch this video below to further understand steps in changing a damaged brush in the generator.
So with every info I have left, I believe it would be easy for you to solve the problem of a generator not producing electricity. Thanks for reading through 📖😊.


IF YOU LOVE THIS POST, YOU CAN KINDLY SUPPORT BY YOUR COMMENTS, REBLOG AND UPVOTE. IT WOULD BE MUCH APPRECIATED

THANKS FOR VISITING MY BLOG 😇💕