Hello creative minds Hive! We all have old jeans in our closet. If you are thinking of cleaning them out, don't throw them away, you can give them a second chance, you just need to put a little effort into it. In fact, the things you can do with old jeans are practically infinite, the only limit is your imagination. That's why today I propose this idea to recycle those jeans that you no longer wear.
Hola mentes creativas Hive! Todos tenemos jeans viejos dentro del armario. Si estás pensando en hacer limpieza, no los tires a la basura, puedes darles una segunda oportunidad, solo basta que te empeñes un poco. De hecho, las cosas que se pueden hacer con los vaqueros viejos son prácticamente infinitas, el único límite es tu imaginación. Por eso, hoy te propongo esta idea para reciclar esos jeans que ya no te pones.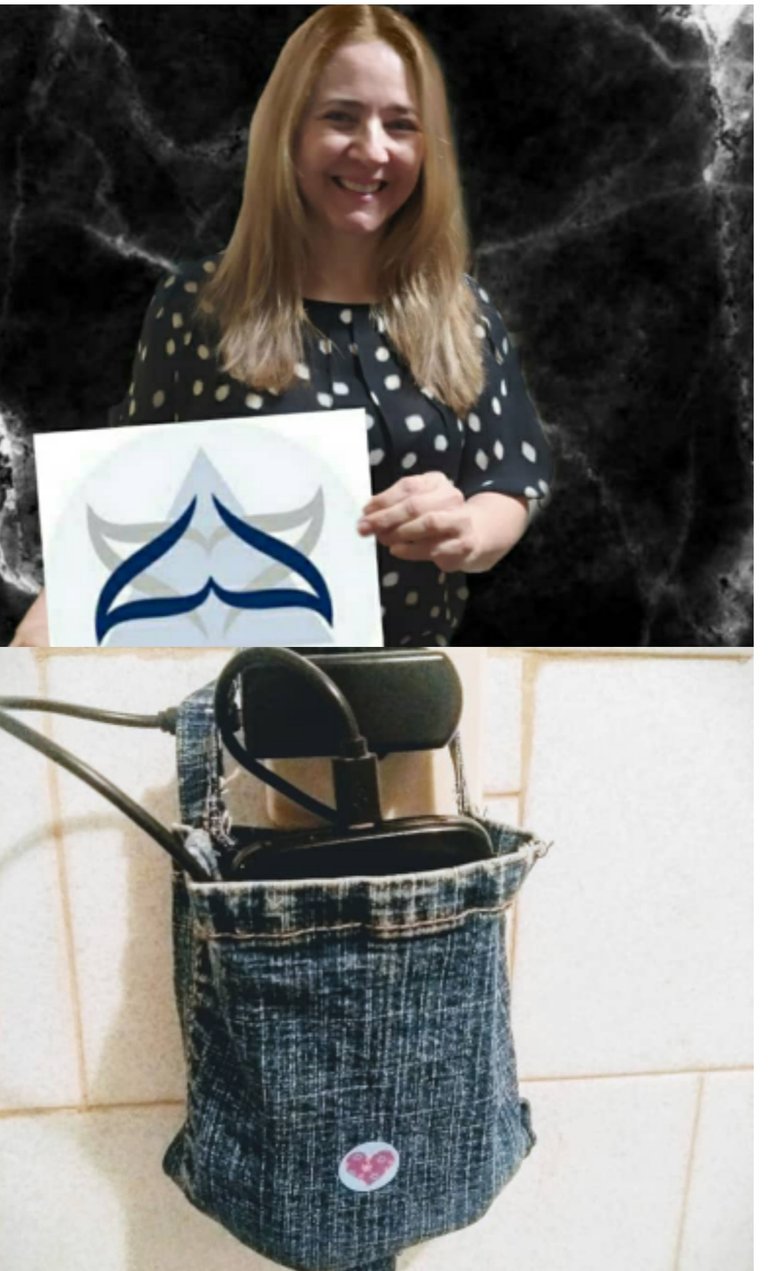 Charger pocket
How many times have you had to charge your cell phone but there was no furniture nearby where to place it? With this practical charger pocket you solve that problem. You will only have to join the two back pockets of the jeans and make a small handle, joining the belt loops of the pants.
Bolsillo cargador
¿Cuántas veces has tenido que cargar el móvil pero no había ningún mueble cerca donde colocarlo? Con este práctico bolsillo cargador resuelves ese problema. Solo tendrás que unir los dos bolsillos traseros del vaquero y hacer una pequeña asa, uniendo las trabillas del pantalón.
I show you the steps in the photo gallery:
Te muestro los pasos en la galería de fotos: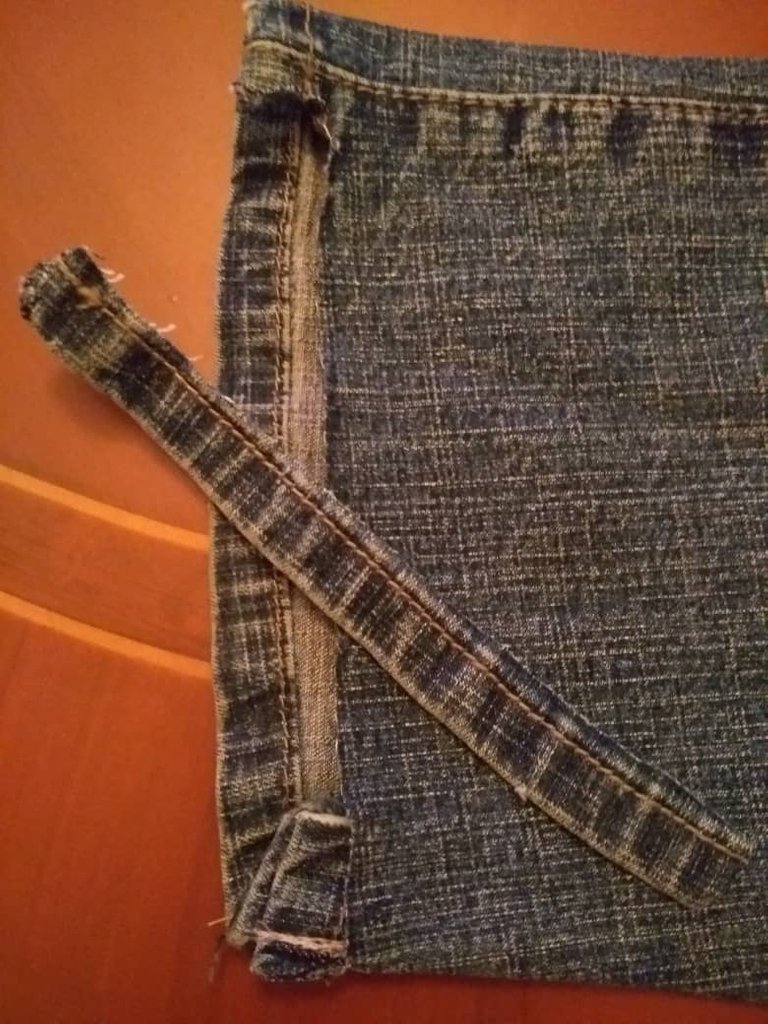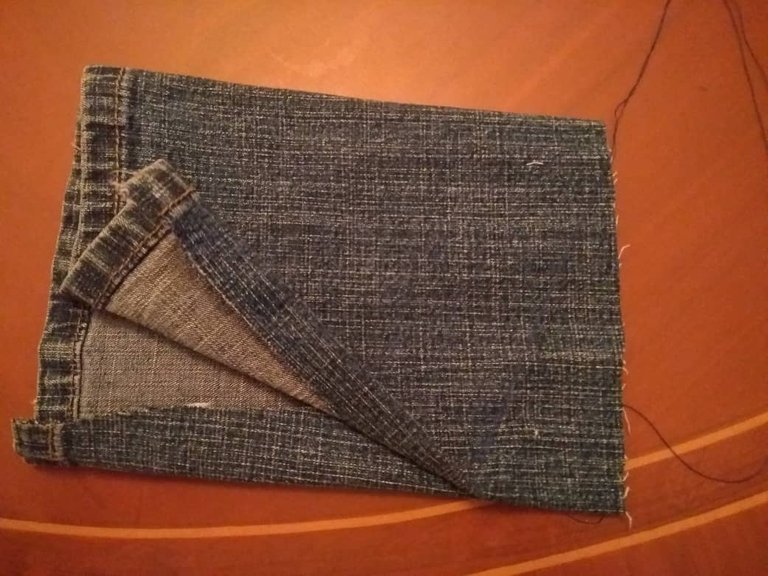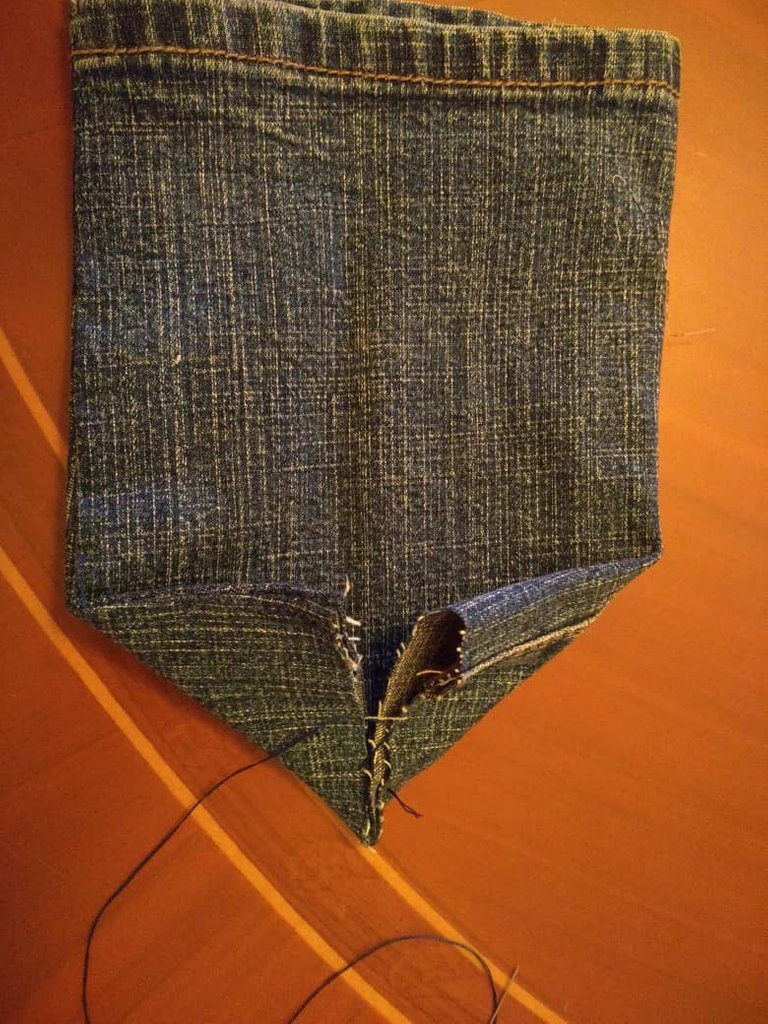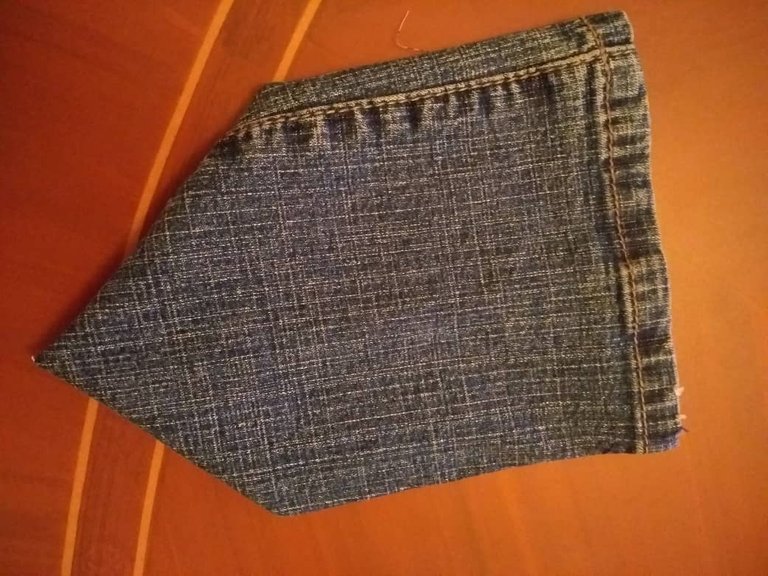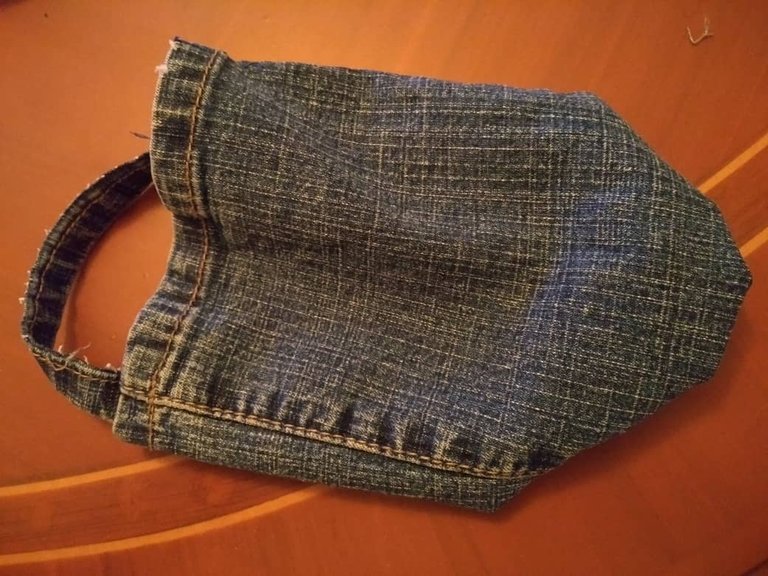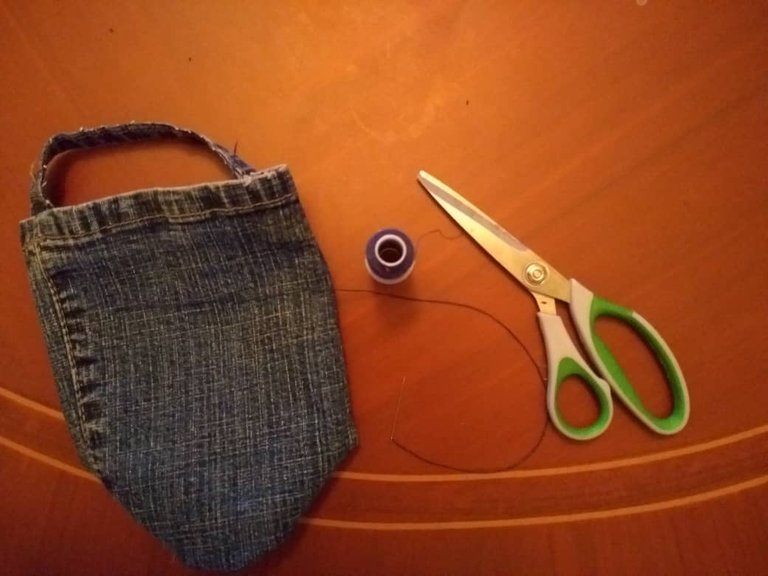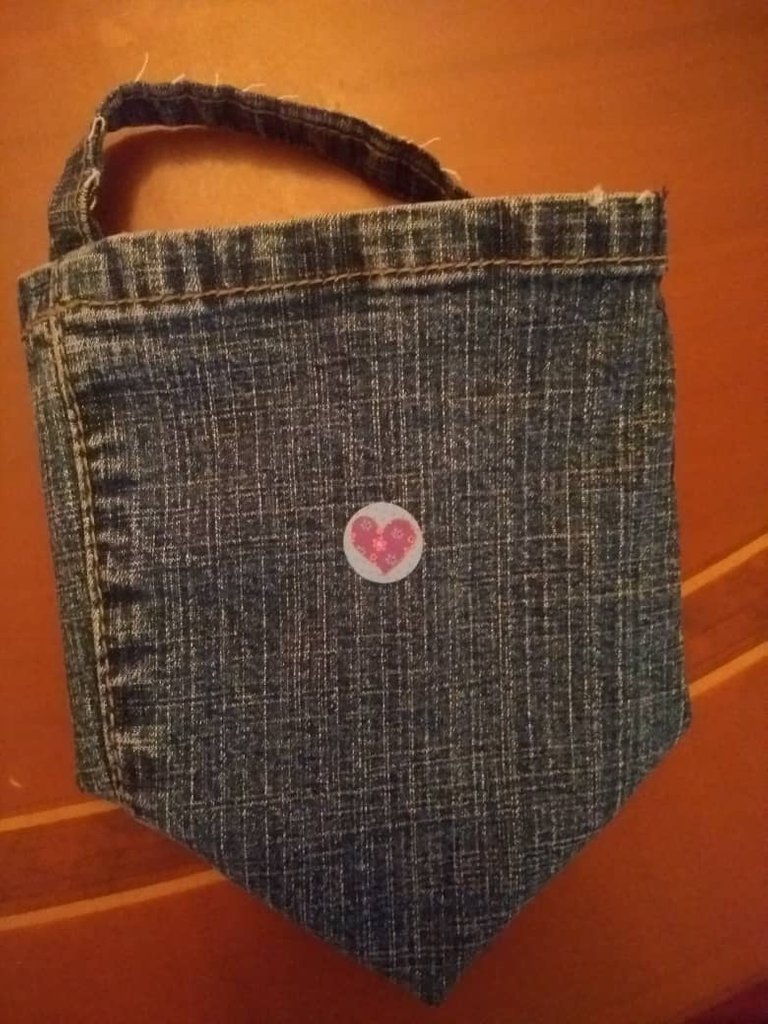 Charger pocket |Bolsillo cargador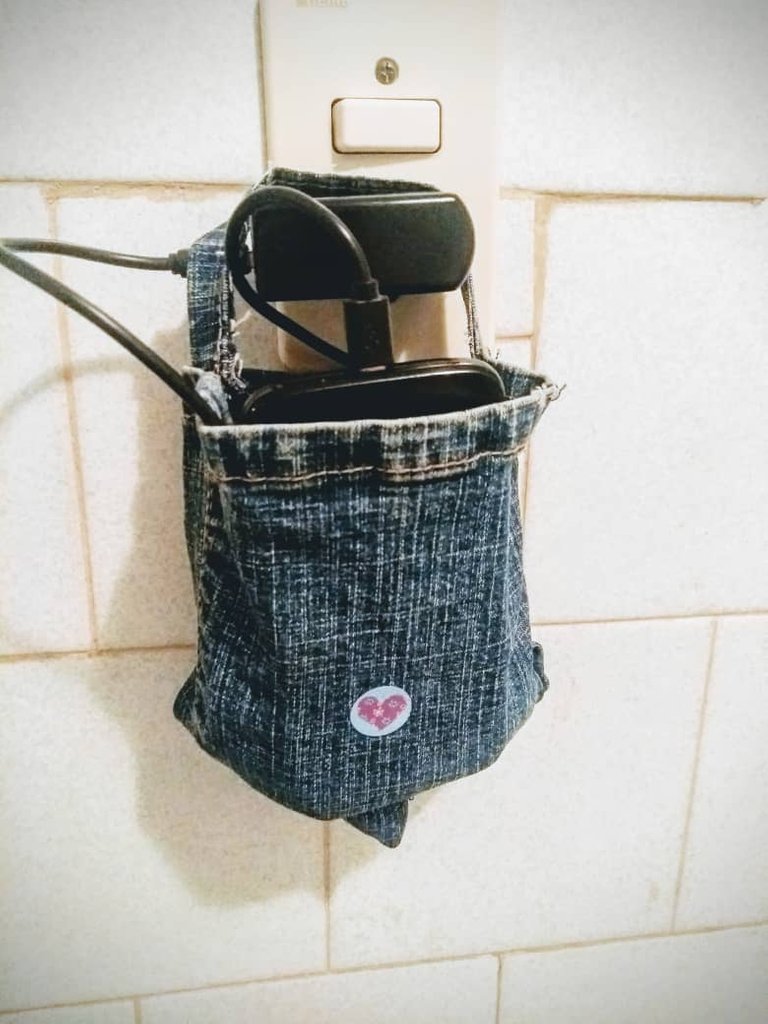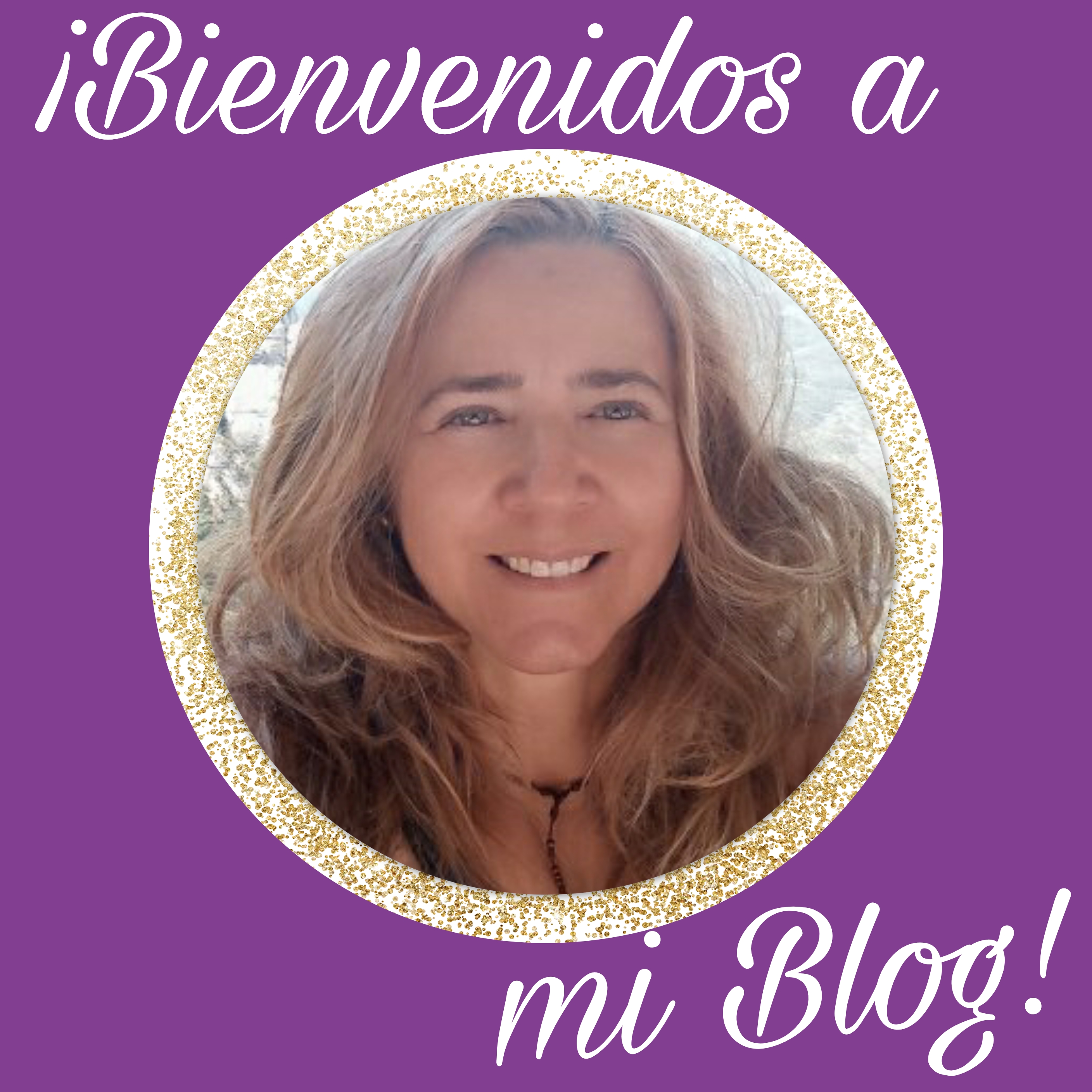 Enjoy your day and thanks for visiting me!
¡Disfruta tu día y gracias por visitarme!